Spending some time at the farmer's market can not only leave you with some delicious fruits and vegetables, but can also be a fun place to enjoy a few hours with friends or family! Every farmer's market is a little different and may have a unique vibe and feeling. Some may have live music playing, lots of samples to try, new foods you may have never seen, and a section for artists to display their work. 
Depending on where you live, the farmer's markets may be open year round or only for a couple months out of the year. Throughout the different seasons, you will find a variety of colorful and fresh produce at the farmer's market that can be taken home and used to make seasonal dishes or desserts!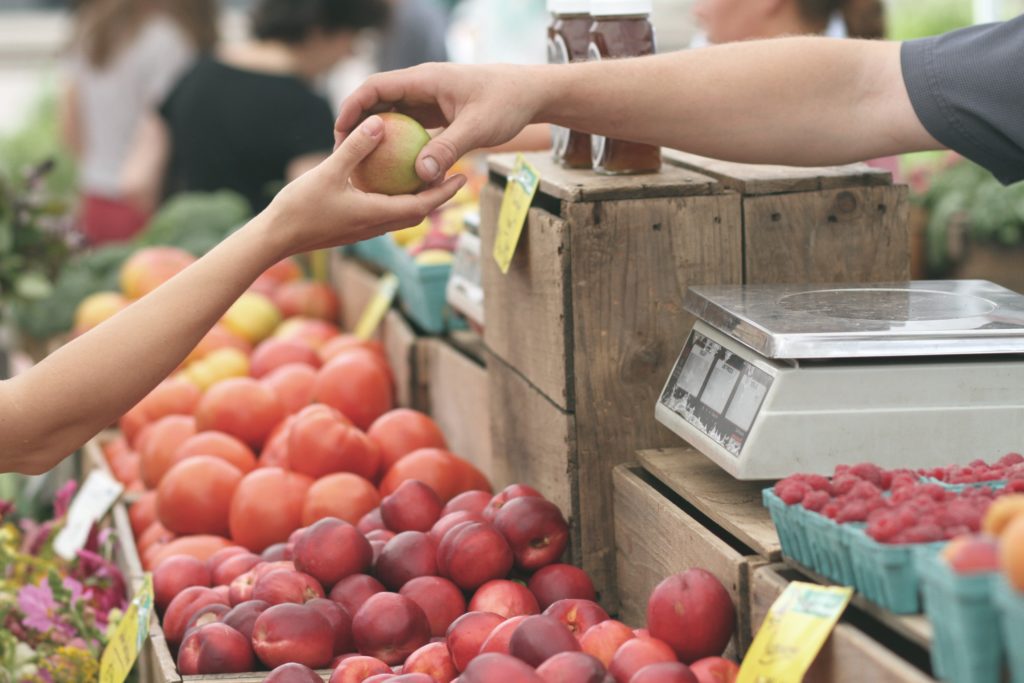 Below is just a handful of the best Fall finds to look for at a farmer's market this season. 
Sweet Potatoes
Sweet potatoes are a common side dish at a Thanksgiving table and are seen a lot throughout the Fall. They can be baked into desserts, cut into sweet potato fries, or used as a healthy and delicious addition to your lunch or dinner throughout the year. They have a good amount of fiber in them to help keep you full and are also high in Vitamin A which helps protects your eyes from night blindness and supports a strong immune system.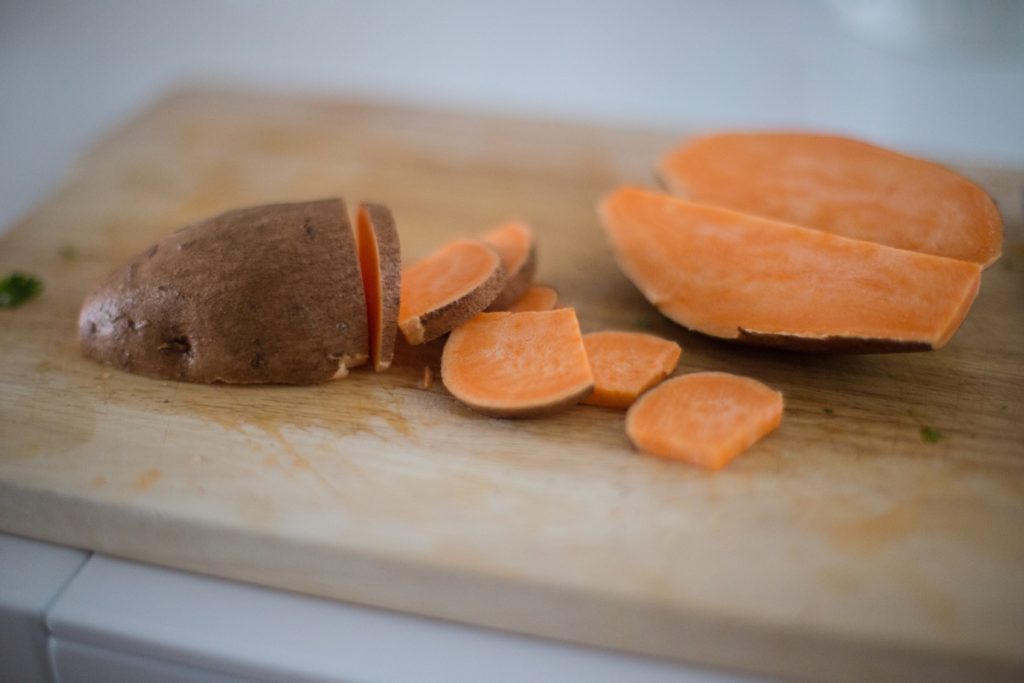 Apples
Throughout the Fall, be sure to grab some apples at your local farmer's market as they are a delicious and healthy snack! Apples are a good source of fiber, so they will keep you full longer and can be paired with some nuts, almond, or peanut butter as a filling and satiating snack. Apples also have the prebiotic pectin in them which can help lower cholesterol levels in your body. In addition to taking a trip to the farmer's market to grab some, going apple picking is a fun Fall activity to do with your friends and family. 
Butternut Squash 
Another in-season fall find is butternut squash. Butternut squash is a tasty vegetable that can be made as a side for any meal or holiday. It is also filled with lots of healthy vitamins and minerals including vitamin A and C. Butternut squash can be roasted whole and eaten in pieces or can be shredded to make into a bed of spaghetti squash as a pasta alternative!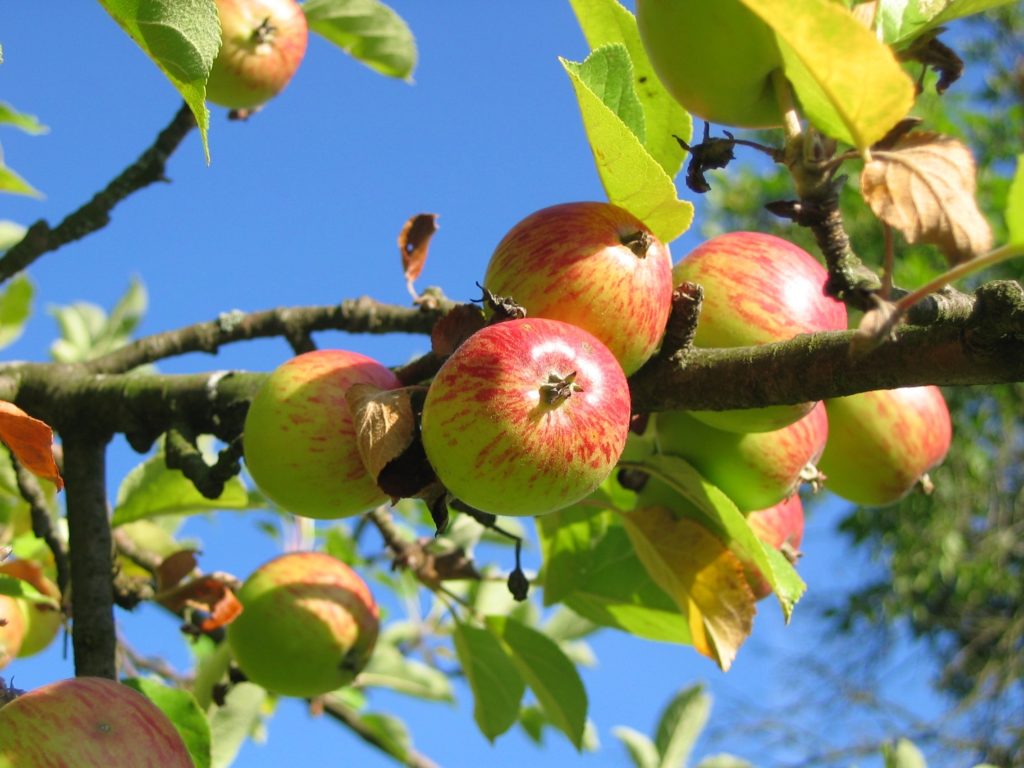 Pumpkin
Fall is the time for all things pumpkin! Pumpkin can either be eaten in its raw form or can be used for its seed as a healthy and nutrient-packed snack. Pumpkin is high in vitamin A and C and has a decent amount of fiber and potassium in it as well. Pumpkins are also used to make desserts and dishes around Thanksgiving and Halloween. Remember to be mindful of pumpkin treats you come across this season as they may be high in sugar such as pumpkin-spiced pastries or lattes. 
These are only a sampling of some of the best fall finds to look for at a farmer's market this season. You can incorporate any of these fruits and vegetables into your diet for health benefits, new recipe ideas, and delicious fall flavors.