It's Arbor Day! Here are some recipes to pine over after you've planted a tree or two!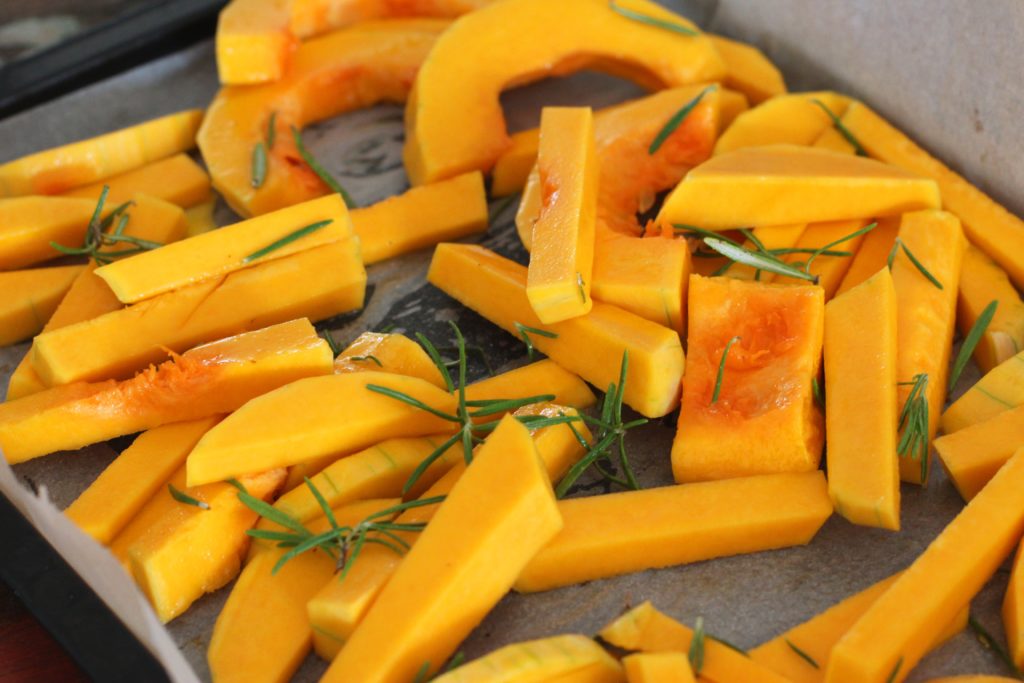 It's not too common that pine nuts are used in everyday cooking. It could be the cost of this pricey tree nut, but every once in awhile it's worth the price. This roasted butternut squash recipe is a fun new take to help spruce up any weekly meal plan.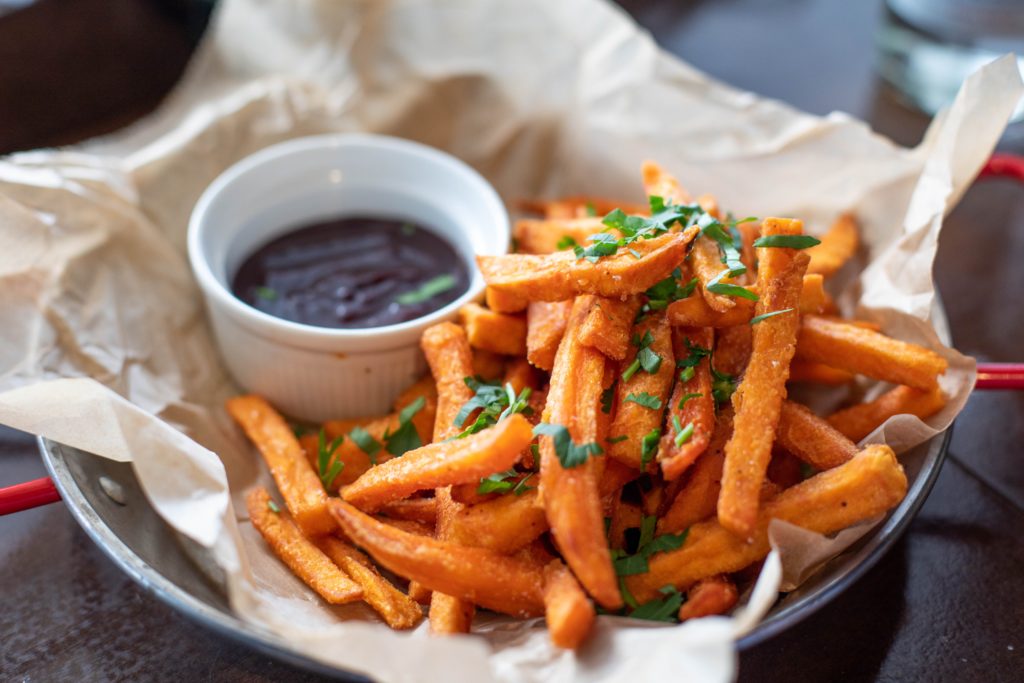 Almond crusted doesn't only have to be for protein. This sweet potato recipe shows us that fried can be healthy and unique! Baking is an easy alternative to frying, but sometimes there needs to be a little extra to make those fries better than fried! Make an almond crust and see how much better fries can be!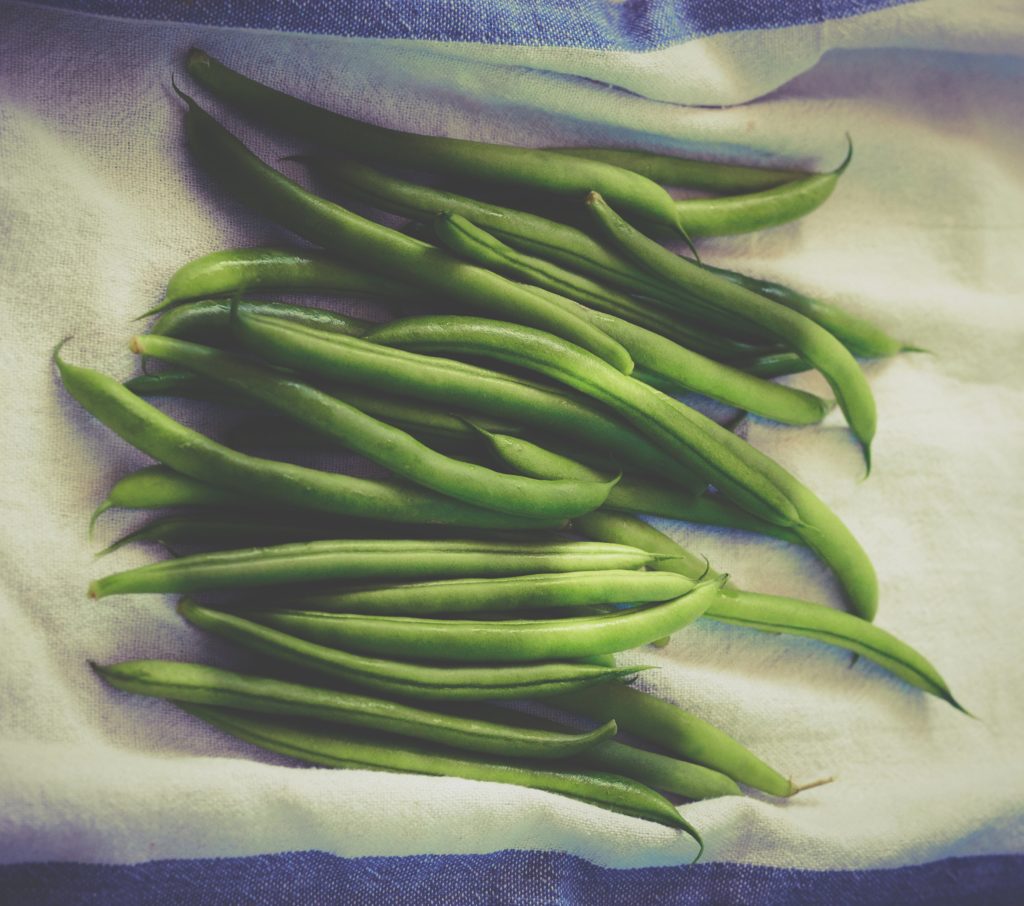 Walnuts make a great snack, an awesome addition to morning oatmeal, and a clear choice for banana bread. Have you ever thought to add them in with your green beans, though? If you haven't, we highly suggest giving it a try!

A creamy cashew butter smoothie sounds like a dessert you shouldn't be having. We promise this is the perfect recipe that can into any meal plan. This is great for the fair share of us with a sweet tooth, or anyone who's looking for a fun morning power smoothie. This is a great recipe to boost energy and fill you up any time of the day!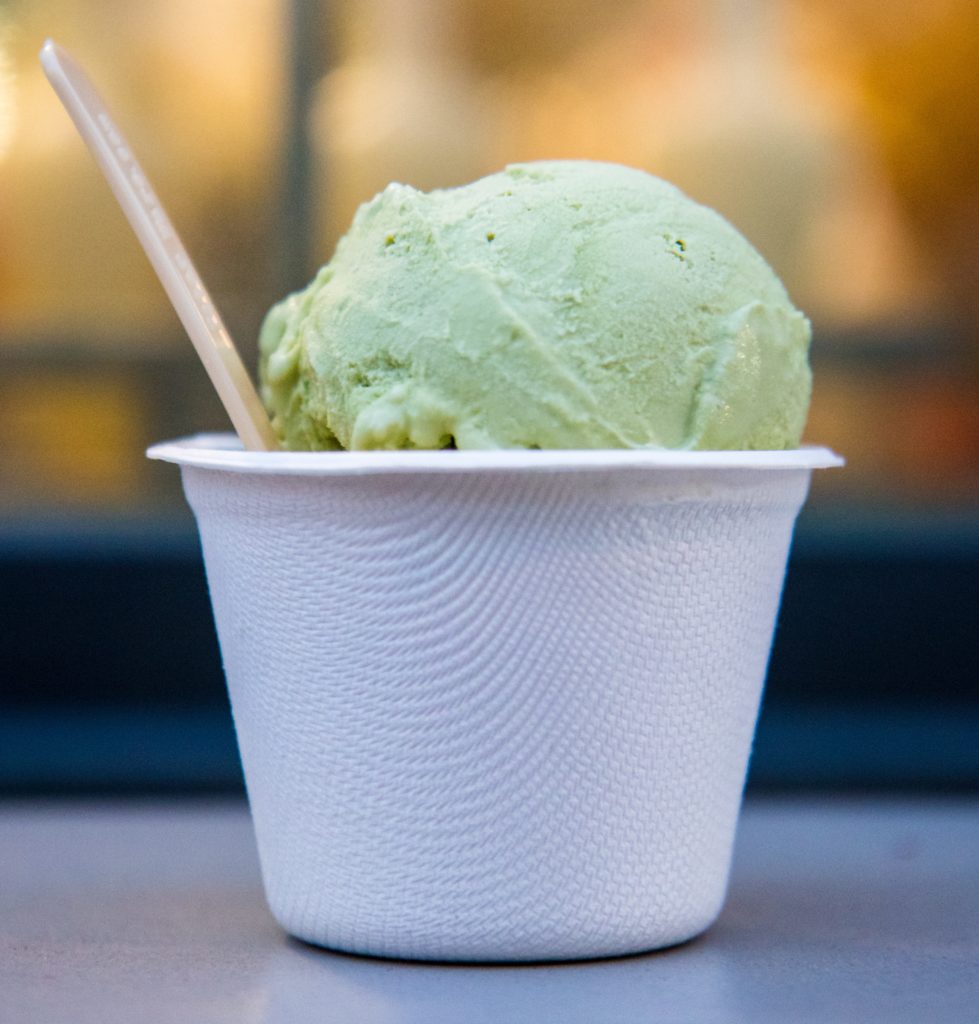 Yes, you read correctly. Pistachio NICE cream. Check out this pistachio nice cream recipe if you're looking for an after dinner treat that won't throw you off track and help you stay dairy-free. This recipe is especially handy as those hot summer days are creeping closer and closer!
Obviously we're (tree) nuts about tree nuts, and with good reason! Having a variety of tree nuts in your regular diet is an easy way to get all the vitamins and minerals you need to keep your body functioning at its best! Nuts are an easy plant based protein source that offers lots of healthy fats as well as simply tastes great! Celebrate this Arbor Day by enjoying the fruits of labor and don't forget to plant that tree!