The weather is finally beginning to cool down in most places! The leaves are beginning to change color and the light jackets and fall boots are coming out. If you live in a place with all four seasons, you know that there are lots of fall festivities happening and  activities to partake in. Although the summer has endless options, fall brings some fun ways to be active as well!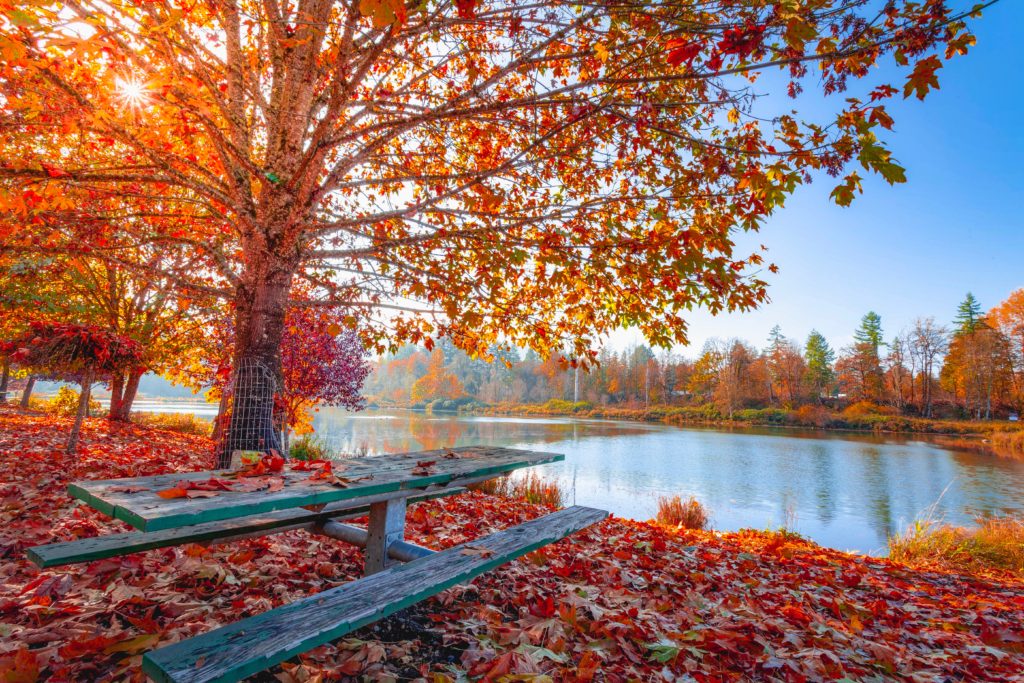 Take advantage of the cooler weather and these fall specific activities this year to get your body up and moving!
Apple/Pumpkin Picking
You may only be focused on the bags of apples and big pumpkins you will take home with you after you visit, but there is also plenty of opportunity to get your steps in while doing so! Remember to take your time when you go to the orchard and walk up and down each aisle to ensure you're note only picking the perfect apple, but also getting your steps in!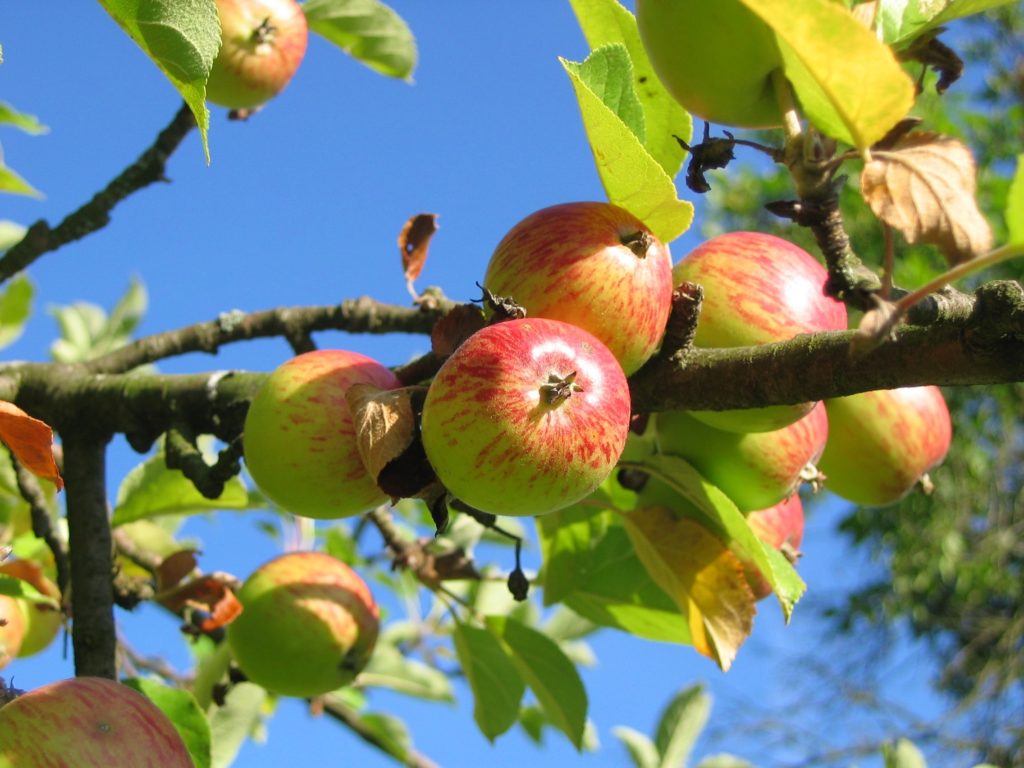 Corn Maze
Visiting a corn maze is a great activity to get lots of friends and family together and get moving! Corn mazes often have a few different entrances or check points so you can keep busy. Get competitive by walking or running around and trying each entry to increase your activity all while having fun.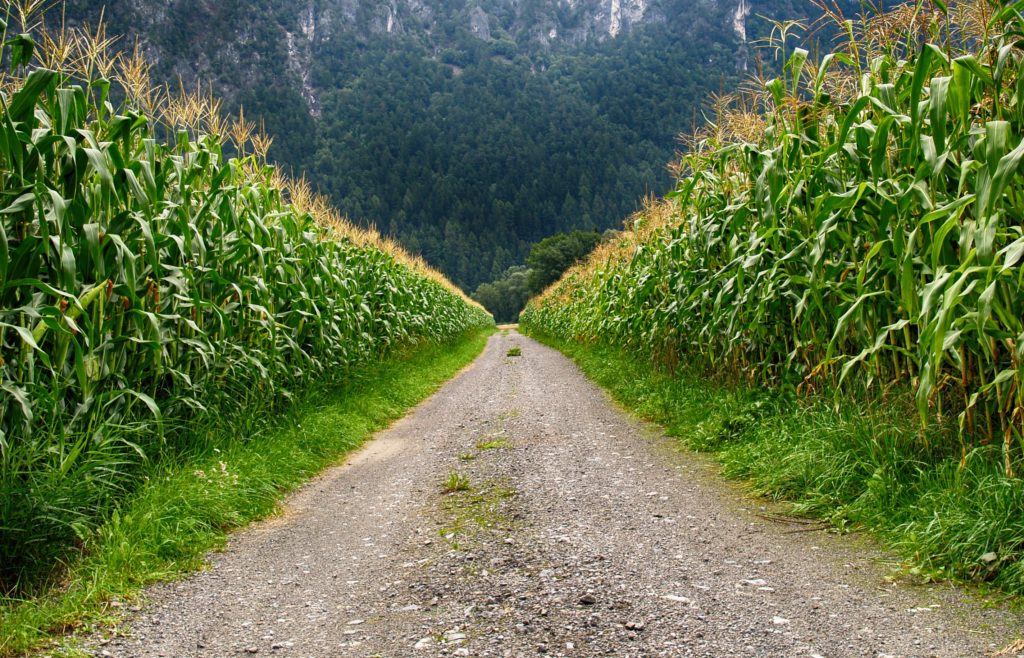 Yard Work
For better or worse, fall comes with lots of leaves to clean up if you have a yard at your home. Take advantage of this and take on the fall yard work if that's not normally your household chore! Raking leaves or cleaning up your garden is a fabulous way to get activity into your day and get two things done at once – chores and exercise. 
Fall Cleaning 
You don't have to wait for the spring to get the cleaning done around your home. You can spend your day this fall being active and get yourself and your home ready for the winter months. By putting away some of your summer clothes and getting out your warmer clothes, you will be fully prepared for the cold to come.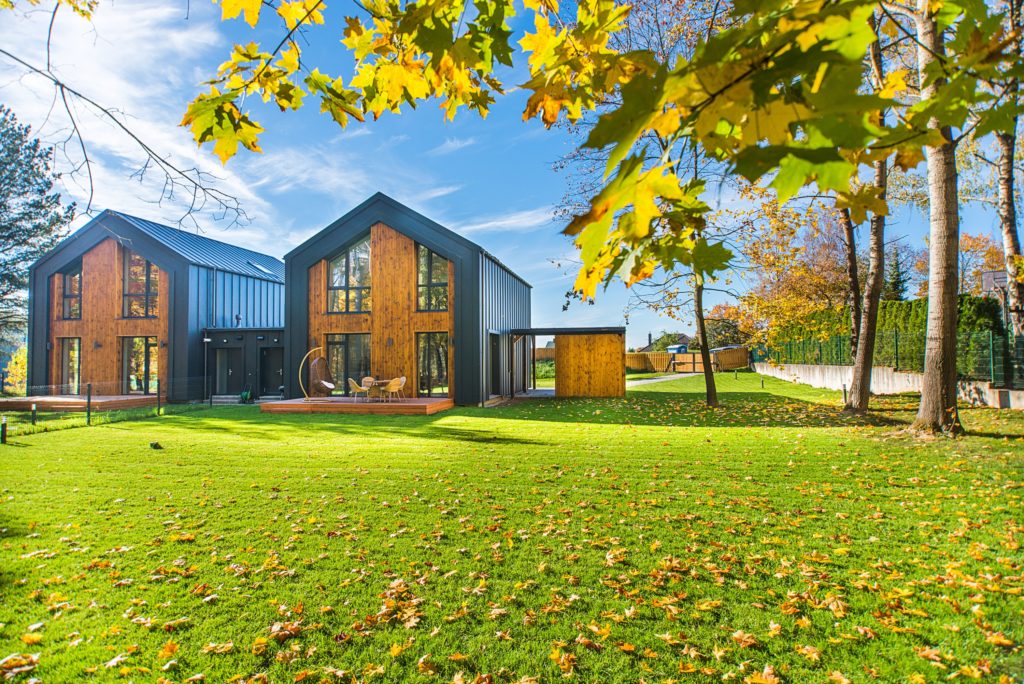 Exercise Outside with the Cooler Weather
If you are someone that cannot exercise outdoors during the summer because of the heat, now is your time! You can take your workout routine outside or go for a hike or bike ride. There are many beautiful trails you can utilize to see the foliage and enjoy some fresh air.