As many people are heading back to school this week, it probably means that bank accounts are being hit with new clothes and book shopping. Meal prepping sometime can be very expensive, but just because you're on a tight budget doesn't mean you can't eat healthy. So how do we eat healthy without going in the red?

Buy Local 
Choosing locally sourced products and produce, whether at a farmers market, local small business, or a grocery store, is often much cheaper. Fortunately, there has been a large shop local movement circulating throughout our communities, which makes it easier to continue to buy local produce even after the summer ends. Many stores, such as Whole Foods, also opt to supply their shelves with products and produce from local vendors. Supporting small businesses help support your local community, but also helps save the pennies!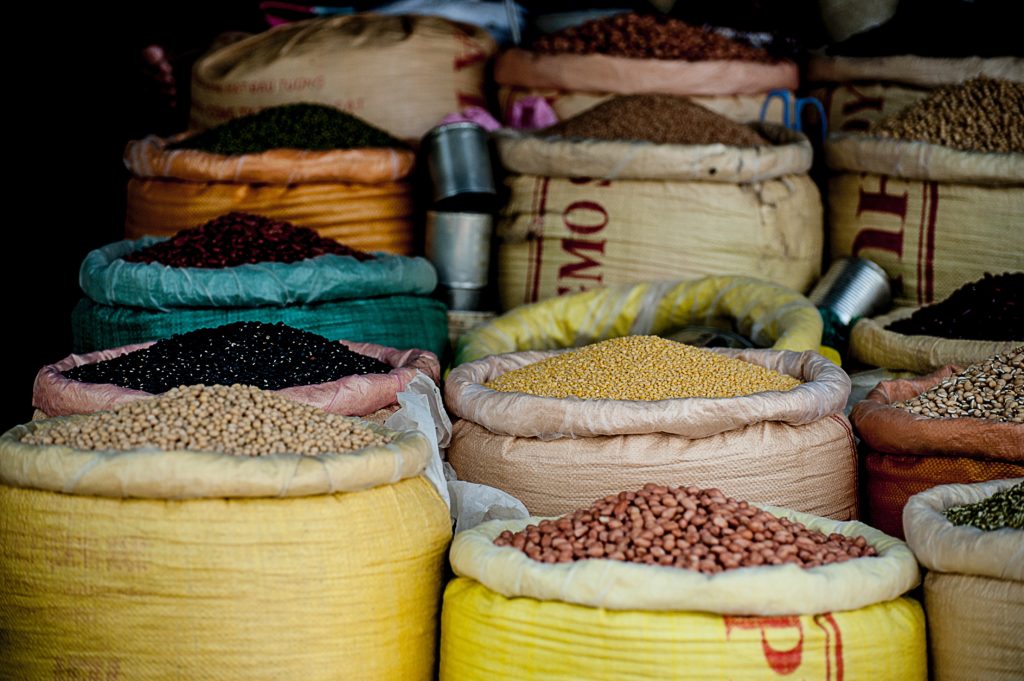 Buy in Bulk 
Buying in bulk usually cuts down the cost per item. So even though you're spending more upfront, you're saving in the long run. Great bulk items to buy are the things that last longest. Dried grains, legumes, nuts and seeds are just a few of the items that last long and can be found frequently in the bulk bins. Stocking up on the dried goods in bulk saves money, and saves time spent having to head to the grocery store to stock your shelves and are always good staples to have in the house that can easily compliment and complete any meal prep.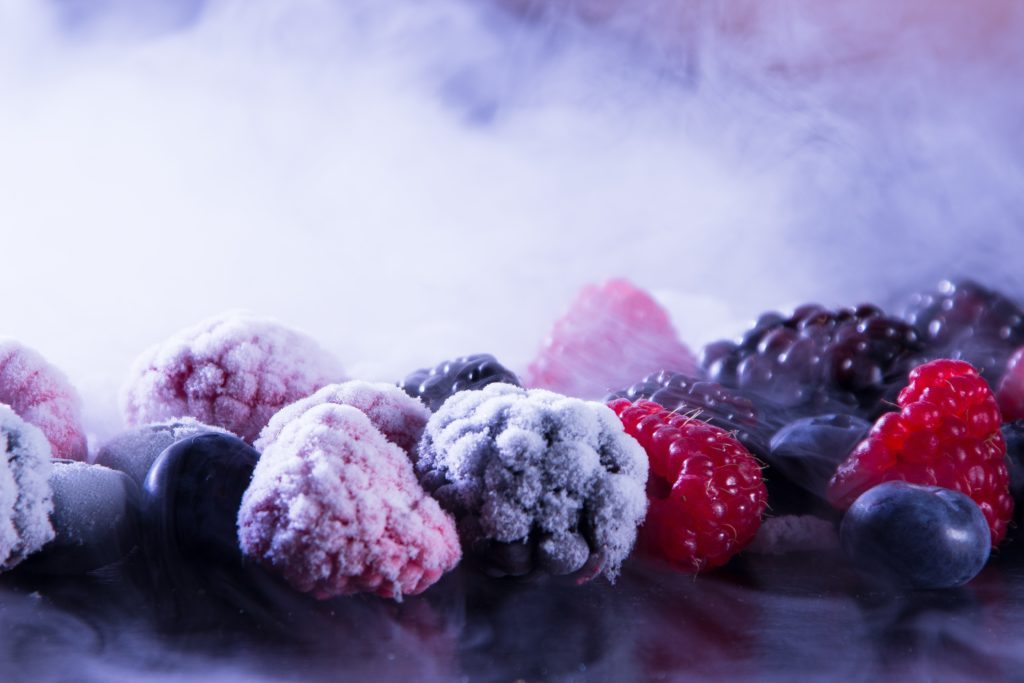 Consider Frozen 
As the days start getting shorter and cooler, some fruits and vegetables tend to become scarce. Buying berries in the middle of winter usually costs double the price from the summertime and tastes half as good. Consider buying frozen fruits or vegetables to keep in-stock in your freezer and save a few dollars doing it. Frozen fruits are picked at their prime harvest time and frozen immediately. That means tasty fruit that's available all winter, and not nearly as expensive as fresh. Sometimes frozen is better than fresh, depending on the time of the year.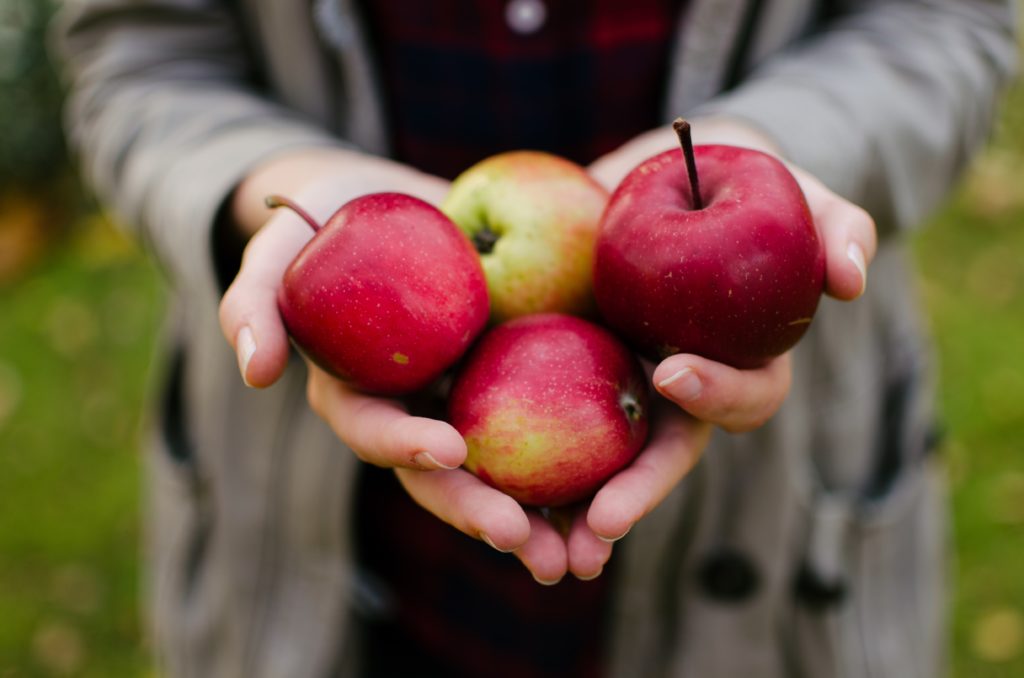 Shop in Seasonal
As we mentioned, buying things like berries in the middle of winter just may throw your budget out of whack, especially if you're trying to meal prep or stick with a meal plan. It's just not reasonable to pay those high prices for fruit you're eating 3 or more times per day at times. Look for produce that's in season, aka fruits and vegetables that are growing in abundance this time of year. Shopping seasonally naturally saves money because these are the items that are easy to come by at that specific time of year. Buying produce out-of-season is much higher in cost because there's more labor required to make sure those foods grow.
Meal prepping doesn't have to be expensive, and can definitely fit into a college budget. Don't feel like you need to live off Ramen, just because students in the past have done so. Use these tips to make meal planning  a breeze this semester!