When we think of changing our lifestyle, it's common to believe that you've reached an end point to that change as soon as your diet habits have changed and when you've increased your physical activity. This could make us feel stagnant in our health; what more could you possibly do to increase the quality of your "healthy lifestyle"? Luckily, with constantly changing trends, it is fairly easy to keep your lifestyle exciting, productive, and fun! Here are a few markers to check off on your bucket list the next time you find yourself getting a little bored:
Go Vegan…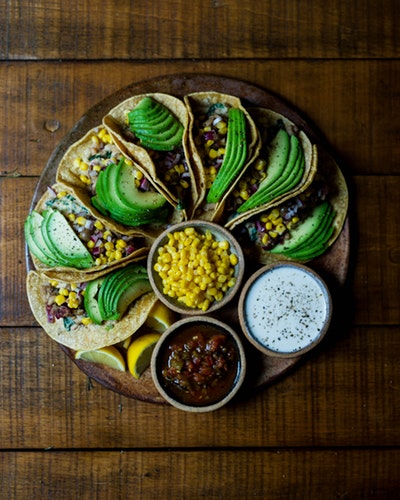 …well at least for a meal or two. Most people may find vegan meals either intimidating or may think that it's impossible to "get full". However, vegan restaurants are an ideal way to find balanced and tasty plant based meals. Go on a search for vegan restaurants in your city and give these options a whirl the next time you're trying to decide on where to go for dinner.
Farm to Table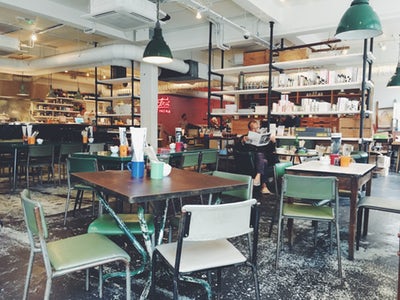 Farm to table restaurants are establishments that locally source their food from farmers or harvesters in, or near their city. Try to hunt down all of the locally sustained restaurants in your city to not only support your local farmers, but to feed your body with fresh food.
Explore Farmers Markets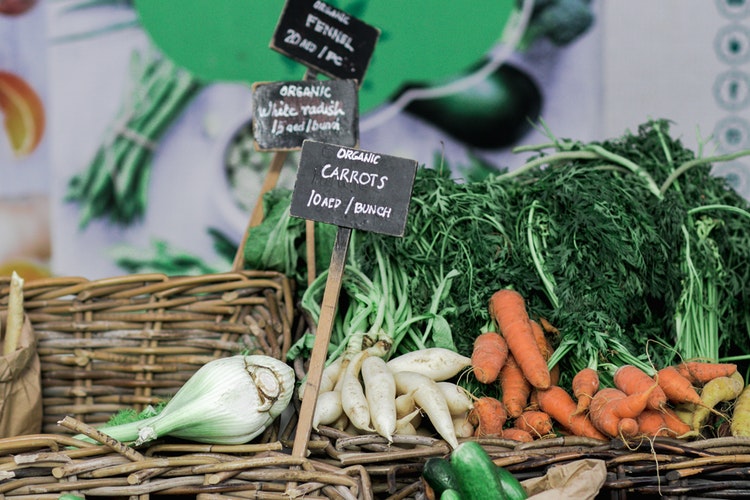 Farmers markets are a great way to get familiar with different neighborhoods as well as getting in some physical activity. On most occasions, cities have a variety of popup markets that can suit anyone's personality or time schedule. Make a quick search to scan for local farmers markets and try to visit a couple every month. Read here for 3 reasons to shop at a farmers market.
Plan Hikes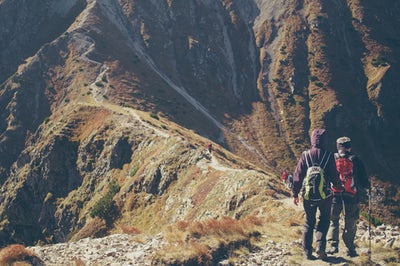 You'll be surprised at the availability of hiking or walking trails in your city. Of course, it's always nice to find trails that are not only physically challenging but trails that come with a beautiful view. Access your activity level comfort and hunt down those trails! Before you know it, you'll be racking up those hiking miles. 
Choosing to change your lifestyle can be be both exciting and challenging. But whichever way you chose to look at it, it absolutely doesn't have to be boring.