When it comes to starting a diet or a meal plan, salads have a bad rap. They are often thought to be boring or even bland. But finding a balance of flavors and textures can keep any salad exciting and delicious. Luckily with this autumn season, putting seasonal fruit and veggies together makes for a delicious combination of wholesome and nutritious ingredients.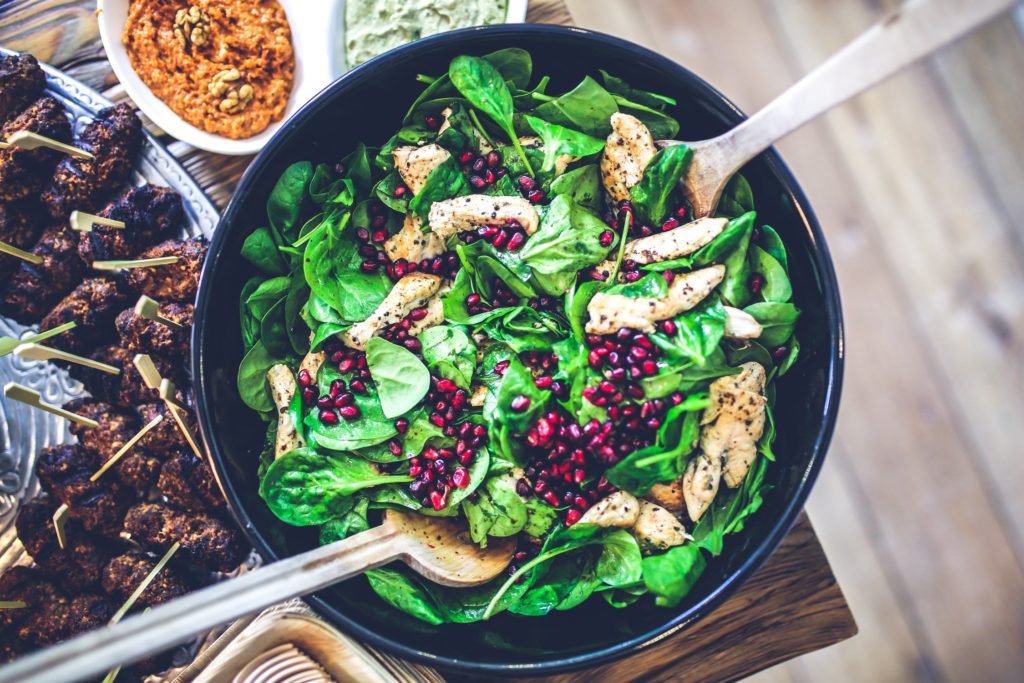 Tossing in a few pomegranate seeds into any salad will be sure to give each bite an exciting burst (literally) of flavor. However, with flavor, comes a variety of healthy benefits. These seeds are packed with vitamin C, potassium, antioxidants, and fiber. These antioxidants can protect your body against free radicals and can help reduce inflammation. Pomegranates are seasonal from the month of October to February. Try them out in your next salad or enjoy as a snack!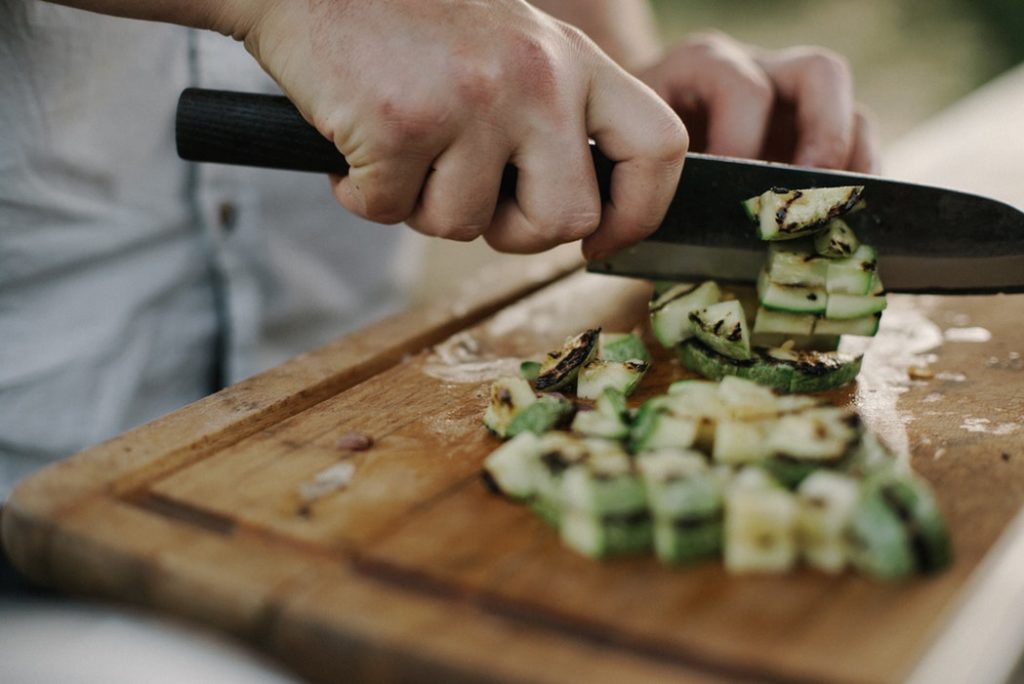 This can be a simple way to transform your usual raw veggies into flavorful bites. Tossing a few of your favorite veggies like Brussel sprouts, squash, carrots, or sweet potato with a light drizzle of olive oil and with your favorite herbs and spices in the oven is an easy way to spruce up your salad. Scoop over a bed of mixed greens and you're good to go!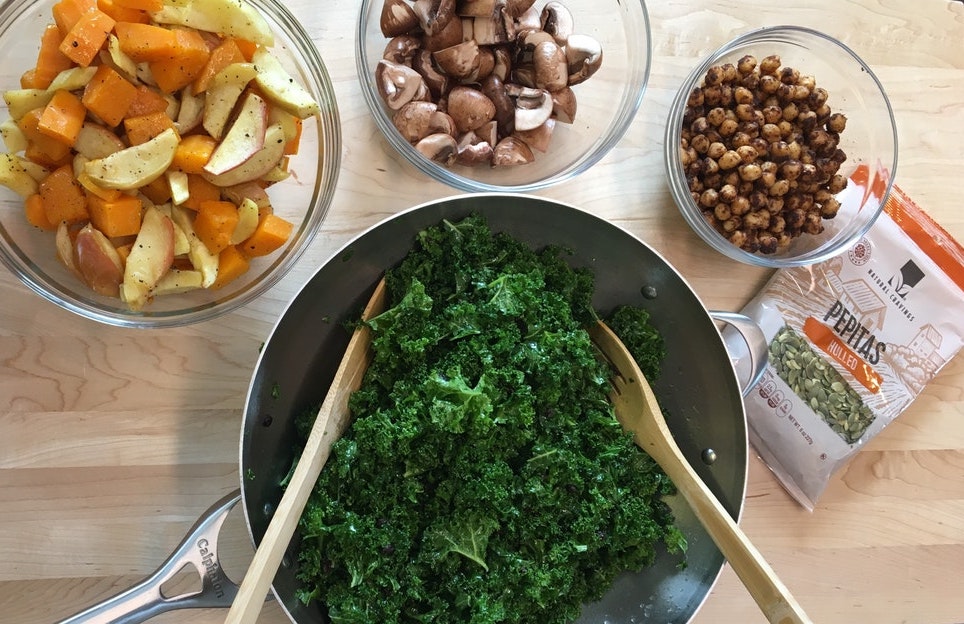 Kale can be a hit or miss when it comes to salads. Some think that it is too hard to eat or perhaps lacks flavor. However, the preparation method is key! Remove the bark-like stalk from the middle, chop into bite size pieces, and massage pieces together until leaves become softer and silkier. This trick alone will be sure to make the kale more enjoyable.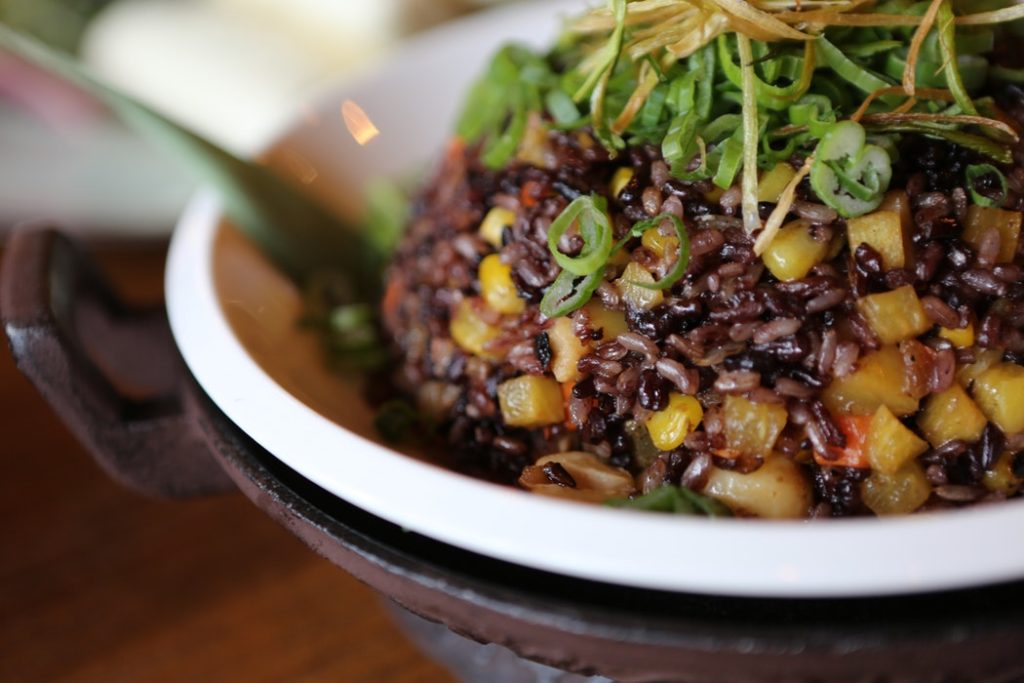 This fruit is often underrated when it comes to fall favorites. Its sweet subtle flavor pairs incredible well with cinnamon and spice flavors and also make a great add on to any salad! Chopping up a slightly firm persimmon and mixing into a salad will give a sweet crunch while boosting your fiber and antioxidant intake.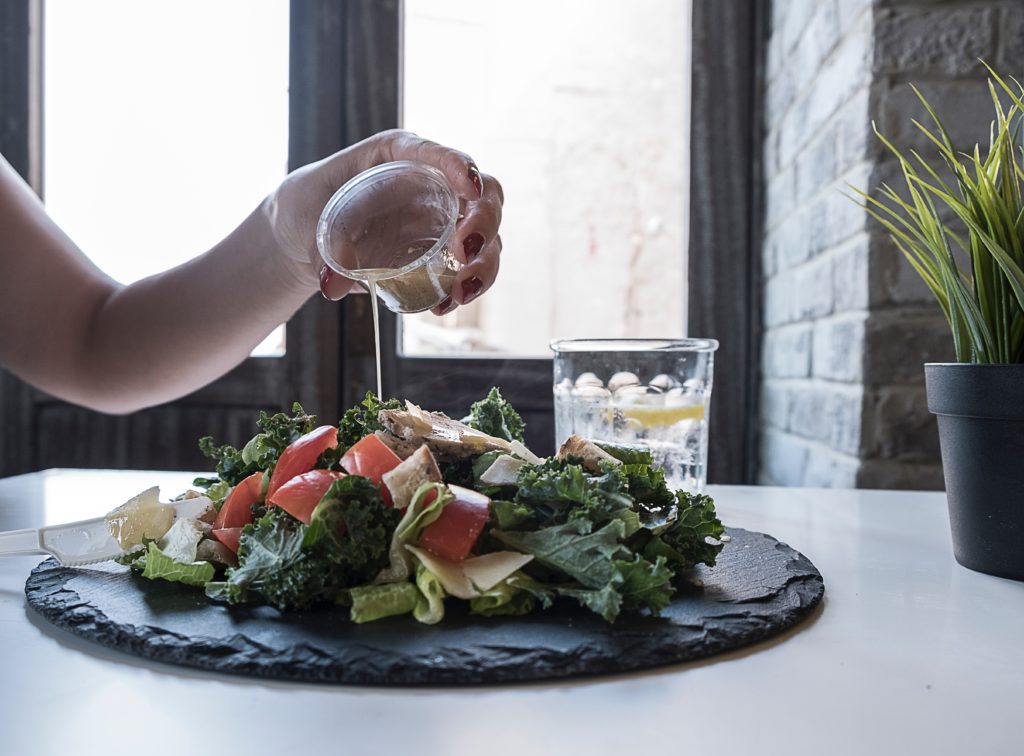 Sorry, back to the pumpkin spice craze. But this fall must-have can turn any ordinary salad into a seasonal burst of flavor. The great thing is, you don't have to wait for this to be in season to enjoy. This dressing can be enjoyed drizzled over any salad, roasted veggies, or even top your favorite protein with it. Make this dressing in bulk, store in an airtight container in the fridge, and use it all season.
Choosing one, two, or all of these foods to add an autumn charm to your usual salad will definitely keep you in the spirit. But more than just adding flavor and texture to your meals, these fruits and veggies are loaded with antioxidants, vitamins, and minerals.