New Year resolutions can be hard to come up with, and if you've read our inspiration blog post, you may already have decided on your resolution for the year. If you're still stuck on what resolution to make for yourself, read about what the nutritionists here at G-Plans are doing this year!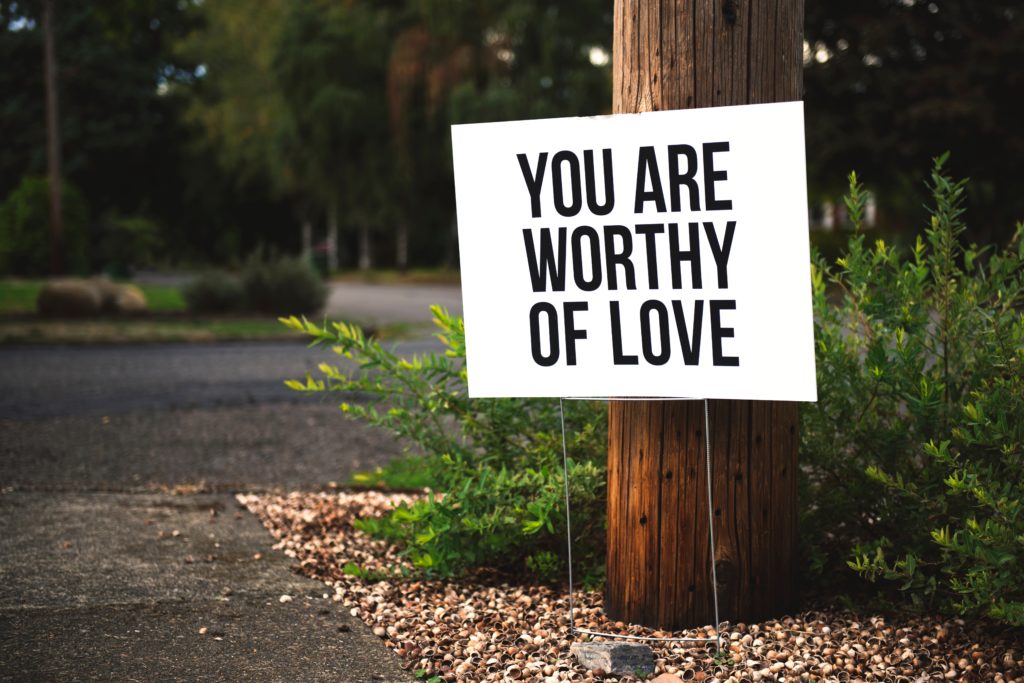 The Year of Sonya:
Sonya told us that this year she's planning on being kinder to herself. Taking the time for self-care and self-love is important in her process of staying motivated and being happier. Sometimes we can be our own worst critic, which can lead to burnout or even lead to us giving up entirely. Sonya has decided to take more time to show herself love this year, which will help her stick to all of her other everyday goals! She also mentioned maybe traveling a bit more, which we think will DEFINITELY boost the happiness levels!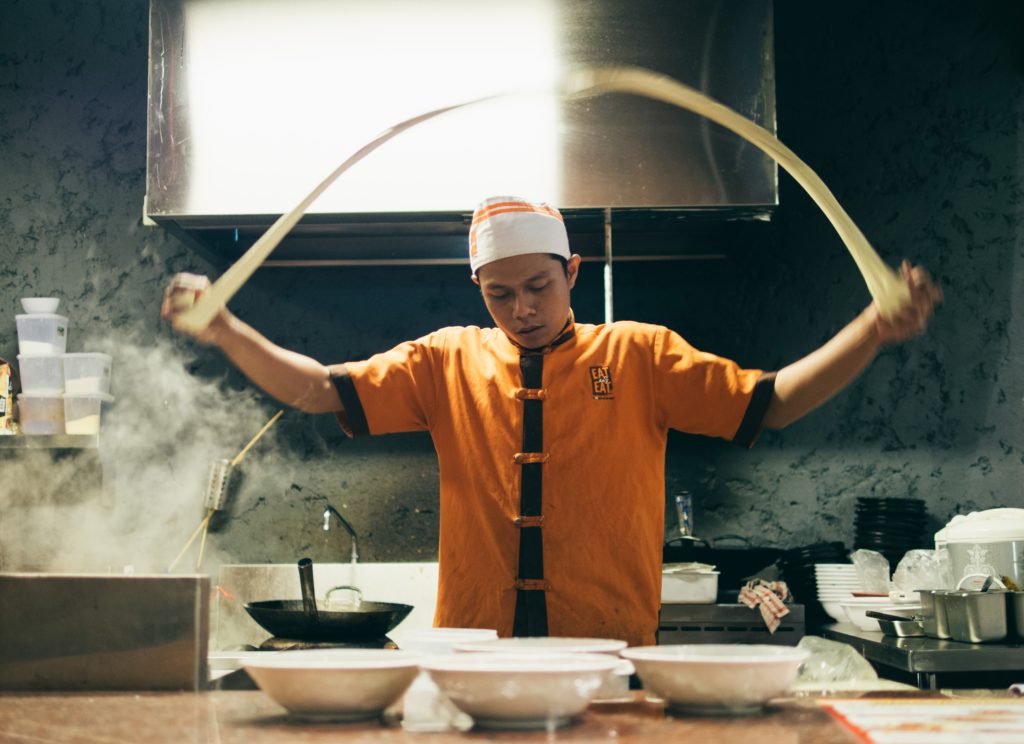 Chef de Meal Preps, aka Melissa:
Melissa mentioned being more creative in her meal prepping this year. She often finds herself eating the same foods week after week, which as we all know can also attribute to burnout. She's looking for more variety in her diet this year and is working on brushing up on her cooking skills. Melissa hopes that keeping her meal preps more interesting this year will lead to her eating out less, which is the other part of her New Year resolution!

L'artiste, Kelly
Kelly has decided to pick up a new hobby this year. For the last year Kelly has been preparing to learn how to play piano, by saying that she will learn it in time. Realizing goals and preparing for changes is the first step in the process of change, so this year she has made it her New Year resolution to start up a new, non-work-related hobby, which will be her stress outlet for the year. Taking the time to decompress during our week is vital in keeping spirits up. When she finds herself stressed by things in everyday life, she often loses motivation to take care of her physical self, picking up a hobby that has nothing to do with work is her way to take a little me-time for herself!
If you're still working on creating a New Year resolution, don't feel pressured by time; everyday is a good day to start something new for yourself! Try taking the metabolic quiz to find a new, customized meal plan to start out your year.