Ah, the stress of the holidays are over. You might be enjoying a shiny new gift given by a loved one. No more cookies left in the tin, and it's a new year new you, right? Yep, the stress of the holidays are over, but now the pressures on the find a New Years resolution! We've got your back with a few ideas of how to start the year off right!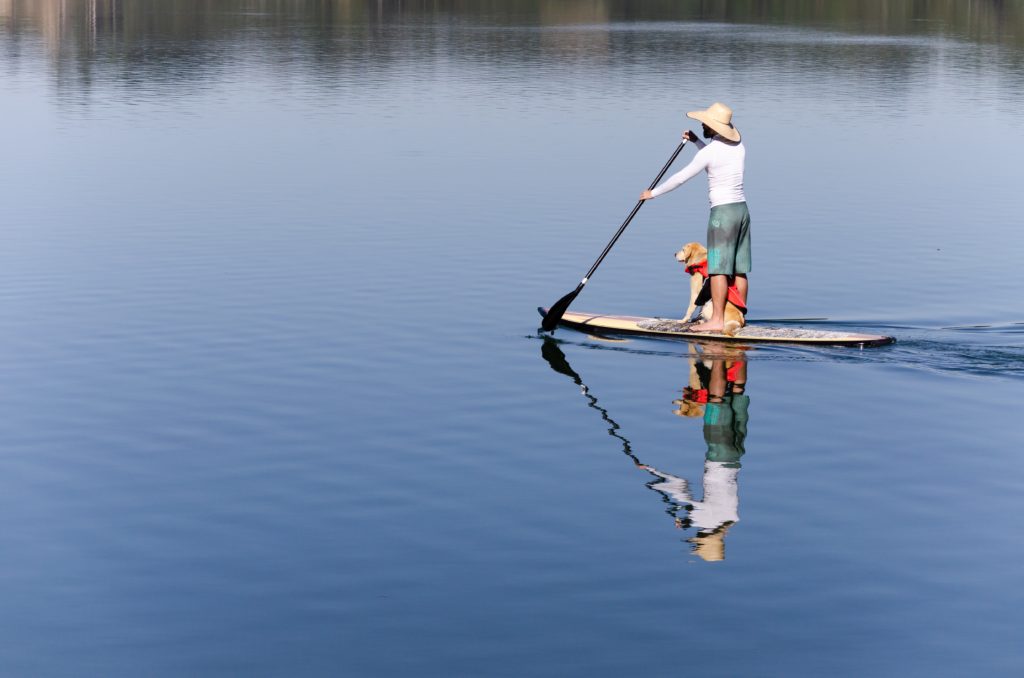 Start a New Hobby
Maybe you're not quite ready yet to take on a new, healthier you, but you still want to change it up. We suggest trying out a new hobby! New hobbies are great for boosting mental health. Pick something that doesn't have to do with work; something that is truly just for fun! Hobbies are a way to escape the stresses of everyday life, and a great way to blow off  steam. Sometimes we forget that our health isn't just about nutritious food and exercise, our brain needs some love too!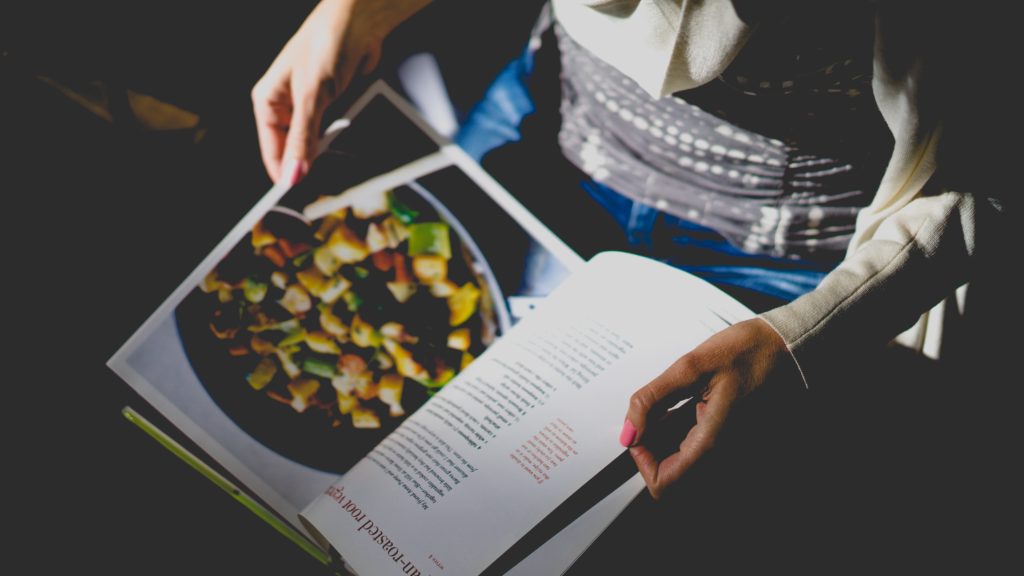 Try New Recipes
Food that's healthy doesn't have to be boring, so start trying out some new recipes! Sticking with healthy habits means keeping things interesting, and eating lemon chicken every night of the week might make you scream. Utilize your weekly cheat meal to make something rewarding and delicious, or try a slow cooker recipe that'll have you craving meal preps all week.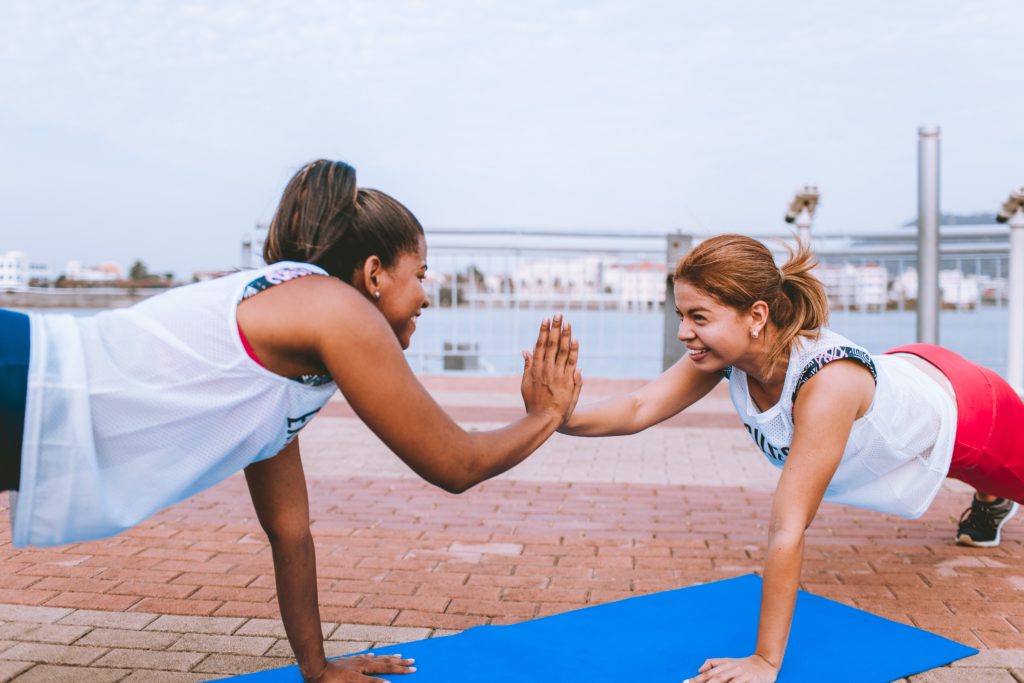 Take up Group Classes
What's the easiest way to stick with an exercise routine? Support from others! Utilize the community of group classes to get going on a new exercise routine. There are classes for everyone now-a-days, so get out there and explore! Support is essential for long-lasting changes, and going to group fitness classes can spark inspiration to try out new routines!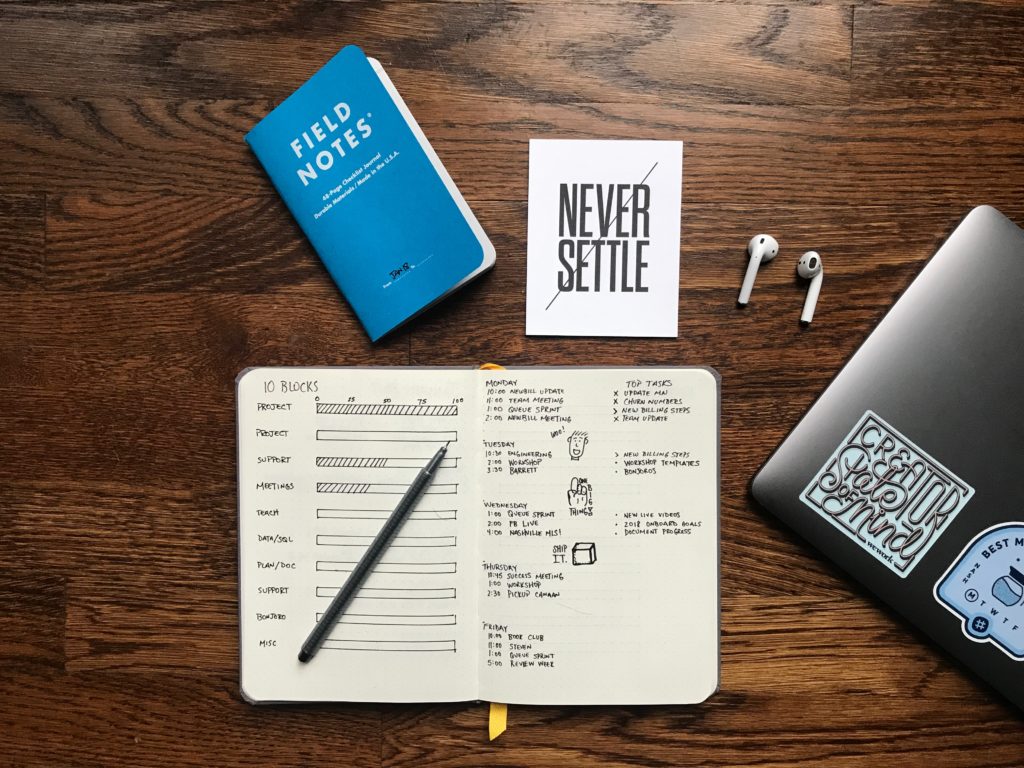 Try Making Daily Goals
Maybe you're not a commitment type of person, and that's okay! Work on trying out small, daily goals. Daily goals are a great way to build small changes, and to try out new things. Setting large, long term goals aren't bad, but they don't give up that immediate reward we're all seeking. Aspiring to reach new daily goals easy to reach, and could possibly amount to your large, long-term goals!
Have you decided on a New Years resolution. If you're still looking for some inspiration on how to take on the New Year, take the metabolic quiz to get your perfect meal plan!