One of the trickiest things to mastering the task of meal prepping is figuring out exactly how to cook meals for the majority of your week. Naturally, when cooking a multiple meals, we use multiple dishes, which also means more dishes to wash. A huge discouragement to eating healthy, home-cooked meals, is doing all the work, so our recommendation is just use one pot! Yes, we promise it is definitely possible to meals for yourself to last all week and only use one pot or pan!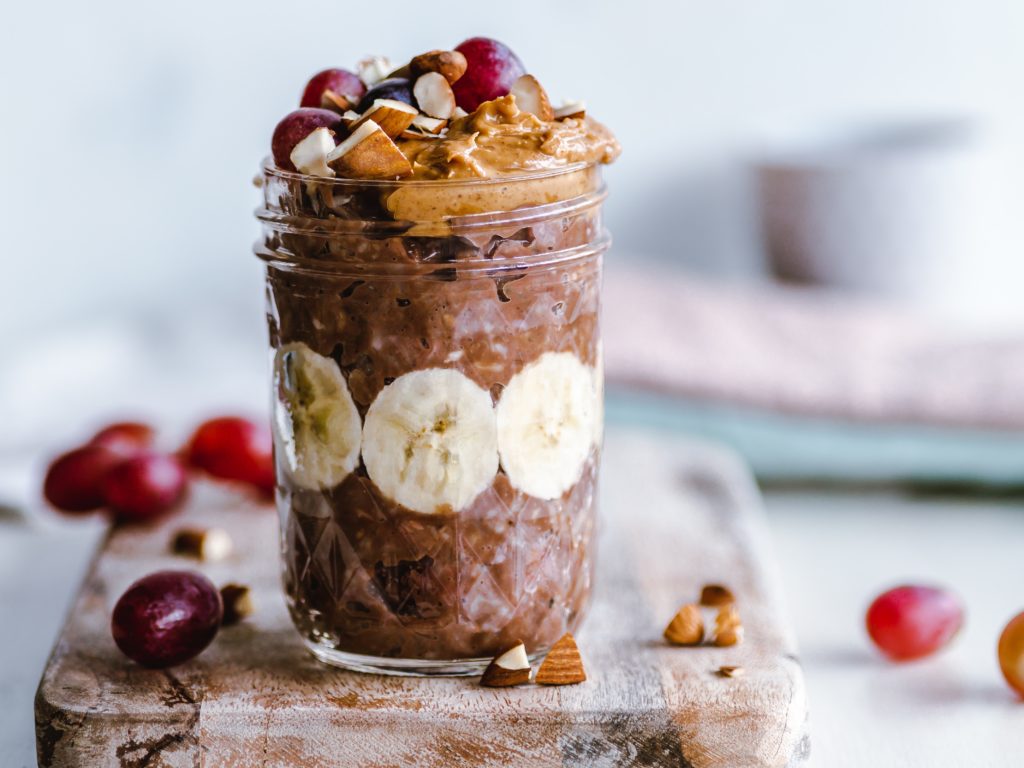 Oatmeal and Chia Seeds
Oatmeal and chia seeds make for great foundations of one pot dishes! The best part, you can make these the night before and have a quick grab-and-go breakfast as your rushing out the door. We encourage you to sit down and enjoy your breakfast, no matter how busy, but sometimes there just isn't time to cook a huge breakfast and sit down to eat. Pro tip: get a bulk box of mason jars and tops. Once you've got a container of choice, fill the bottom up with oats or chia seeds, add your favorite dairy free milk or yogurt, and add some flavor. Nut butters are awesome ways to add extra protein to hold you over until your mid morning snack. Vanilla extract and cinnamon are easy spices to give your breakfast that kick it might need!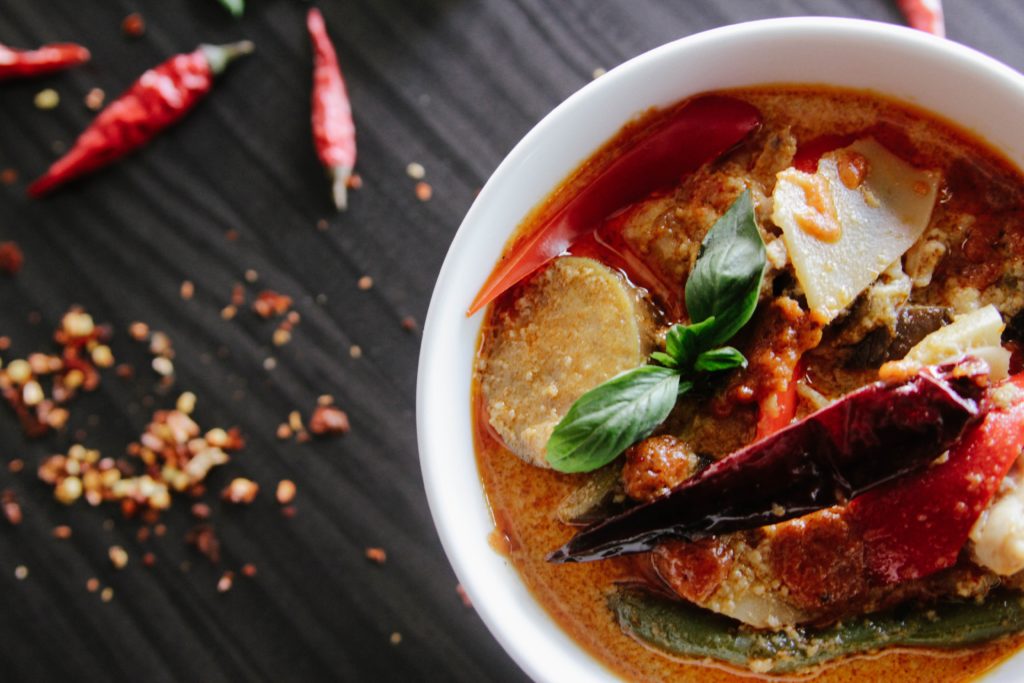 Soups and Stews
Hot homemade soups and stews are the perfect thing to give a pick-me-up during your mid-day slump. They're easy to pack up and bring to work, and all you need is a microwave to reheat. Another great feature of this lunchtime meal prep, is that it only gets better as it sits in the fridge! Need more convincing? Soups and stews are probably the easiest thing to meal prep, because all that's needed is the ingredients! Throw everything in one pot, set a timer, and a few hours later you have yourself homemade soup for a week. Pro tip: set yourself up for success with a slow cooker. Slow cookers allow to truly keep our theme of one pot, and offer the convince of cooking while your elsewhere. No need to sit and watch water boil, or waste any more time in the kitchen than necessary!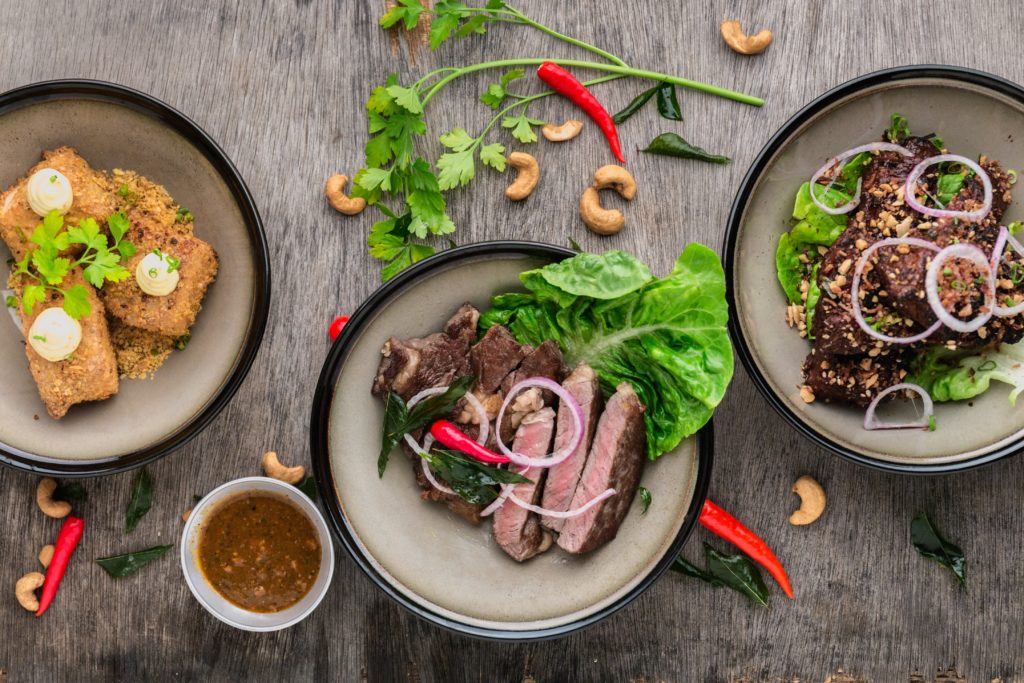 Protein and Veggies
This might be more of a one to two large pan type of meal prepping, but all that's needed is one stove! Meal prepping proteins and vegetables all at once for the week can save you A LOT of time. One of the hardest things for people when starting a new diet routine, is the amount time they need to cook at home. Meal prepping your proteins and vegetables offers the ability to have a fresh cooked meal every day of the week. Pro tip: by pre-cut vegetables, which can be found in the produce section of the grocery store. The vegetables are just as fresh as if you cut them yourself! Add some seasoning to the food, pre-heat the oven, and slide those trays on in! Keeping in mind that if your using animal protein, cooked fish, poultry, and red meat usually last 3-4 days in the refrigerator. Don't forget plant-based protein is always an option, when trying to figure out a solid dinner combination to feed you all week.
Meal prepping is definitely trending, and it's definitely one of the easiest ways to stick to a meal plan. Try to incorporate meal prepping into your meal plan this week, and see how much easier it is to stay on track when cooking every night turns into heating a plate up!