If you are just embarking on your weight loss journey, you may have your meal plan set up and feel ready to go. However, you may also be feeling a little overwhelmed. If you are unsure what to do first or where to go next, don't worry you are not alone! There is a lot to focus on when beginning a new meal plan. 
Check out the three important steps to do once you have your new meal plan ready to go!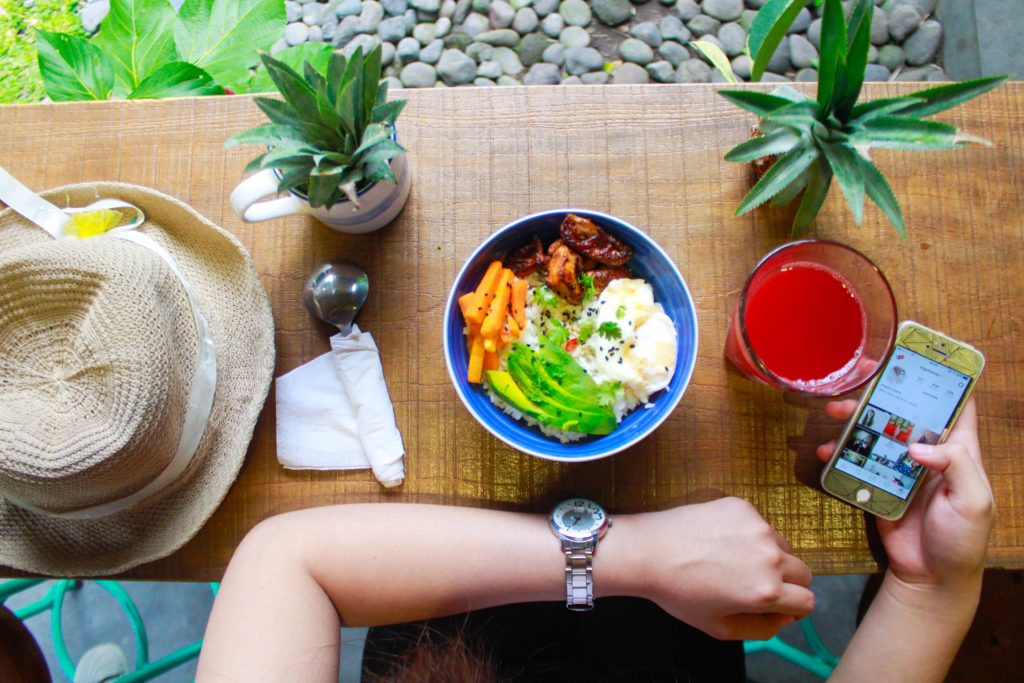 Clean Out Your Fridge
Your environment plays a big role in your weight loss journey. Setting your environment up with your goals in mind will help make your journey easier and set you up for success. Once you have your meal plan, spend some time cleaning out your fridge and cabinets. If you have food items that you crave a lot or know will be difficult for you to have in the house, be sure to throw away or donate them. Although you don't want to waste food, you are putting yourself at a disadvantage by not only having the food items in your house that will help you reach your goals.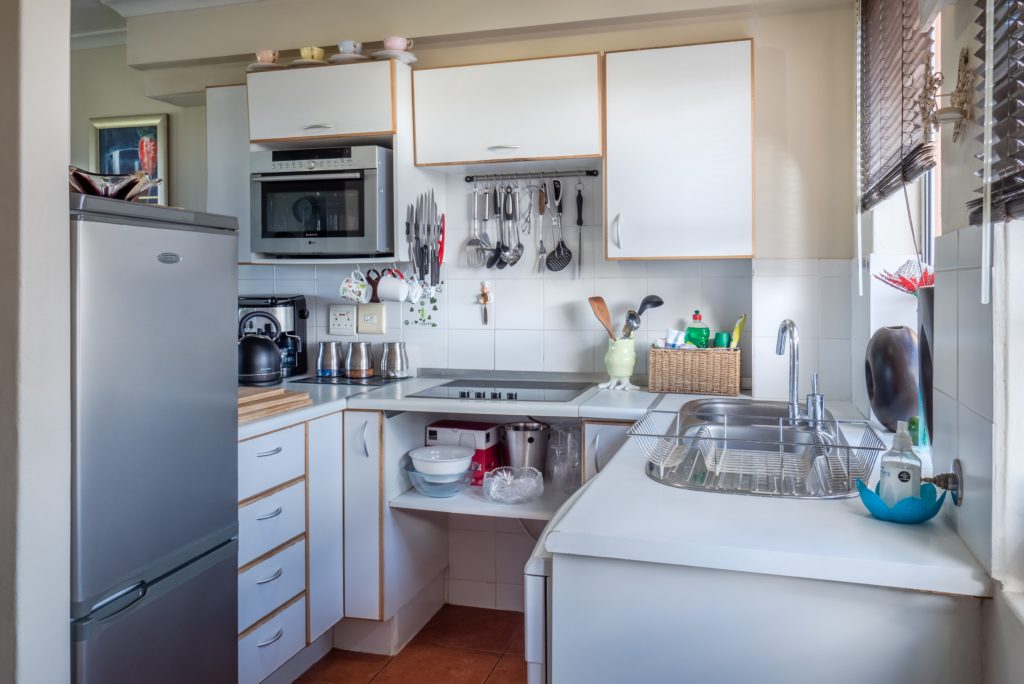 Buy a New Water Bottle
Water intake is a very important part of your journey. On your meal plan, you will notice that you have a minimum water intake goal. Although it can seem like a lot of water to get into your day, there are ways to help you accomplish this! If you don't already have a big water bottle that has the amount of fluid ounces listed, put this down as the next step to take once you have your meal plan set. Having a water bottle with the ounces written on it can help you keep track of your intake for the day. It will also make it easier for you to have access to water anywhere you are as you can have this bottle with you in the car, at home, or by your side at work. When the water bottle is in front of you, you are more likely to remember to sip on it throughout the day to help you get the proper amount into your day.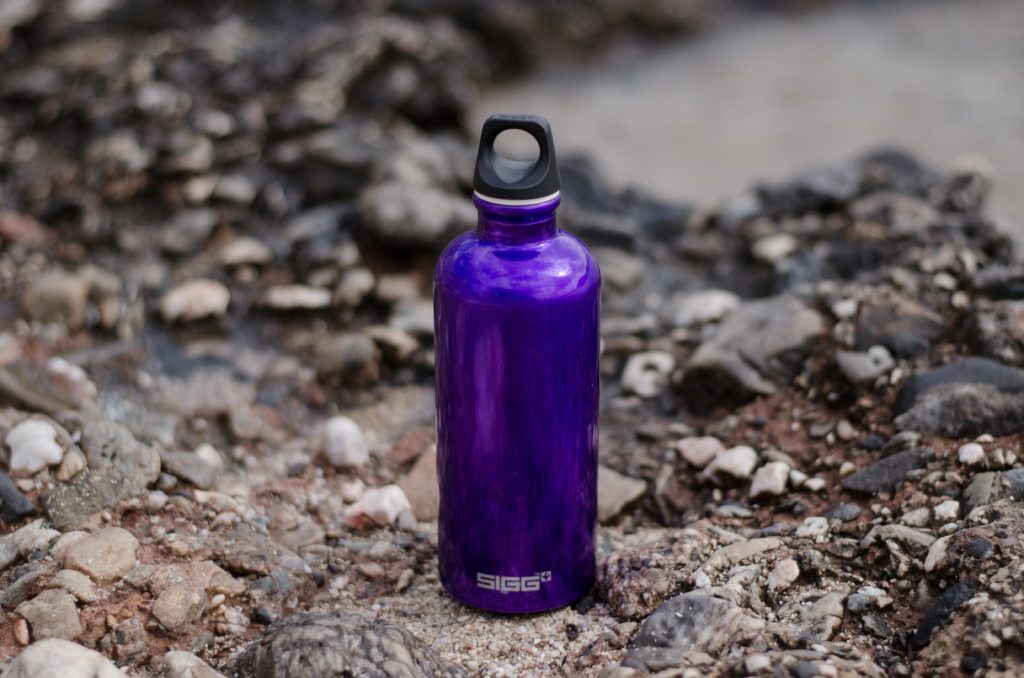 Pick One Thing to Focus On
Starting a new meal plan can be a lot at once. However, you don't have to dive in and be perfect in all aspects of the plan. When you first begin, pick one thing to focus on and build from there. You may choose to begin by focusing on snacks throughout your day. Perhaps you feel hungry between your meals and know that you need a few snacks to increase your energy. You may want to begin a routine where you pick out the snacks you want for the week and bring them with you to work or keep them in the car. Maybe you set a goal to get your snack in between meals three days of the week. Having your snacks prepared with a plan will help you be successful in reaching this goal and propel you to move on to another goal.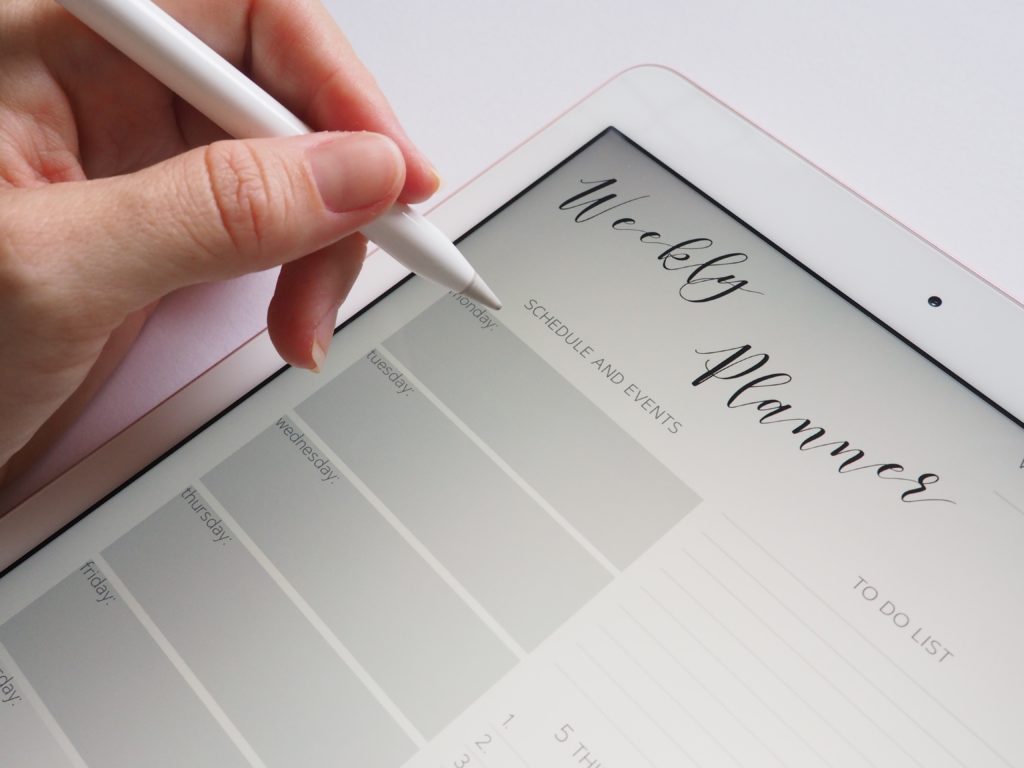 Looking over a new meal plan when you begin your weight loss journey can leave you a little bit overwhelmed and wondering where to go next. Remember, you don't have to do everything at once. Begin by doing these three important things first and you will be off to a great start!