We all have the best intentions when it comes to our meal planning and preparation. Let's be honest though, meal planning and cooking can be a lot of work! Sometimes during a busy week we get behind on our preparation and look for something easier to make. On top of our planning, grocery shopping, preparing, and cooking, we have to wash all the cleaning. A few dishes here and there for prep, pots, pans, and plates all add up when it comes to cleaning. That's why when possible, trying to cook meals that require minimal dishes and kitchen equipment is a great way to go! Check out these three one-skillet meals for a wonderful dinner that requires less clean up time.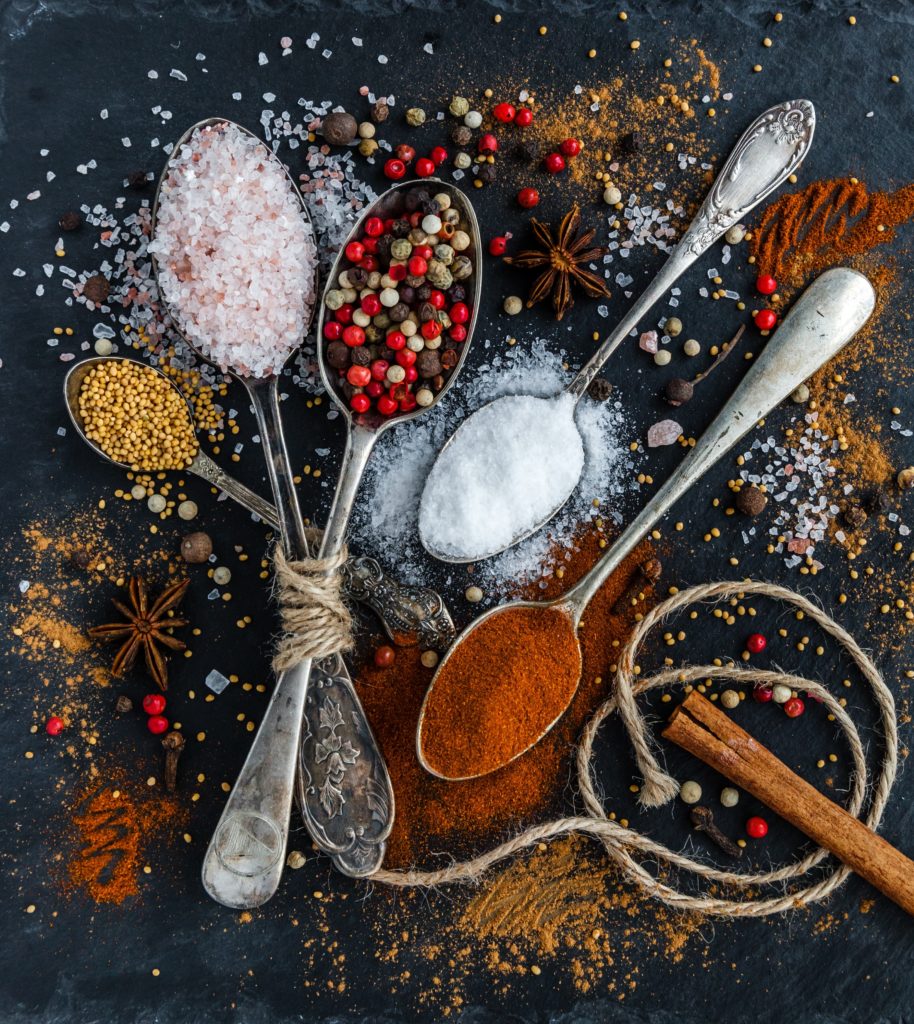 Skillet Sweet and Sour Chicken 
If you're looking for a hearty meal with a lot of flavor, this is your go-to. This one-skillet meal allows you to add in multiple vegetables and play around with the seasons to create the taste you are desiring. This dish can be served over a bed of brown rice or mixed into quinoa for a filling and tasty lunch or dinner. 
*Nutrition Tip: Swap the chicken for your protein source and the rice or quinoa as the carbohydrate source should you choose to add it to the recipe.  Add in the avocado oil or swap with another oil of your choice.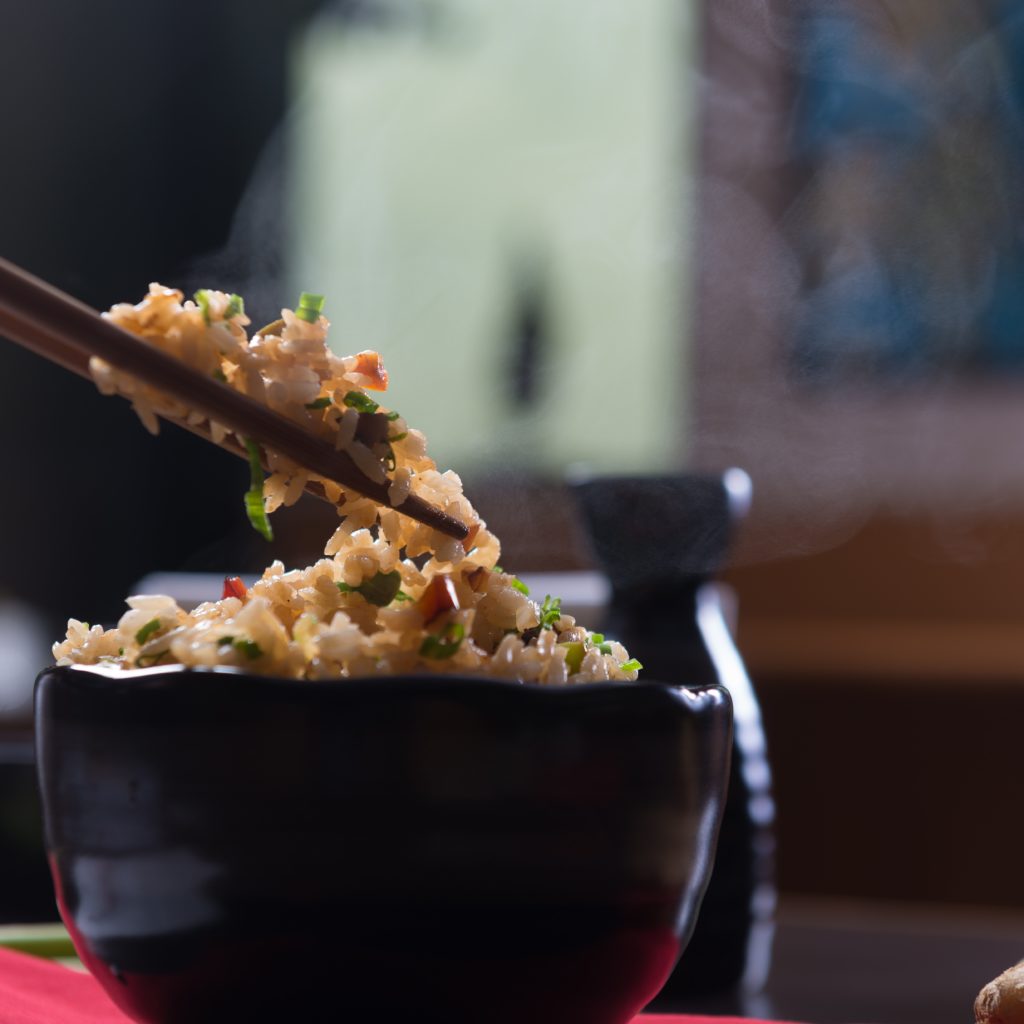 If you love your classic egg roll from a Chinese restaurant but want a healthier alternative, try out this recipe!  This is not only a healthier way to get the same great taste but also an easy way to get a lot of vegetables into your meal. This is also a fantastic choice to add to your weekly meal prep, and can be reheated and used for multiple lunches or dinners. 
*Nutrition Tip: Swap the chicken or turkey as your protein source. Add in the avocado and toasted sesame oil. Feel free to swap the avocado oil for a coconut or olive oil or other oil of your choice.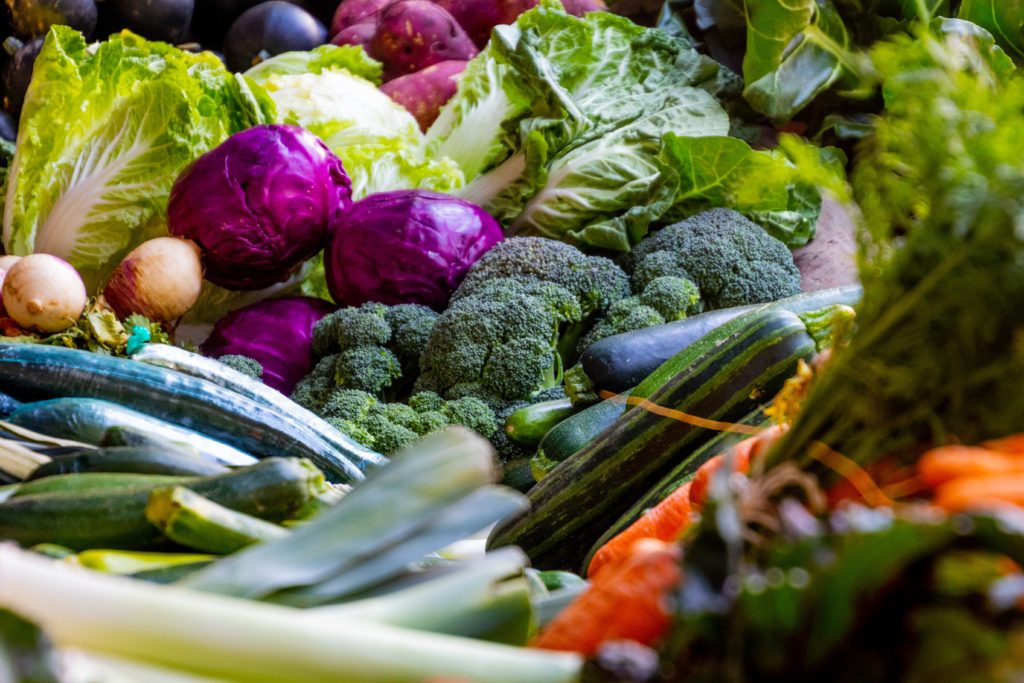 Having friends over for a Sunday afternoon football game or looking to entertain on a Friday night? This is a dish that everyone will love! Feel free to get creative with this and mix and match the ground chicken and turkey. You can serve this dish plain or over whole-wheat spaghetti, spaghetti squash, or zucchini noodles and drizzle with your favorite dressing for additional flavor. 
*Nutrition Tip: Swap the ground chicken or turkey for your protein source, add in the almond flour and buffalo sauce. Swap the spaghetti squash or zucchini noodles as your vegetable, or whole-wheat pasta as your carbohydrate choice if you choose to add it.