Although we all want to make the smartest and healthiest decisions every single day of the year, the reality is that it's very hard to do so! Even when we have the best intentions some of our goals and our habits slip away and we need to be reminded of them. In fact, this is where New Year's Resolutions come in and can help us get a jumpstart on our goals as we enter the start of a new year. Nutritionists may know lots about making the healthiest and the best choices, but even they struggle on their own sometimes as well!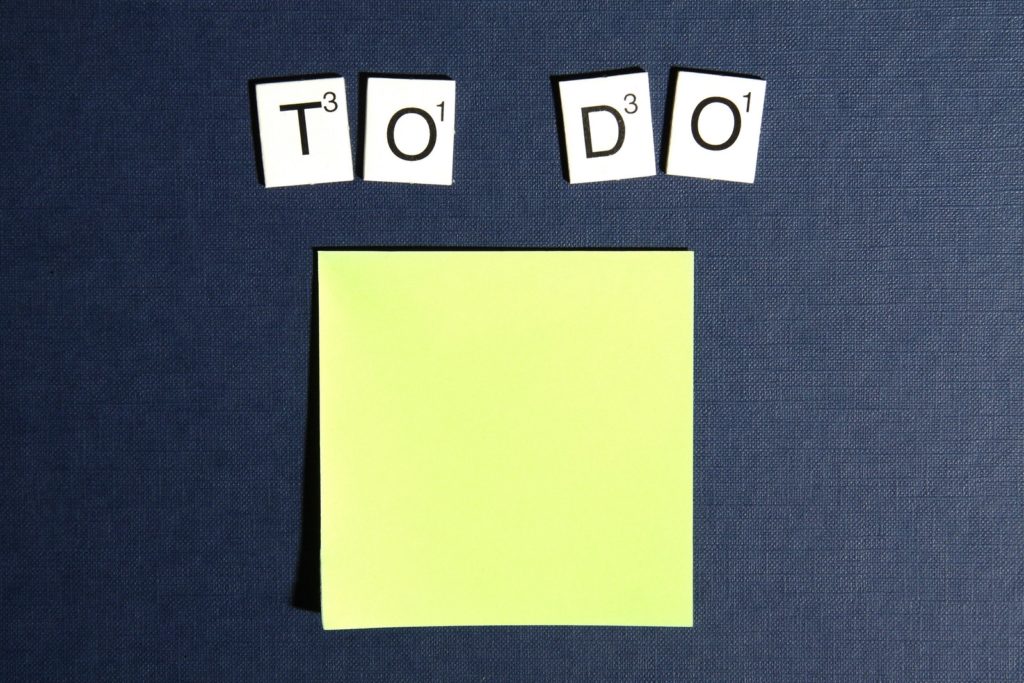 Check out the G-Plans nutritionist's New Year's Resolutions for some inspiration as you work on setting your own. 
Sonya:
This year, Sonya wants to focus on being more consistent with her eating pattern. Although she spends time prioritizing her nutrition by preparing her meals, packing snacks, and making healthy choices she feels at times there are inconsistencies with her habits. Sonya especially wants to focus on her eating patterns during the weekend. She plans to do this by making sure she spends a little bit of time on Friday's creating a plan for that specific weekend. If she's going to be out during the day, she will be sure to pack her snacks and if she will be out for a meal she will be sure to check out the menus ahead of time to make the best choice possible.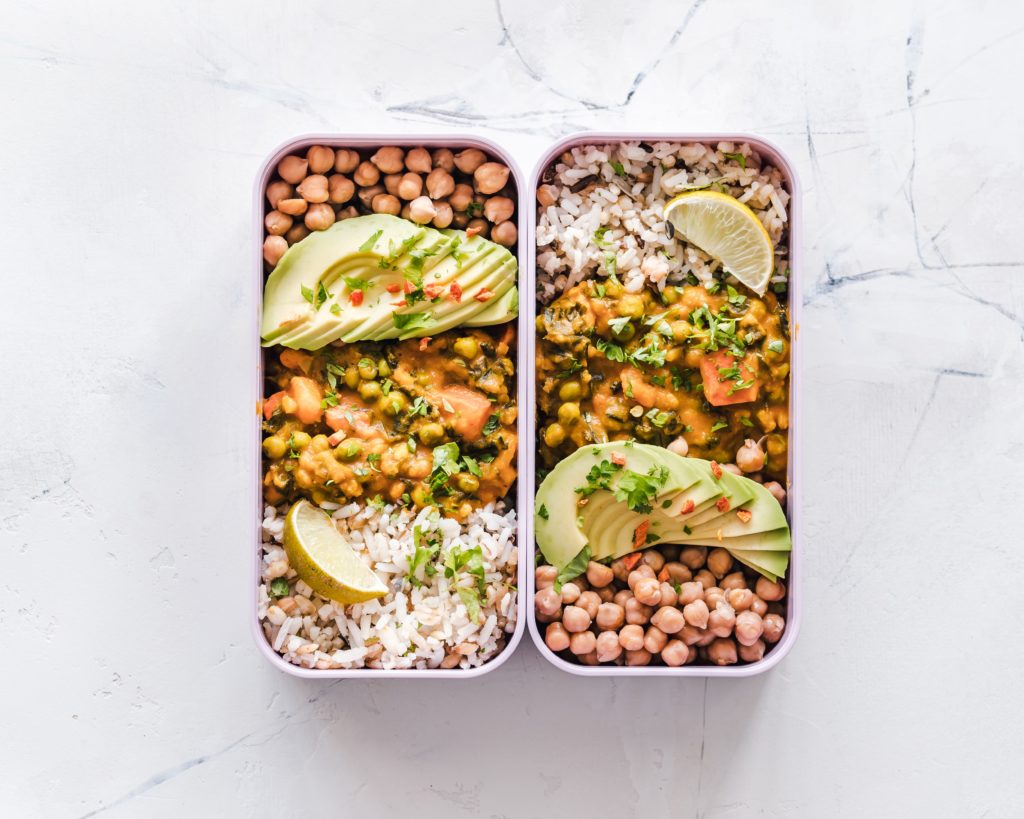 Melissa: 
Melissa also prioritizes her health and nutrition by making sure she takes the time to prepare her meals for the week. Even though Melissa enjoys cooking and preparing her own meals and snacks her New Year's Resolution is to expand her cooking skills and try some new recipes! This year, she felt as though there were weeks where she was cooking the same thing over and over. She wants to get creative with some new dishes and bring new flavors to her meal prep.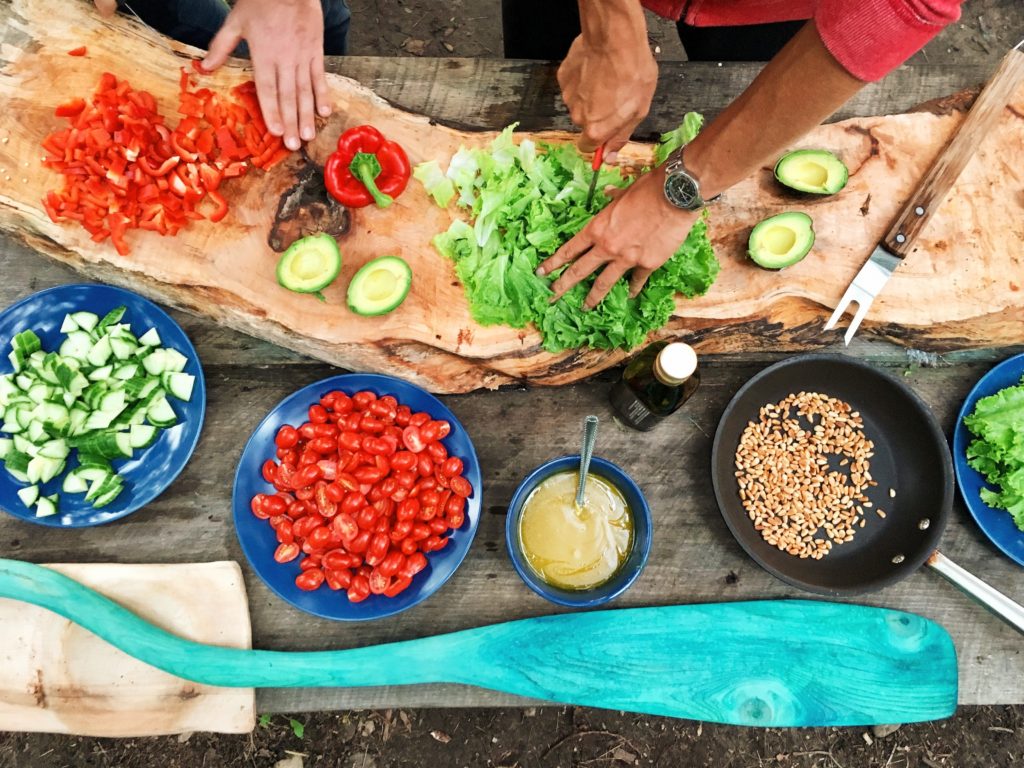 Adi: 
Adi enjoys doing different forms of exercise and physical activity. She has been a member of multiple different Crossfit gyms, an Orange Theory Fitness member, a lap swimmer, and a runner. Trying different forms of exercise allows Adi to learn new things and never feel like she is never repeating the same workouts for long periods of time. This year, her New Year's Resolution is to try a new workout class every month. Since there is so much variety out there, Adi knows she will never get bored looking for something new.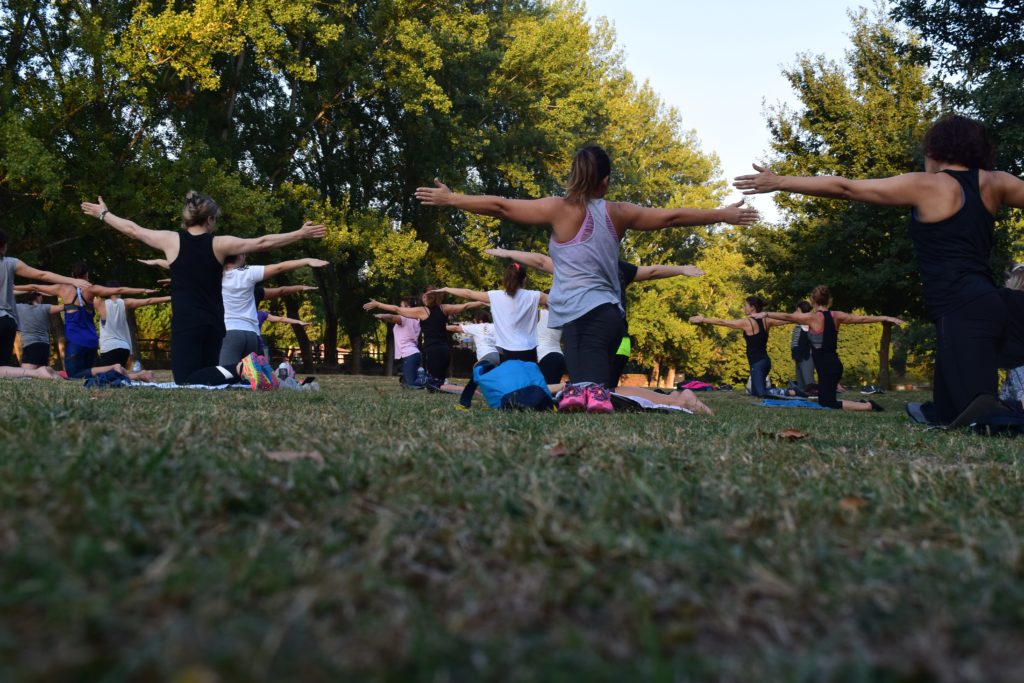 Have you created your goals and New Year's Resolutions yet? If you're looking for some support and accountability, click here to chat with one of the G-Plans nutritionists!