As many of you know, Easter is on Sunday, so that means you better have some bunny snacks prepared. Didn't realize you should have some snacks on hand? Don't worry, we have a detailed list of things that are good for both bunnies and you!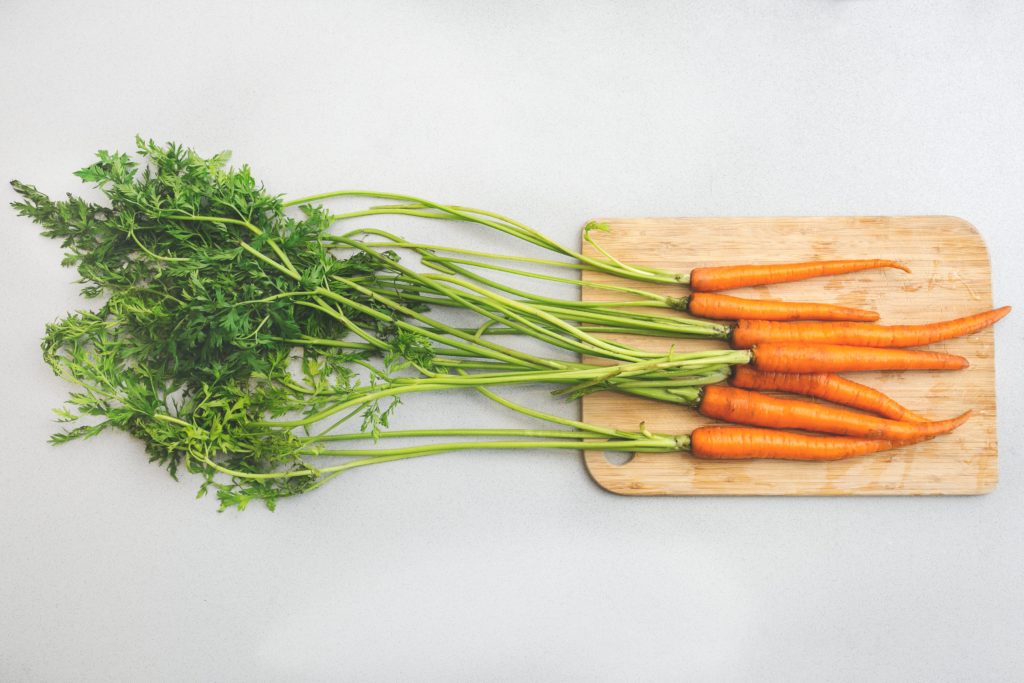 Carrots
Obviously, bunnies like carrots. This is a no-brainer snack to have stocked for the weekend. But did you know that carrots are rich in beta carotene, which is great for promoting not only strong eyes but also maintaining healthy skin? Cooked or raw, carrots are a delicious snack to enjoy throughout your day! Check out this savory roasted carrot recipe that the Easter Bunny would enjoy!

Artichoke Leaves
Yep, bunnies love artichoke leaves! Artichokes are a great source of vitamin C and magnesium, and they are definitely a great snack to fuel up with after an intense bunny hop. Try grilling up artichokes to have on hand when you're looking for a snack after the gym!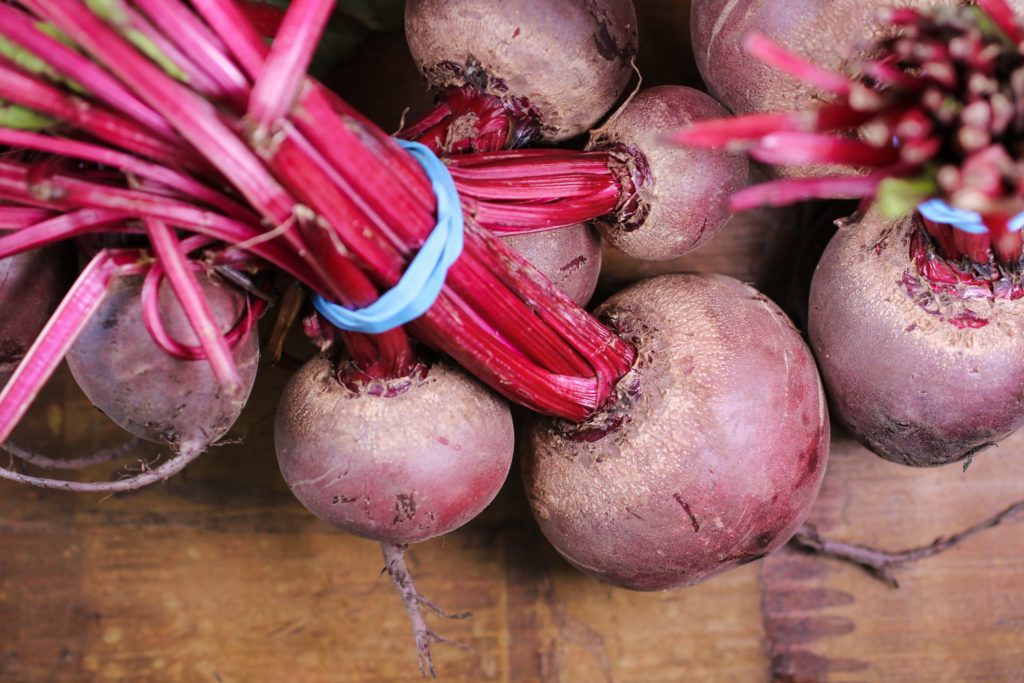 Beet Root
The Easter Bunny, as do we, recommend eating your beets. Beets are rich in nitrates, which help increase the oxygen carried in the blood. High nitrates make for a great pre-workout snack to increase endurance and stamina. If this doesn't convince you to eat your beets, then try out this roasted balsamic and rosemary beet recipe!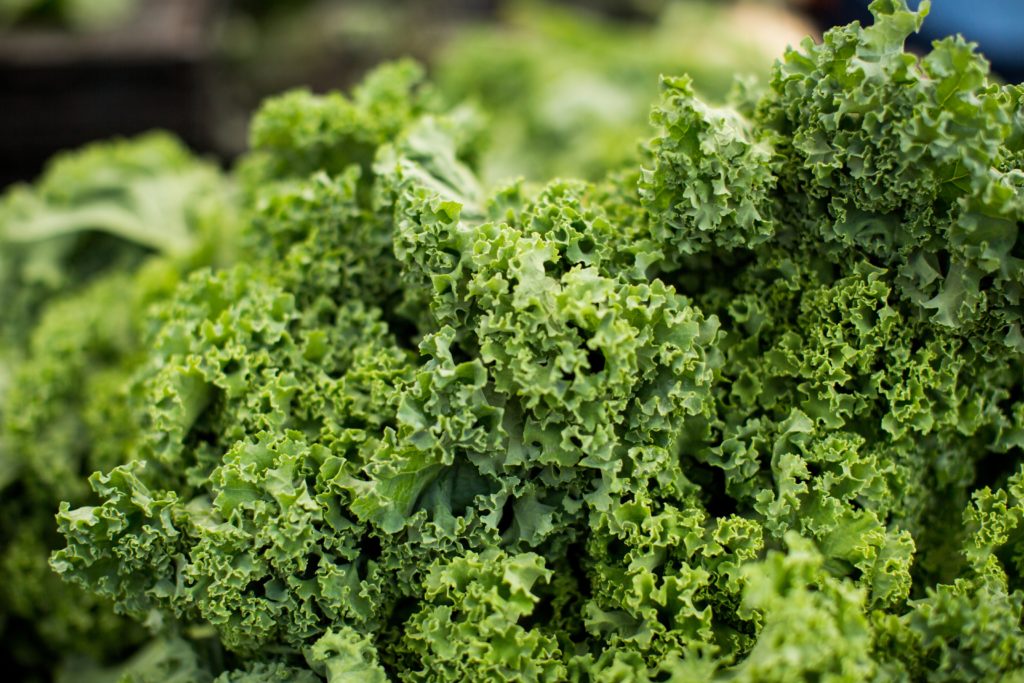 Kale
Bunnies love their greens, and you should too! Kale is a rich source of so many nutrients we could write a whole blog just about it! Specifically, kale is a great source of calcium, which keeps those bunny bones strong! Trying to find a way to snack like a rabbit? Make some healthy kale chips to have around the house when you're looking for something to munch on!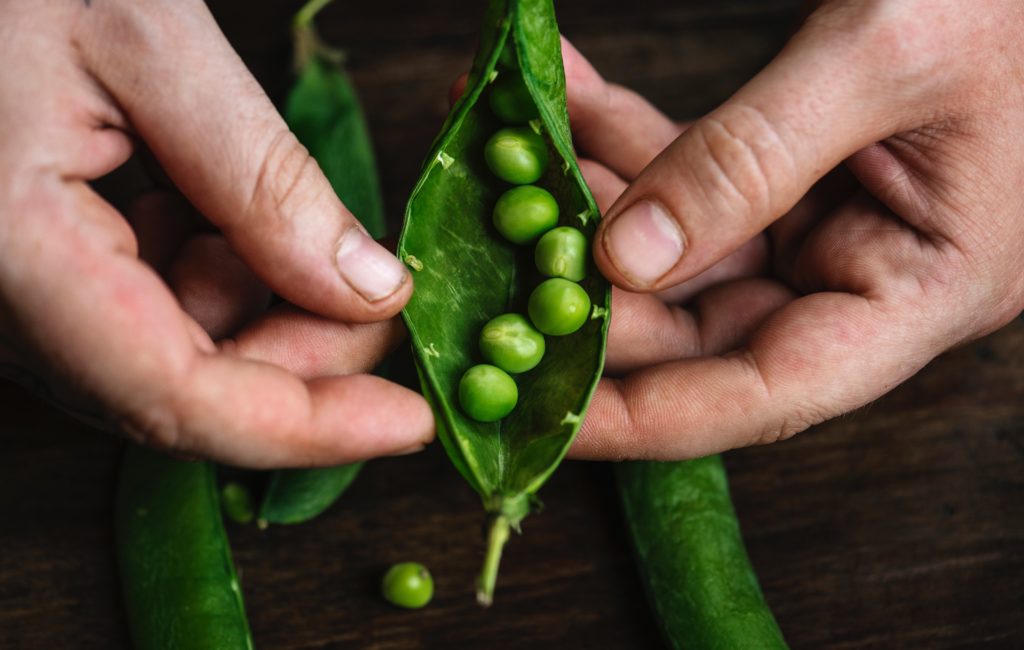 Peas
Bunnies love peas – pod and all! Spring is the season that produces lots of peas, so they definitely taste their best this time of year. But you better act fast, because those rascals might eat all of them before you can make a snack for yourself. Look at this roasted sugar snap pea recipe for some quick inspiration, and start snacking!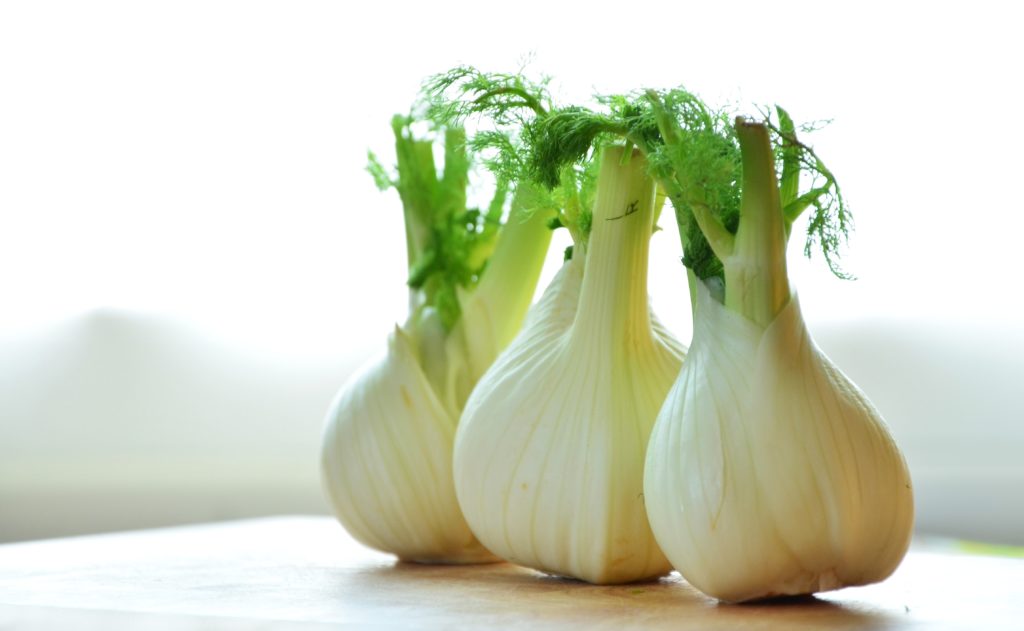 Fennel and Turnip Greens
This last one is a double bonus! Bunnies love both fennel and turnip greens – as they should! Fennel has a variety of B-vitamins and is a good source of iron, making it a great food to eat regularly for vegetarians and vegans. Turnip greens are an excellent source of vitamin A, making it the perfect food source for healthy skin, nails and eyes. Maybe that's why rabbits are always munching on them! Not sure how to cook this unusual pair, check out this fennel and turnip green recipe!
Hop into this week with some fun new recipes and a lighter pep in yourself. Stay inspired through any holiday week by sticking to your meal plan and making your food fun and enjoyable!