The importance of calcium has gained a lot of attention due to the essential role it plays in your body. Calcium not only helps build bones and teeth, but also is responsible for releasing hormones and is an essential aspect in our nervous system. However, a less talked about role calcium plays in our body is that it is beneficial to weight loss. Calcium not only increases chances of weight loss (in addition to a healthy balanced diet) but it decreases the probability of regaining the weight lost.
Here are a few recommended sources of calcium rich (and dairy-free!) foods that can be incorporated into any meal plan.
Sardines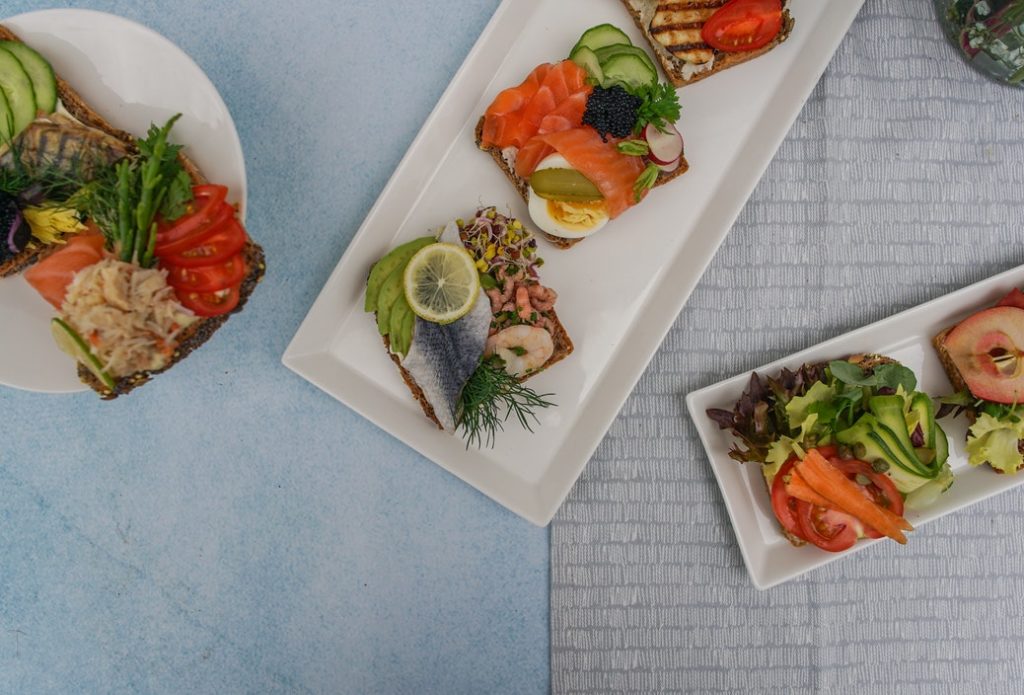 Depending on your palate, incorporating sardines into your meal or perhaps a snack, is a great way to boost your calcium intake. Due to the edible bones in sardines, one 3.75-oz can contains over 35% of the RDI. On top of being rich in calcium, one 3.75-oz can also contains over 20 grams of protein and over 125% of the RDI for vitamin B-12. Enjoy this food over a couple of whole grain crackers for a snack or perhaps try this sardine salad recipe for your next lunch.
Dark Leafy Greens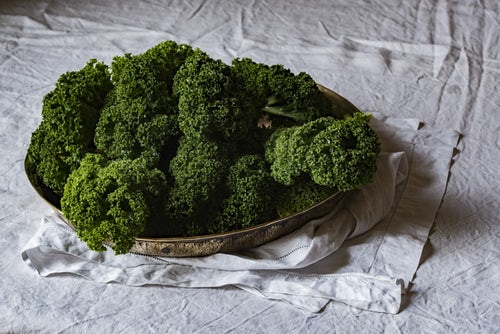 Dark leafy greens are often recommended for a variety of beneficial reasons – whether it's because they're high in fiber, contain anti-inflammatory properties, or because they're loaded with vitamins and minerals- dark leafy greens should be a staple in your refrigerator. However, speaking about calcium, dark leafy greens are a great way to boost your intake, especially when including turnip greens. One cup of cooked turnip greens will get you about 20% of the RDI. Try this incredibly easy and delicious turnip greens recipe if you find yourself stuck on how to cook with them.
White Beans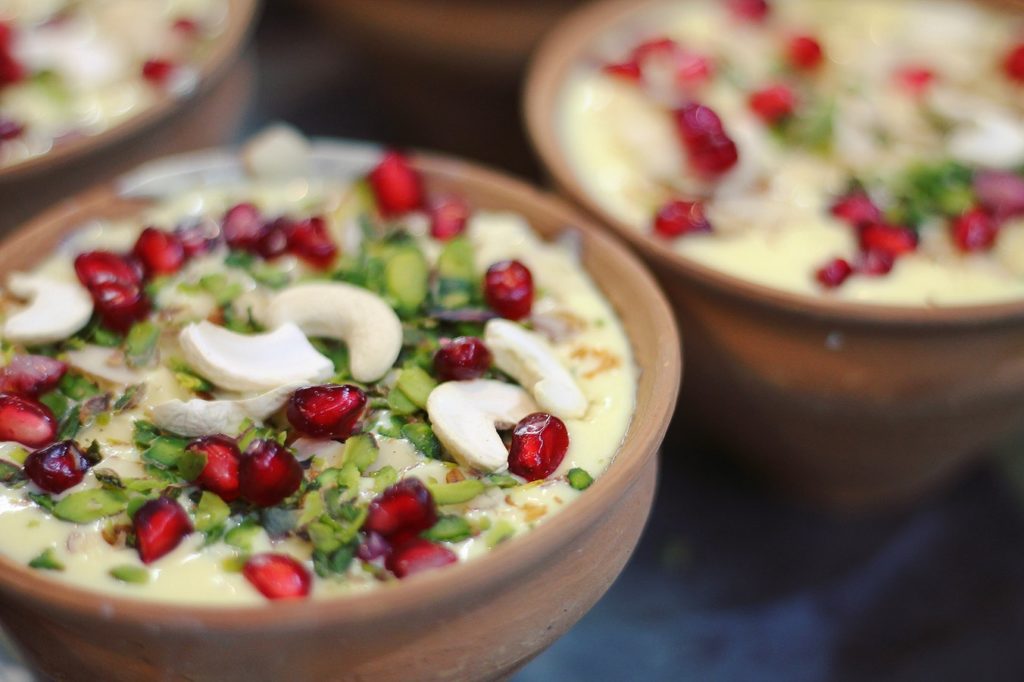 In comparison to a darker bean like pinto, lentil, or kidney beans, white beans usually contain more calcium. On average, 1 cup of cooked white beans will contain over 15% of the RDI. Luckily, white beans are very versatile – whether it's tossing a handful on a salad, substituting a side at dinnertime, or replacing your regular hummus with this white bean dip recipe, you'll be sure to enjoy it.
Amaranth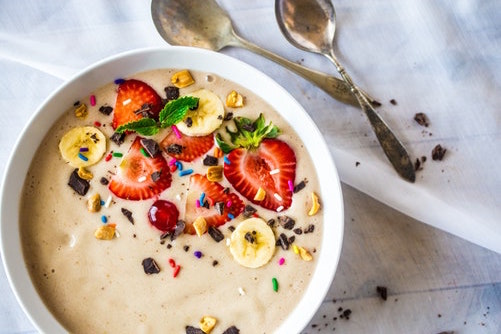 Amaranth is a pseudo-cereal slowing making a rise in the market due to its incredibly impressive nutrient profile.  One cup of cooked amaranth contains over 15% of the RDI for calcium, over 9 grams of protein, 5 grams of fiber. Amaranth can be eaten in a savory meal or as a sweet porridge. Try this Strawberry Chia Amaranth Parfait for your next breakfast or to satisfy any sweet tooth! 
Staying aware of how certain foods can benefit your body and your weight loss journey is a great building block for a healthy lifestyle. With an increased variety of vegetables, fruits, and proteins, you are likely to find delicious options to suit your taste buds while keeping your waistline in mind.