Getting up and going to the gym takes a lot of motivation, and it's especially harder when you're tired. The fitness market has made lots of pre-workout concoctions to help subside that tired voice in your head telling you to stay on the couch today. But these pre-workouts often come with a wide variety of ingredients, most we don't even understand what they are. Today we're going to go through nature's pre-workouts. Easy, cheap and safe!

Proper Water Consumption
This is our pre, post, and during workout recommendation. Water is always needed, especially if you're working out on a regular basis. If you're more of the athletic type, drinking lots of water, and often find yourself running long distances or lifting heavy, make sure you're getting enough electrolytes to balance everything. Electrolytes help regulate fluid balance in the body, among many other things. It's important to make sure you're hydrating properly, that means adding a bit of lemon to your water for added electrolytes, and also drinking your water evenly throughout the day.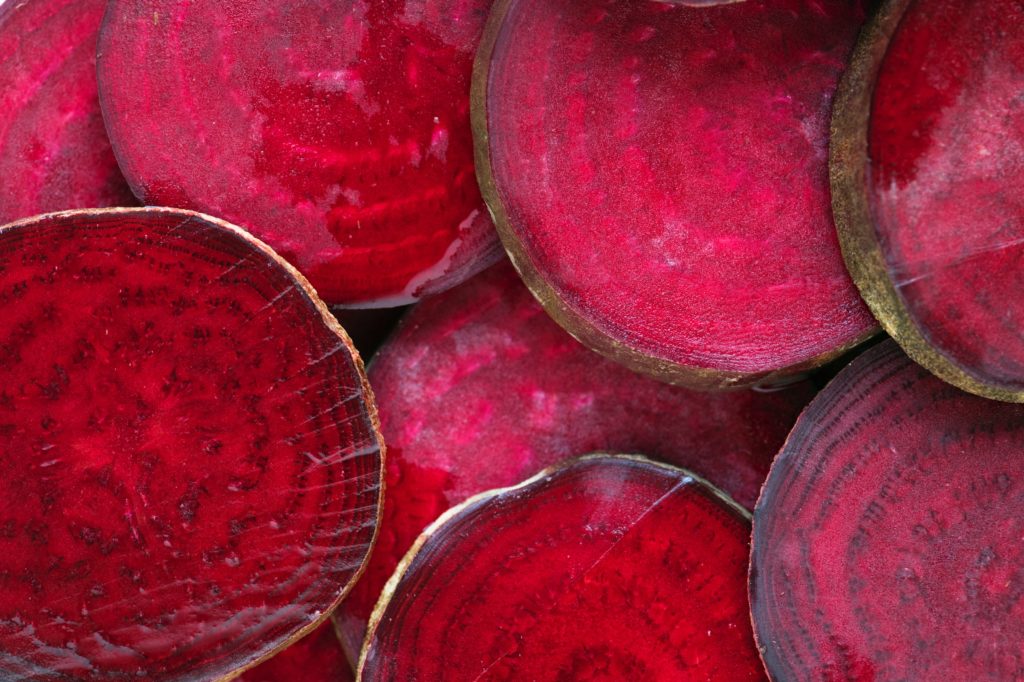 Beets
This is a gold mine find! Beets offer unique benefits compared to other root vegetables, which make them an excellent pre-workout snack! If you haven't taken the opportunity to learn more about why we love beets so much, check out this article to find out more! Beets act as a vasodilator, meaning they promote good blood circulation. This breaks down to a better delivery of oxygen throughout the body, which means you can get a good pump on! Beets naturally produce the feeling of being energized without the negative side effects of other pre-workouts, because your body is functioning at its best!

Coffee
Are you in need of some energy to motivate a good workout at the gym? Coffee is the underrated and often looked passed pre-workout. It's simple, the caffeine in coffee is just enough to energize you, especially if you're an early morning gym goer, but not too much to have adverse effects. Of course, we're talking about using just a simple cup of coffee to get the blood flowing. Coffee, like beets, have certain antioxidants that help promote blood flow and can be beneficial to your health in the right doses. So we recommend keep it simple, have a nice warm cup of coffee before you hit the gym!
The fitness industry sometimes has too many options, which can make choosing a supplement overwhelming. Checkout our supplement store for great, meal-plan friendly options, but also keep it simple and get what you need from your food! Nothing works better than proper nutrition and good hydration! Take the metabolic quiz today to find a meal plan that works best with your metabolism.