February 14th is when many of us turn our thoughts to dates, roses, hearts, and love for Valentine's Day. Studies show that spending time with your loved one or partner reduces daily cortisol production, suggesting that time spent in romantic love can decrease our stress response. However, we have this entire month to focus on heart and heart health!  This Valentine's Day, consider a fun and active date that you can do with your partner, and perhaps continue to do throughout February and beyond.
Spending quality time with a partner can mean doing so many different things. Maybe you are a couple who enjoys time outside with  favorite dates such as taking walks in quiet parks, kayaking, or going for a jog together. Taking advantage of one of these activities on Valentine's Day can help you take a break from the business of your week and increase your relaxation time.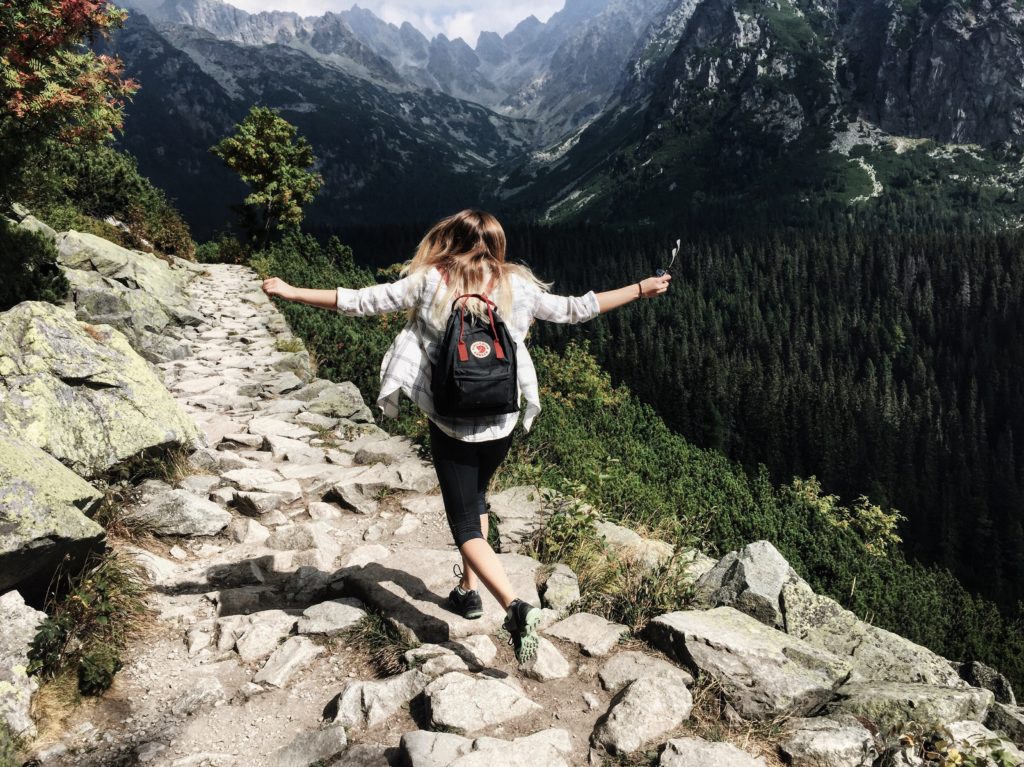 Check out these 5 active date ideas to make a wonderful and heart healthy Valentine's Day! 
Indoor or Outdoor Rock Climbing
Most rock climbing facilities welcome both beginners and more experienced climbers. If you are a couple that enjoys competition, you can challenge one another to a timed race on the same course. This is an exciting date that will leave your arms feeling like you just crushed your workout.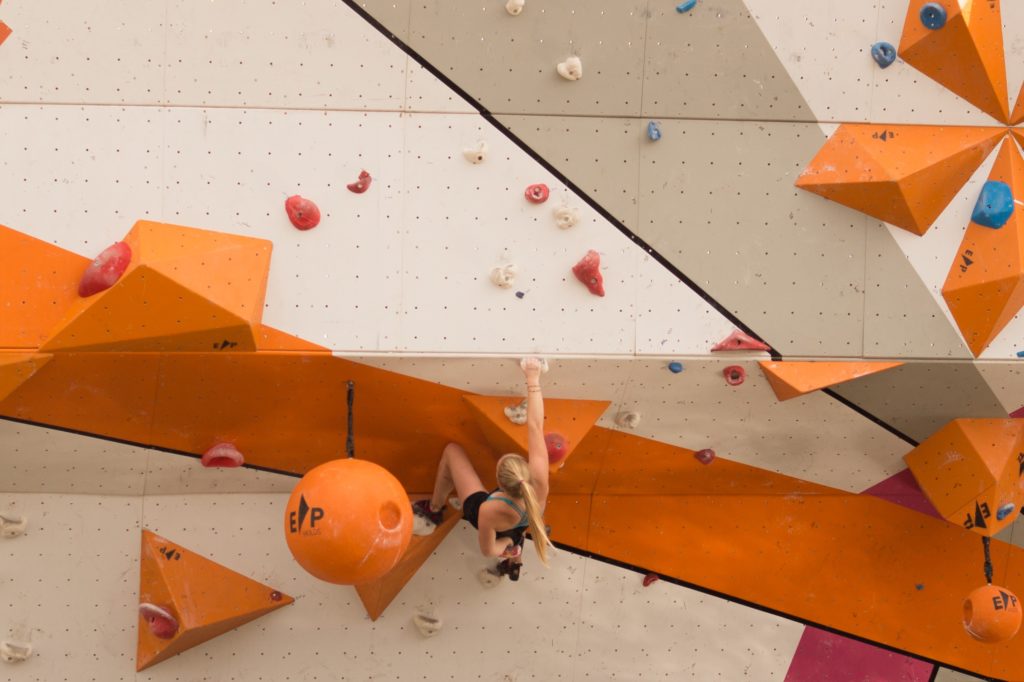 Run a Race Together
Whether you live in an area that is warm year round, or you are up for a run in the cold, you and your partner can try running a race together this Valentine's Day. It's up to you guys to decide if you're crossing the finish line together or racing each other for the bragging rights.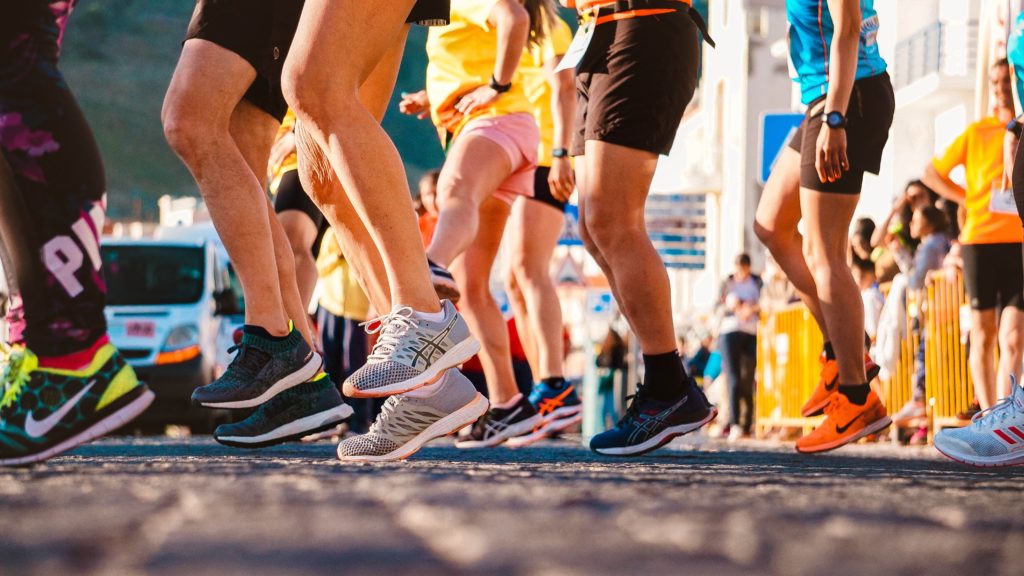 Take a Hot Yoga Class
It's time to roll out a mat and get ready to sweat! If you're looking for a low-impact date that will make you feel amazing, hot yoga is a great choice this Valentine's Day!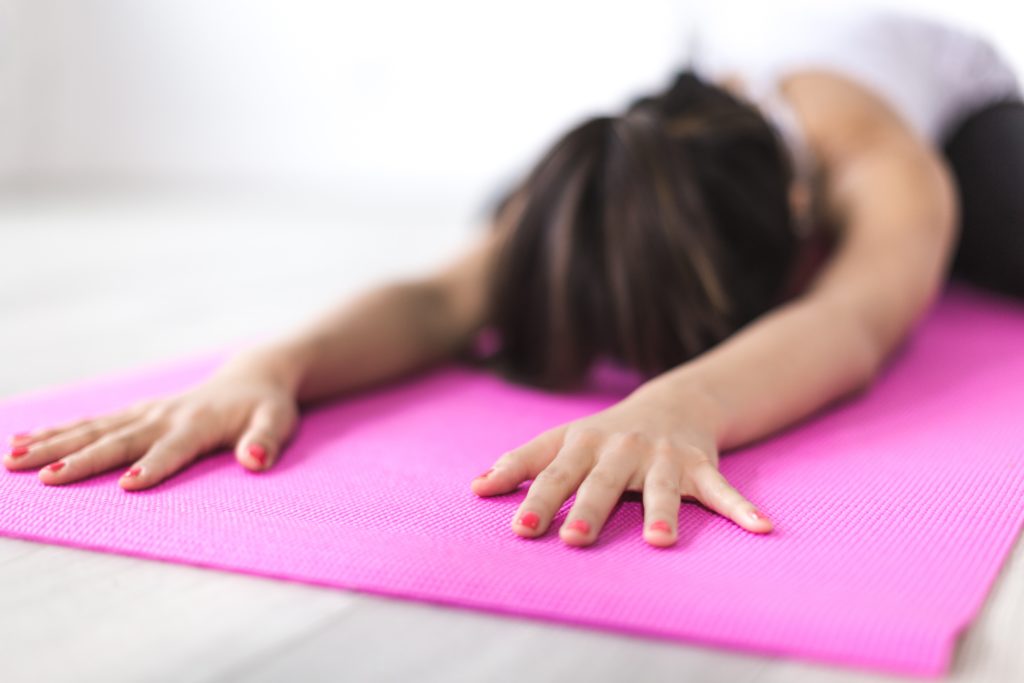 Ice Skating
The best part about ice skating is you have multiple options! You can do it outside or inside in most big cities. While it requires lots of focus and balance, ice skating can be a very fun and exhilarating time to get active. 
Do a Partner Workout at a New Gym 
If you have wanted to try out a new gym or fitness class but were nervous to go by yourself, maybe this is your perfect chance! Grab your partner and some workout clothes and try a new workout together followed by a healthy Valentine's Day meal.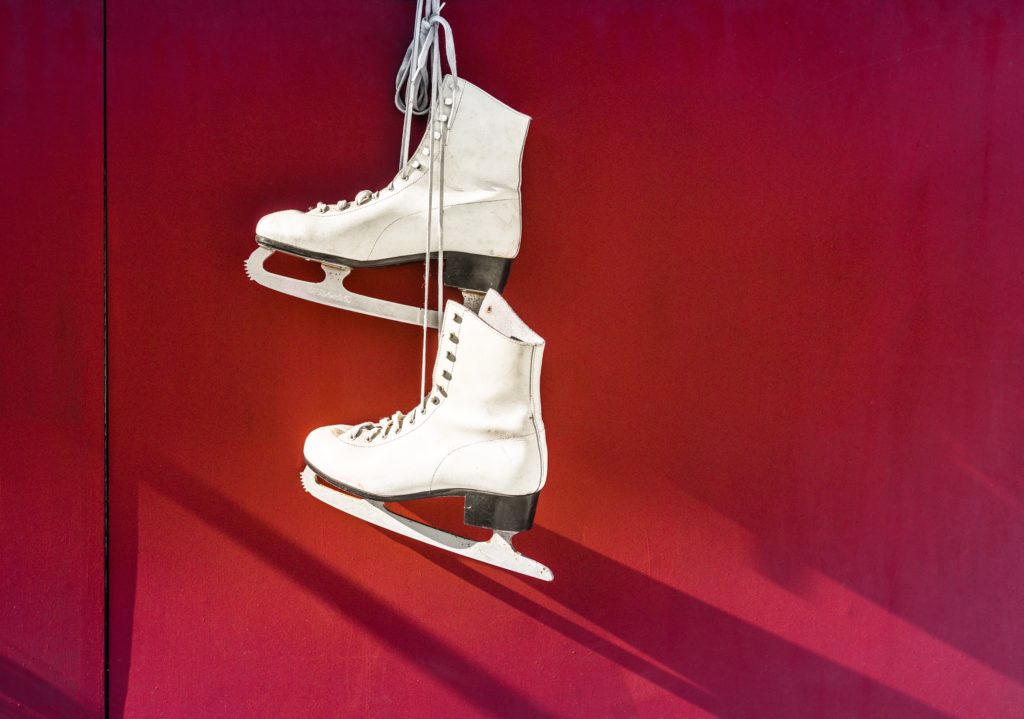 If you are feeling like the cold weather has you down, check out this blog post for some motivational tips. With a little creativity, you can find ways to get active even when the weather is not on your side.