As the days get shorter and cooler, you may come home feeling tired and not really in the mood to cook. This is a very common feeling as winter approaches, but preparing some delicious meals ahead of time can prevent you from stressing out about what to make after a long day.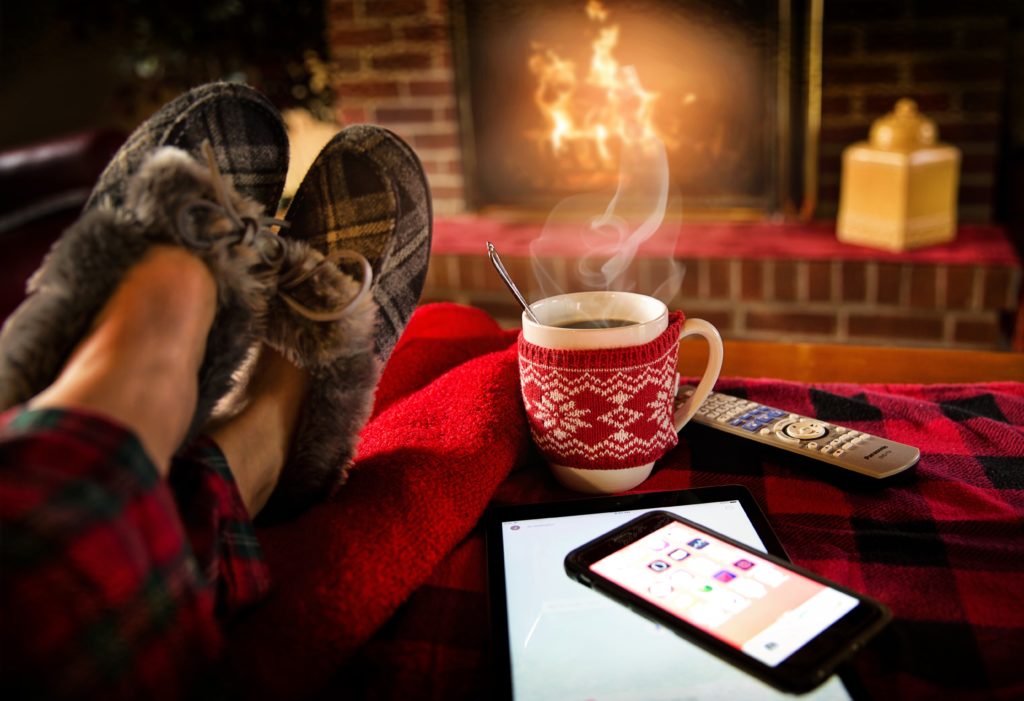 Try out any of these yummy comfort dishes so you can come home to a warm pre-made meal. 
Thai Butternut Squash Red Curry 
This recipe will leave you with an abundance of scents in your kitchen and flavors in your mouth. This is a great recipe if you follow a plant-based diet as it is full of a fall favorite vegetable: butternut squash. There are two parts to this recipe, both the curry base and the vegetables and both can be flavored with lots of spices to fit a taste you love. Get creative with this one and serve it over a bed of rice with some chopped nuts on top. 
*Nutrition Tip: The basmati rice can be a swap for your carbohydrate, while the butternut squash can be a swap for your vegetables. Add in the coconut milk and swap the coconut oil for an olive oil to track as your fat. The shallots, ginger, red curry paste, yellow curry powder, broth, fish sauce, and baby spinach are all free foods.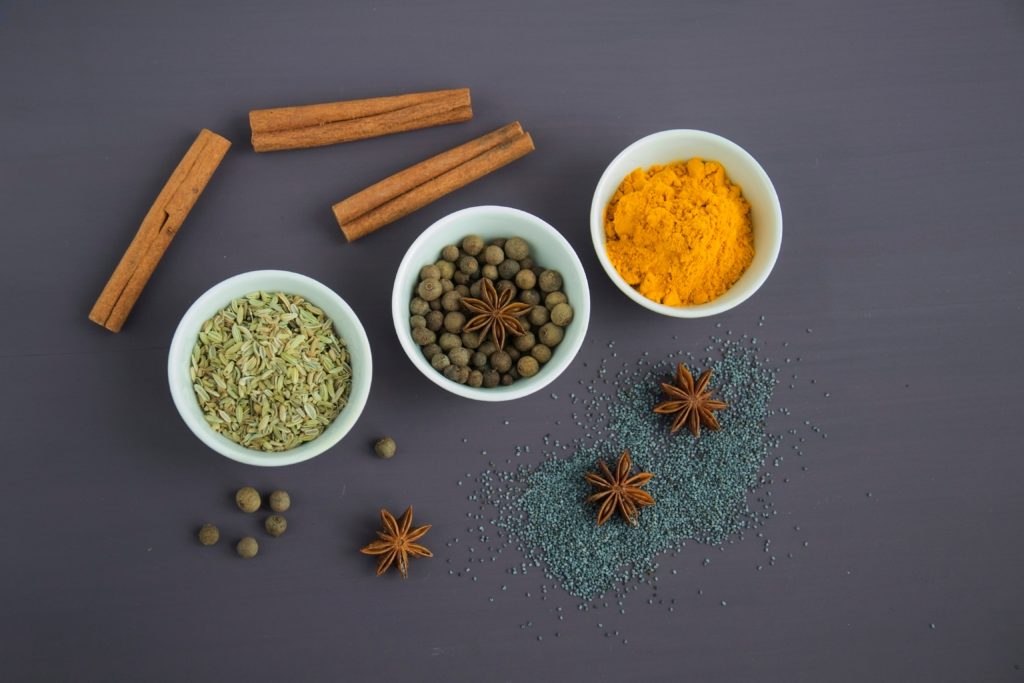 This recipe is not only an easy one to make, but can also be customized to the way you like it. You can create this recipe in a vegetarian way with tofu or tempeh, or add some chicken or pork for a protein option. Check out the bottom of this recipe link to see some great ideas for sides to serve with this warm and delicious meal. 
*Nutrition Tip: Track the eggs as a swap for your protein, add in sesame oil as your fat source, track the cornstarch as a swap for your carbohydrate, and track the mushrooms as a swap for your vegetable. The broth, rice vinegar, soy sauce, garlic sauce, ground ginger, green onions and salt and pepper are free foods.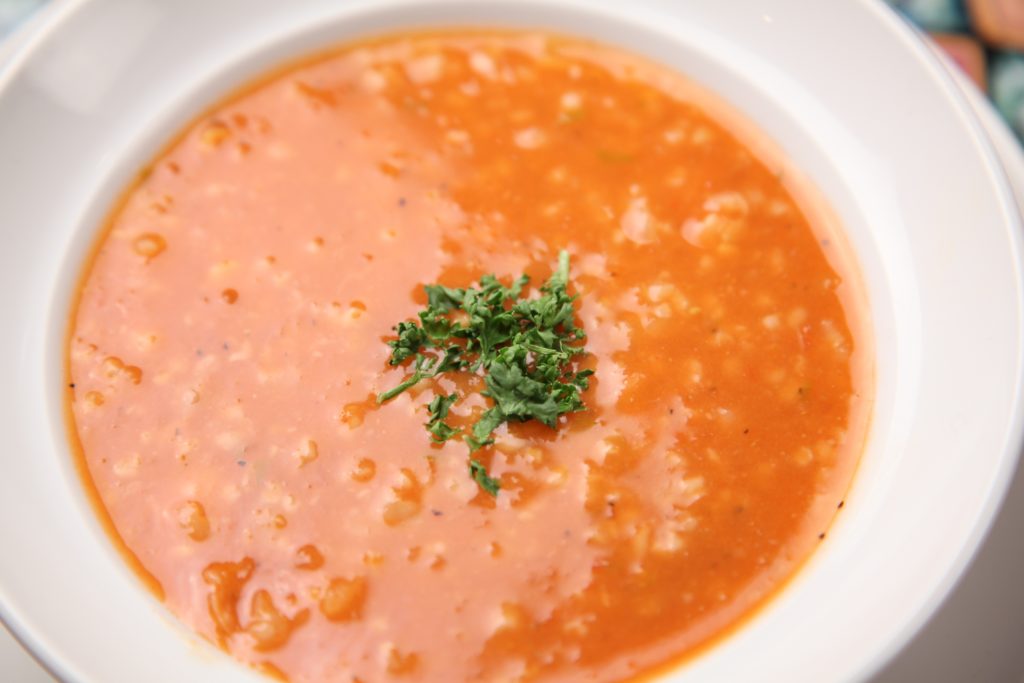 Creamy Butternut Squash Mac and Cheese
Mac and cheese is definitely a fan favorite, but have you ever tried to add butternut squash into it? This flavorful fall dish will not disappoint when you are looking for some comfort and warmth on a cool evening. You can even make this dish with extra vegetables and hold the pasta. Sounds silly right? But you will get the same flavors and almost the same consistency.  Get your family and friends together because this recipe will feed more than just a few people! 
*Nutrition Tip: Swap the butternut squash for your vegetable, the whole-wheat pasta for your carbohydrate, and the milk for an almond milk or other non-dairy option. Look for a dairy free cheese if possible to make this dish a little lighter on your stomach. Spices and broth are free foods.