Valentine's Day is tomorrow, and while everyone else is indulging extravagant dinners out, you and your special someone can enjoy an extravagantly healthy meal at home! Buy a few candles, spread the rose petals, do the whole nine yards! Check out these meal plan-friendly recipes to make dinner special and healthy tomorrow night!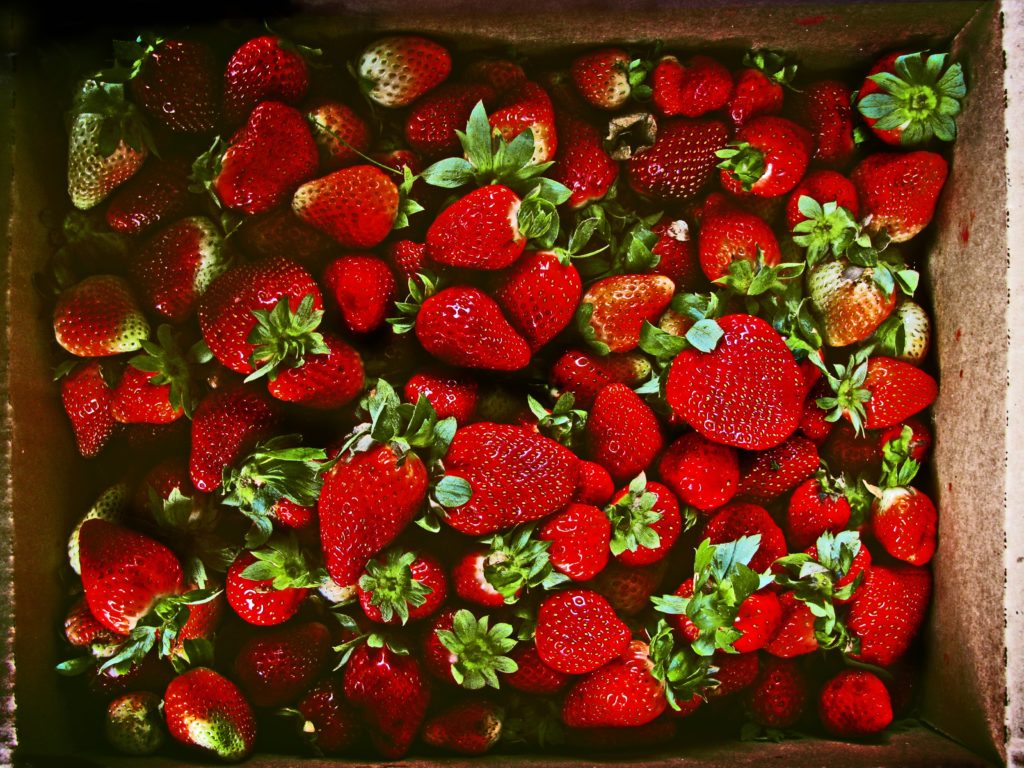 Start out your dinner with a vibrant salad. This nutrient-packed salad will get your blood flowing right at the beginning of the night. Plus, you can cut the beets and strawberries into small hearts! Who says healthy can't be fun?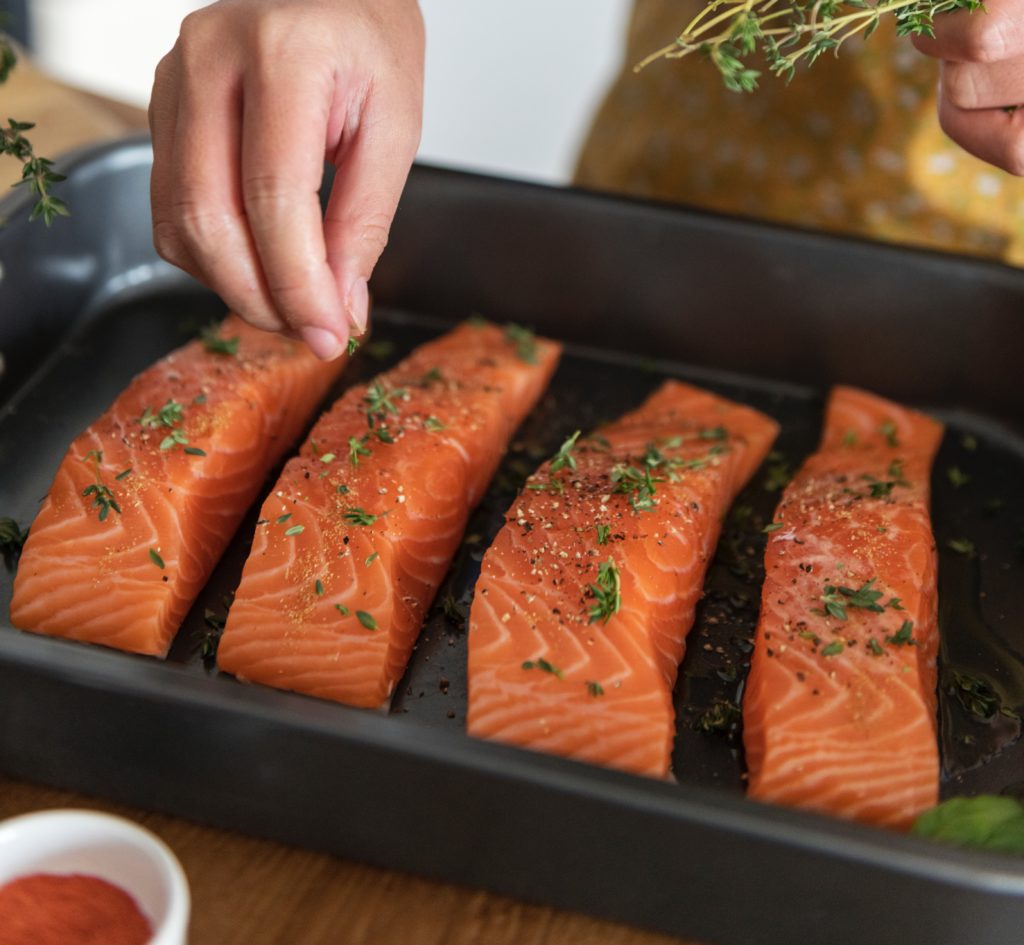 This mouth watering main course is one that you might be having regularly for date night. Salmon is a fatty fish that's an excellent source of healthy fats, which nourishes the brain. Raspberries are high in vitamin C, which help the immune system stay strong and your skin looking bright! Adding a little sweet to savory might be the change that's needed this year!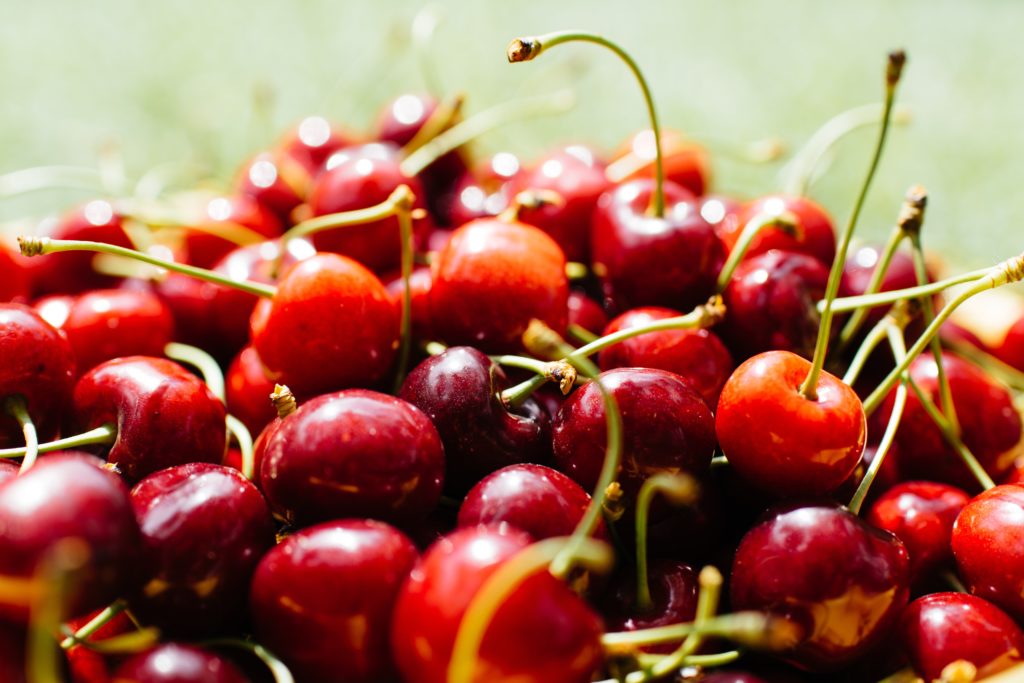 Finish off your dinner with something light, but hits the sweet tooth just right! This cherry sorbet will have you licking the bowl clean, but will keep that post-dinner bloat away. We all love a good dinner, but are we really planning to end the night there?
Valentine's Day is a holiday that definitely encourages indulging on things that may throw your meal plan off track. Keep those cravings in check by making yourself a meal to die for, for you and that special person in your life!