Previously we wrote a blog about all the wonderful vegetables that are springing into season. Now this week, we have all the fresh fruits you can find around town!

Apples
Apples, depending on the location, may be harvested in early spring. However, in the United States, apples are standard fruit that can be found i9n grocery stores all year long. They make for a great snack and contain lots of dietary fiber! Pair an apple with a bit of peanut butter and you have a delightful snack that will hold you over until dinner time!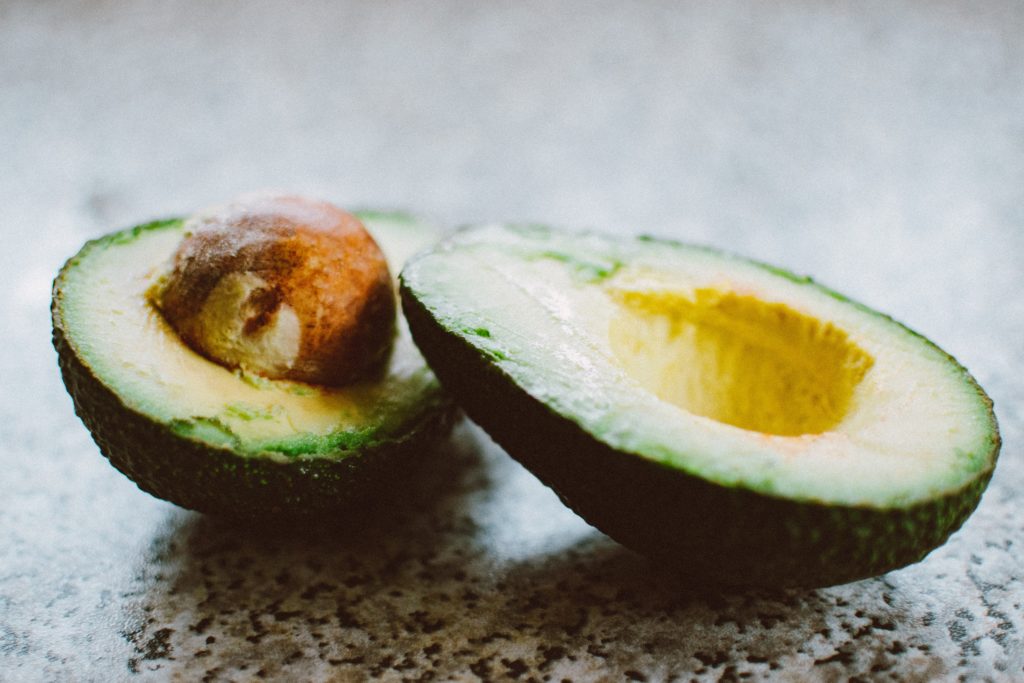 Avocados
Yum! Avocados are a favorite, but did you know they are actually a fruit? This fruit is a unique one on the list, as it's an excellent source of fat to help nurture our bodies. Avocados, like most fruits, are also a terrific source of fiber. This is the perfect fruit to add to any meal or snack, or maybe make some guacamole!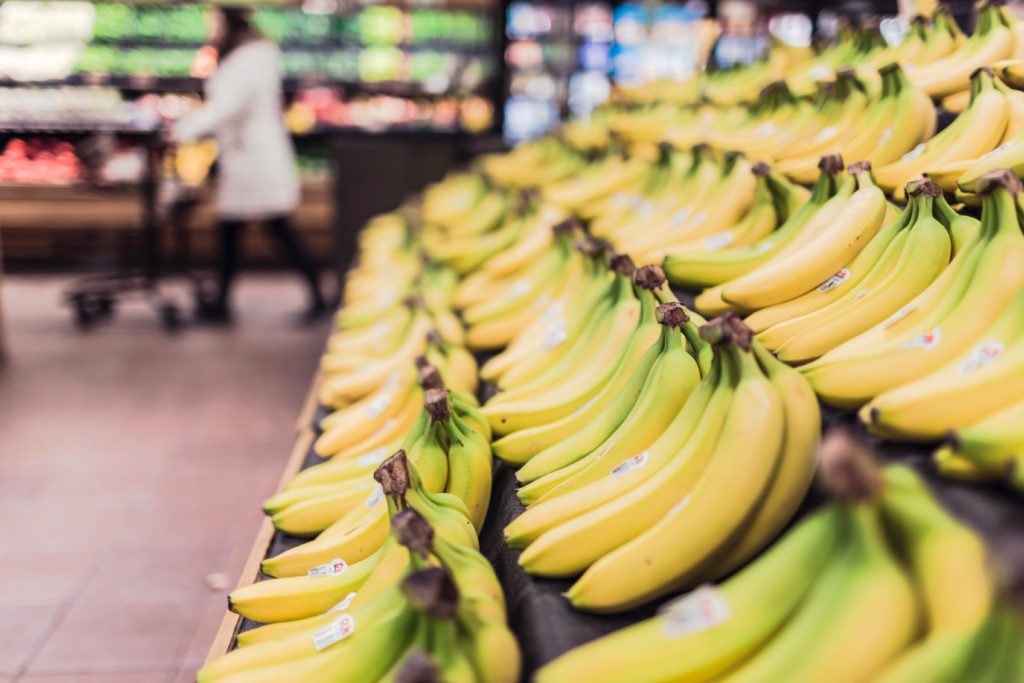 Bananas
We're bananas for bananas! Full of magnesium and potassium, bananas are a perfect post-workout fruit. These minerals are great to help with fluid balance in the body, as well as help reduce cramping. Find yourself unusually sore? Snack on a  banana and those cramps should ease up!

Kiwi
Kiwifruit, also known as Chinese Gooseberry, is a small hair fruit that's packed full of deliciousness. Kiwis are hitting their peak season in spring, and you'll find them to be freshest this time of year. They are also one of the best sources of vitamin C. The skin, while a bit hairy, is also a decent source of dietary fiber, so go ahead and enjoy the whole fruit!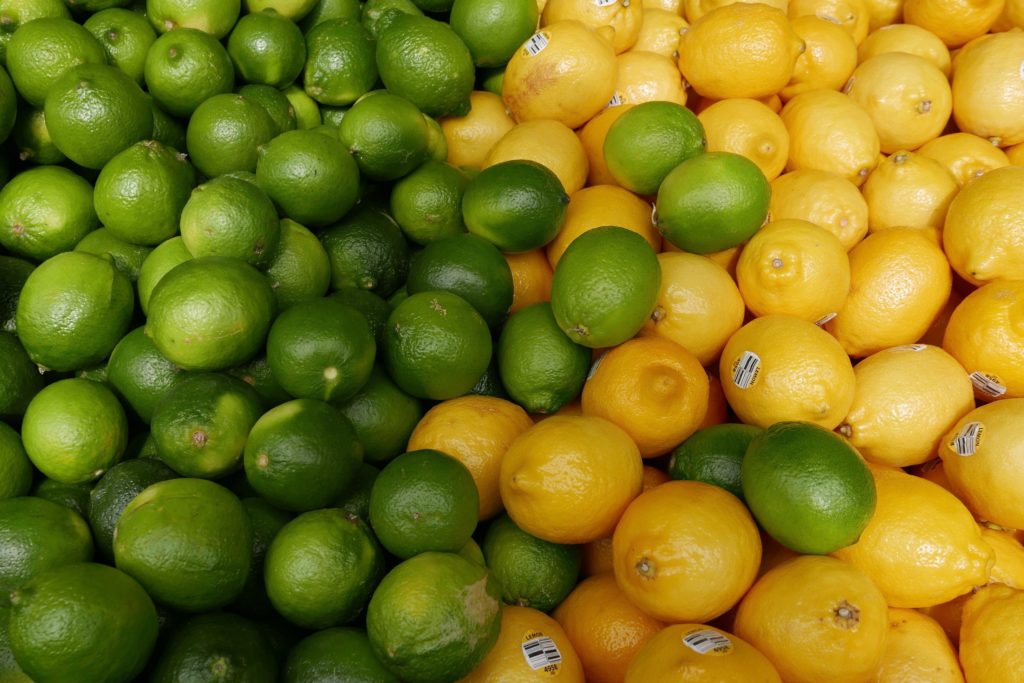 Lemons and Limes
Lemons and limes need no introduction! These fruits are great to add into any dish to brighten up your protein or make the water goal a little easier to achieve. As the days get hotter, both fruits are an excellent way to naturally boost electrolyte intake to make sure you stay properly hydrated.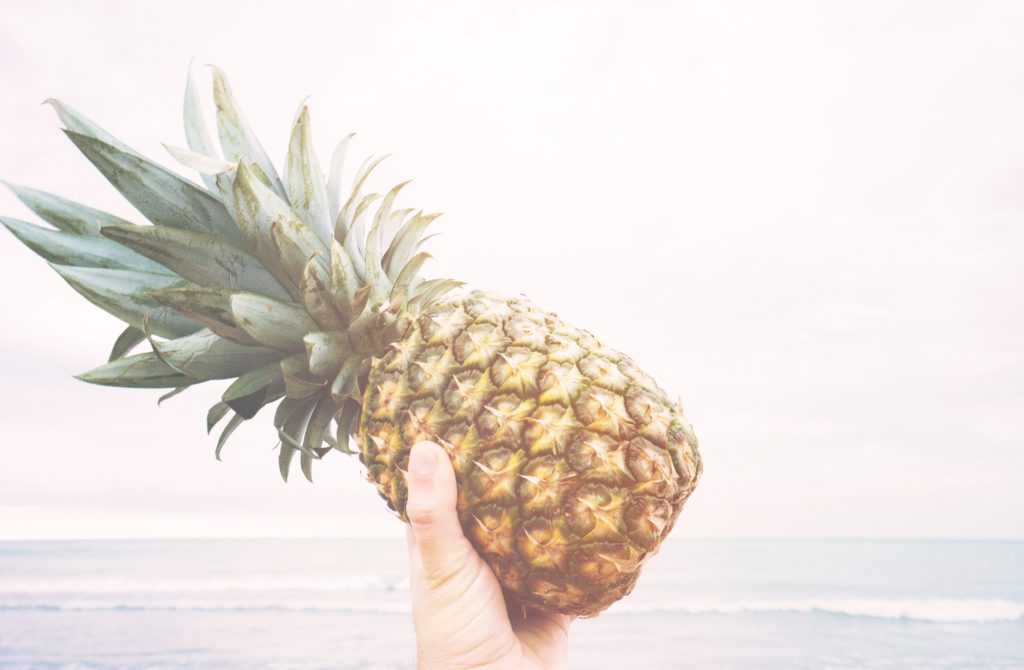 Pineapple
Nothing screams the start of warmer days like pineapple. Fortunately, you don't have to wait all the way until summer to enjoy this refreshing fruit. Pineapple sure does make for a great piña colada, but it's also a create way to ward off any cold. Pineapple, like kiwi is another excellent source excellent source of vitamin C. It's also packed with magnesium, making it the perfect fruit to repair those muscles we know you worked out!

Strawberries
Did you think we forgot about strawberries?! Spring marks the beginning of berry season in general, and strawberries will start to flood the shelves looking plumper than ever. Strawberries make great after-dinner treats, as  strawberries are on the sweeter side to help kick that sweet tooth. Certain properties also help to whiten your smile!
Enjoying fruit consistently in your diet helps keep up energy levels throughout the day, eat your water, and get lots of vitamins and minerals needed for the day. So get out there and eat some fruit!