Nothing is worse than feeling like you can't enjoy your favorite breakfast items while trying to eat healthy. Fortunately, we're here to squash that thought! We've got some breakfast classics, with a few healthy tweaks, to make sticking with a meal plan that much easier!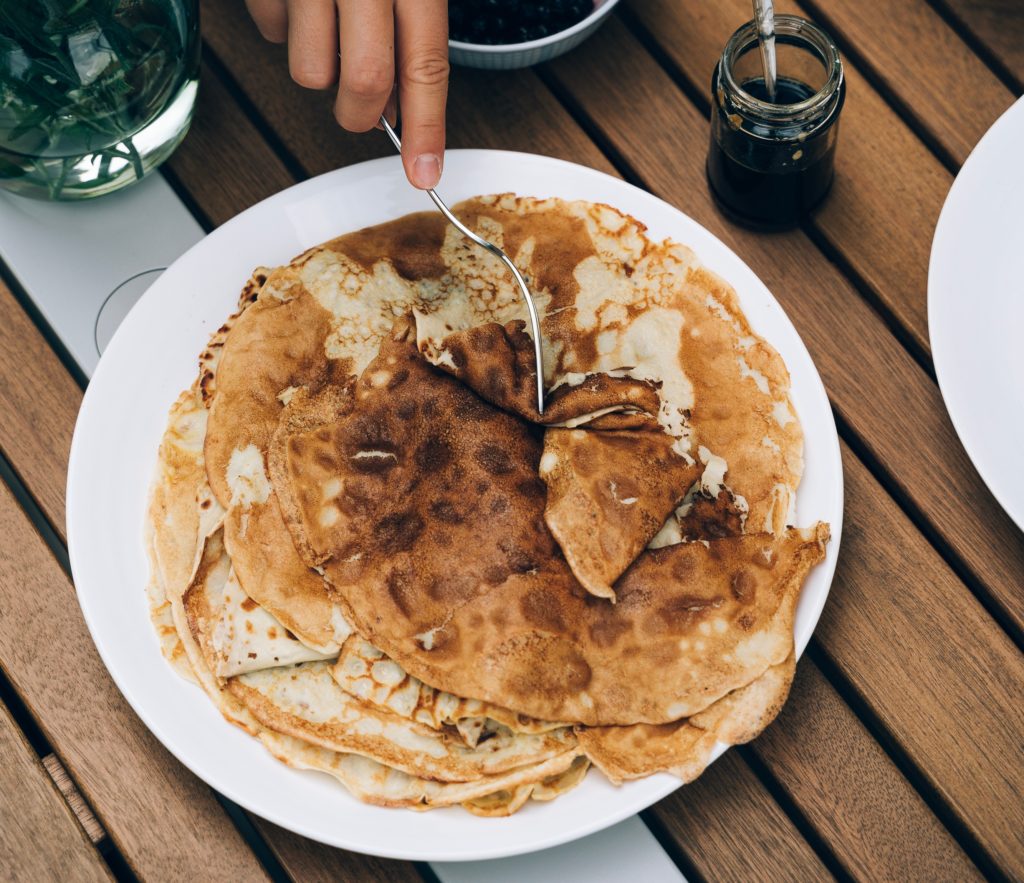 This is the perfect recipe if you're just craving a simple pancake. This is a low carb and dairy and gluten free recipe. Regardless of your metabolic type, it fits into any meal plan. Sometimes our cravings bring us back to simpler times, so try out this simple pancake recipe!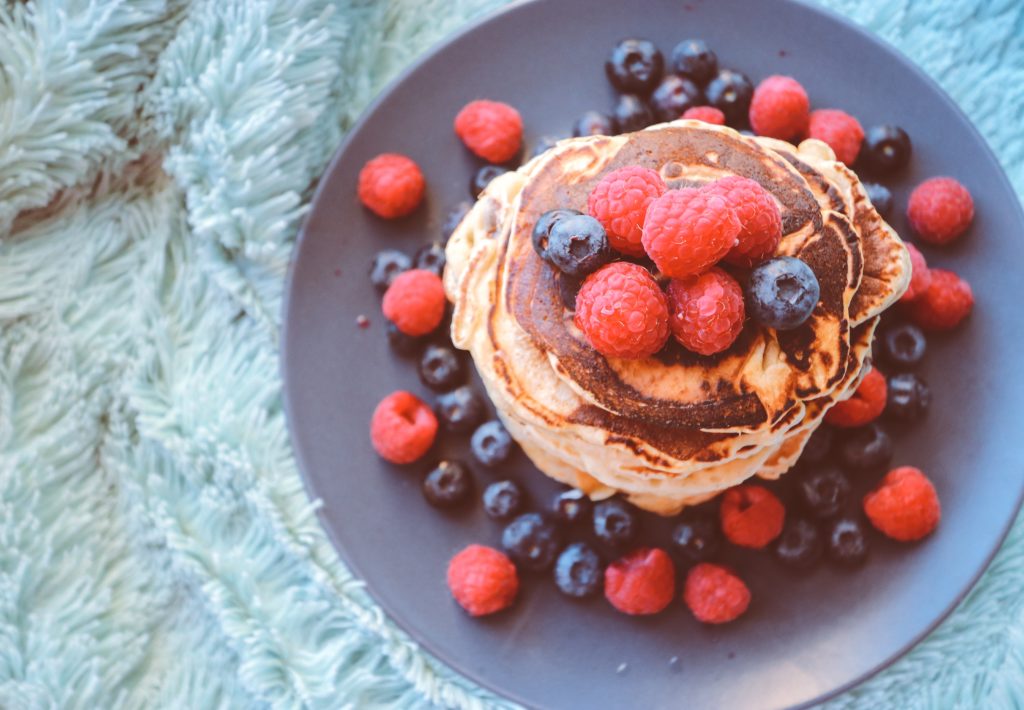 This recipe is an easy-peasy way to get your needed fiber early on in the day! Between oats, bananas, and blueberries, this is the healthiest pancake you may eat. The eggs added in make this one excellent source of protein in the morning as well!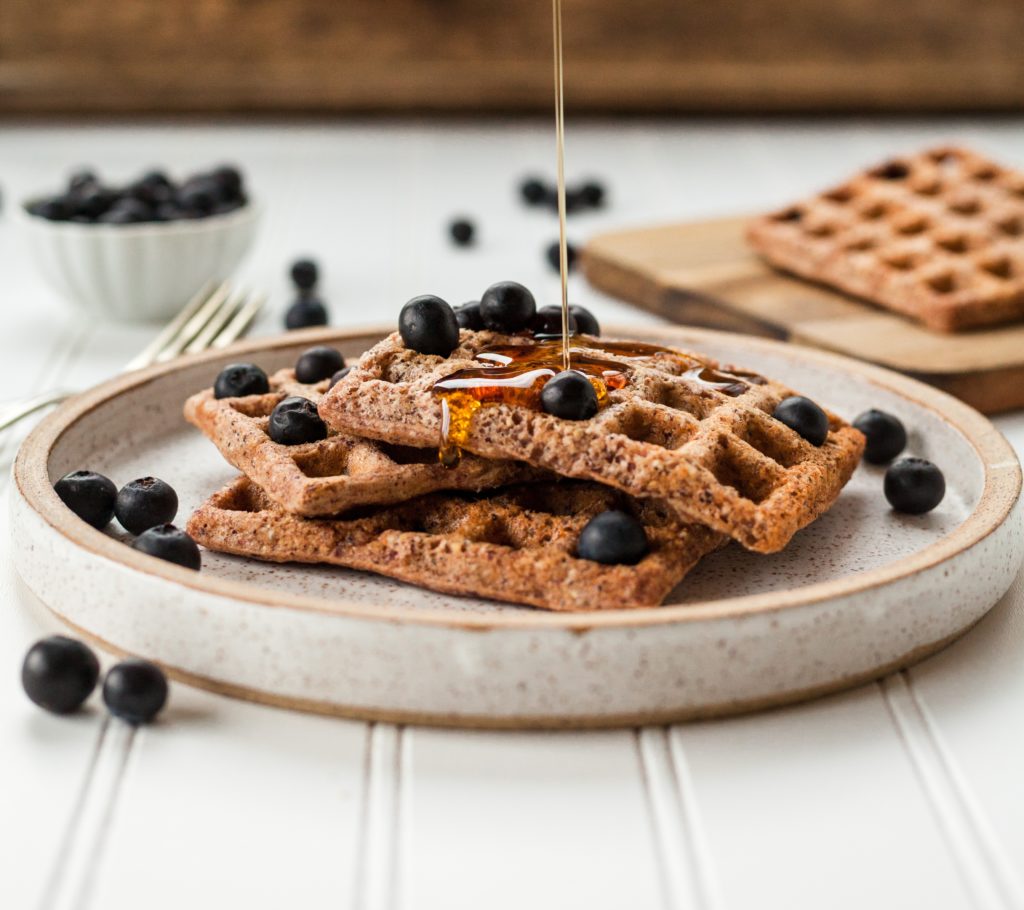 Not much of a pancake person? No worries, this protein packed quinoa waffle recipe is a unique way to fit waffles into any meal plan. Quinoa flour is the perfect alternative to regular flour, making this the answer to making waffles gluten-free. Add a dash of protein powder to the mix, and you have yourself the perfect starter breakfast that tastes better than your plain old protein shake!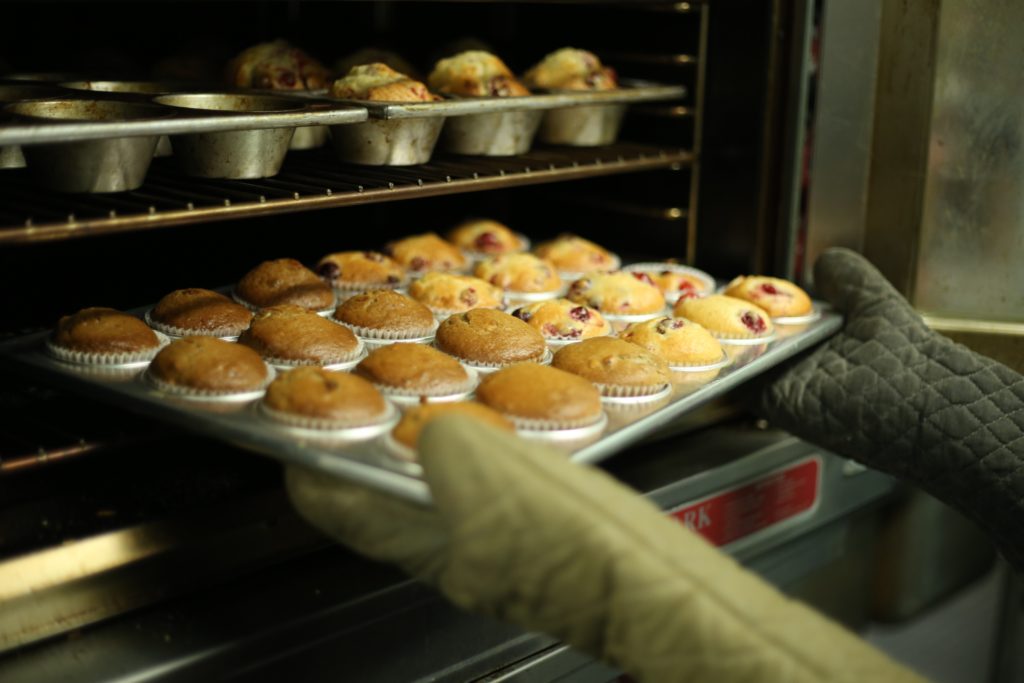 If sweets are not your thing, than this recipe is for you! Savory options for breakfast are a must.  This high protein muffin recipe might be your new breakfast go-to. Packed with a variety of vegetables and healing spices such as turmeric, this is the perfect breakfast recipe for the eater on-the-go!
Following a meal plan doesn't have to be boring, and we definitely don't think you should sacrifice your favorites to be eating healthy. Stick to your meal plan this week but still enjoy every meal with these meal plan-friendly recipes!