One of the busiest restaurant nights of the year has approached. Valentine's Day usually includes a decadent night out with a side of chocolate. Trying to stick to a meal plan can be overwhelming when you're hoping to enjoy yourself, as well. If you're choosing to stick with your meal plan on your night out, try some of these tips to make eating out easier!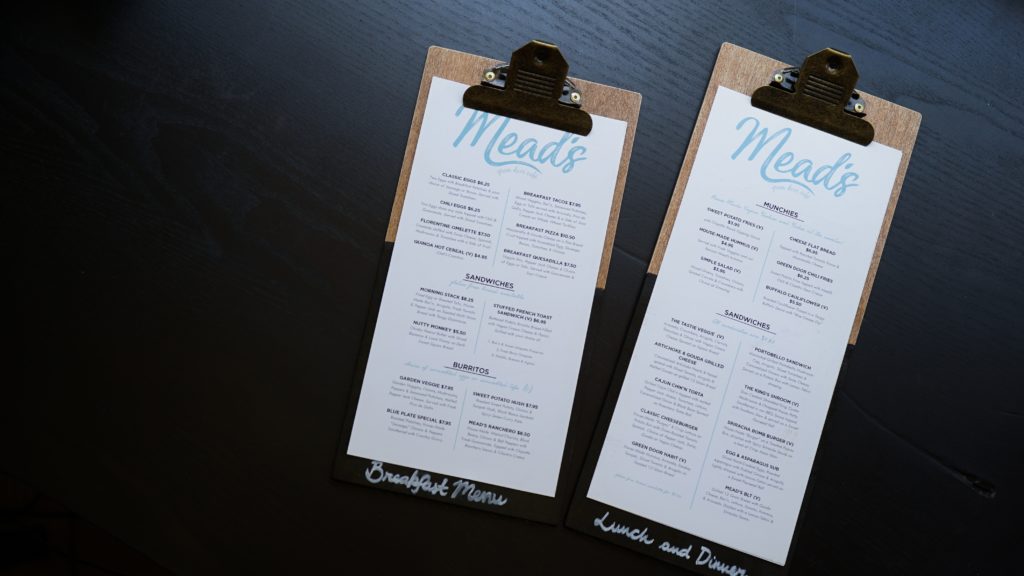 Be Prepared!
Take a peep at the menu ahead of time. Large menus can be overwhelming to browse, especially if your server is waiting to take your order. Nothing is worse than ordering food while under pressure. It's almost as bad as going to the grocery store hungry. If you have a few minutes while you're getting ready on your way to restaurant, browse the menu online. Most restaurants have their menus available online, so take a look and come prepared with an idea of what you might be interested in eating.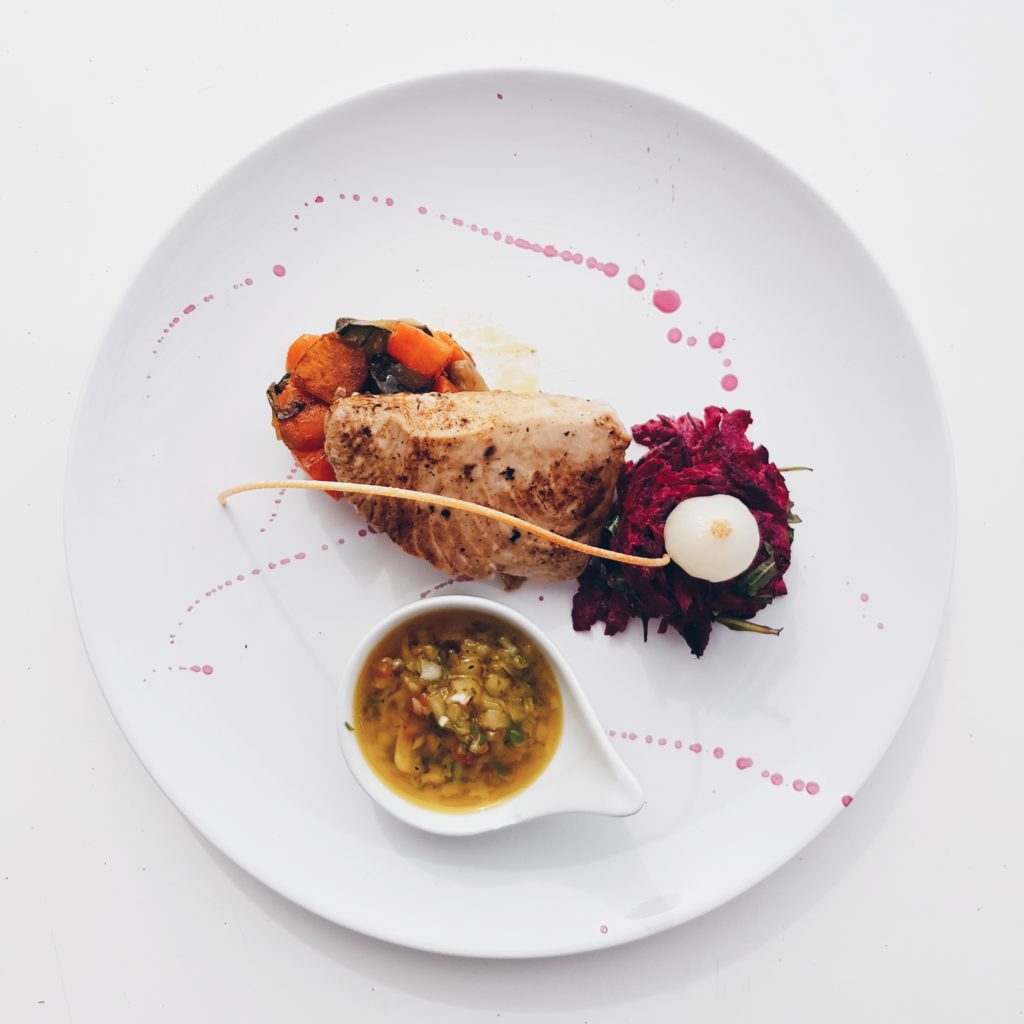 SOS — Sauce on Side!
Need some help on where to start when eating out? Start by asking for sauce on the side. Restaurants aim for good taste rather than being health conscious.  When you're worrying about the contents of the sauce, but the chef doesn't want to share their secret ingredient, just keep it on the side! Asking to keep the sauce on the side, or to substitute for dairy alternatives and leave out gluten containing ingredients, are easy ways to keep the dish meal plan friendly.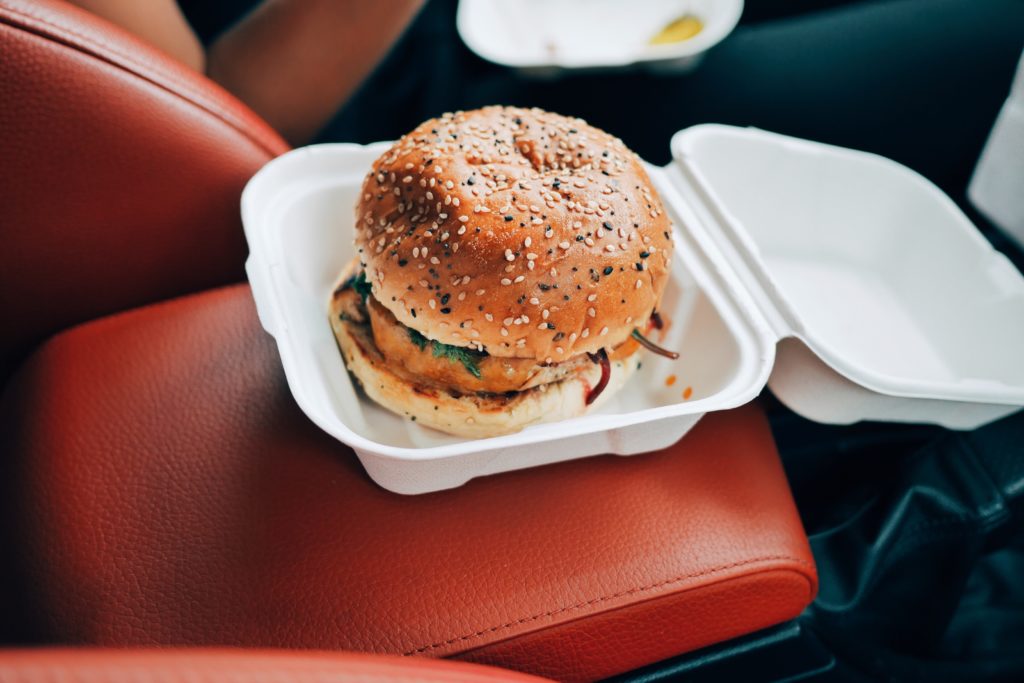 Box it up!
Ask for a box, and box up half of your plate when you get it. We know that sounds weird, but trust us this method works – portions are enormous when eating out. Everyone wants a bang for their buck, and that equates to large quantities. Nothing wrong with getting your money's worth, we're just saying save half for later. Boxing up half your meal will slow your temptation to overeat. Post-meal sleepiness that sets in after an indulgent meal is annoying. Prevent that by guaranteeing yourself leftovers!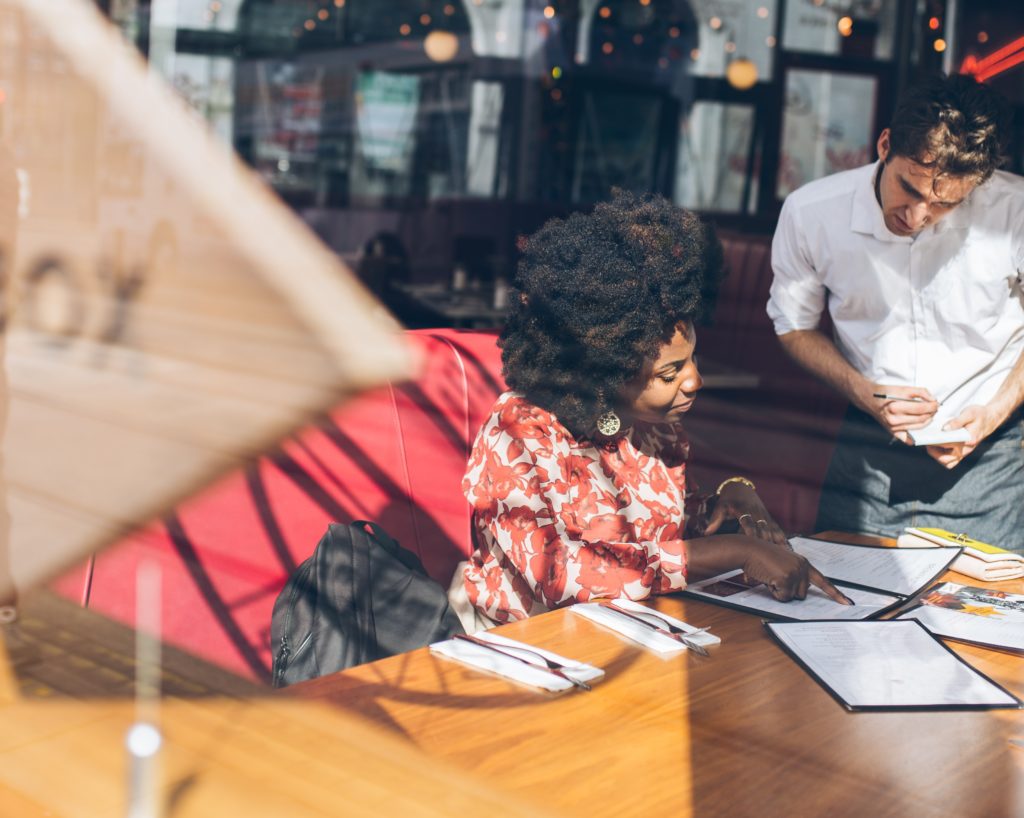 Be curious!
Remember in grade school when your teacher said "there are no stupid questions?" Well, hate to break it to you, but they were right. There are never too many questions and most certainly no stupid questions. Ask your server about the food on the menu. Ask if modifications can be done to a dish; if something can't be changed, ask for a tasty alternative! The hospitality industry is all about chatting and sharing knowledge, so ask, ask, ask!
Eating out while following a meal plan doesn't have to be impossible. It takes some practice, but there's always a way. Many restaurants have off-the-menu items and have no problem making modifications. If In-N-Out offers protein-style burgers, you can definitely find alternatives at any restaurant!