Alright,  Super Bowl is naturally a day of celebration, and you might even reserve this day as your cheat meal for the week. But before you decide to use that cheat meal up, remember there's always the option to make yummy snacks that actually fit into the meal plan! Try not to over indulge on any one thing, but we know it might be hard with how tasty these recipes are!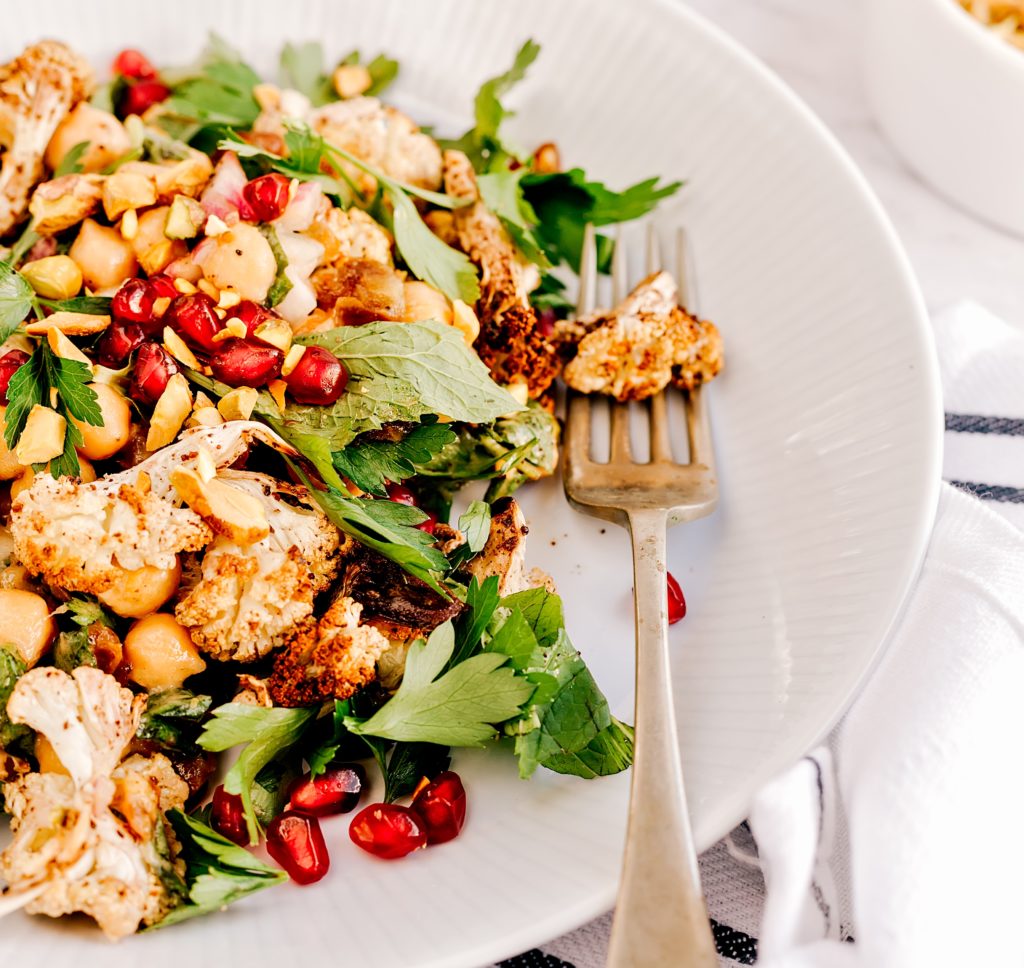 This is an easy recipe that's a great play on a traditional wing recipe. Swap out the butter for a dairy-free option, like Earth Balance, and you can make this meal completely plant based! This is a great alternative to keep the snacks light and dairy-free, but still tasting awesome.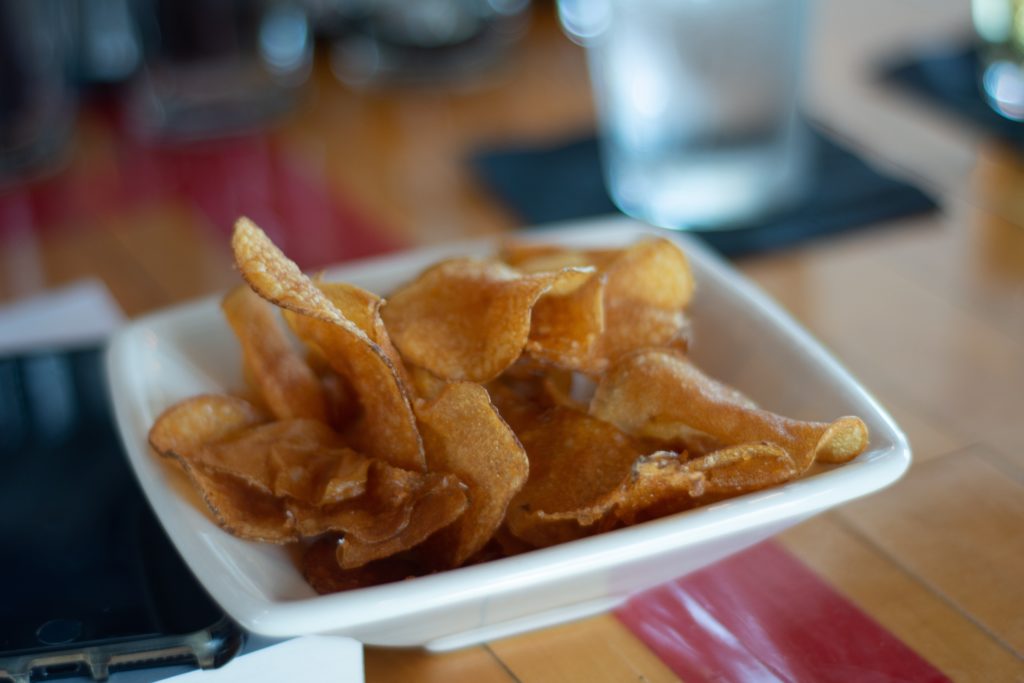 Craving chips, but worried about the consequences? Don't stress! This baked veggie chip recipe is a great way for you to have an alternative to a regular bag of chips. Typically chips are high in fat and sodium, and to be honest most of us don't need any more sodium in our lives. This recipe cuts out all the extra stuff and keeps it simple with just nutrient-packed veggies.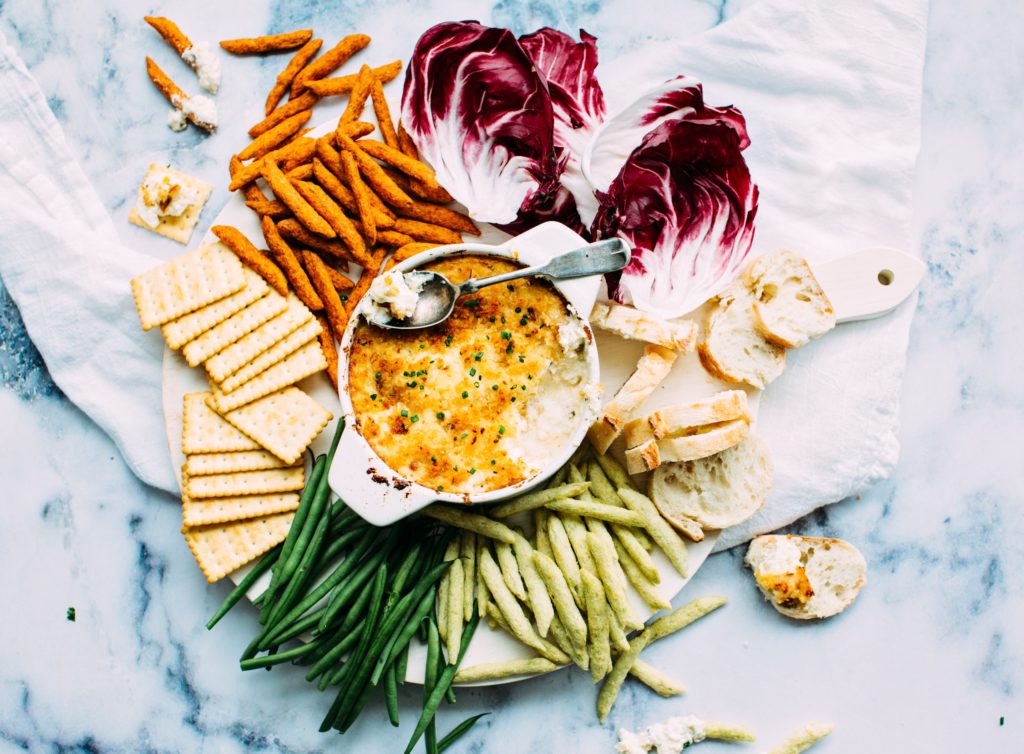 Who doesn't love spinach artichoke dip? Of course this classic is a must have at any party, but traditionally the cheese-packed dip is a big no no if you're trying to stick with the meal plan. Check out this fresh recipe, for a dairy-free option, that's just as rich as the original. Just because you're following a meal plan doesn't mean you have to leave out the favorites!
There's always ways to incorporate your meal plan into any holiday, even if it seems unrealistic. We promise adding a healthy twist on traditional Super Bowl snacks won't be disappointing!