It is fair to say that the majority of us have been stuck with finding something to eat when there is simply not enough time to cook. Whether it was because you didn't meal prep or because a work schedule became busier than usual, we have all been there. However, being able to keep certain staple foods in your kitchen available at all time can really help with keeping you on track and full.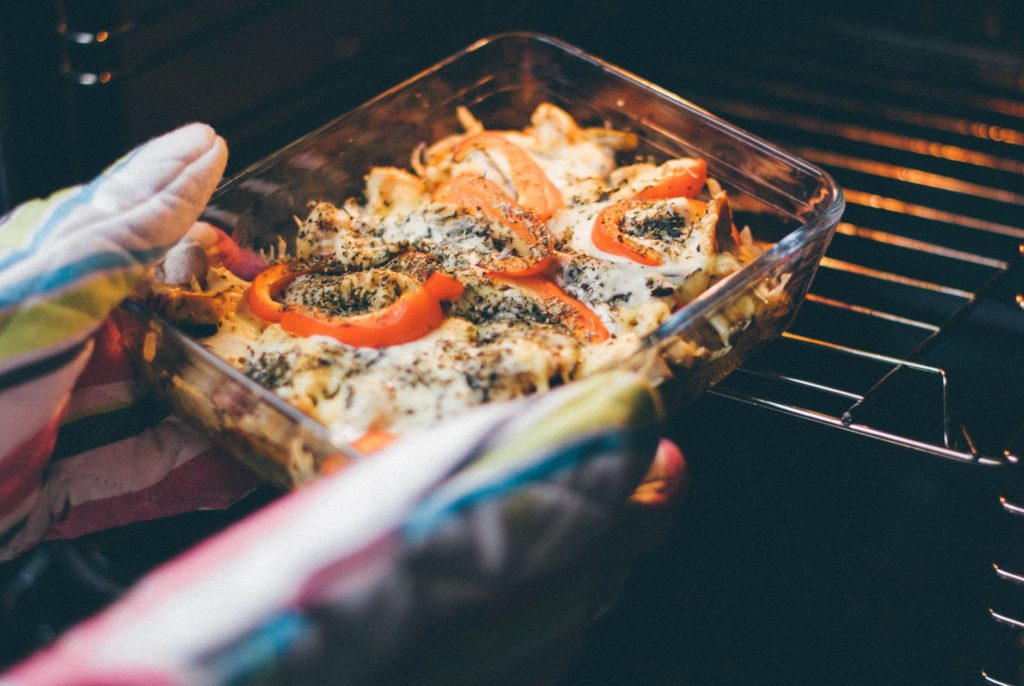 Pre-Portioned Proteins
Needing time to defrost a whole package of chicken or a large fillet of fish can really rack up a lot of cooking time. However, pre-portioning your favorite protein ahead of time can save you quite a bit of time. Not only will it be much faster defrosting a smaller portion of protein, but you can quickly cook it up in the oven while you prepare the rest of your meal.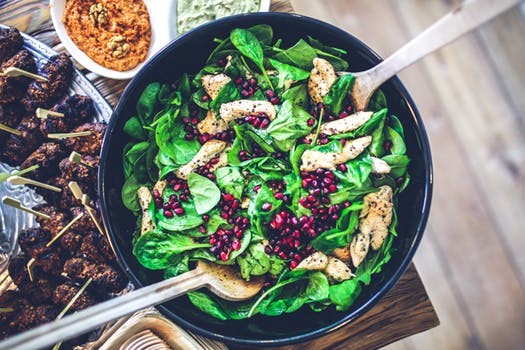 Canned Tuna
If you're on an ultra-sensitive time schedule, canned tuna is an ideal high protein, low fat option. You can open up a can and toss it with your favorite veggies or top your favorite salad mix with it. Just make sure you opt for the lower sodium tuna in water—not oil.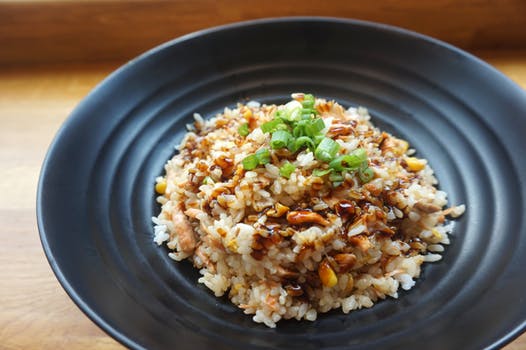 Prepackaged Grains
Prepackaged grains can be a life hack for those who are constantly on the run. Being able to keep pre-cooked packages of quinoa or brown rice that are ready to pop in the microwave can save you a lot of time. You can simplify it even more by opting for the grains already portioned out in a cup. However, be mindful of the options- refrain from getting the flavored selections and go for the unflavored ones. By doing so, you will be cutting out any excess sodium, fat, or carbohydrates. Just add your own flavors with your own variety of herbs and spices.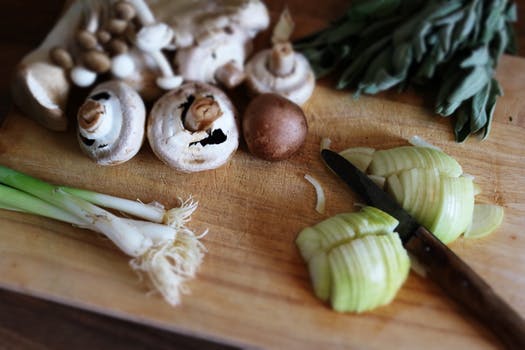 Having vegetables on hand is ideal to help maintain a healthy lifestyle. They are low in calories but loaded with vitamins and minerals that are essential for maintaining your health. By keeping a couple main vegetables in your fridge so that are readily available can save you from adding in a not-so-healthy side to your protein. Afraid that your veggies will go bad? Keep a couple bags of frozen vegetables in the freezer that you can just toss in the microwave. Frozen veggies contain less sodium and preservatives than the canned option.
Take the Metabolic Quiz Here