We all understand that life happens. Sometimes we have unexpected circumstances that have us rushing out of the house, get appointed unplanned business trips, or sometimes we just have very busy days that get out from under our hands. Here are a few tools to help you stay healthy when in a pinch for time.
Keep Snacks Available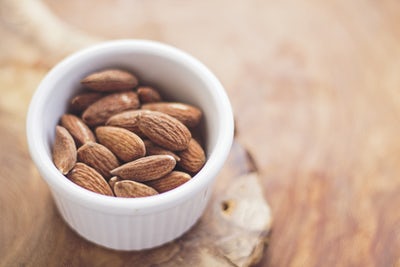 Pack a few non perishable pre-packed and pre-measured snacks in your purse, suitcase, car, or desk ready to grab when time is scarce. Keeping these snacks available will keep you from getting too hungry between meals or skipping those necessary calories. Keep those almonds, cashews, Justin's Nut Butters, apples, or RXBars handy!
Use a Marked Water Bottle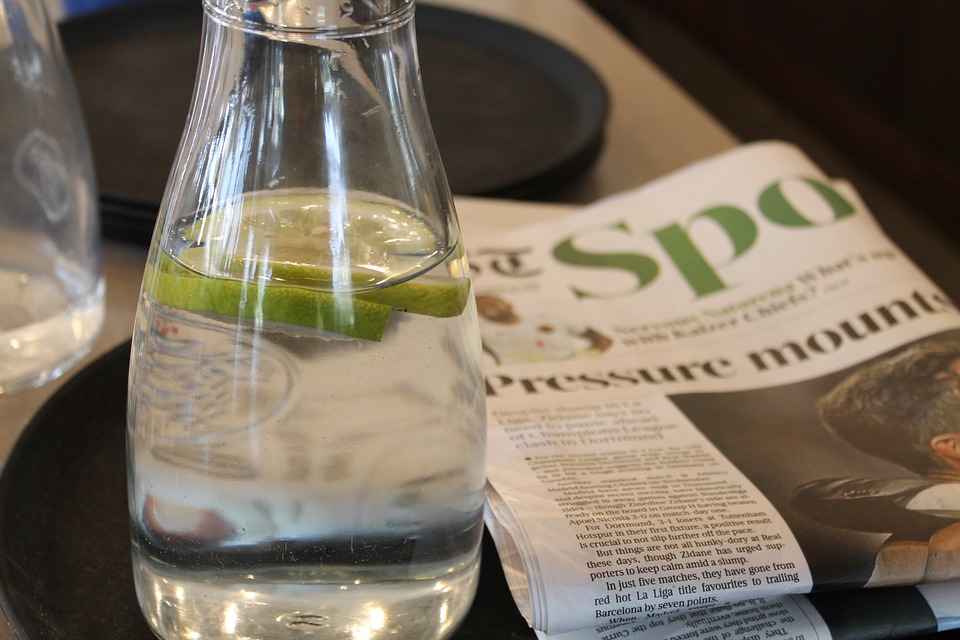 Use a marked water bottle to help you stay on track with your water intake while on the run. Staying out for a long time? Use a larger water jug or carry a gallon of water to keep water easily available. Keeping yourself hydrated on those busy days will help with those sugar cravings. Use these tips to help you hit your daily water intake. 
Look at Your Surroundings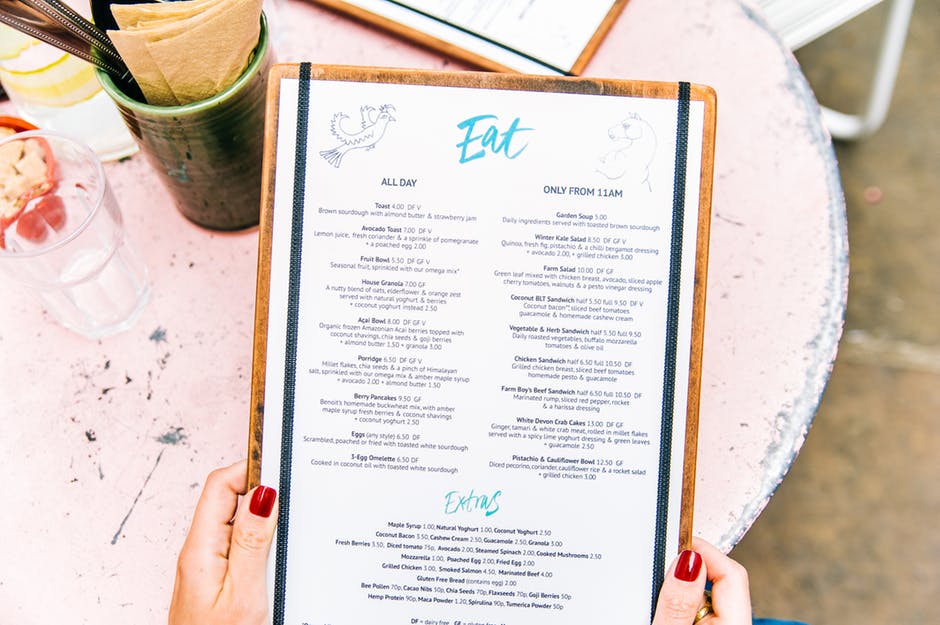 Business trips or vacations can mean staying at hotels with no kitchen and having to eat out more than usual. Find a few restaurants that are near your hotel and check out the menu options. Also, plan ahead by speaking with hotel staff to see what accommodations they can make for the breakfast or snacks. Keeping an eye out for hotels with gyms near or at the location can help with getting in some physical activity.
Meal Prep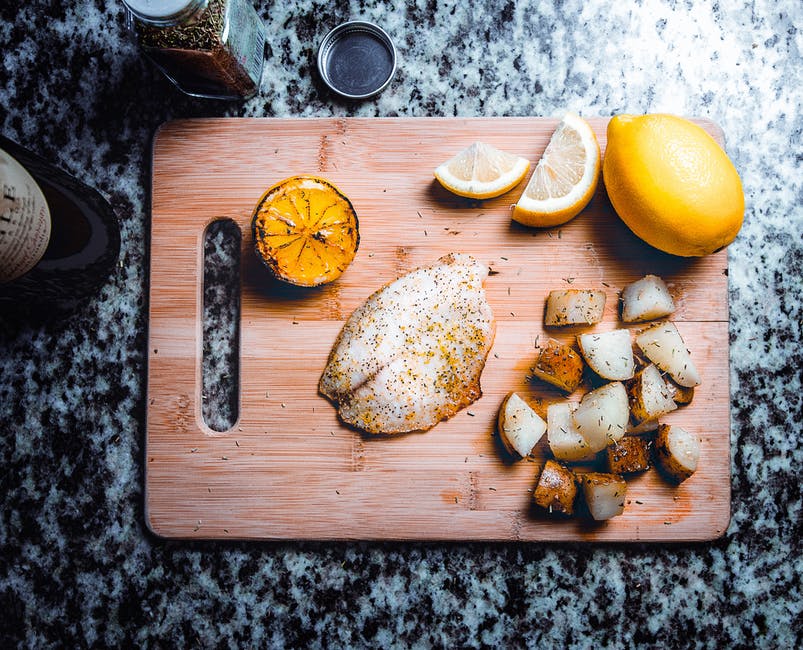 Preparing your meals a day ahead will help with keeping your meals on track. Whip up some overnight oats for a quick breakfast or pre-cook chicken breast or salmon with veggies and portion out in containers for lunch and dinner – just pop in the microwave and enjoy! Check out these helpful tips to get you started. 
Plan your day!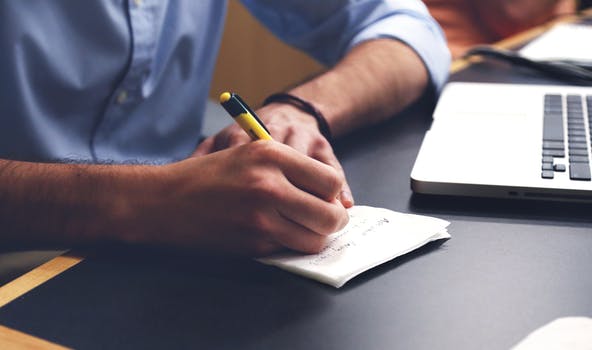 Sometimes writing out the itinerary for a busy day can help with finding time for ourselves – whether it's time for preparing a quick meal, reading a book, going for a walk, or taking a nap. Staying healthy means eating wholesome foods, moving our bodies, and maintaining stress levels. Being busy doesn't mean you can't stay healthy.