Behind the scenes, our G-Plans nutritionists are working away to provide healthy recipes, educational material, balanced meal plans, motivation and support, and many other tasks that make G-Plans go round. So we must think, what fuels them? Are they running on endless cups of coffee or bottomless glasses of green tea? Surprise, the answer is food! As the nutritionists would say, food is our body's fuel and finding the perfect snack between meals is an essential way to maintain energy levels and keep focus up to par. So here's the skinny: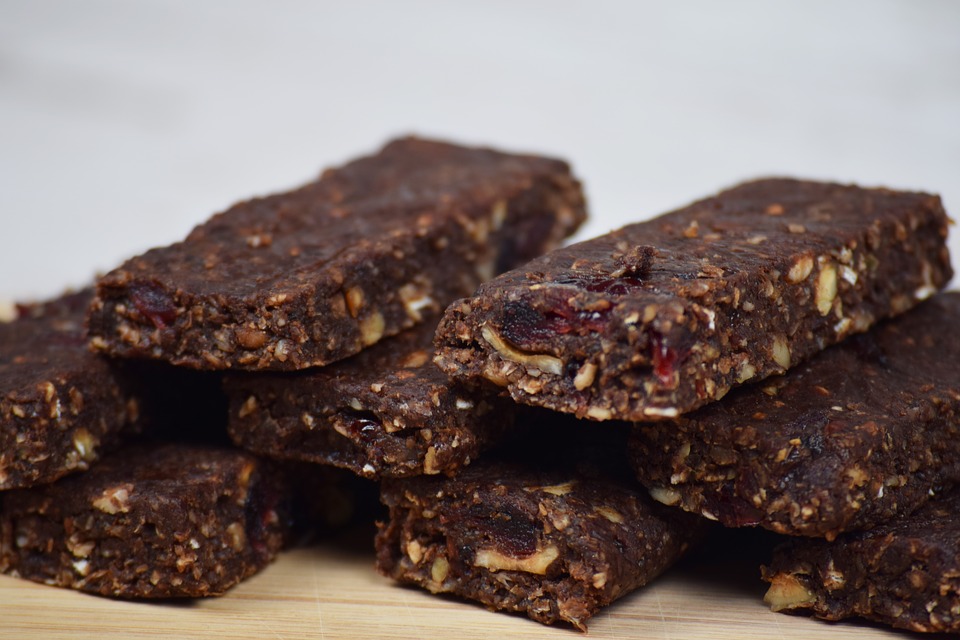 Vegan and Gluten-Free Protein Bar
Melissa keeps her mid-afternoon snack simple, ready to go, and delicious by opting for her favorite protein bar from Square Organics. This snack requires no preparation and is a complete snack to keep her fueled all day while satisfying her sweet tooth. Square Organics protein bars are not only vegan and gluten-free, but they provide 12 grams of sprouted plant-protein, no sugar alcohols, and have FODMAP and SIBO friendly bars. So onto the second most important question, what flavor? Melissa's favorite is the Chocolate Crunch because it is chocolate coated and has a delicious crispy brown rice filling.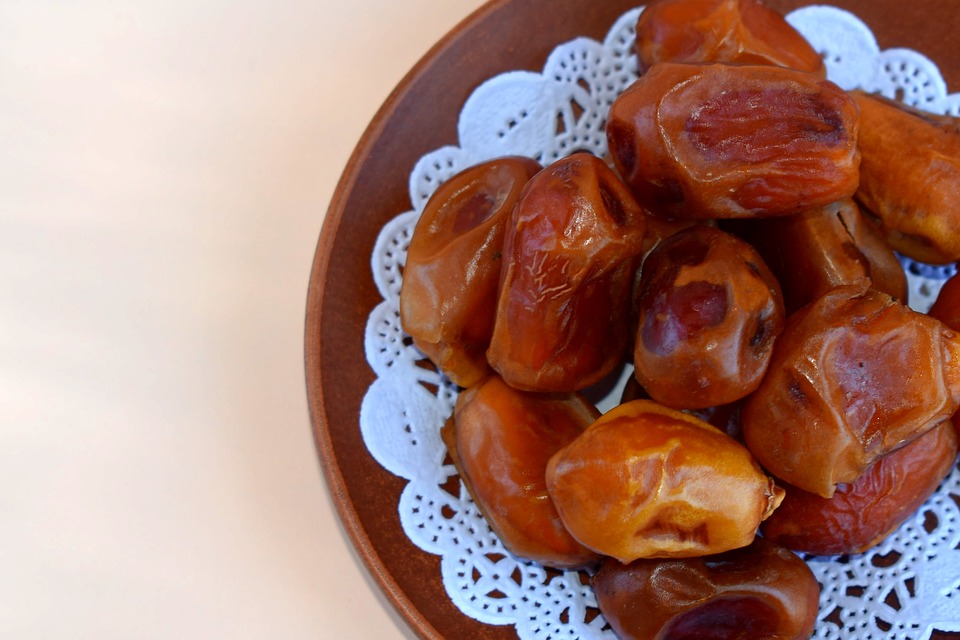 Almond Butter & Dates
Sonya also keeps her snack quick, easy to prepare, and super tasty by opting for dates with almond butter. This unique flavor combination is a perfect mixture of sweet and nutty flavors that are ideal to keep her fueled and in a great mood all day! Dates contain antioxidants that help protect your eyes and help reduce inflammatory markers. In addition, one large date contains up to 2 grams of fiber which is essential for digestion and stabilizing blood sugar. To add benefits to the dates, almond butter contains healthy fats that can help improve cholesterol levels, and are a good source of vitamin E, magnesium, riboflavin and fiber! Sonya enjoys her mid-morning snack by removing the pit from the date and scooping in some creamy almond butter, and voila, a healthy balanced snack!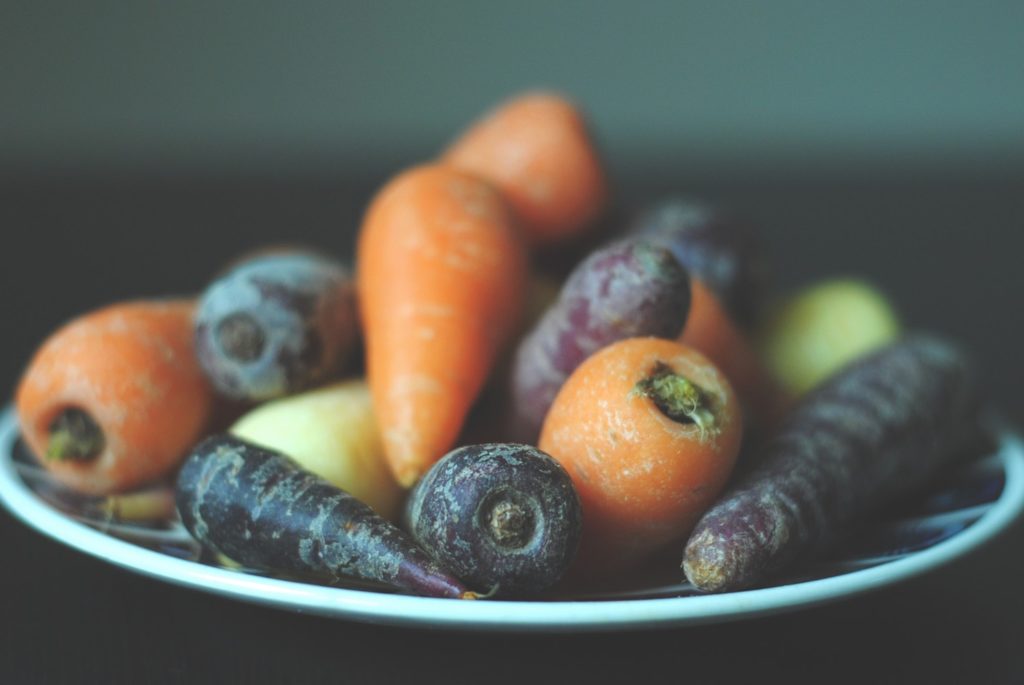 Carrots & Almond butter
Like Melissa and Sonya, Kelly keeps her snack simple, ready to go, and purposeful! Her go-to snack is baby carrots and Justin's Classic Almond Butter – no preparation required! This snack is ideal for when time is limited for meal prep and is great for a pre-workout or post-workout snack. Kelly opts for the mini individual packets of Justin's Almond Butter so she can toss a few in her bag and have a perfectly portioned out snack. This balanced meal helps Kelly stay on track with her meals and energized between meals.
Our G-Plans nutritionists don't let their busy schedules get in the way of their healthy snacking. Not only is it important in keeping your metabolism hot, but snacking can help keep energy levels stabilized and can benefit concentration and focus. Which one of these snacks are you snacking on next time?