Although there are lots of delicious foods we look forward to during the holiday season, there are also many fun activities and events to look forward to as well. This season, in addition to enjoying all the scents, tastes, and colors at your holiday table try bringing your focus to other non food-related things. Here are some activities that you add into your holiday season to get some additional movement in and enjoy with those around you.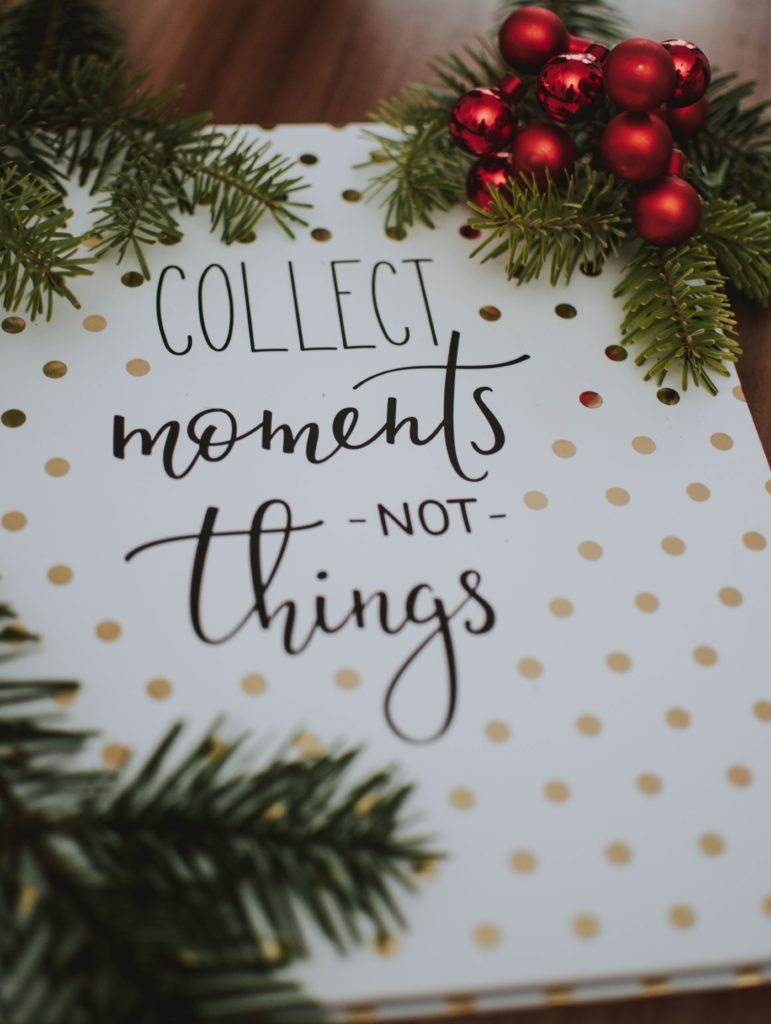 Pre-Or Post- Meal Hike or Walk
Before or after your meals this holiday season, consider taking a short walk or going for a hike. This is a wonderful way to spend time with family and friends, increase your steps, and take in some fresh air with Fall colors. You may find that you feel better moving your body after a big meal and it allows you to stretch your legs after sitting for a couple hours. If you are traveling this season and have long car or plane rides, consider taking a few ten minute walks in the airport or once you arrive at your destination to help get some movement in during your trip.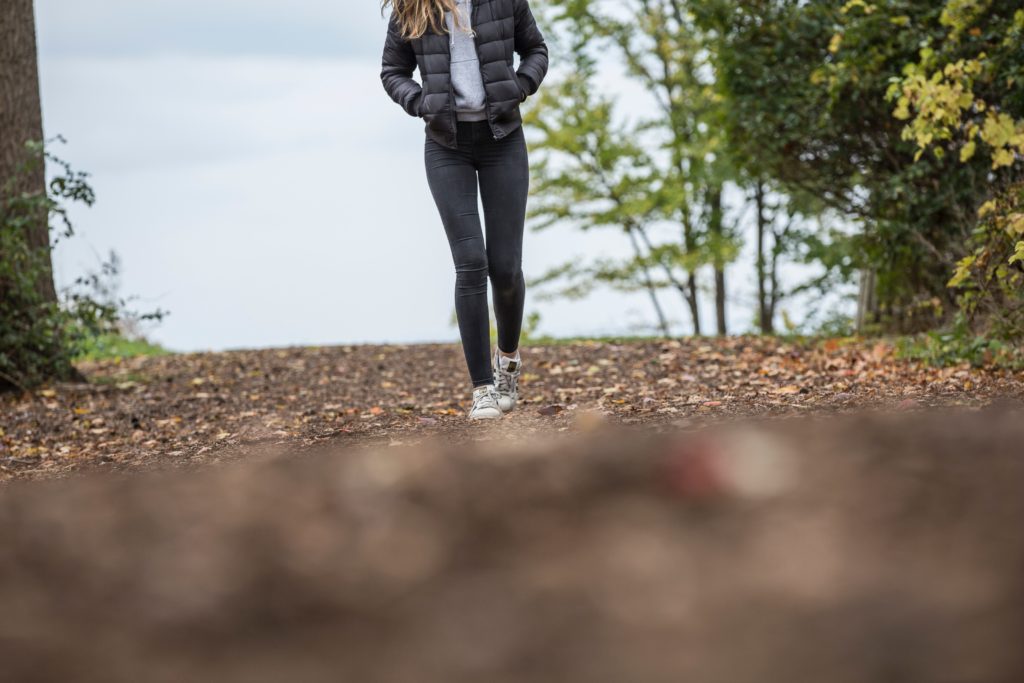 Decorate the House
Turn a weekend morning or afternoon into a fun activity for all. Decorating your house for the holidays is a way to get in the holiday spirit and involve friends, family, and neighbors. This allows you to bring out your creative side and even begin new traditions. Try a wreath decorating contest or make your own paper snowflakes for a light hearted competition.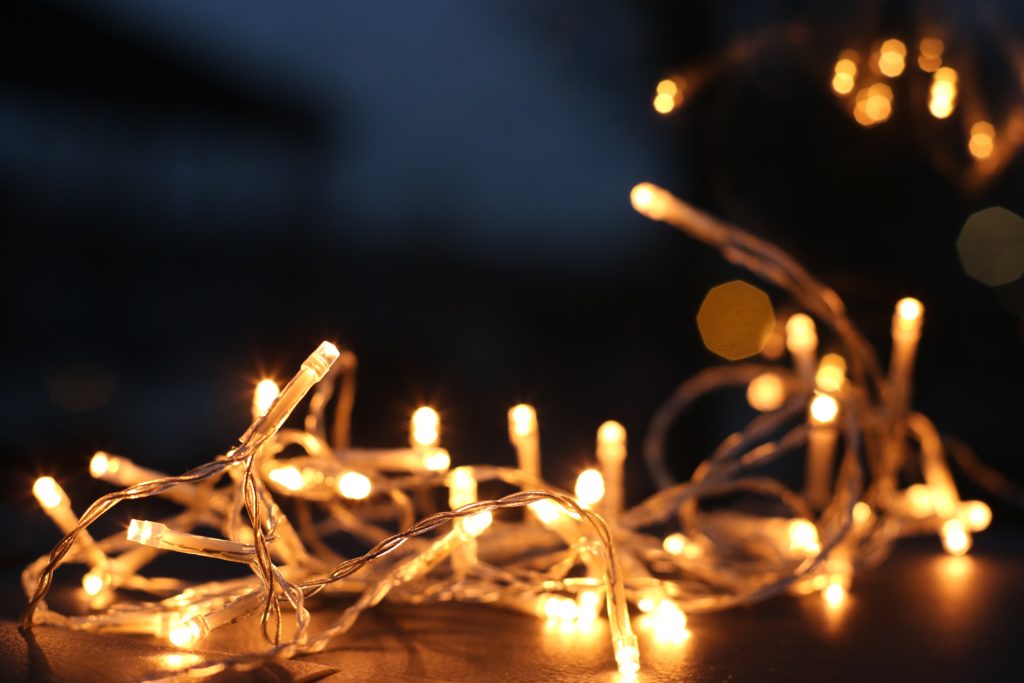 Go Ice Skating
Grab your friends and family and head out to a local ice skating rink or pond. Throughout the holiday season, you may find holiday-themed skate nights with holiday music playing and lights displayed. This is a wonderful way to get your body moving in group setting or can be a simple and relaxing date night just for the two of you.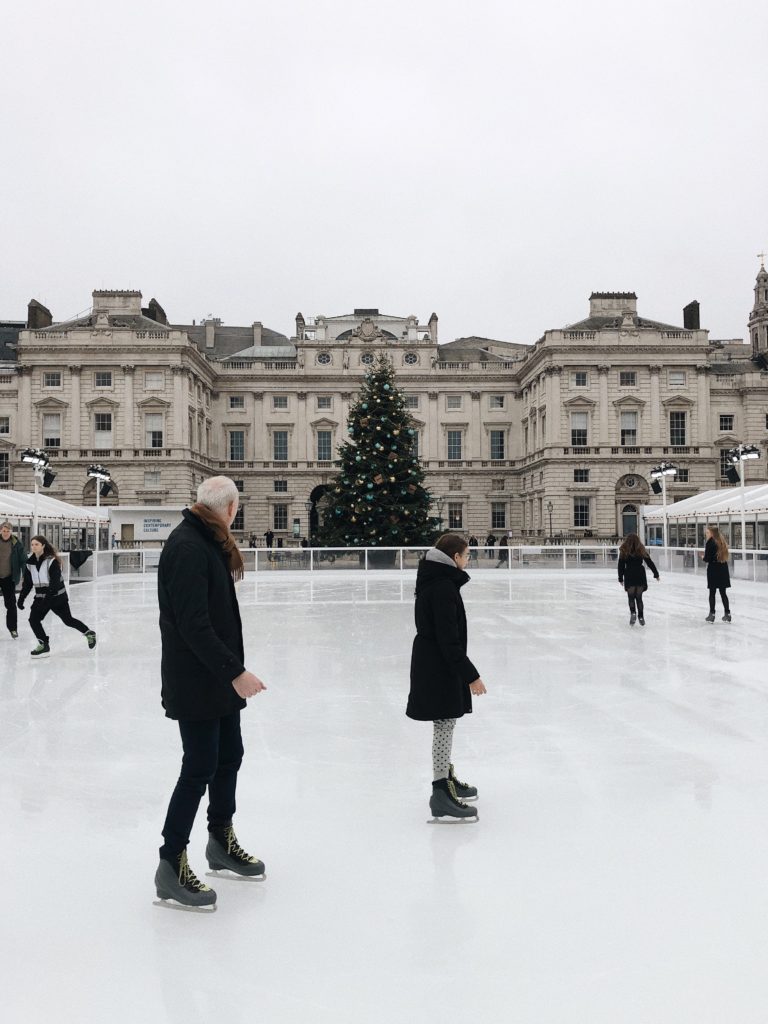 Play a Game of Cornhole 
A lot of our time at holiday gatherings is spent sitting down. A great  way to limit the amount of time we are sedentary is to get a game of corn hole going with our friends and family. Cornhole can involve up to 4 people at once and can be a social activity for all ages. Cornhole can be played outside if you are living in warmer weather but it can also be an indoor activity. Consider setting corn hole up in your garage or your basement for a pre or post meal game.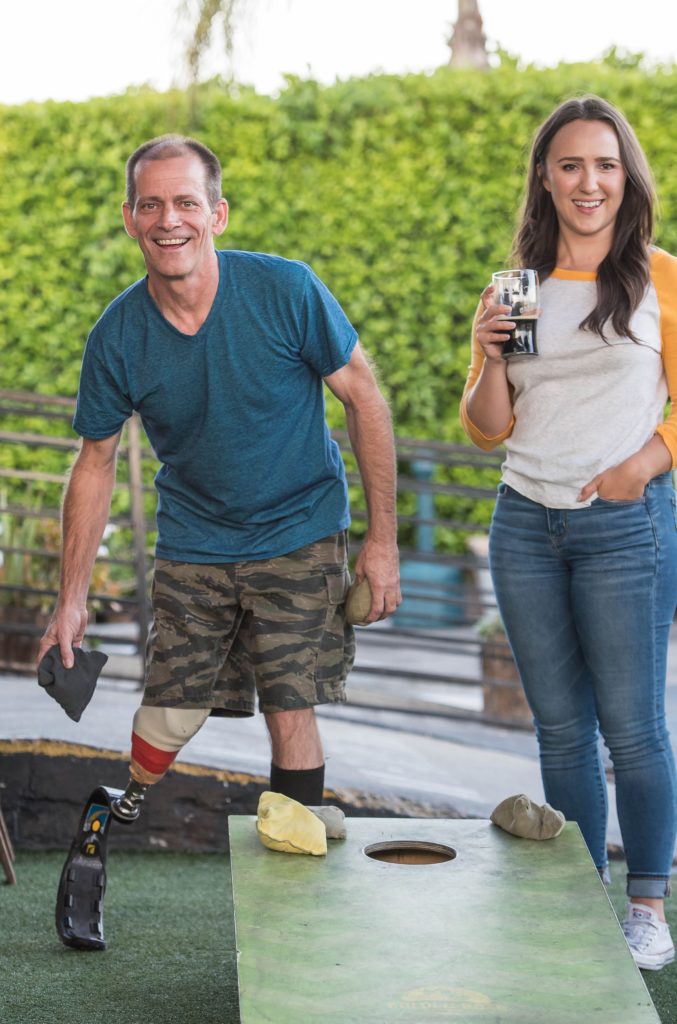 If you find yourself focused on all the foods around you this season, take a minute to look around and be grateful for the people around you. Remember to try some new activities and take advantage of the season in other ways.