Granola is a food item that sometimes has a big health halo effect. It may look very healthy on the outside, but it is sometimes filled with lots of sugar and extra unhealthy fats. Many brands of granola contain more sweetener than protein by weight and can even be classified as a sweet or grain based dessert. On average, one cup of granola has anywhere between 20-24 grams of sugar in it, which is as much as you may find in a slice of cake or bowl of ice cream. A good rule of thumb is to look for granolas that have no more than 8 grams of total sugar per serving.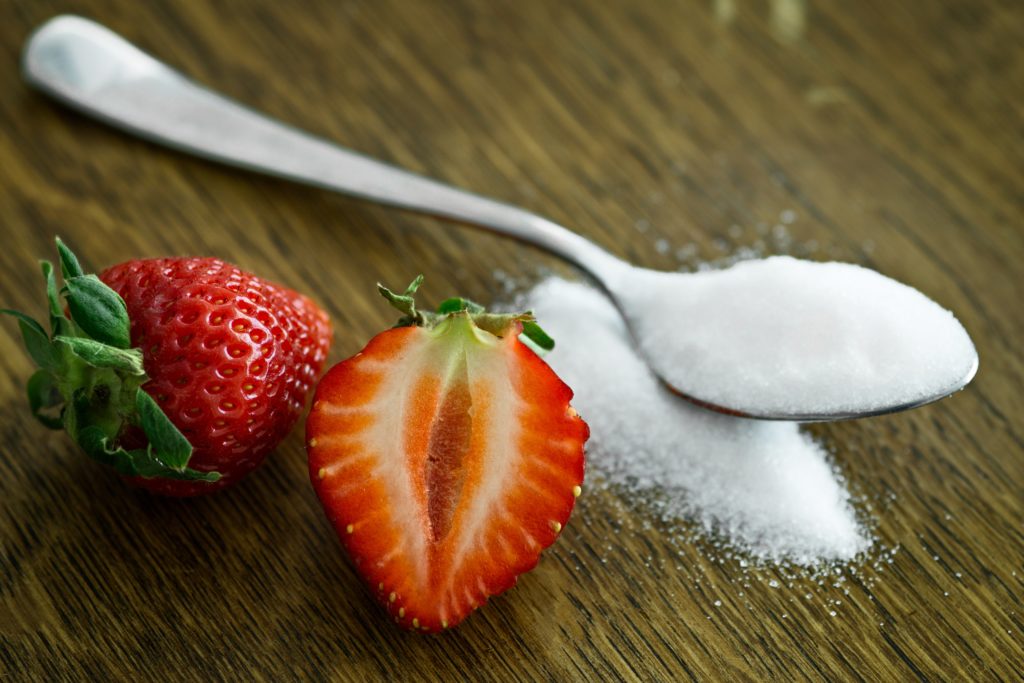 However, this does not mean that granola should never be eaten as it can also be packed with whole grains, healthy fats, and protein sources – you just want to make sure you are choosing wisely and limiting your portion sizes. Typically, the serving size recommended for granola is smaller than other types of less dense cereals (such as Cheerios). 
If you're looking to add granola into your day, here are some healthier and delicious options to try! All the nutrition facts below are based on a ⅓ cup serving.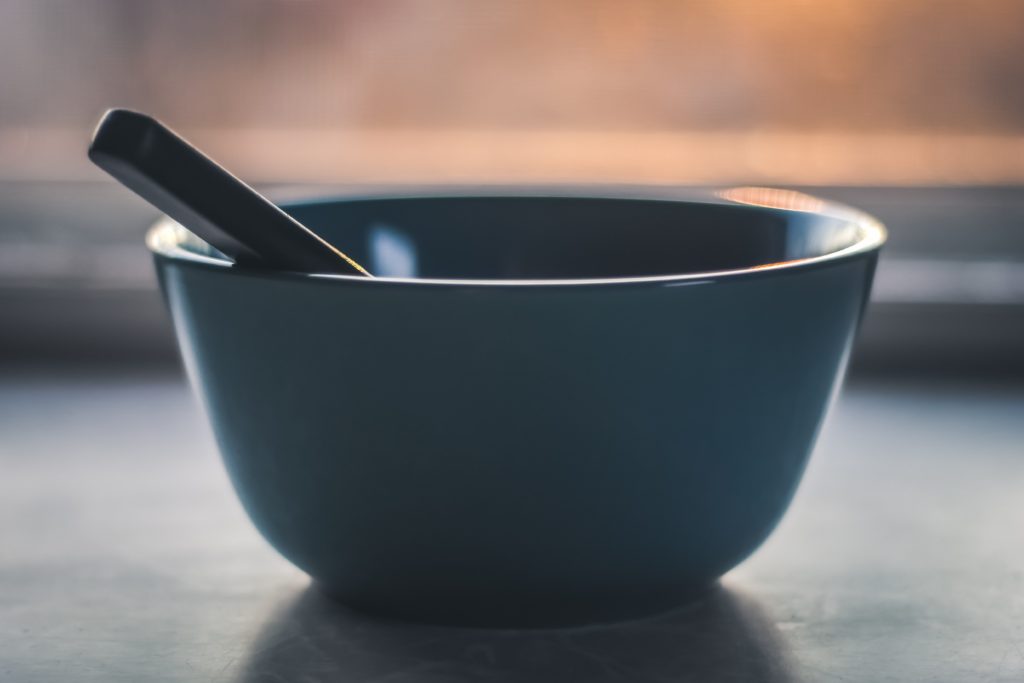 Bear Naked Granola, Fruit & Nut
172 calories, 8 grams fat, 8 grams total sugars, 4 grams protein.
Purely Elizabeth Original Granola
140 calories, 6 grams fat,  6 grams sugars, 3 grams protein.
Kind Healthy Grain Clusters, Raspberry With Chia Seeds
110 calories, 1.5 grams fat, 3 grams sugars, 2 grams protein.
Nature's Path Honey Almond Granola
 140 calories, 4.5 grams fat, 7 grams sugars, 3 grams protein.
Back Roads, Ancient Grains (Unsweetened­)
173 calories, 12 grams fat, 1 gram sugars, 5 grams protein.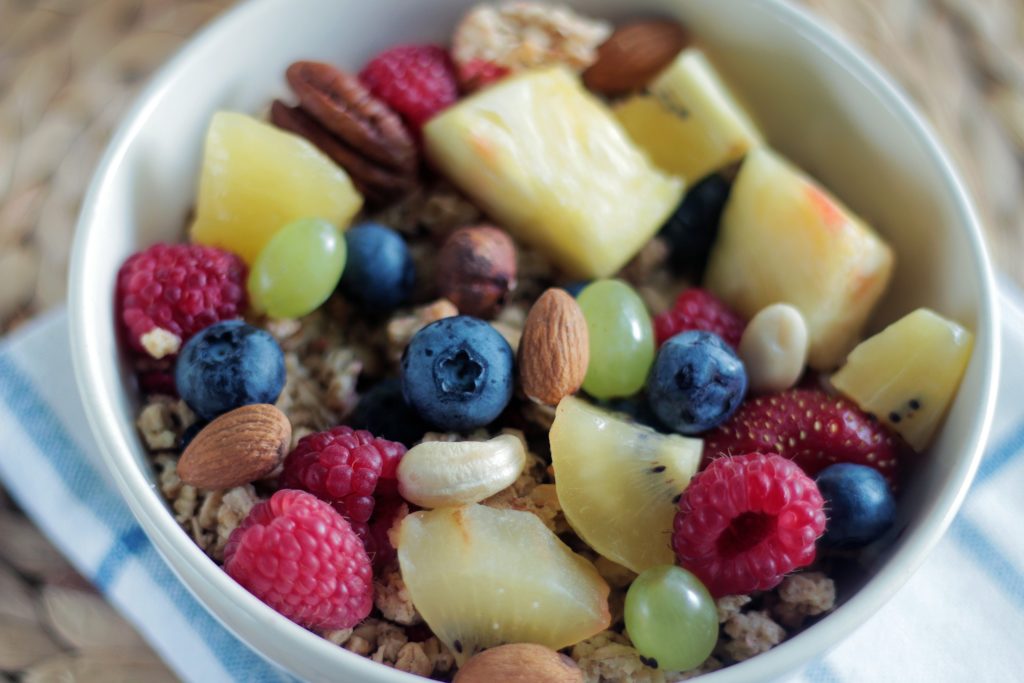 There is also the option to make your own granola, which allows you to be in full control of the amount of sugar added and sweeten it in other ways if you'd like. Granola is a delicious snack or breakfast item and does not need to be completely avoided as long as you are aware of what it is made of!