As the summer months are quickly sneaking up, many of us are beginning our summer vacations, long weekends and beloved time off. There's nothing quite like sitting poolside without a care in the world and nowhere to be. However, weekend trip after weekend trip can lead to saying "I'm going to put my healthy eating on pause this weekend" or "I'll start back up when I come back." Don't pause everything in life while you're vacationing. Trust us,  you can keep up healthy habit even if you're out of town.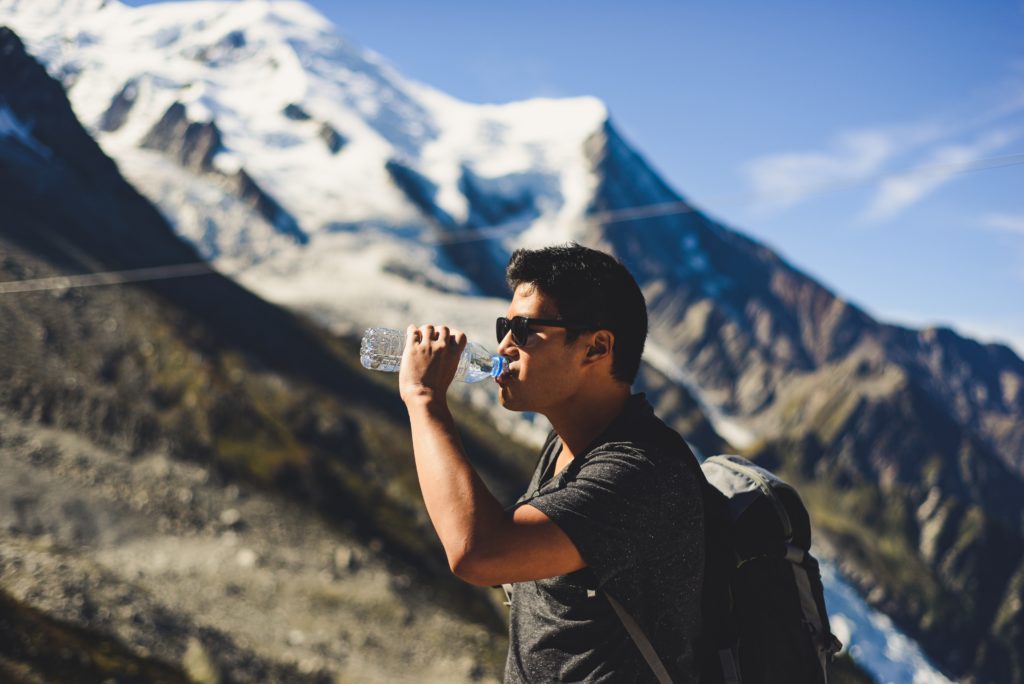 Tip #1: Keep Drinking Water
If all else fails, always keep up with the water. Always, and yes we mean always, bring your reusable water bottle with you. Whether you're driving, flying or boating — empty water bottles can be brought with you! TSA doesn't say no, as long as the water bottle is empty. All you need to do is make it through security and then you can refill on the other side! If you're going somewhere with limited water access, keep the bottle with you and just buy a few jugs of water at the closest store. Keep them where you're staying so you don't have to worry about running out of water, and you'll always have access to clean water to put into the travel size containers! Staying consistent with drinking water while you're gone is the easiest thing to keep track of and fit in anytime of the day!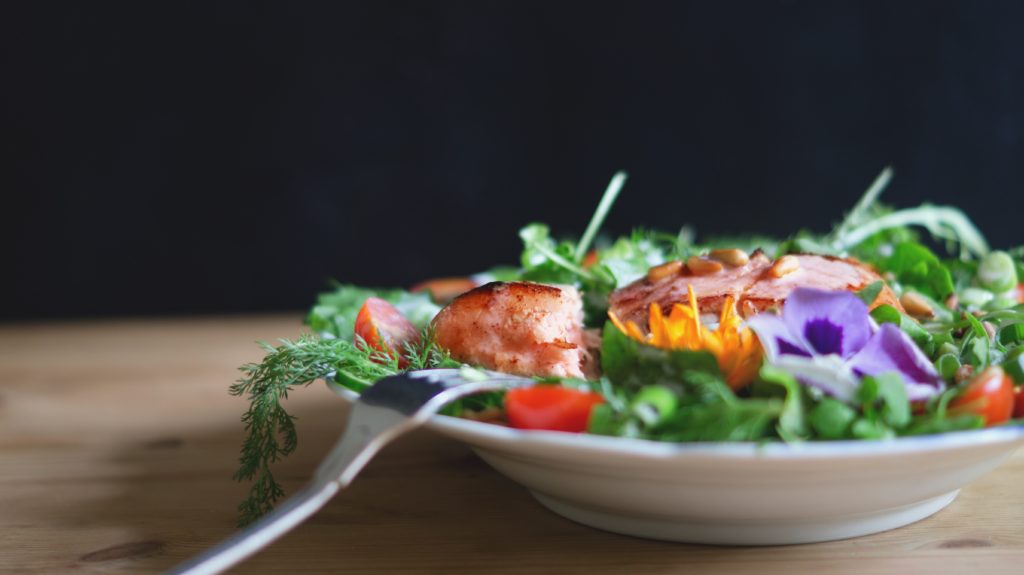 Tip #2: Keep it simple
Don't overthink it. All meal plans on G-Plans can be adaptable to eating anywhere, even if you're not cooking! Keep a few principles in mind when your getting ready to sit down for a meal on vacation:
         Lean Proteins: chicken, fish and lean cuts of beef
        Variety in Fruits and Veggies: think colors of the rainbow
        Healthy Grains: rice, quinoa, oats
Try to aim to incorporate these three things in each meal to some degree. Even if you're in a city or town that doesn't have a huge variety,  there are always local wholesome foods to choose from! Eat local, but structure meals with what is available. Even if you're eyeing out the amount of food on your plate, try to find a mix of lean proteins, fruits and healthy grains with each meal, and always opt for grilling or baking rather than frying. Just because a menu has fried shrimp doesn't mean that's the only option!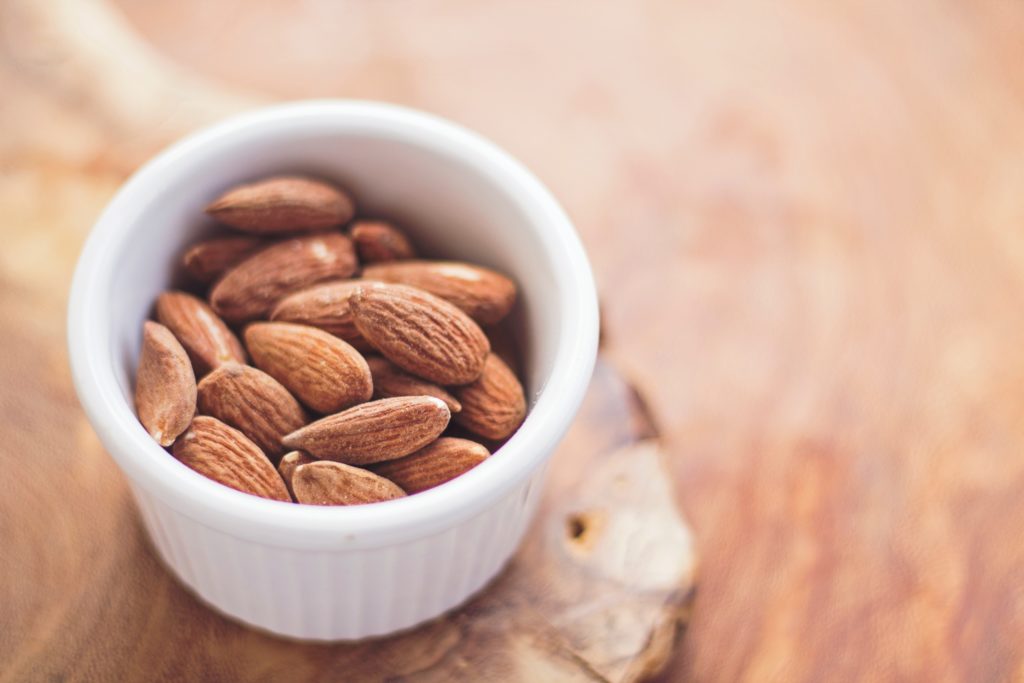 Tip #3: Always be prepared
Be prepared no matter what situation you're going into. Much like water, you can always purchase snacks ahead of time. Preparing yourself before you go somewhere is the best thing you can do, both when traveling and at home. Bring snacks along with that empty water bottle with before you leave for a trip. At the very least, you know your snacks are meal plan friendly, and you'll be less likely to skip meals while away. One of the biggest problems people experience while traveling is making time for the small meals. Dry snacks are easy to pack and will last! Traveling is no excuse to skip meals!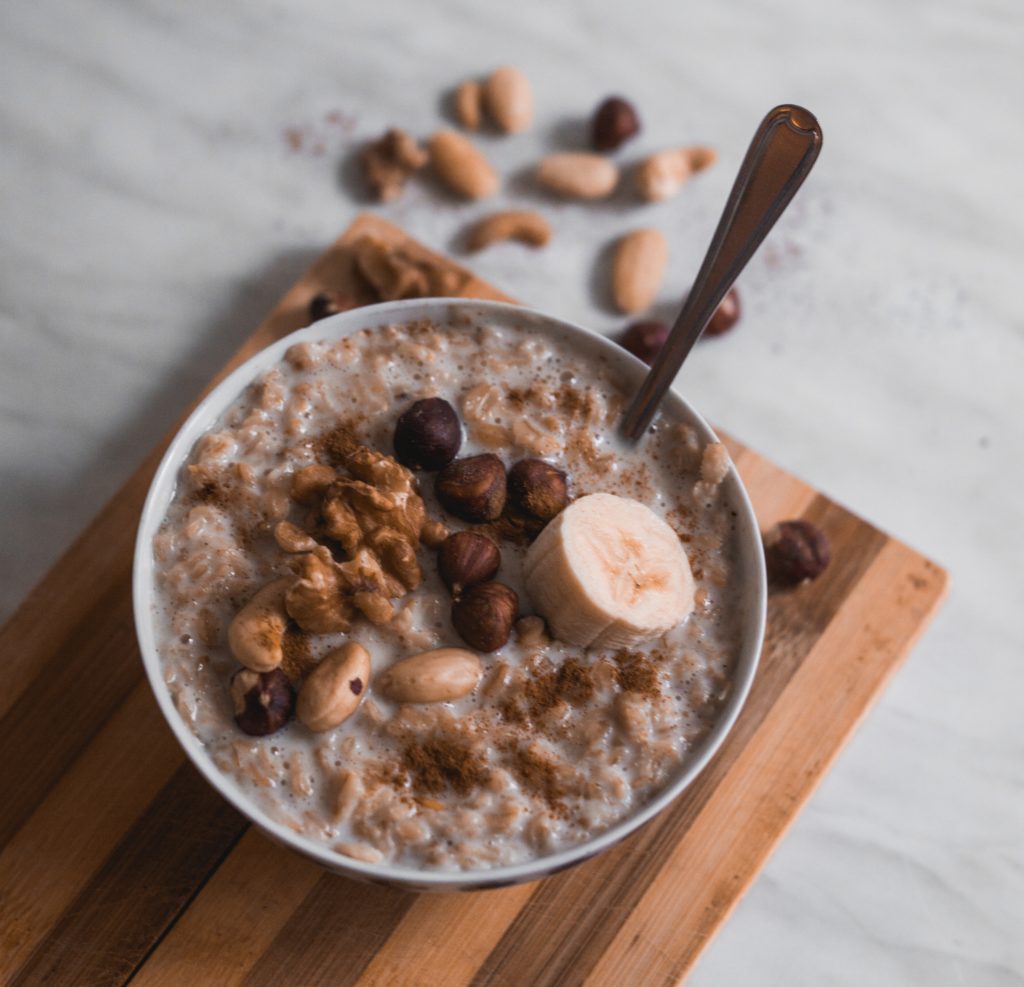 Tip #4: B.Y.O.B.
No not beer! Bring your own breakfast! Much like snacks, breakfast can be made easy, and packs well. Pack some dry oats and almonds, and buy local fruit once you find your destination. All you need is some hot water, and you can be sure at least one meal of the day is packed with nutrients and is on your meal plan. This is an easy meal that can be made on the road or in a hotel room. Don't wait hours for everyone to get ready before you eat – make a quick and easy breakfast while you wait your turn for the shower!
It's not always easy sticking with a meal plan, and definitely not when traveling. But trust us, you can do it! Keep these tips in mind and prepare yourself to stay on track while traveling!