It's that time of year again where airports are filling up with holiday travelers. Between going through security, layovers, baggage claims, and cancelled flights, worrying about your diet is the least of your worries.
However, you will be surprised that finding healthy food in airports is not as difficult as you may have thought. Whether you are in need of quick bite or a meal to hold you over to your next destination, we have got you covered.
Of course, it is best if you pack your own snacks or meals (tupperware is a lifesaver!). Flight attendants do it all the time, you can learn their secrets here.
Snacks
1. Turkey or Beef Jerky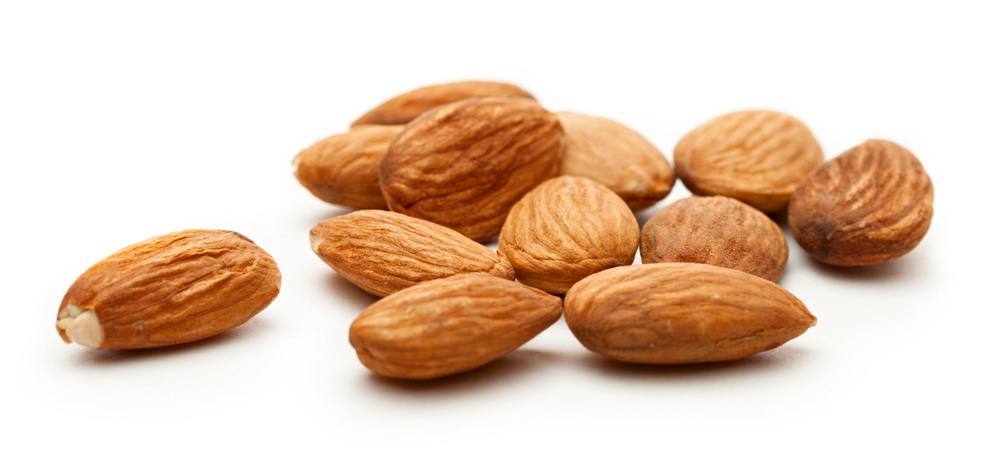 This protein packed snack will provide you with about 8-11g of protein depending on the brand you buy. Watch out for sneaky sugars as many brands will add in the sweet stuff.
2. Package of Nuts
We guarantee that most airports will carry some kind of nuts. Dr. Goglia is a huge fan of nuts as a snack because they pack quite the nutritional punch. With a good source of protein, healthy fat, and fiber, nuts are the way to go.
3. Fruit and Hard Boiled Eggs
When you are in a pinch, picking up some fruit and hard boiled eggs will help carry you over to your next meal. This is the perfect combo of protein and carbohydrates to keep your blood sugar steady and prevent you from crashing which is the last thing you want when you are already dealing with holiday travel.
When Fast Food is Your Only Option…
Most fast food restaurants have healthier options, it is all about being smart with your options. A chocolate chip muffin from Starbucks may look delicious, but in reality you're just paying for sugar crash later on when you could have opted for their turkey and egg white wrap or oatmeal with fruit and nuts. It's all about choosing what will fuel your body rather than just what sounds good in the moment.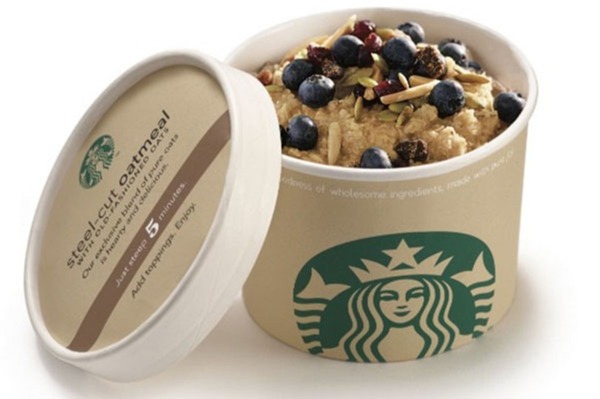 Most fast food restaurants are required to have nutrition information for their products. Ask for one, or look up their nutrition facts on your phone.
For instance, Starbucks sells more than fancy lattes and frappuccinos, choose the Spinach, Feta & Cage Free Egg White Breakfast Wrap, Classic Oatmeal, or Chicken & Quinoa Protein Bowl with Black Beans and Greens.
Lastly, don't be afraid to customize your meals!  At a burger joint? Skip the mayo and bacon, and go for a grilled chicken sandwich or a lettuce wrapped burger. Feeling Mexican? Create a filling salad, a pile of greens topped with grilled protein, beans or rice, and a little bit of guacamole. All options are healthy, filling, and delicious.