Rise and shine! Warm weather is here and it's time to make the most of your day. Getting outside and enjoying the weather can be exhausting if you're not fueling yourself with the best possible nutrients. And even though the days are longer, it still can be hard to consume all you need to in 24 hours while still taking the time to enjoy life. So start your day off right with a nutrient-packed breakfast that's quick and can be taken to go – like these springtime smoothies!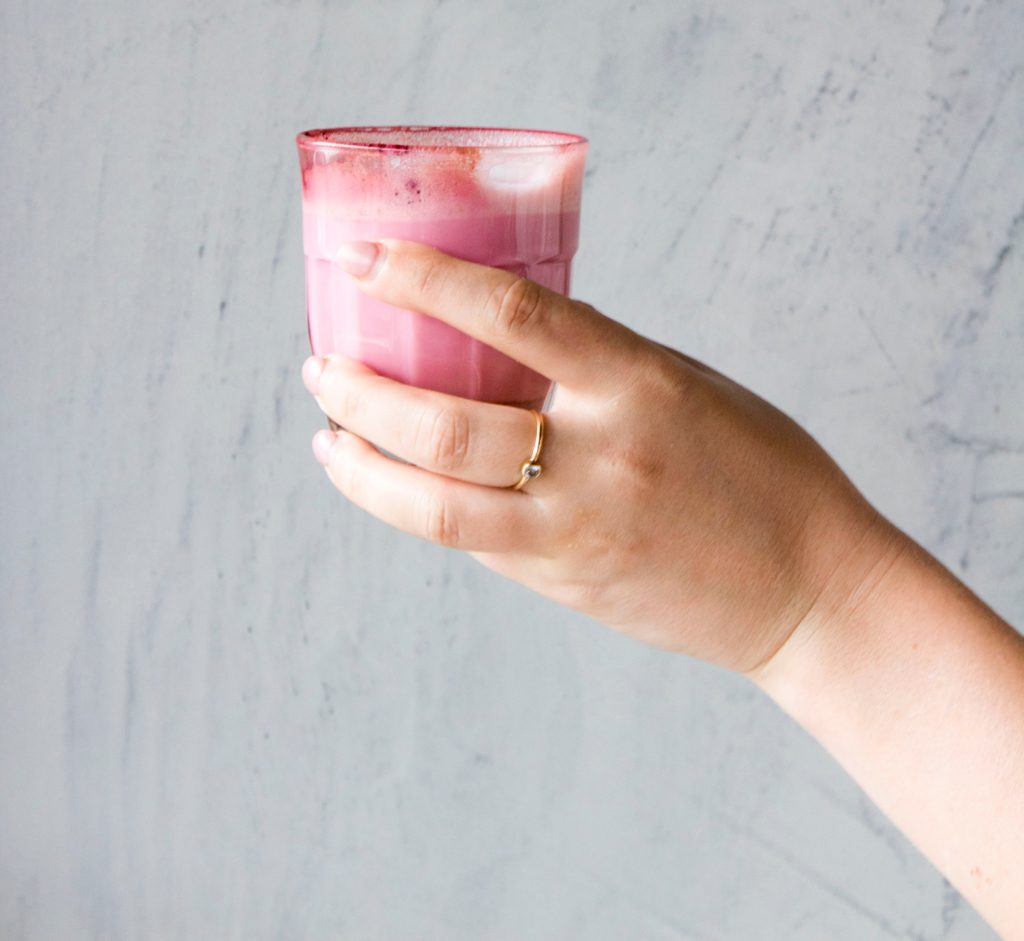 Looking for a way to nourish your body with all that is needed? Try this sunrise smoothie. Stay hydrated right from the start of your day with electrolyte-filled coconut water, and consume lots of antioxidant packed fruits all in one go.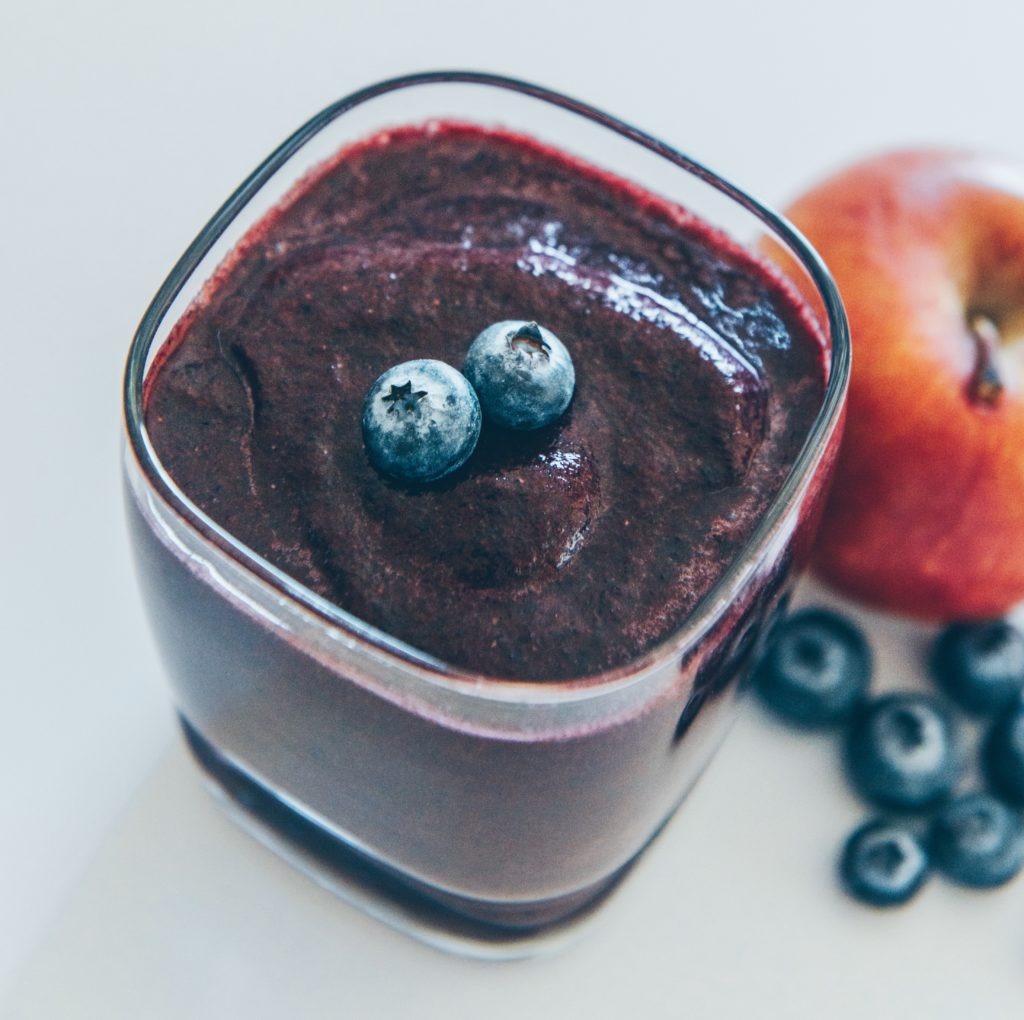 Did someone say muffins for breakfast? Well, sort of! This blueberry muffin breakfast smoothie is a great way to get that fix if you're craving some sweets for breakfast. This smoothie is the perfect well-rounded beverage that has all you need to get a kick start in the morning.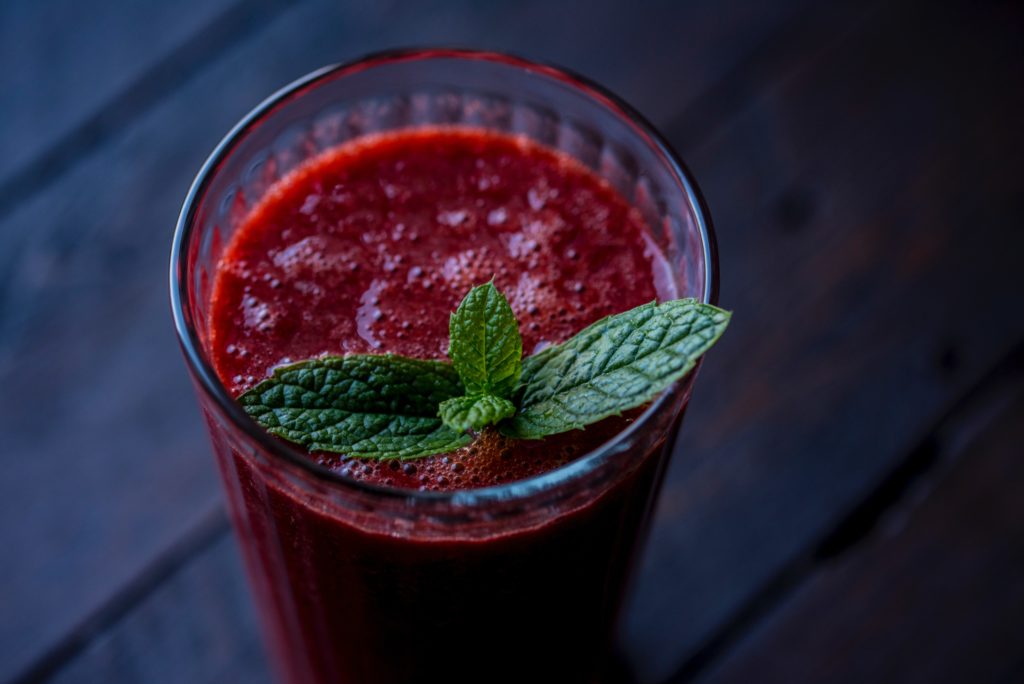 Beets for breakfast? Absolutely! Beets, when regularly consumed, are a great way to increase your endurance and stamina before any workout. Take a dose of this beet and banana smoothie for breakfast, and you'll feel pumped and energized for your next workout!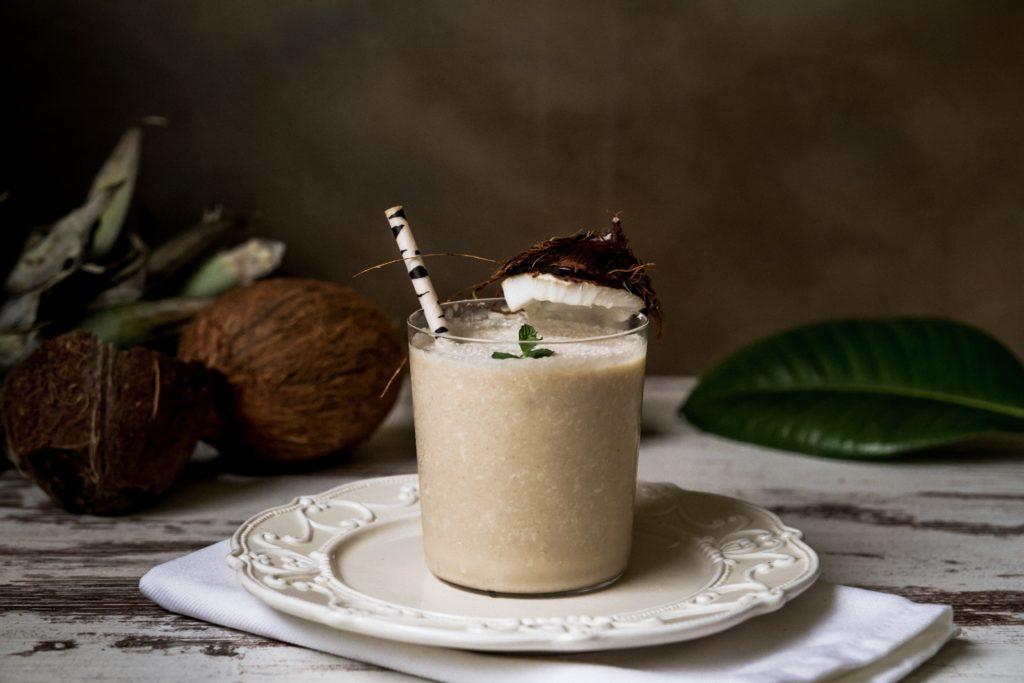 Coffee is a must have for many in the morning, so why not make it a part of your breakfast smoothie? This is a great recipe to fill you up on the go. Packed with protein and caffeine, this will power you all the way until lunch!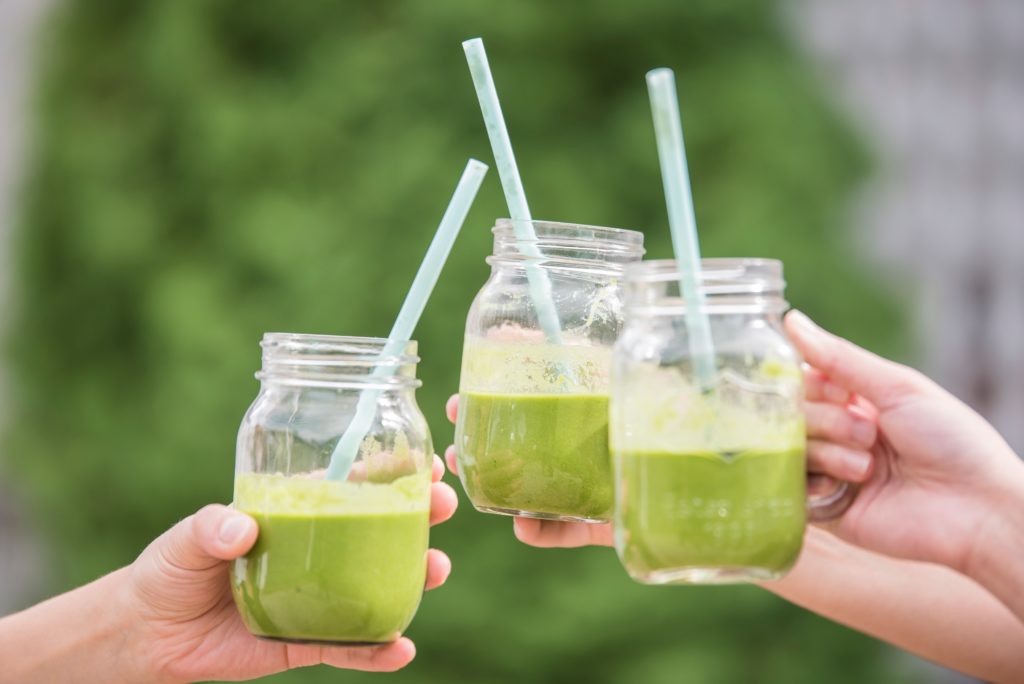 Kiwi, avocado and lime – all in one! Okay, it sounds a little unique, but this smoothie recipe is packed with a good source of enriching fats and refreshing fruits. Plus, who doesn't like avocado?!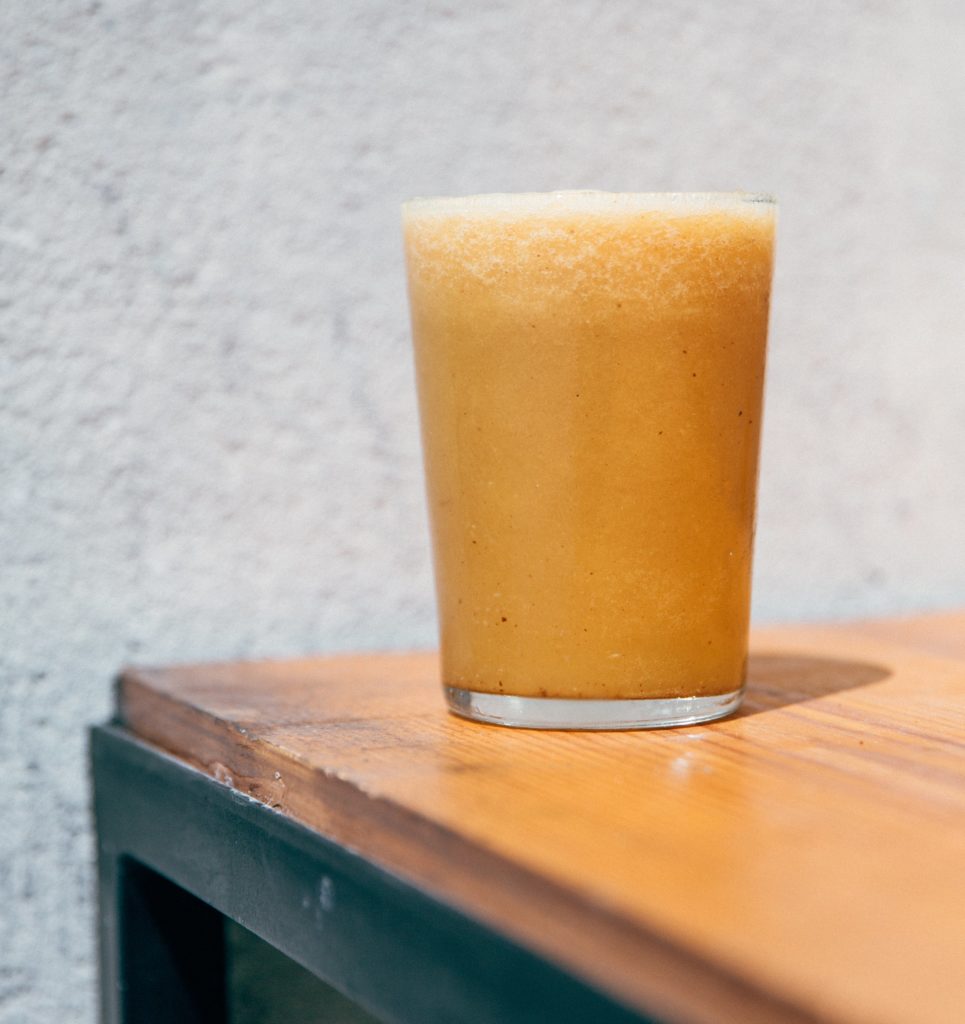 Looking for a smoothie to aid with digestion and help with inflammation? Then we suggest adding this creamy turmeric smoothie to your breakfast rotation. Ginger and turmeric are both awesome ingredients to aid in digestion, and both have anti-inflammatory properties. So yes, you can get both of the best in this recipe!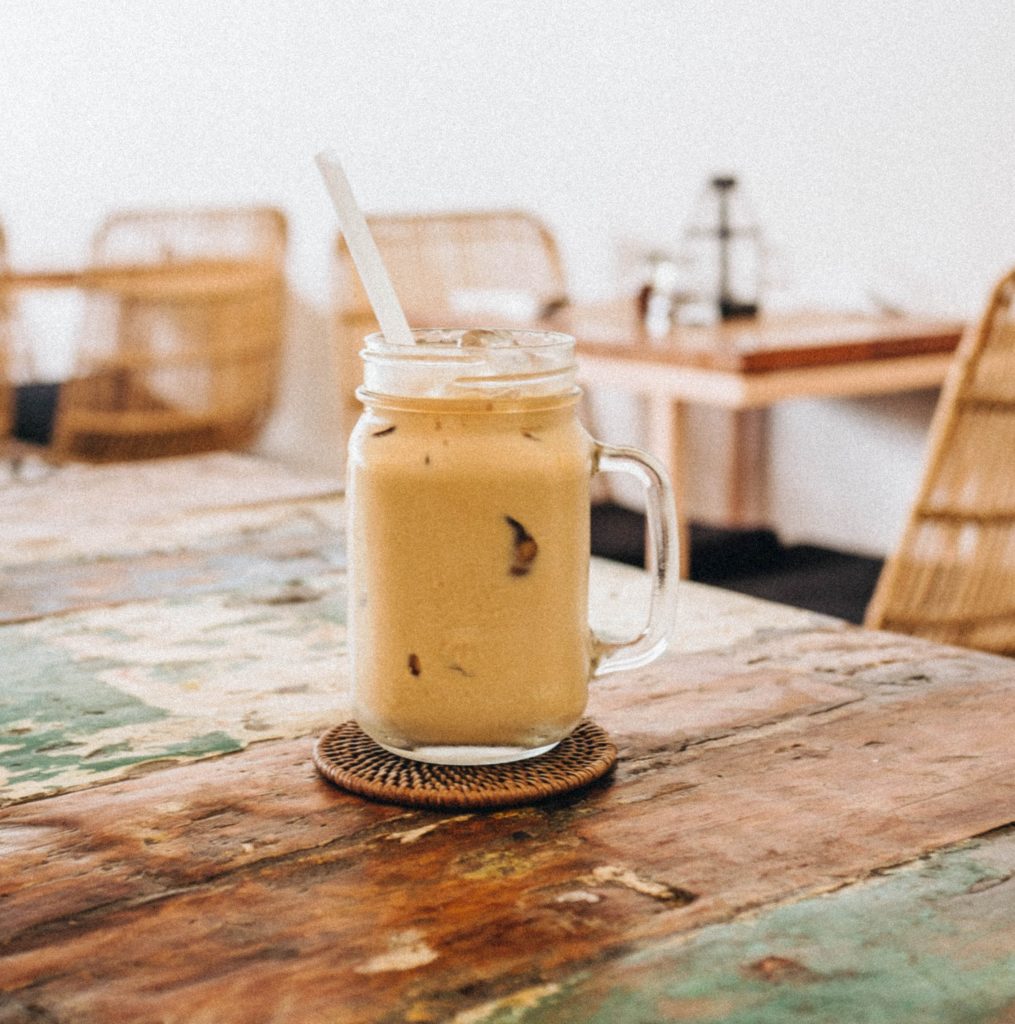 Yes, you heard us right – dessert for breakfast! There's nothing wrong with having a bit of a sweet tooth, as long as you treat it right! So try out this yummy, creamy cashew caramel smoothie to get your fix without paying the price.
There's nothing like starting the day off feeling energized. Try out some of these easy smoothie recipes to keep you running all day long!