St. Patrick's Day is coming up and while many out there are enjoying a nice cold green beer we have another idea. Here our favorite green smoothies so you can enjoy a holiday beverage of your own, while taking in beneficial nutrients rather than empty calories at the same time.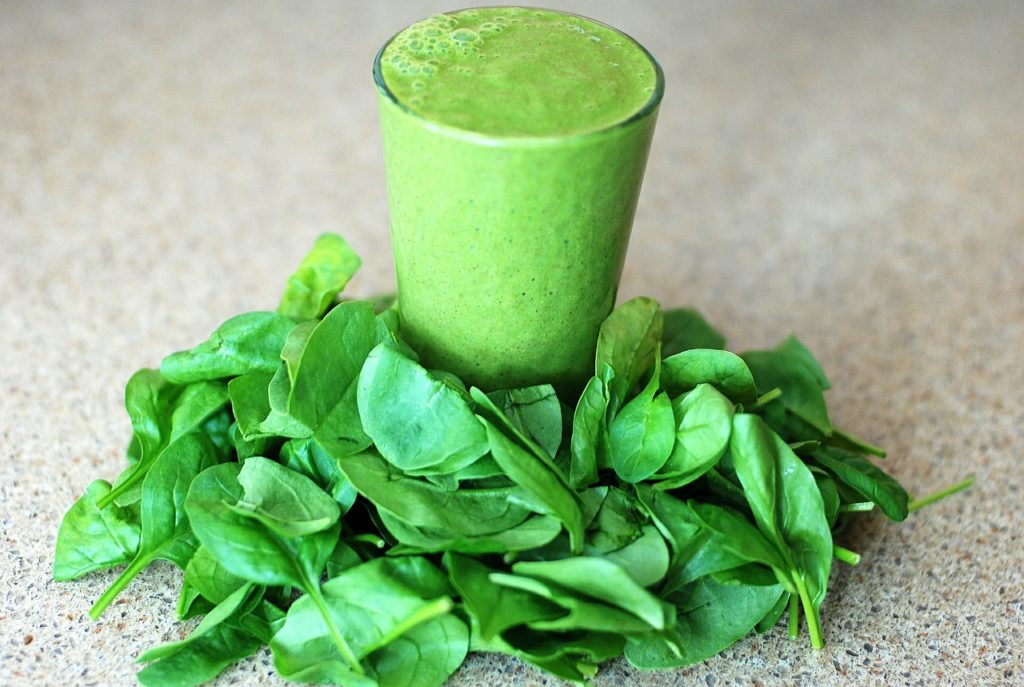 Power up with this filling green smoothie. By adding your favorite almond butter and/or protein powder, this drink will help be repair and rebuild muscle. Finding gains takes nourishing your insides just as much as you nourish the outsides at the gym.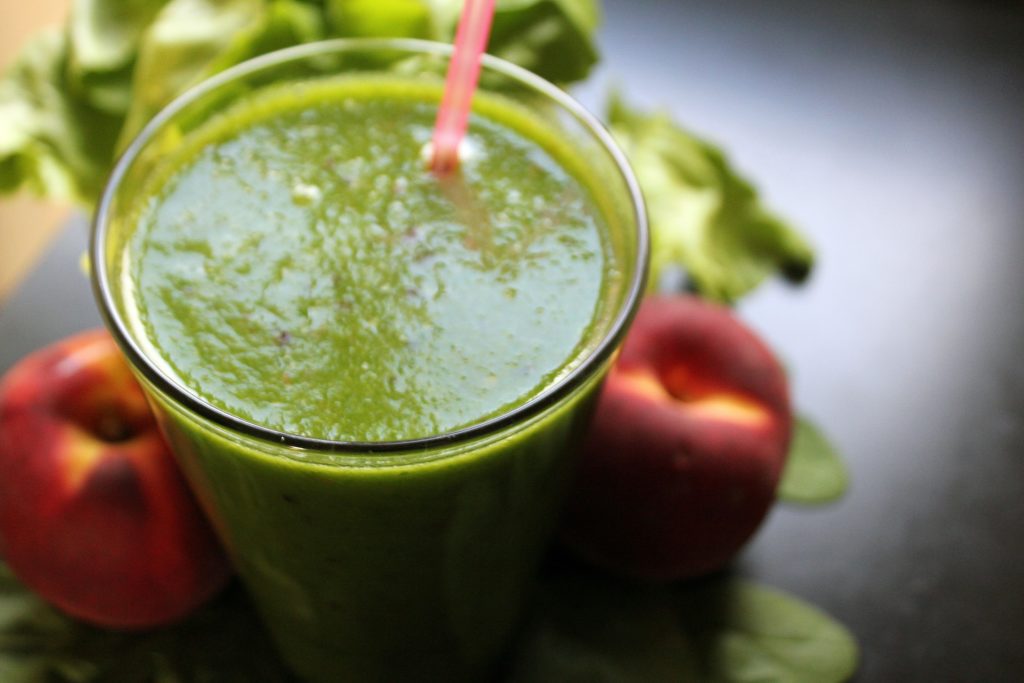 Ginger is famously known for its healing properties, especially for the digestive tract. Ginger can boost the digestive process by stimulating your gut; making this smoothie the perfect post-lunch snack. If you experience that after lunch slump, try adding this smoothie into your day. Having a drink pack full of delicious fruits and a dash of ginger will allow you to digest that big lunch and still feel energized for the rest of your work day.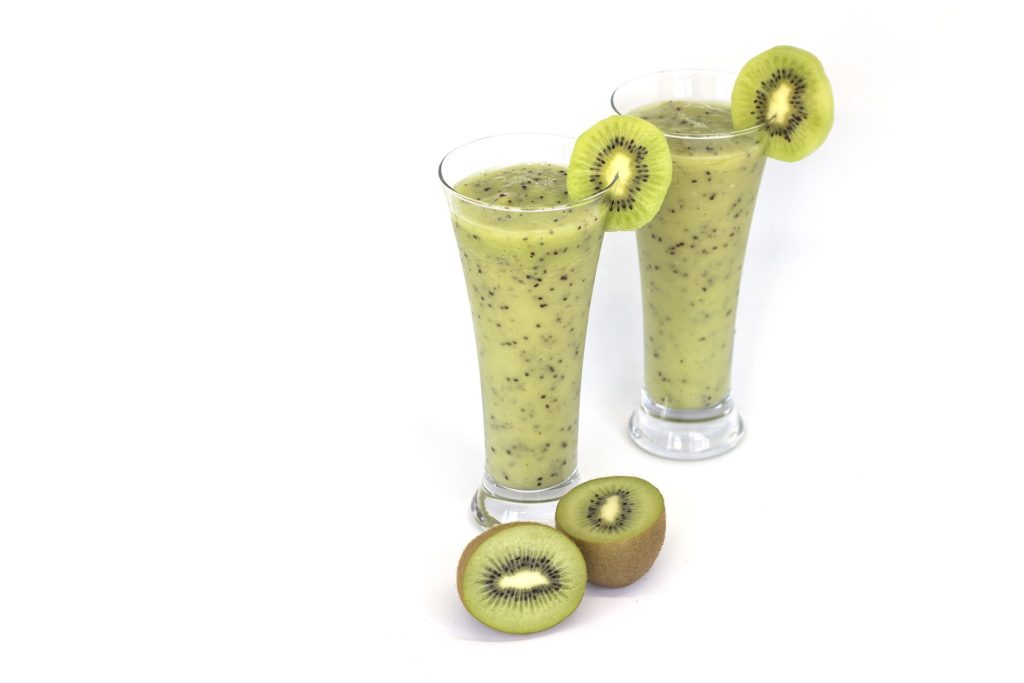 This refreshing smoothie might be your new morning go-to. Having healthy fats paired with fiber-filled foods like chia seeds and fruits are great ways to sustain your appetite and feel satisfied throughout your morning. This is also a wonderfully quick way to start your day. Nothing is worse than trying to find time to make breakfast when you just don't have it; even if you know it's a beneficial meal of the day. All you need are ingredients and a blender, and you have yourself a nutrient packed morning meal!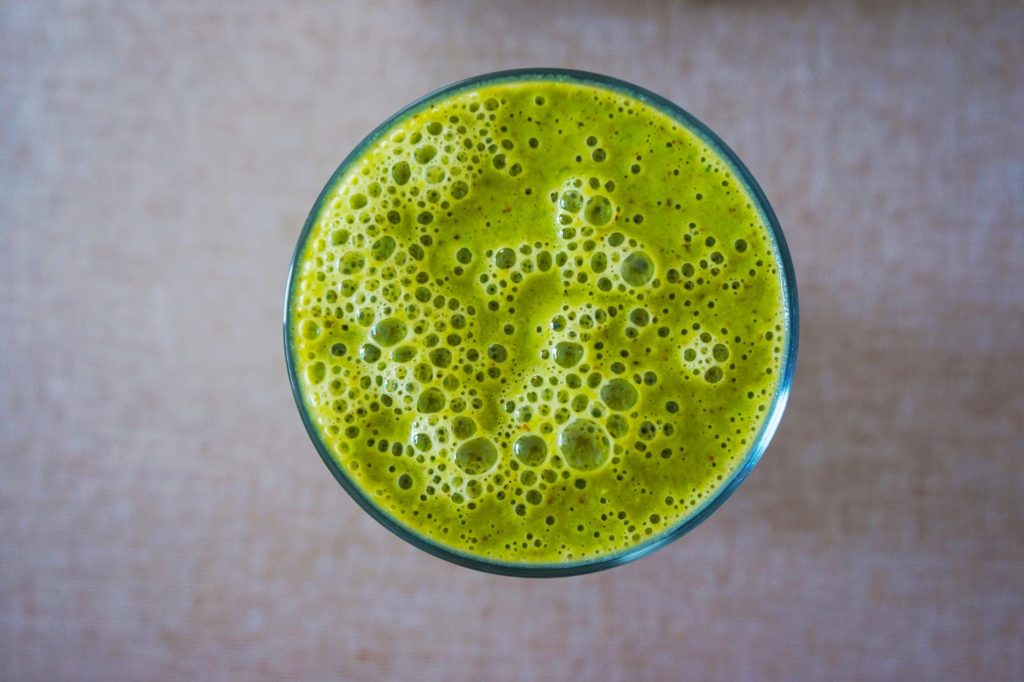 Green tea is probably the best green drink to celebrate St. Patrick's Day this year. It's known for boosting weight loss and energizing the body without the negative side effects of other caffeinated drinks. A green tea smoothie is an excellent source of energy and nutrients, allowing you to sip away without the jitters. Who knows, maybe this drink might be a coffee replacement!
St. Patrick might have enjoyed these smoothies as much as we do. So celebrate the day by bringing some of that green luck to your health!