Mardi Gras is here and we are celebrating! We've found some tasty meal plan friendly options for you to get excited about Mardi Gras this year!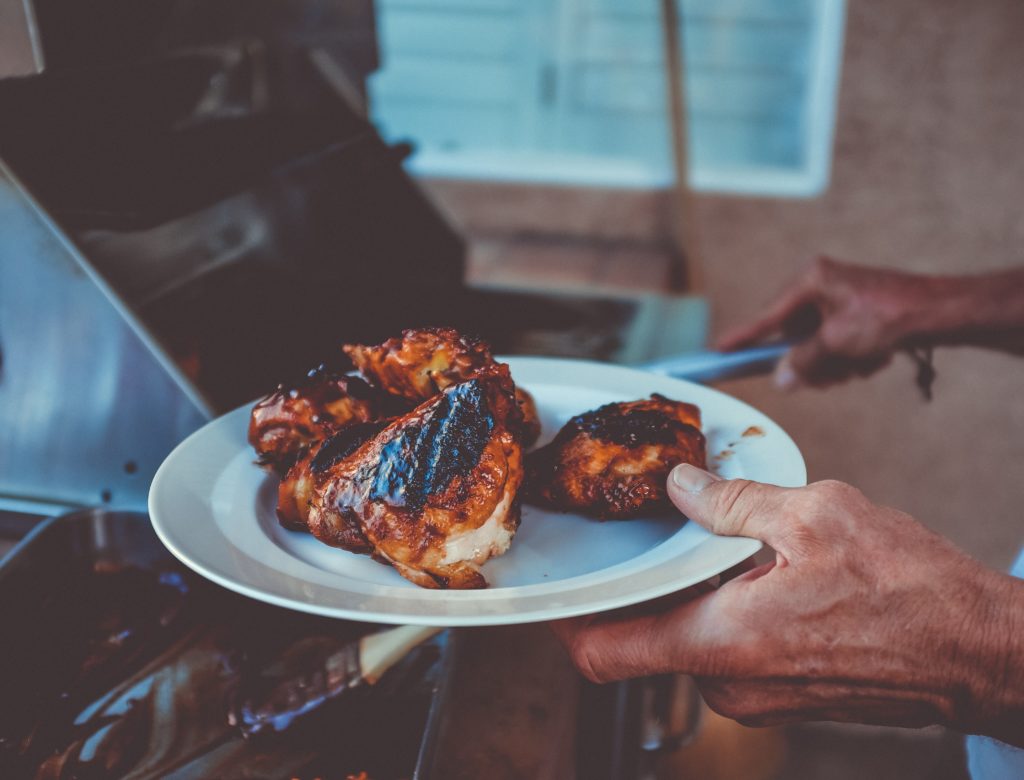 This tasty Cajun-style chicken recipe might be the perfect way to celebrate Mardi Gras this year. Wherever you are during this festive holiday, you'll feel like you're running the streets of the French Quarter once you get a bite of that chicken!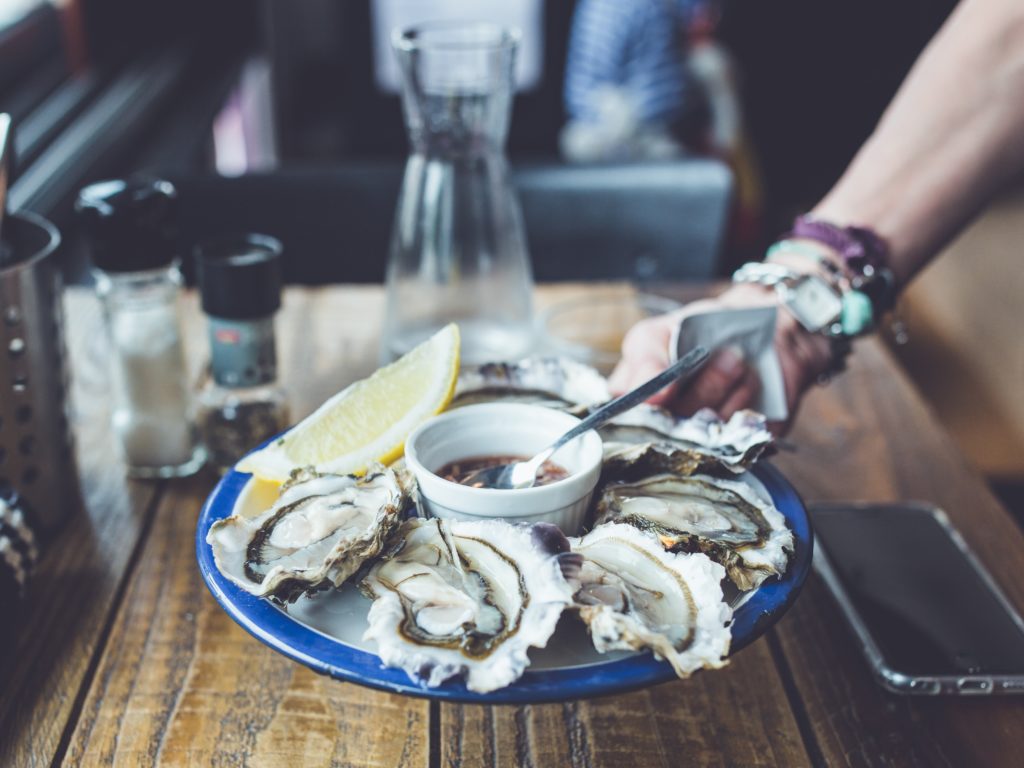 Grilled oysters? Yes please! Oysters are a true gift from nature, and this recipe will really get you in the Mardi Gras mood! A little bit of spice and a kick of lemon will have your mouth watering all night. If you're sticking to a meal plan, but still want to enjoy these oysters, we recommend using a dairy-free butter or olive oil.

Now we're talking! Here's a classic seafood gumbo to celebrate with. Nothing screams New Orleans like home-cooked gumbo. This is the perfect recipe to cook for the whole family. It's packed with nutrients as you'll basically be serving up half the ocean!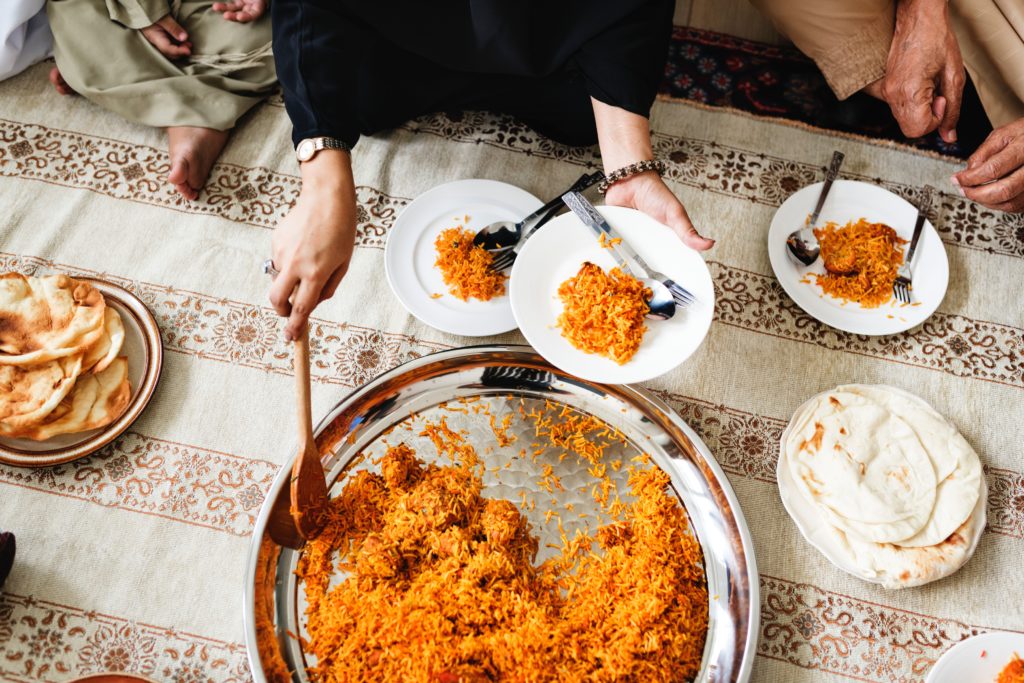 Another Louisiana classic is dirty rice! This simple recipe can be meal plan-friendly just by swapping bacon grease for vegetable oil. All ingredients are easy to find and together make for a tasty add-on to any dinner!
Try out any of these meal plan-friendly recipes to celebrate Mardi Gras healthy and happy this year!