January 24th was National Peanut Butter Day! It's okay if you missed this grand holiday, because we should be celebrating the best inventions on the planet everyday. Peanut butter is a beloved treat by everyone, even your dog, and if your dog likes it, then you probably should get on board if you're not already!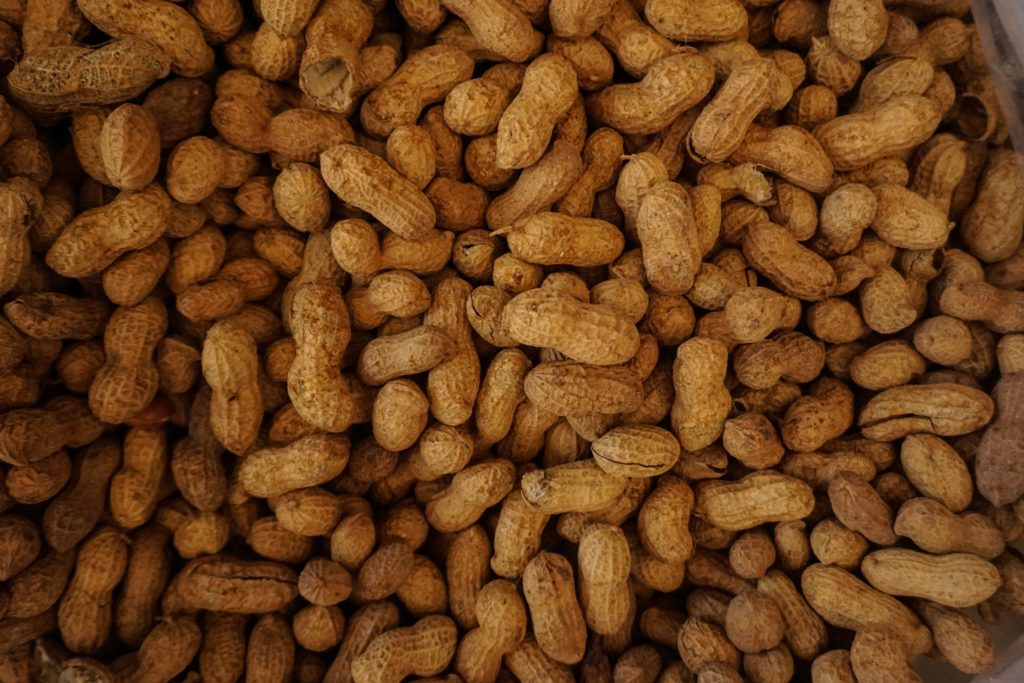 What's so great about peanut butter?
What's so great? So glad you asked. Peanut butter is an excellent vegan source of protein. This can make for a naturally addition to protein in your smoothie to help rebuild and repair muscles after the gym. Peanut butter is also a wonderful source of unsaturated fats, which are great for lowering out 'bad' cholesterol levels. This helpful food makes for an excellent snack, since the serving size is on the smaller size, usually 1-2 tablespoons. Sometimes we all need a mid day pick-me-up, whether it's the pre or post-lunch hunger that makes it hard to focus on your work, grab a scoop of peanut butter to ease the transition between meals. Being a rich source of protein and fat, a spoonful should hold you over for a while.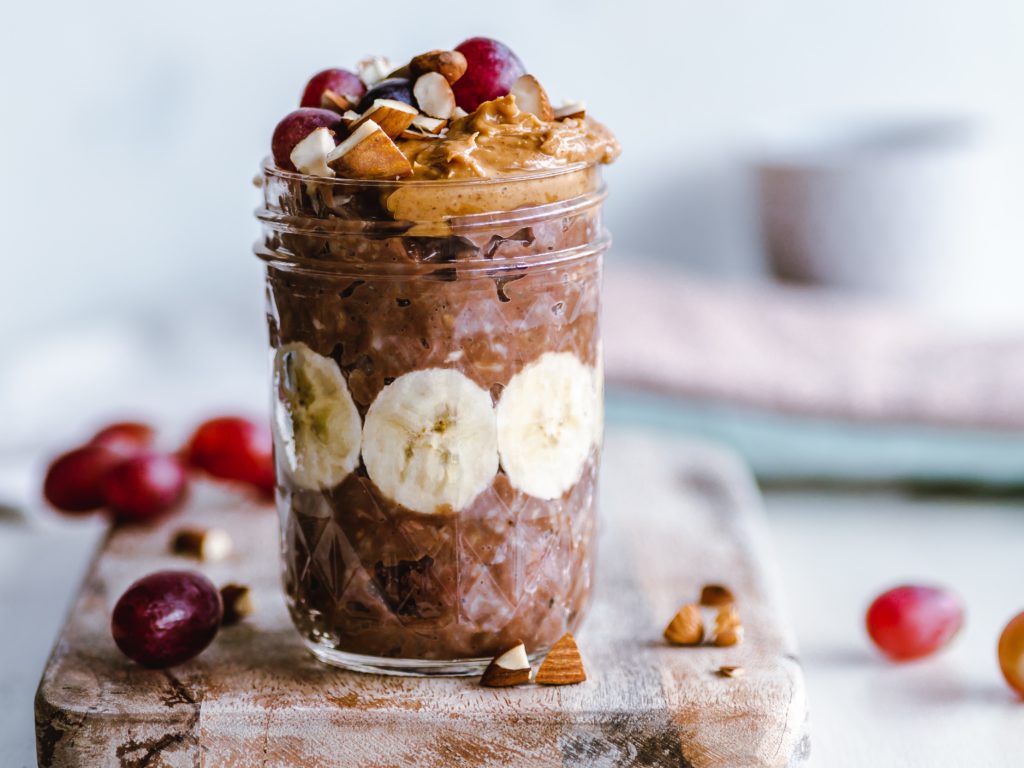 How do I eat peanut butter?
You might be thinking peanut butter sounds great in theory for a snack, but it's not one that sounds like it travels very well. Don't worry, we don't expect you to carry around a jar of peanut butter. Check out the Justin's single serving snack packs for easy, pre-package peanut butter on the go. Of course, if you're able to store a jar of peanut butter around, it's always cheaper to buy in bulk, and all you need is a spoon to eat your snack quickly. Small, reusable containers are excellent ways to carry your peanut butter with you on the go without paying for the packaging, as well!

Final thoughts…
If you're considering celebrating National Peanut Butter day by snacking on peanut butter this week, remember to looking for less ingredients. There's nothing complicated about this snack, make sure the ingredient label matches the attitude. Natural peanut butter's like Justin's are simple sources of the nutrient-packed peanut butter we've been talking about. Pair your peanut butter with a fruit or vegetable to make a match in heaven. Eating an apple with peanut butter is a great way to raise and stabilize your blood sugar levels so you don't experience that post-lunch, pre-dinner slump!
Peanut butter is one of the easiest snacks to incorporate into your meal plan, which is why we love it so much! Don't worry though, if for some reason you can't eat peanut butter, most nut butters are still great options to fit into a meal plan. Check out our favorite nut butters to find the best option for you!