We're half way through the first month of the New Year, it might be more challenging to stick to our meal plan than your originally thought. Don't give it up just yet! The restaurant down the street may be temping, but try adding a few of these dishes to the dinner table this week and still stick to your meal plan!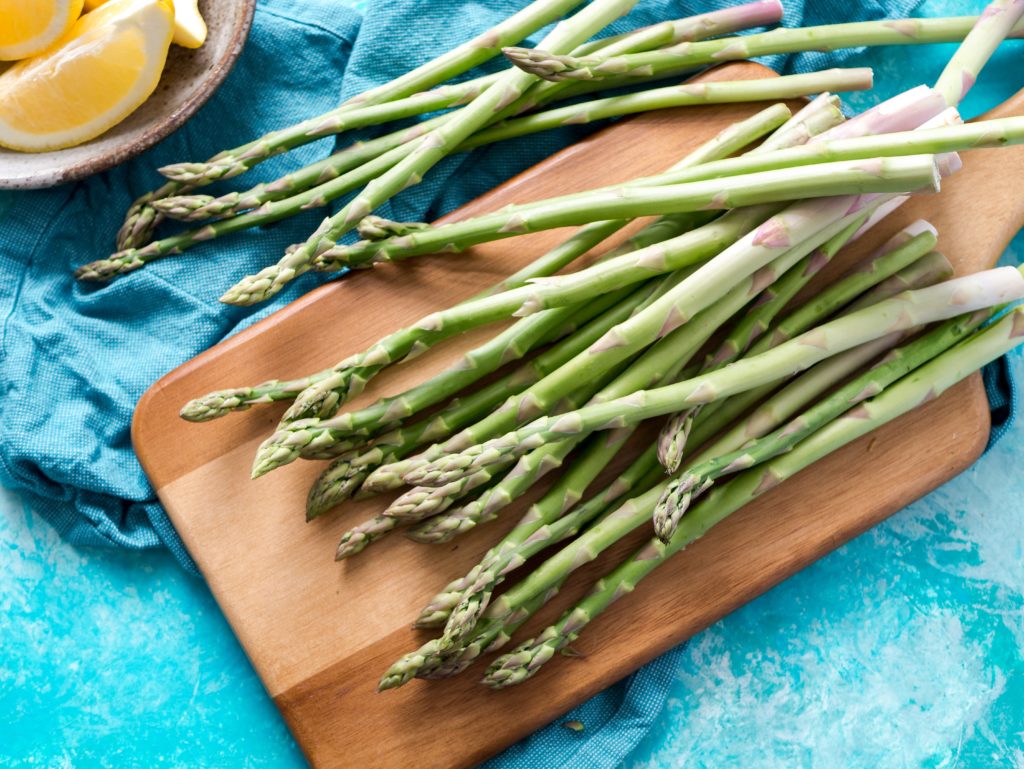 The kids might make making an unhappy face at this dish, but we promise it's delicious and healthy! All you need is 7 ingredients and 30 minutes to have yourself a satisfying dish to fill your tum up! If you are looking for a tasty add on to your main dish, we definitely recommend adding this to the menu.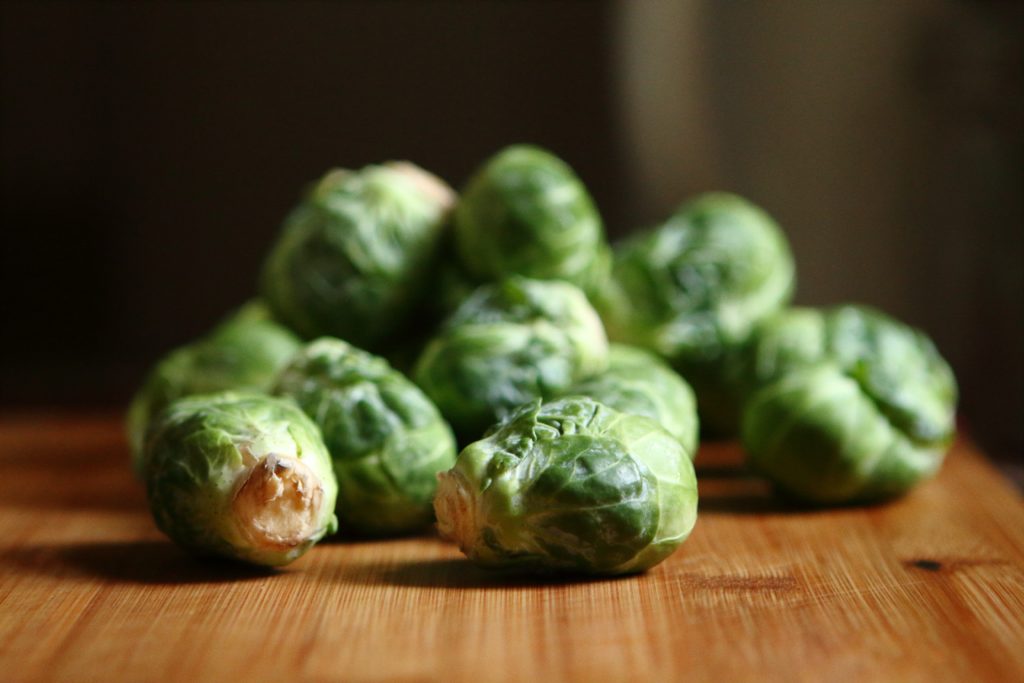 Brussels sprouts are a favorite anytime of year, and why not make it a new classic at your family table? The best part about this recipe, it's only five ingredients! Yes, you heard us right, a healthy dish to feed the whole family and it's only five ingredients. Of course, we recommend make more than enough for everyone, because there definitely won't be any leftovers!

If you're looking for a one-pot dish, try this pot roast recipe on for size. This pot roast recipe might even hold you over until weather permits barbecuing again . Using a leaner animal protein as your main dish doesn't have to be boring to fit into your meal plan!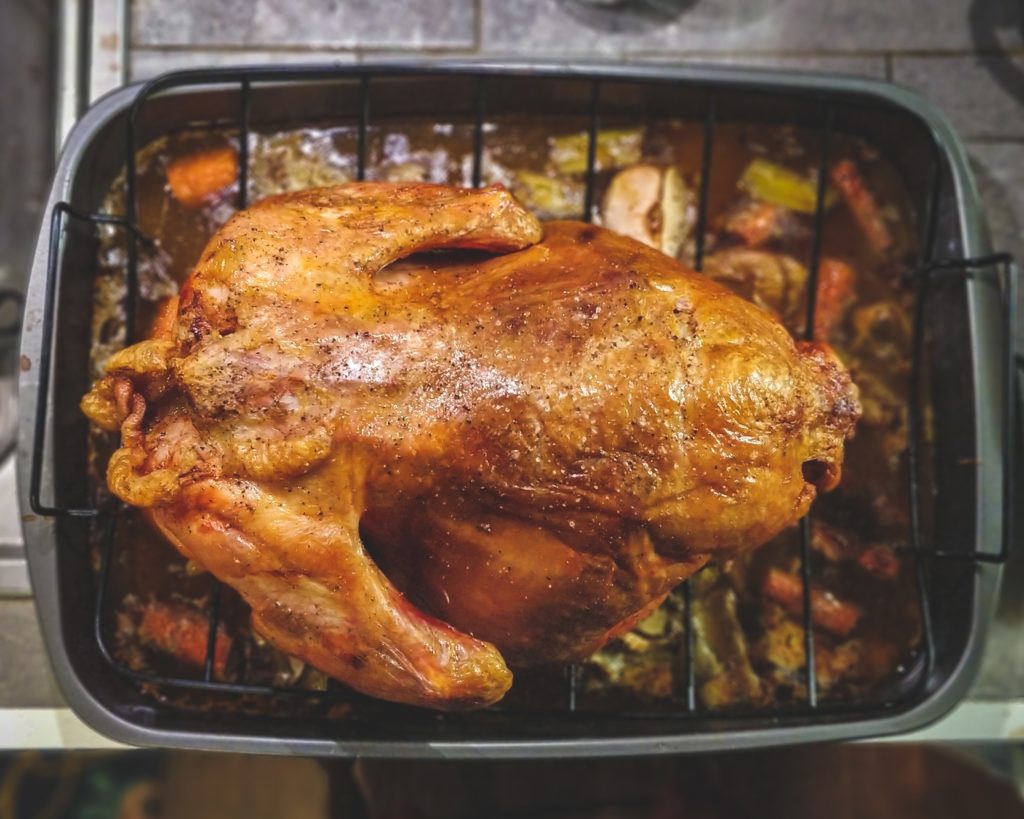 Not into red meat? No worries! This slow roasted whole chicken recipe is a terrific alternative. This is another great source of lean protein, but with a simple twist. Another recipe with under 10 ingredient that makes for an easy main course that still fits into your meal plan!
See, sticking to your meal plan doesn't have to be hard this season! Celebrate a healthier you with the whole family!