Have you just started a meal plan this past week? Is it your New Year resolution to stick with eating healthy all year? Taking on new challenges for yourself can be overwhelming, even if you're given a meal plan each week. Sometimes it's not enough to have the foods pick out ahead of time, and we all need a little inspiration in the kitchen from time to time. Here are our favorite breakfast recipes to kickstart the meal plan into high gear and keep things interesting so you don't burn out on the same plain breakfast everyday!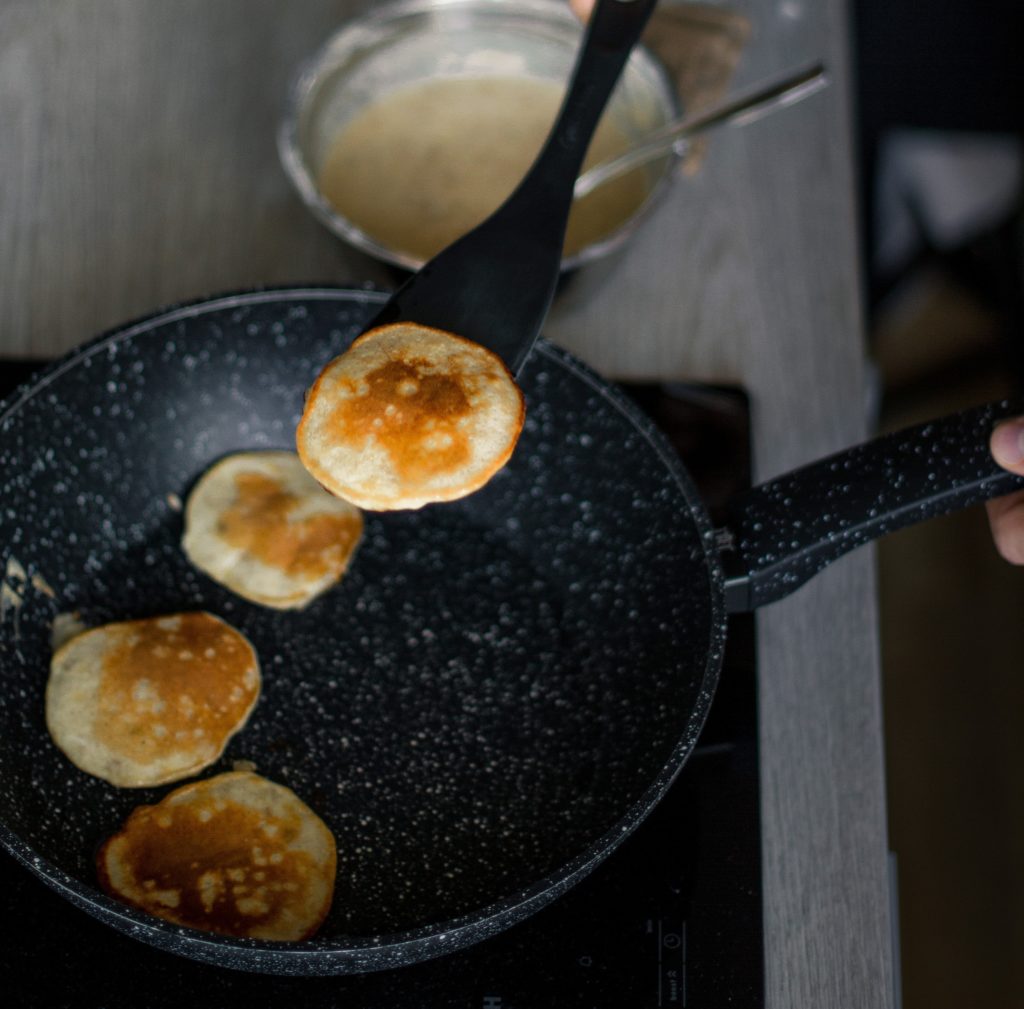 Trying to figure out how to make oatmeal sound appetizing everyday? We've got the solution. When your meal plan gives you eggs and oatmeal, just make pancakes! No added sugar, no dairy, just easy oatmeal pancakes for breakfast. Top with your favorite fruit, and sounds like a yummy way to make breakfast more fun.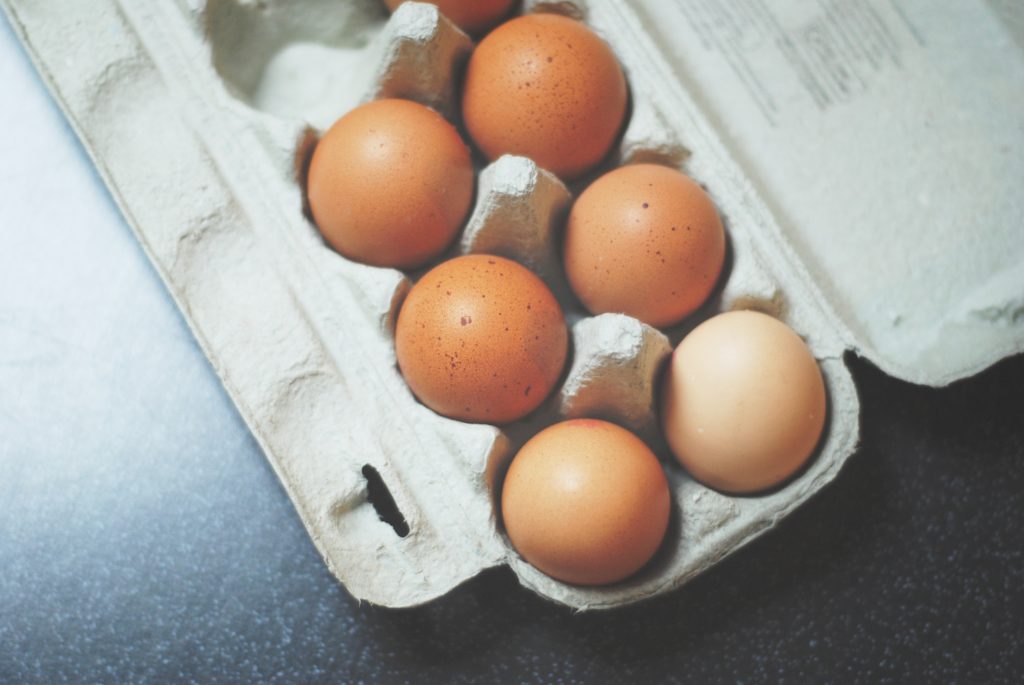 One of the hardest parts about sticking to a healthy breakfast is having to cook as soon as you wake up. If you're looking for a way to meal prep your breakfast that doesn't involve overnight oats, then look no further! We've found the easiest meal prep recipe. The best part, swap out food items and portions to fit into your meal plan! This recipe is easily modifiable to fit into to any stage of the meal plan, all you need is the containers to hold everything! Pro tip: Swap pork sausage for turkey or vegetarian sausage, or go simple like a few slices of avocado avocado!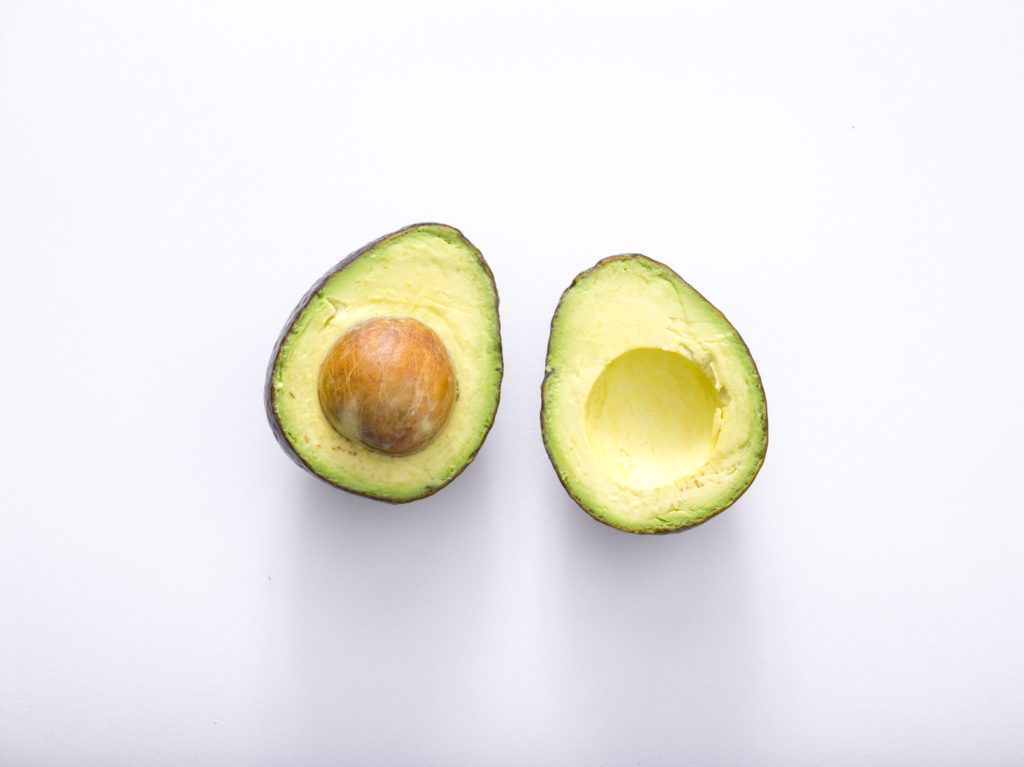 Not that we don't want to indulge on a little avocado toast, but there are other ways to enjoy avocado and stick to the meal plan. This quinoa avocado breakfast bowl recipe is the perfect way to be a little basic, and a little healthy. Leave out the cheese in this recipe, and this is great, healthy breakfast any day of the week!
Love these recipes, but not sure how much to eat? Take the metabolic quiz is get the perfect meal plan to use with these recipes!