Time is ticking! With the time to "roll back the clock one hour" slowly approaching, this means that darkness is settling on our days a lot sooner than usual. So will you still can, heading outdoors to enjoy the last hours of sunlight can not only benefit you physically, but it is sure to benefit your wellness.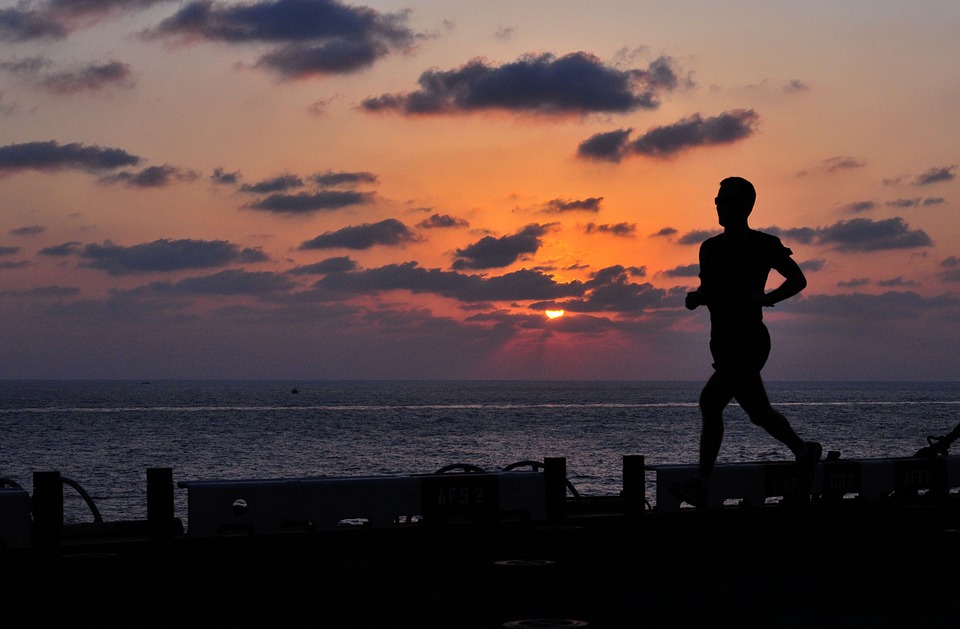 Increase Physical Activity
Taking a break from streaming your favorite shows or enjoying a new book on a comfy couch to head outdoors can add a little more extra steps to your pedometer. Without having to struggle with the intimidating words of "working out", taking a slight stroll around your neighborhood, outside shopping center, or walking to a local coffee shop for a cup of tea can be just the physical activity you need to benefit your cardiovascular system.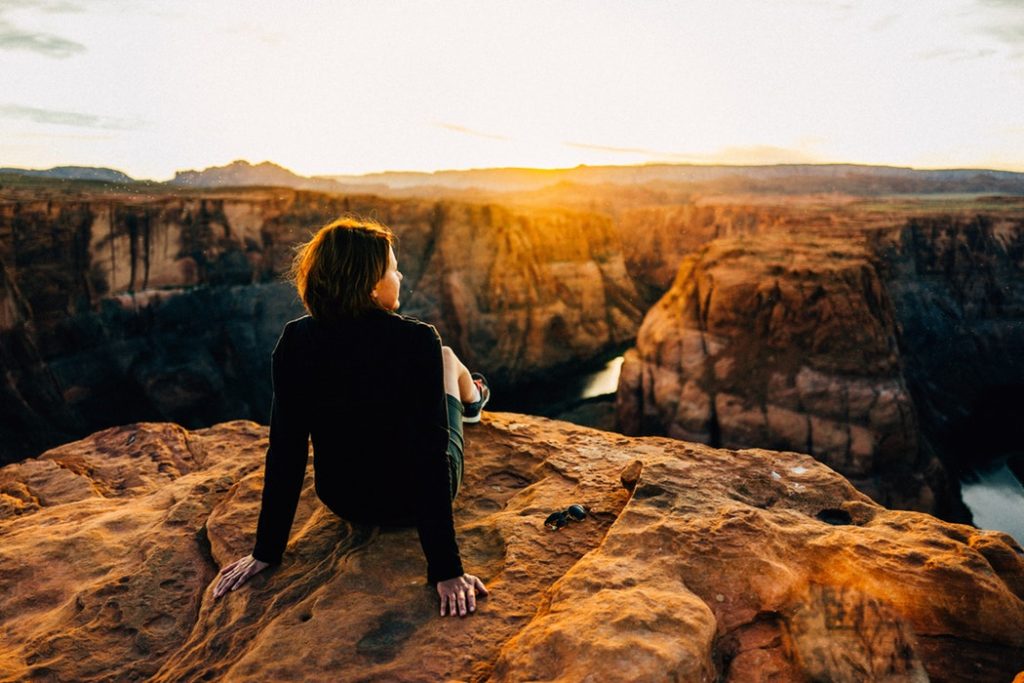 Reduce Stress
Often times, heading outdoors can expose us to calming scenery, scents, and feelings that can help reduce stress levels. This idea of heading outdoors simply to take a breath of fresh air can change the course of how you wind down your night. If you experienced a challenging day at work or dealt with stressful in-home activities, escaping to an open space can lower an accelerated heart rate and end your day on a more relaxed state of mind.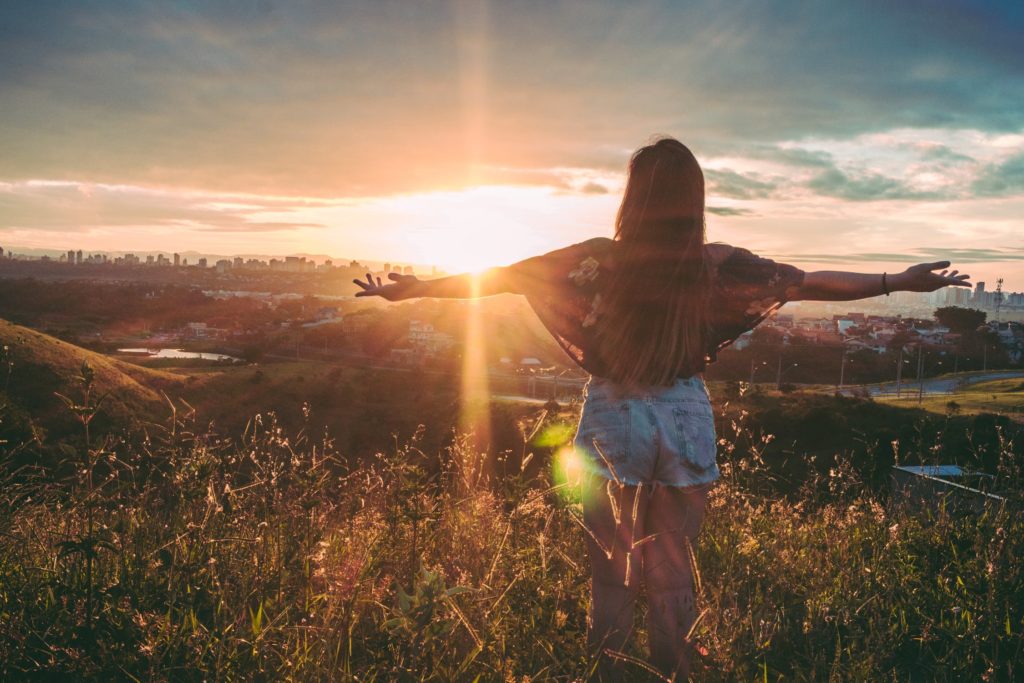 Make Healthier Choices
Whether your head outside to walk your dog, walk around an outside shopping center, or engage in an afternoon hike, being outdoors can trigger healthier decisions when it comes to meals, snacks, and other activity choices throughout your week. Outdoor activities can be the start of new, more physical hobbies.
For whatever reason you decide to head outdoors, beating the sun and getting in those last few hours of sunlight can bring in more benefits than harm. However, once the time changes, don't let the lack of sunlight scare you, nighttime outdoor activities can be an adventure, just be sure to stay safe!