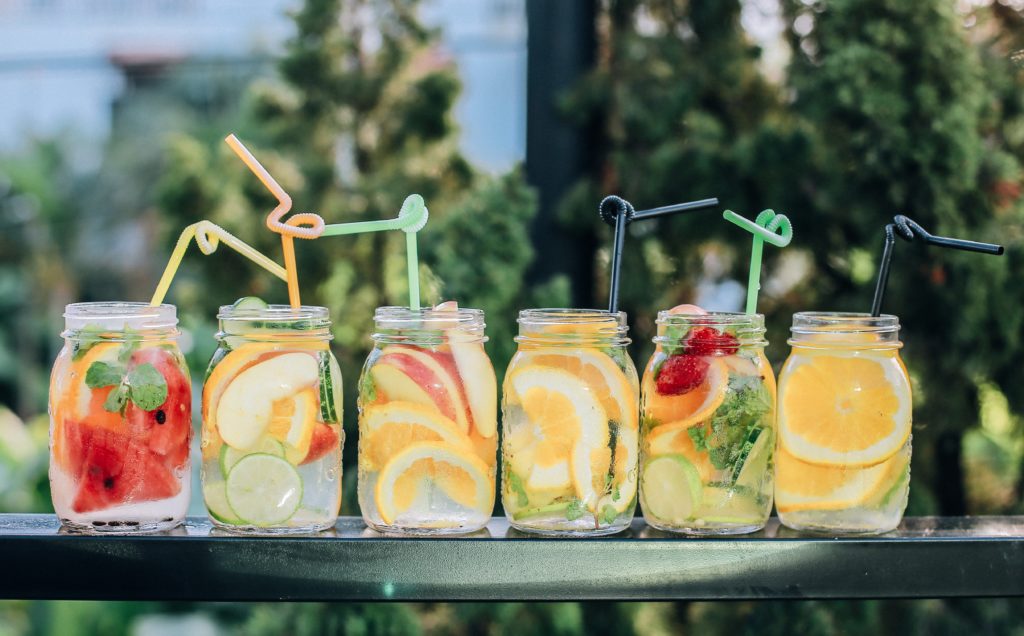 With Labor Day Weekend bringing the summer to an end, I think we all are ready to see some pumpkin spice come back on menus and watch the leaves turn. However, Mother Earth is still cranking the heat and partying like summer's end isn't in sight. So the question is how do we beat the heat? Good ol'H2O, of course.
You know our mantra over here, drink your water. Water is the magic drink that will help speed along post-workout recoveries, help carry out proper cellular functions within our bodies, and everything in between. But even though we know that drinking water is good for us it's still hard to meet our water goal. Sometimes plain water is just … well, boring. Thankfully, we have found some great water infusion recipes to survive the lingering heat of the summer.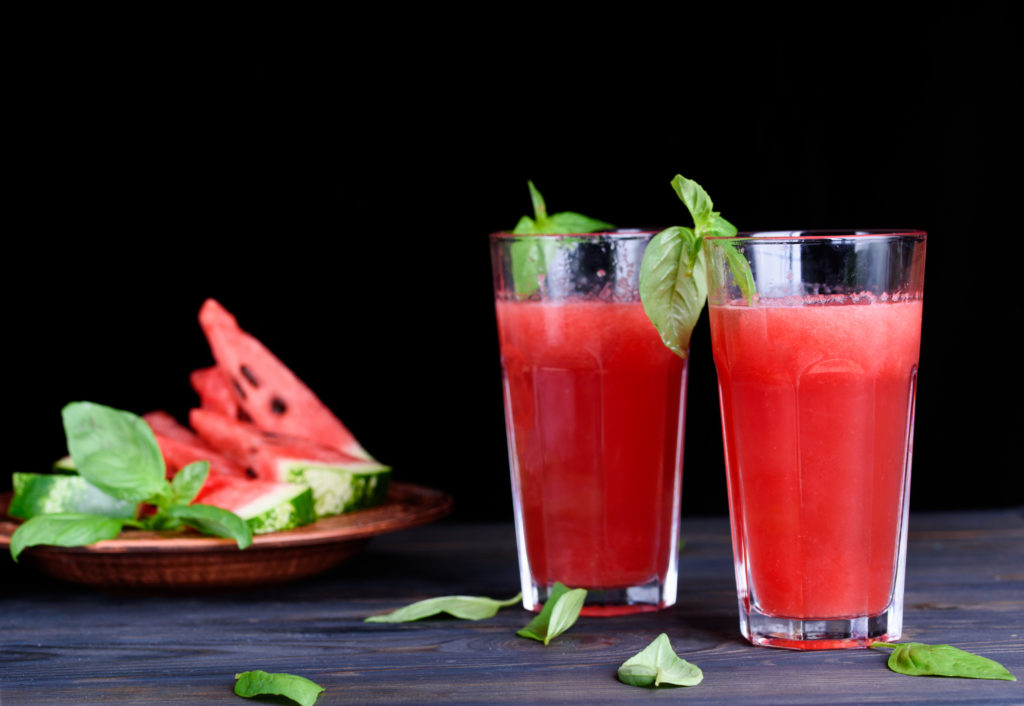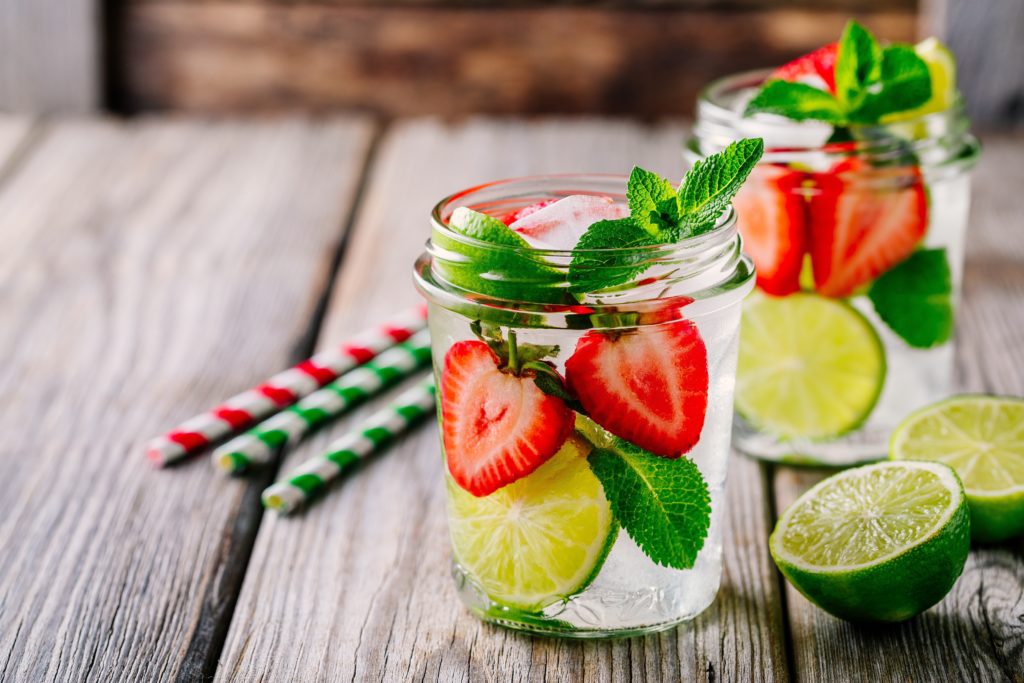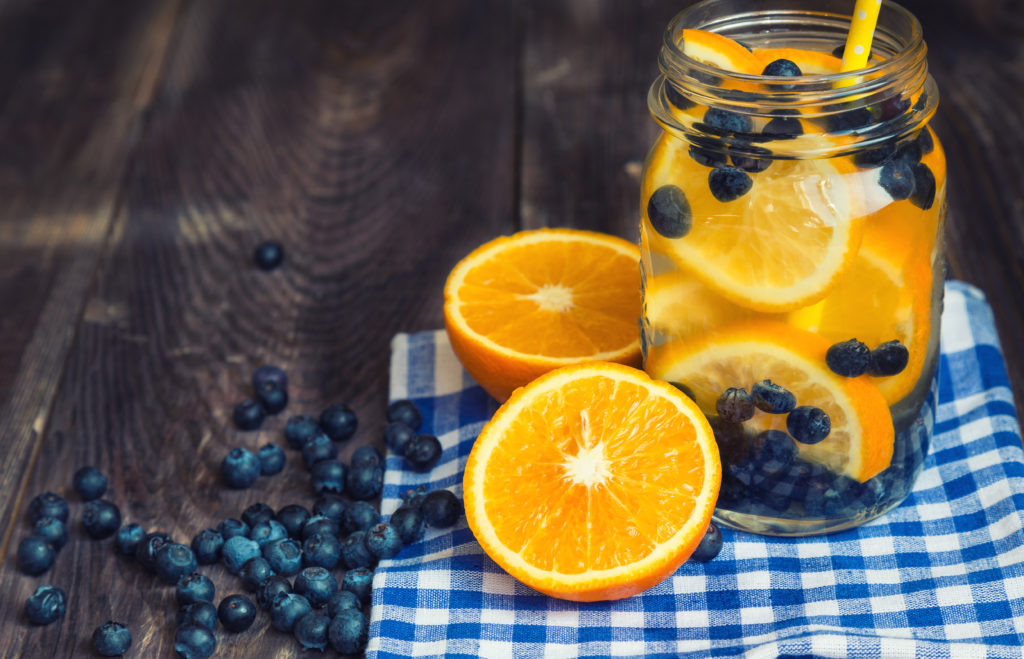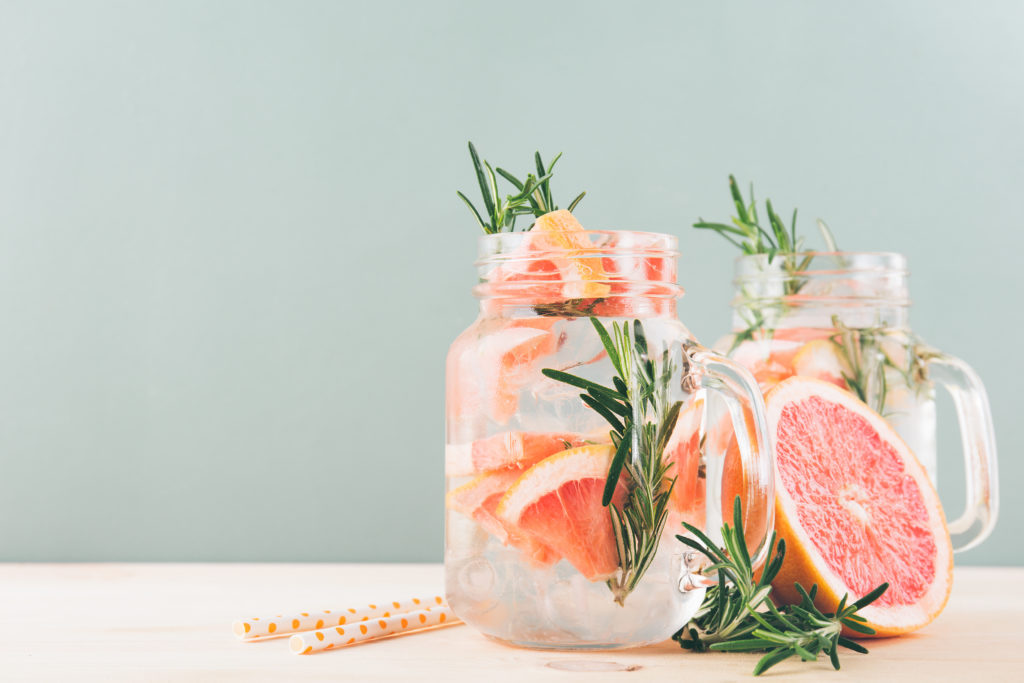 Whether you are looking for a cool way to cool down, or you need to get rid of the last remnants of your garden crop, we've hope you find use of our favorite water infusion recipes. Stay inspired and hydrated as we make our way into the fall.
Still looking for more way to stay inspired? Take the metabolic quiz to find out more about your body type!