Spring is here! And for most, this means picnics at the park, BBQs by the lake, and flowers galore. To our luck, this also means spring seasonal fruits and veggies that are generally the most tasty at this time of year. The next time you find yourself in the produce aisle, be sure to check out these incredibly healthy options.
Asparagus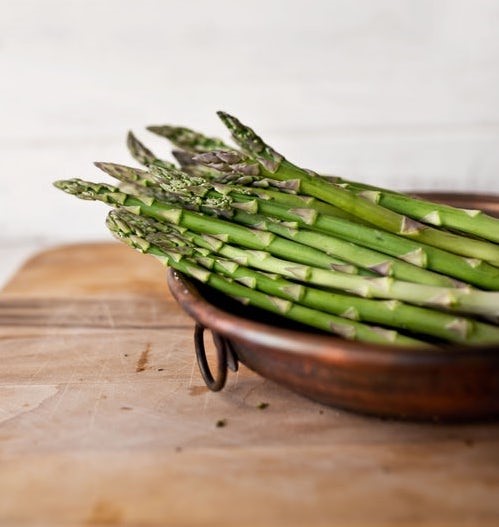 Recommended by Dr. Goglia, asparagus is a rich source of iron and should be incorporated into your daily diet. On top of being rich in iron, asparagus is a good source of fiber, high in vitamin K, and contains anti-inflammatory and antioxidant properties. Try this delicious creamy asparagus soup that is a perfect first course or a tasty dinner side. Or keep it simple and roast up garlic asparagus instead.
Artichoke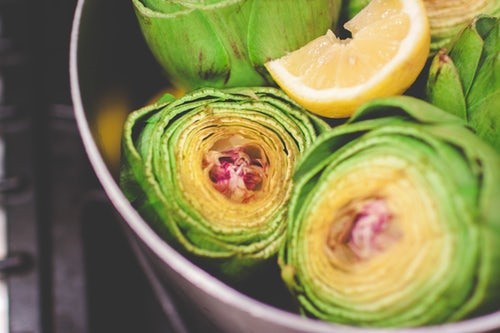 This is one vegetable that is often overlooked when at the grocery store; whether it's because it looks unappetizing or maybe too difficult to cook, learning a little bit about this spring vegetable may change your mind. Artichokes are a rich source of fiber which can help with digestion as well as a rich source of potassium which can help reduce blood pressure. Additionally, artichoke is highly beneficial to the liver and metabolic process. This incredibly healthy vegetable can be simply baked in the oven and enjoyed as a dinner appetizer or a fun snack. Artichoke is often made into a tasty dip that can be mixed with other vegetables and herbs. Try this Spinach Artichoke Hummus for your next party.
Strawberries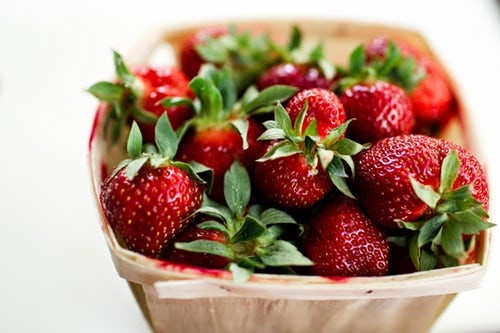 Strawberries are generally available year-around but during springtime, strawberries are at their peak of flavor. Strawberries can be mixed in with your favorite oatmeal recipes, baking recipes, topped on another snack, tossed into a salad, or simply enjoyed by itself. Strawberries are loaded with antioxidants and contain a healthy amount of fiber, vitamin C, potassium, iodine, and can help stimulate your metabolism. Brighten up your usual salsa and try this unique Strawberry Salsa for your next snack – enjoy with baked 100% corn tortilla chips. Also try this fresh detoxifying strawberry infused water.
Pineapple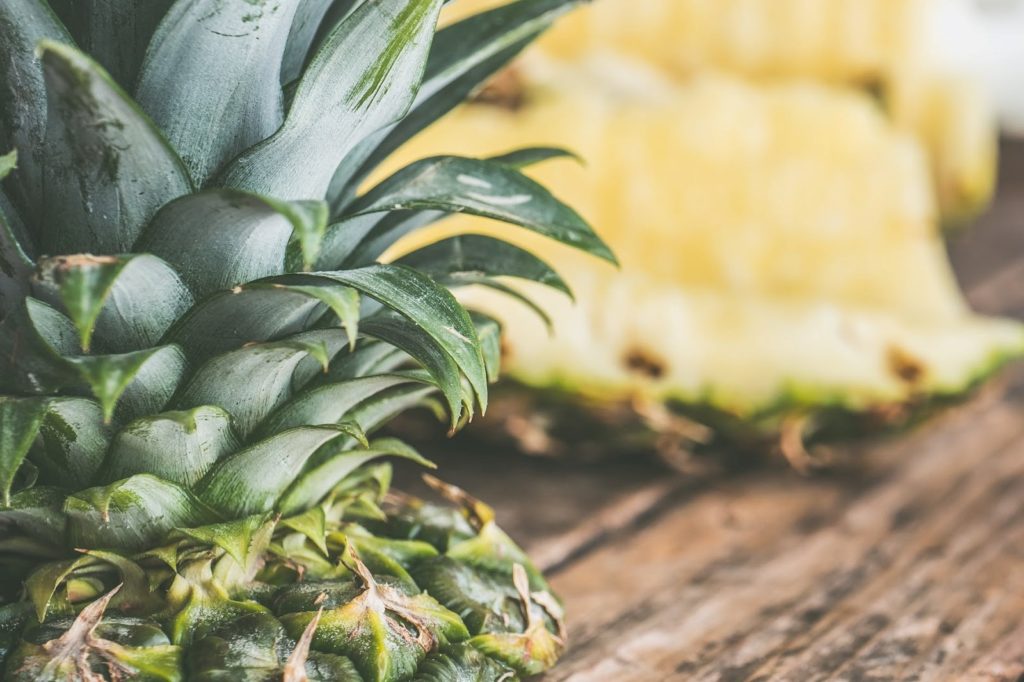 Pineapple may be the go-to fruit for a hot day. This sweet, yet tart fruit is ideal to enjoy chopped up, blended up, or grilled and topped on your favorite protein for a fun BBQ entre. Pineapple is loaded with health benefits that include enough vitamin C to take you well over your daily recommended vitamin C intake in just one serving. This delicious fruit also contains fiber that can help digestion and metabolism, as well as antioxidants that can help with oral care. Try out this amazing Pineapple Chicken Kabobs at your next BBQ or try this Grilled Pineapple recipe that will taste great topped on a piece of salmon.
Take the quiz below to figure out what metabolic type you are and start eating for your body.