Holidays in general are usually a difficult time to stay on track with your diet or keep clear from temptation. Giving yourself a pep talk beforehand can only go so far when your guests starting bringing in tempting dishes or before you start preparing the meals for your guests. However, who said that holidays like Memorial Day need to be unhealthy? In fact, firing up the barbecue can be a great way to stay on track with your weight loss journey. Here are some great ideas to enjoy with your family and friends!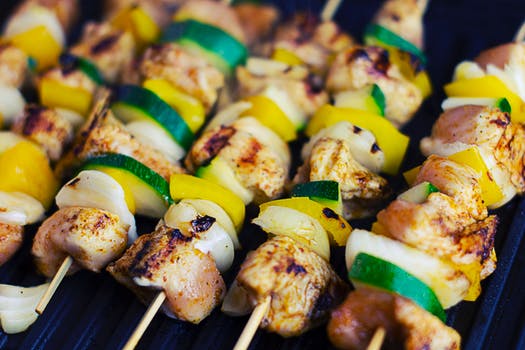 This delicious recipe will be sure to keep your meal light and fresh. The refreshing lime and kick from the chili flakes will be sure to give your metabolism a boost! Marinate the chicken breast before your guest arrive to make sure the chicken is loaded with flavor.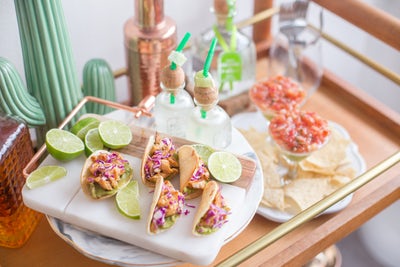 Salmon is a great option to include in your BBQ! In fact, salmon is Dr. Goglia's protein of choice. These delicious salmon tacos are a great way to take a break from red meat. These tacos can be served with cold salmon or hot off the grill. Serve as a complete taco or set out a taco bar and let your guests customize their own taco.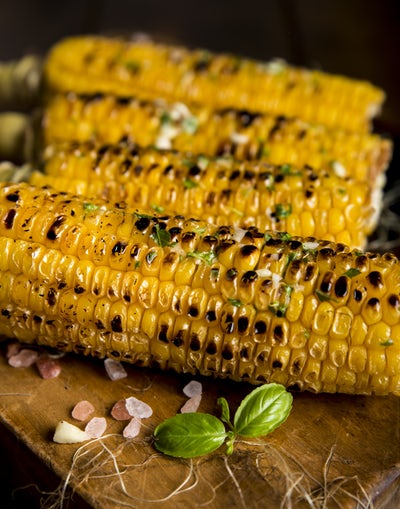 Corn on the cob is a BBQ essential! This delicious recipe will be a great side for your Spicy Lime Grilled Chicken. This recipe is not only delicious, but the naturally gluten-free corn (in moderation) will help you stay on track. Try this recipe if you're looking for a more simple side.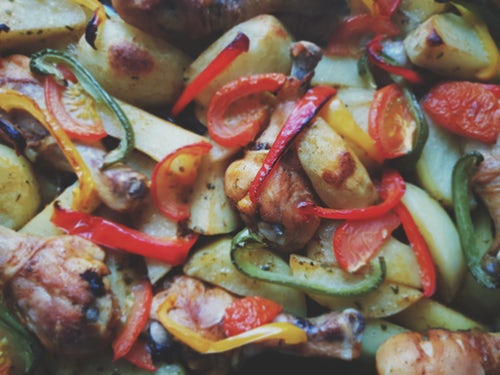 Who said that veggies need to be boring? Definitely not us. When we think of grilling food, we usually jump to grilling proteins such as chicken or steak, however, grilling vegetables will give a delicious taste to your favorite vegetables. Chop up a few of your favorite spring seasonal veggies or follow this recommended combination for a light and refreshing side dish.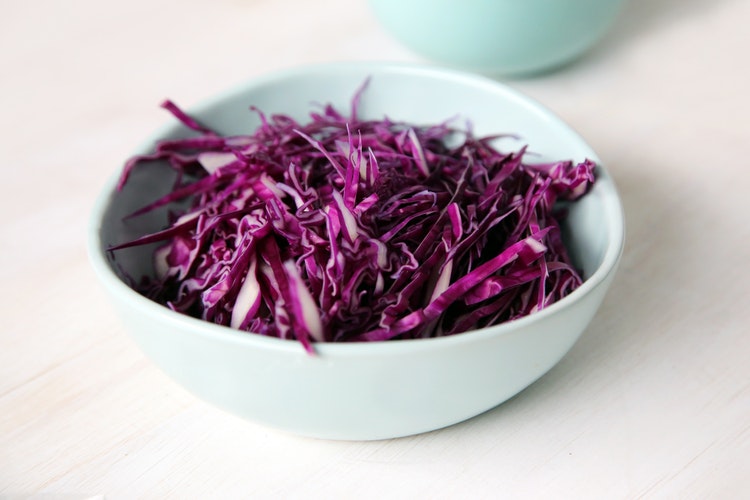 Usually coleslaw can be a calorie trap; loaded with mayonnaise or other calorie dense ingredients, coleslaw can be a hit or miss. Thankfully, this recipe will allow you to enjoy a delicious slaw without the heavy ingredients. Make this in advance to heighten the flavors and surprise your guests with a flavorful side that was quick and easy to make.
Take the Metabolic Quiz