We've all assumed that if we want to sacrifice calories, we need to sacrifice flavor. However, we're here to show you how to season your food so you can say goodbye to bland chicken breast and hello to a tasty and healthy meal. These seasonings have less than ten calories per serving, making them an excellent choice when you're trying to slim down and still enjoy your food.
Keep reading to check out our most recommended, low-calorie seasonings!
Citrus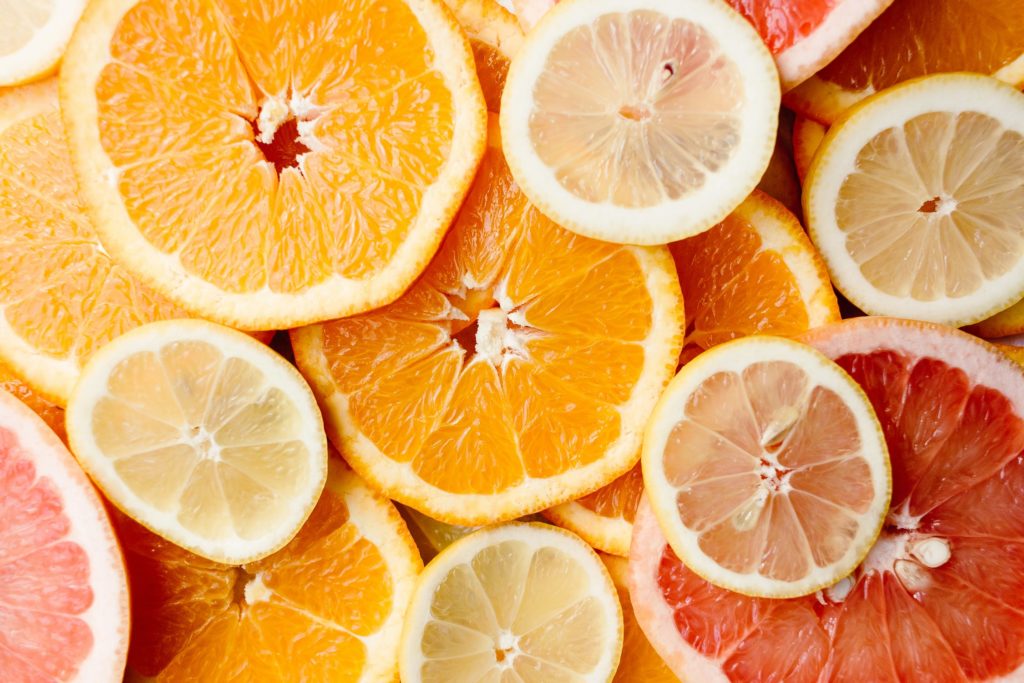 Lemon and lime juice have been used as flavorings for decades, but did you know they are only four calories per tablespoon? It's a versatile ingredient that can spice up any dish. Try adding it to your chicken or cooked vegetables right before serving for a little tang! Not only is it delicious, but it's a great source of antioxidants and vitamin C.
Herbs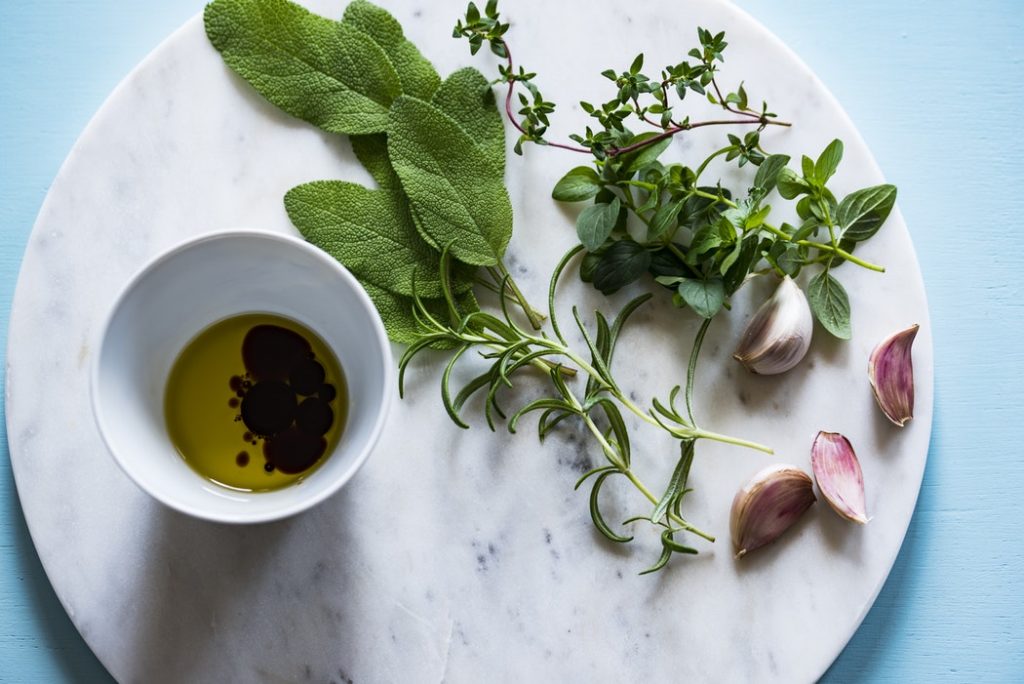 Herbs are an excellent kitchen staple to add flair to any dish. Whether you're using herbs for cooking or sprinkling on top, this seasoning provides all the flavor and none of the calories! Cilantro, parsley, and basil go well with almost all dishes and can be purchased fresh or dried. 
Turmeric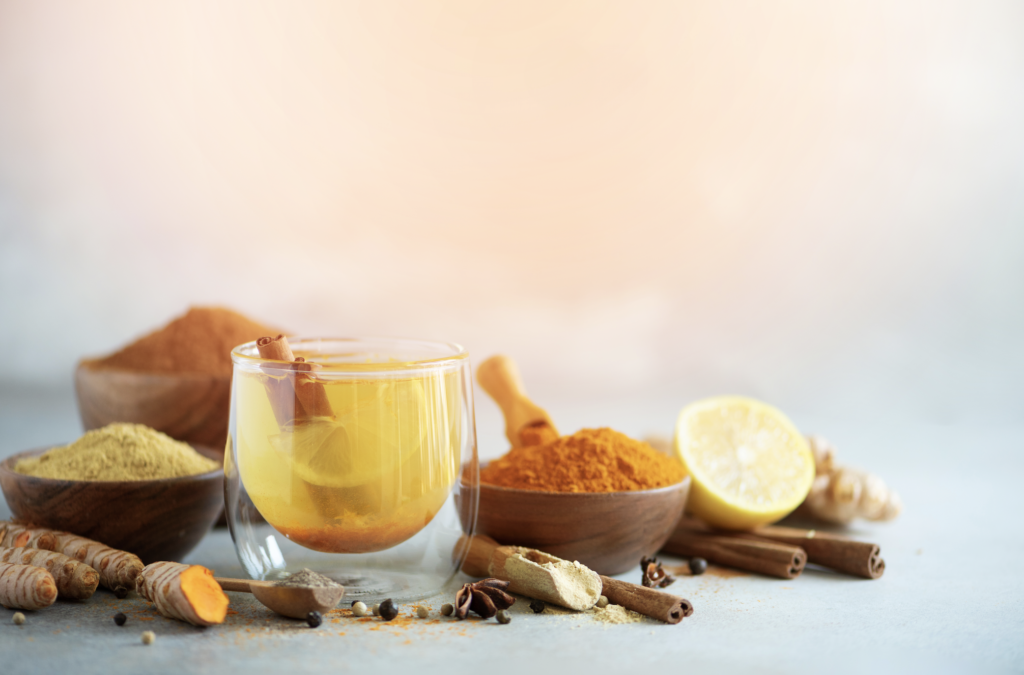 This powerful Indian spice is perfect for anyone looking to add a little spice and color to their meal. Turmeric's versatility makes it a necessary kitchen staple. Add it to drinks -like tea, smoothies, and juices – and meals as a seasoning. Turmeric is also known to have extensive healing properties. Check out our recent blog about the benefits of turmeric! (link)
Cocoa Powder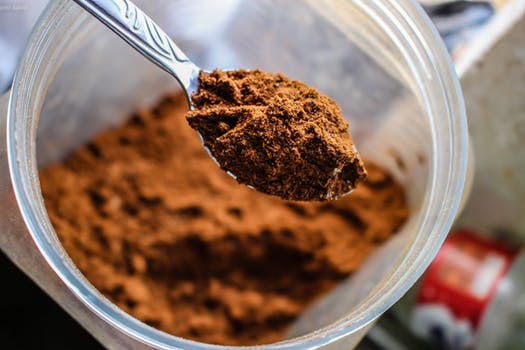 Craving chocolate? Use cocoa powder! Add this to your oatmeal, yogurt, smoothies, or nuts to satisfy your cravings. Unsweetened cocoa powder has no sugar and is packed with nutrients and antioxidants. It's the perfect guilt-free way to enjoy a little chocolate with your next snack.
Vinegar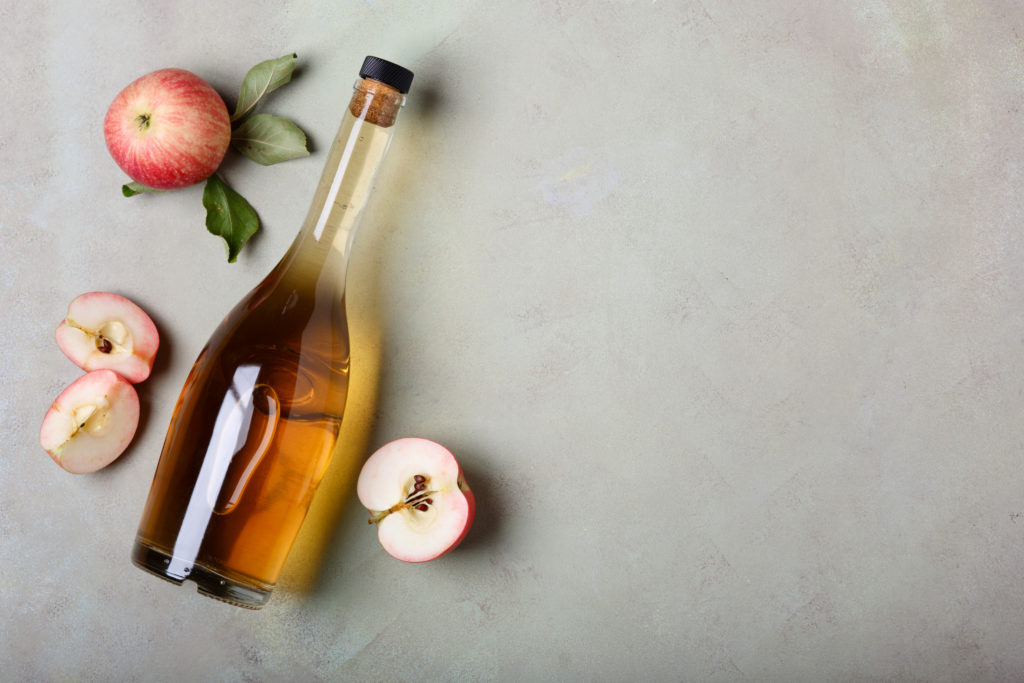 Vinegar is a fantastic substitute for high-calorie, high-fat salad dressings. Try some balsamic vinegar if you're looking to flavor some cooked vegetables and meats. Are you looking to add some new flavor to your salad? White wine and apple cider vinegars are the way to go! 
Curry Powder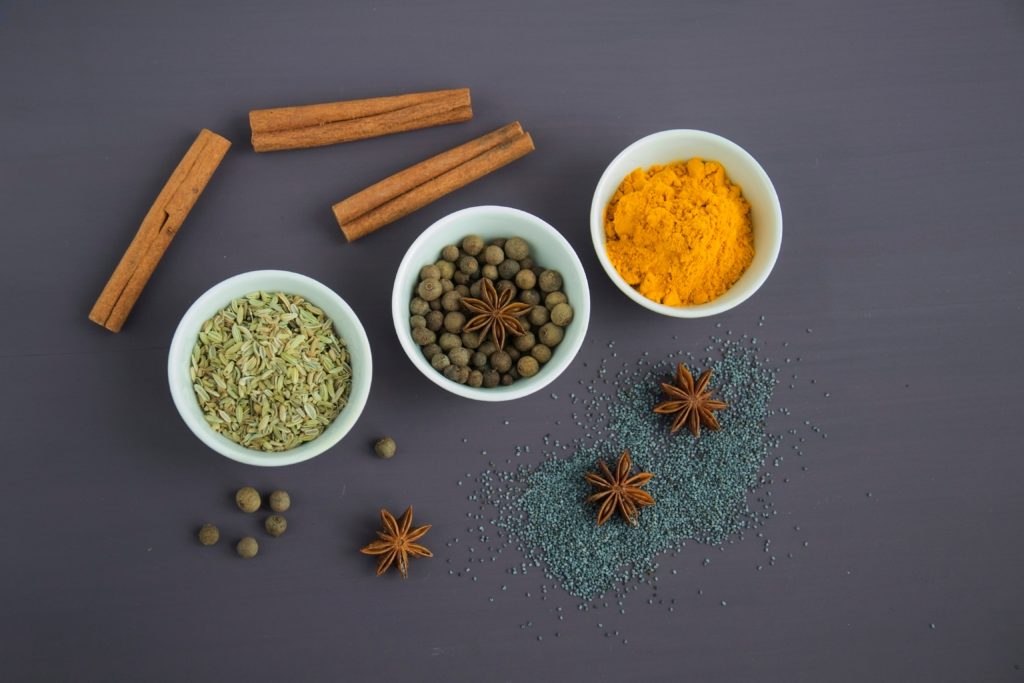 Curry powder isn't only for curry! This seasoning is packed with flavor and can elevate any dish! It's a mix of turmeric, coriander, chili powder, cumin, ground ginger, and pepper. Most curry powders come in mild, medium, or hot, making it friendly to a variety of palates Try adding some to your next stir-fry or soup for a burst of flavor!
Give some of these seasonings a try the next time you're cooking dinner or meal prepping. Healthy eating doesn't have to be bland and boring ever again!