With pantries stocked with non-perishable items, finding ways to create tasty recipes that won't throw you off track may be difficult. On the other hand, utilizing pantry staples is not only a great way to learn new cooking techniques and recipes, but it also helps reduce frequency of running to the grocery store. 
Check out these flavorful recipes that are healthy and great for families!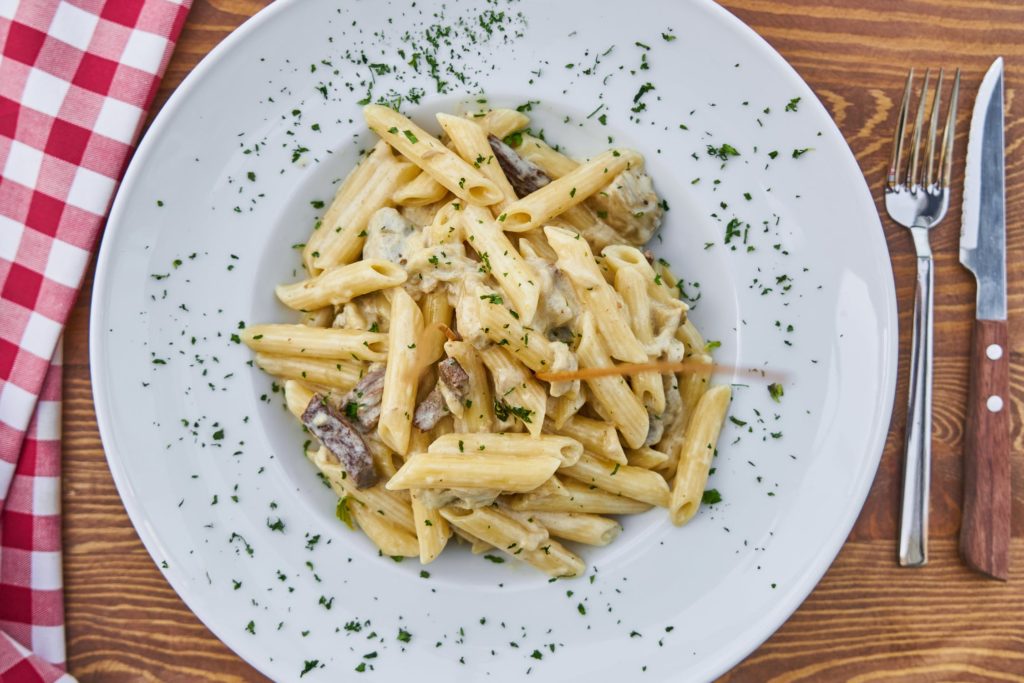 This tasty recipe uses two pantry staples: canned tuna and pasta. Canned tuna is a great source of protein, providing up to 16g of protein per 3 ounces. This recipe tastes amazing served warm or cold and feel free to add extra veggies to suit your preferences. 
Tip: Using lentil pasta can keep this recipe gluten-free and can provide over 10g of protein per one cup of cooked pasta.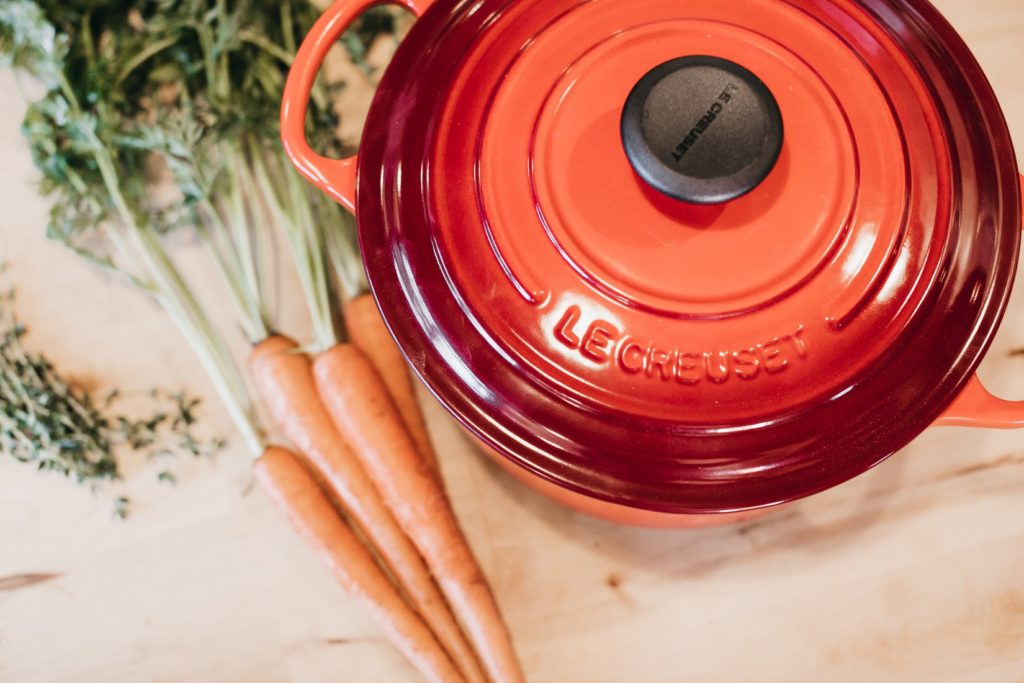 With the chilly weather lingering a little longer than expected, a warm soup can be a great way to enjoy during a night in. This delicious soup uses two pantry items: canned chicken and rice. This recipe also includes frozen veggies in lieu of fresh. Frozen vegetables can last in the freezer for up to 18 months!
Tip: Use plain uncooked rice and use your own seasonings to make this recipe your own!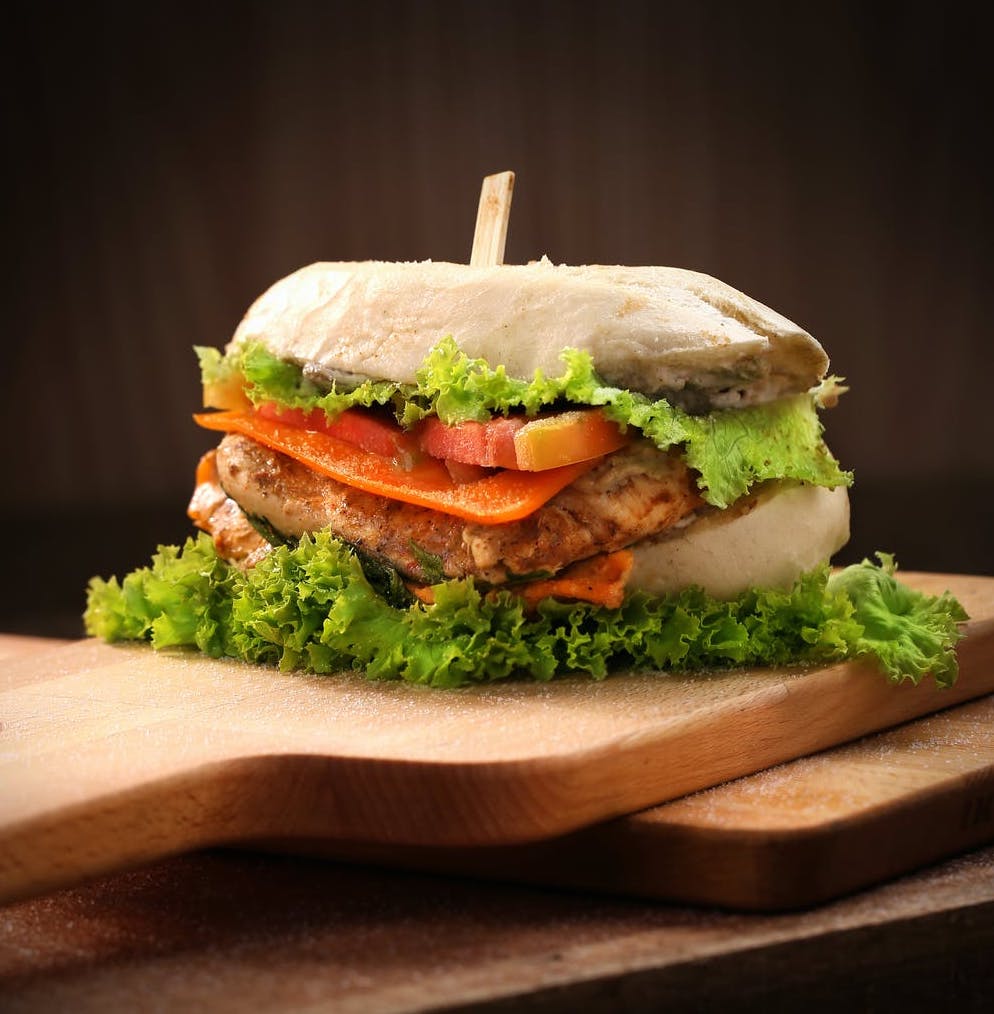 Dr. Goglia has ranked salmon as the best protein to eat for dinner. In fact, Dr. Goglia states that consuming 6-8 ounces of salmon for dinner can help boost your metabolism, reduce inflammation, and can help promote a deep REM sleep. This recipe shows a creative way to use canned salmon to make a tasty patty that is great at any meal! 
Tip: Enjoy this salmon patty over a bed of greens, wrapped in lettuce, or between a sprouted wheat bun.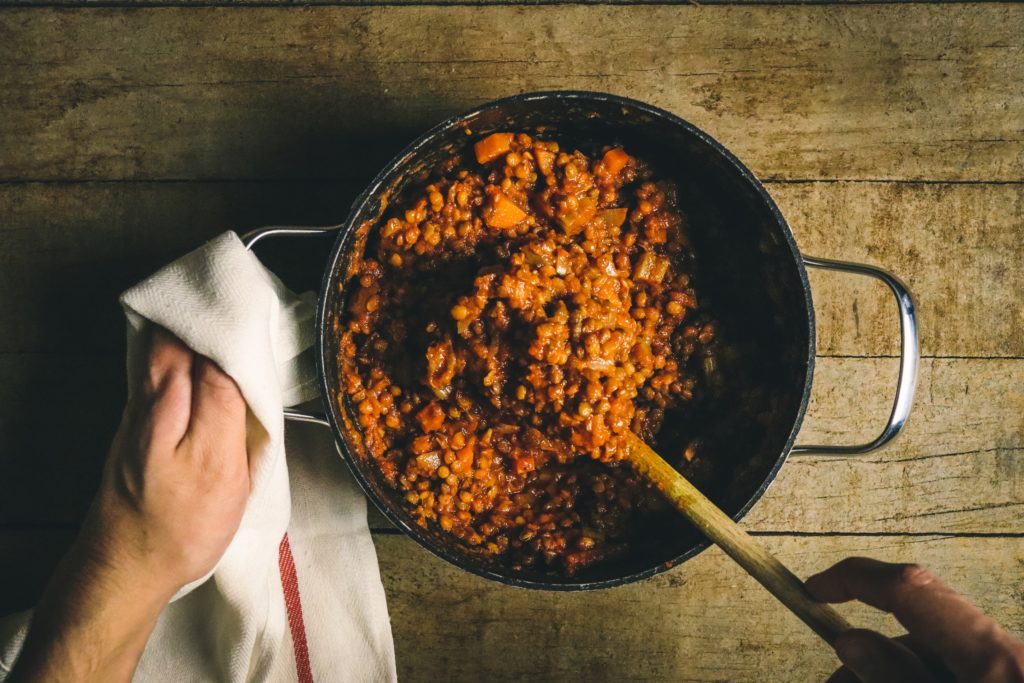 Did you know that one cup of cooked lentils provides up to 18 grams of protein? This makes lentils a great source of plant-based protein! This recipe shows a tasty way to utilize this legume and use other vegetables with long shelf-lives. 
Tip: Toss in chopped kale or spinach leaves for a nutritional punch!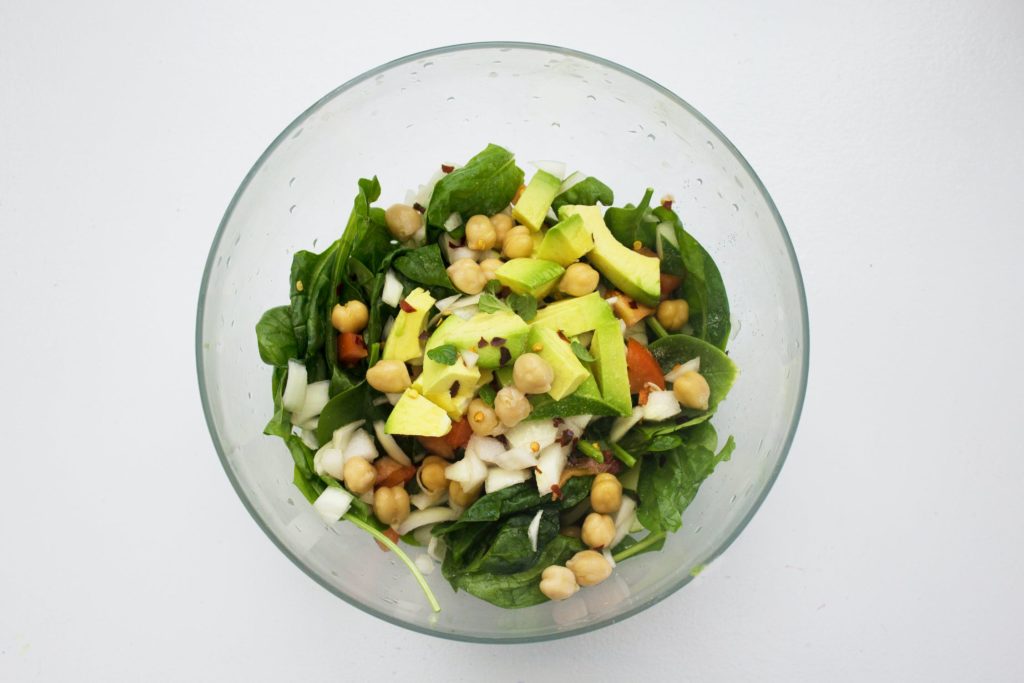 This amazing recipe is a great addition to a mixed green salad or as a carbohydrate source for any meal. Beans are a good source of fiber, which is essential for weight loss, a healthy digestion, and maintaining blood sugar levels. 
Tip: To avoid digestive issues, use dried beans for this recipe and soak for at least two hours before cooking. 
With a pantry stocked with non-perishable food items, enjoying tasty recipes that won't ruin your diet is easier when you get creative. With the addition of stocking up on these pantry staples, check out these long lasting fruits and veggies that are amazing in recipes or even as snacks!