Staying in for the night has recently become more of a necessity than a choice. Luckily, staying in doesn't have to be boring! Whether you're living with family, a significant other, roommates, or living solo, experimenting with delicious recipes can keep you and your taste buds excited. Don't be wary of these decadent recipes, they are all gluten and dairy free!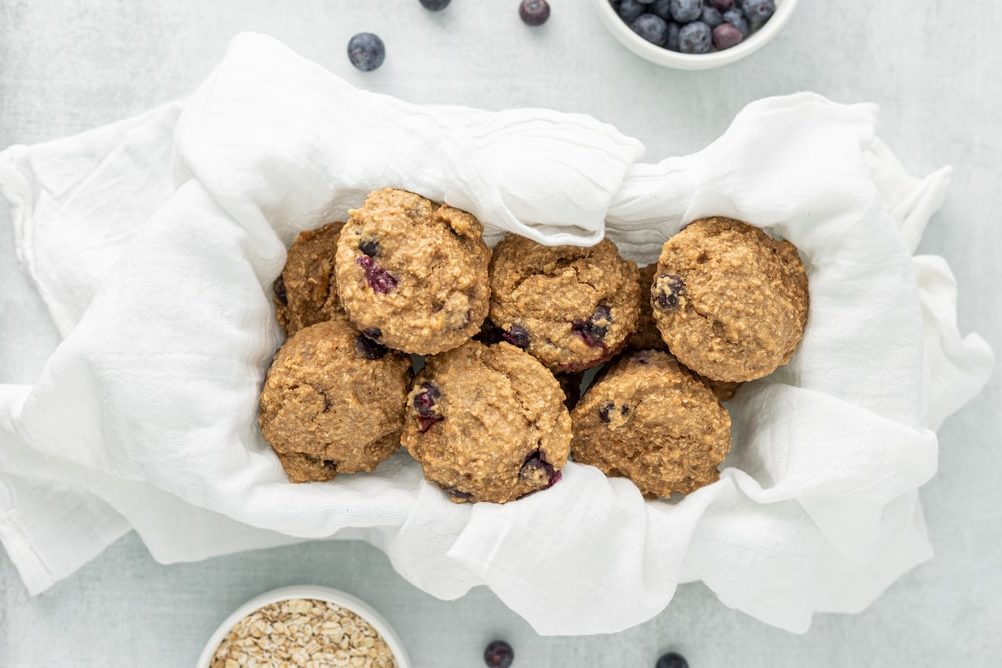 This simple three ingredient recipe is a great way to whip something up in a matter of minutes. In addition to being simple and delicious, it's also nutritious. This soft cookie contains potassium from the banana, soluble fiber from the oats, and omega-3s from the walnuts. It's safe to say that this recipe is definitely meal-plan friendly! Tip: add a small handful of dark chocolate for a chocolatey kick.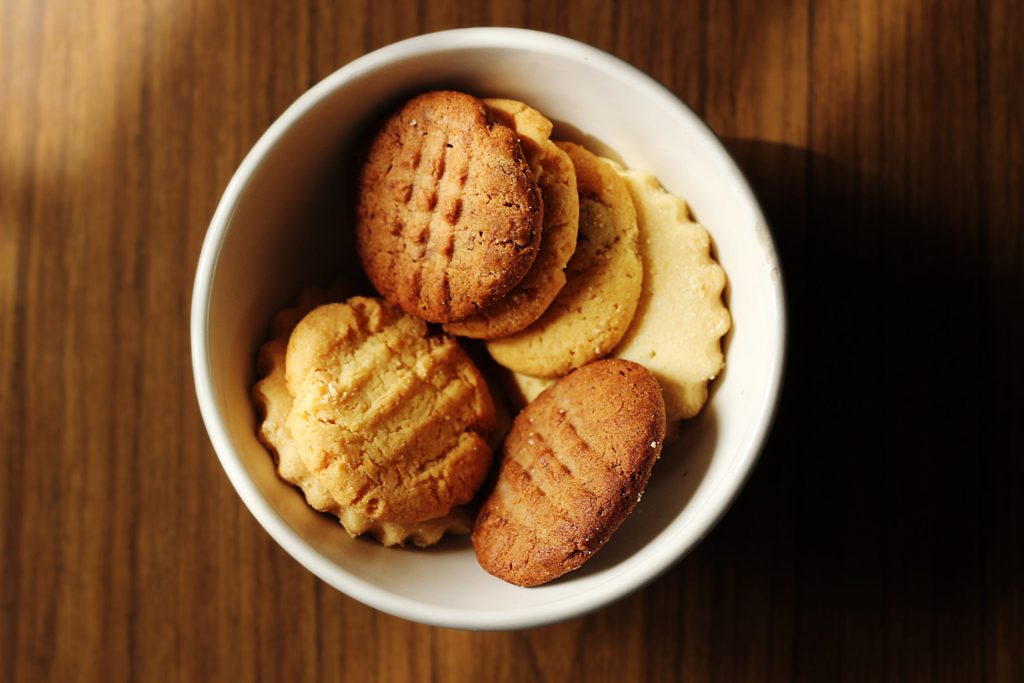 Whipping a batch of these cookies are sure to make your entire home smell like a bakery. Surprisingly, this flavor-packed cookie only has four ingredients! Peanut butter -the star of this recipe – is a good source of fiber, contains healthy fats, and is a great source of potassium, magnesium, and iron. Check this recipe out and don't forget to make the famous criss-cross fork marks!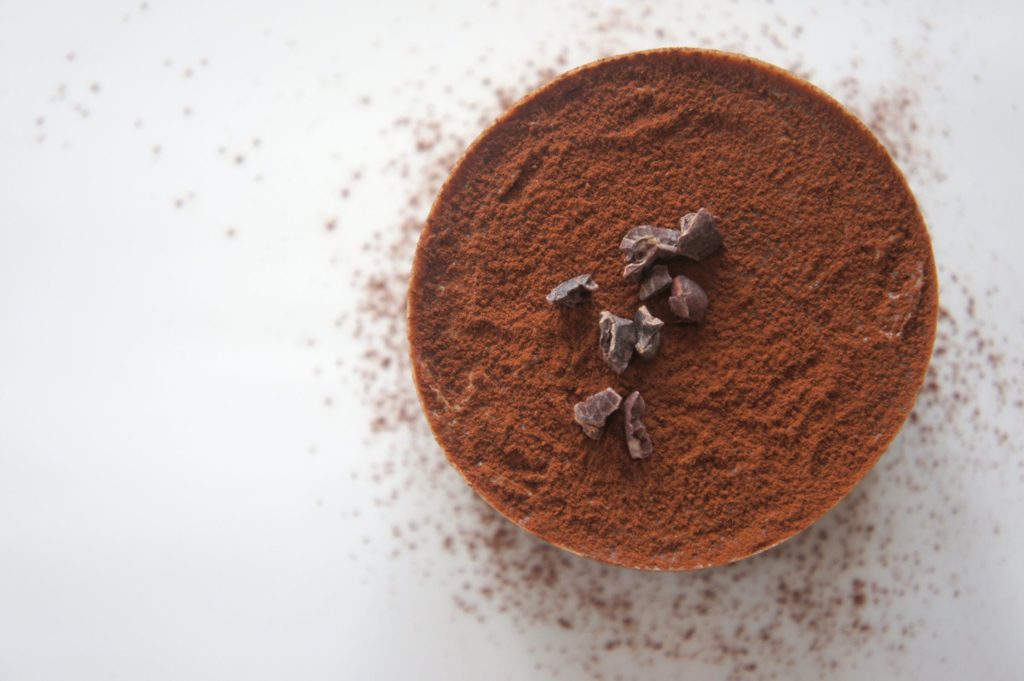 Need a break from cooking? This recipe requires absolutely none! This creamy recipe is a great after-dinner dessert that is gluten-free, dairy-free, and vegan. The cashews in this recipe not only create a creamy texture, but also provide nutritious benefits. Did you know that cashews contain copper? Copper is important for bone health, maintaining collagen and elastin, and iron absorption. Top this recipe with sliced strawberries for a touch of freshness!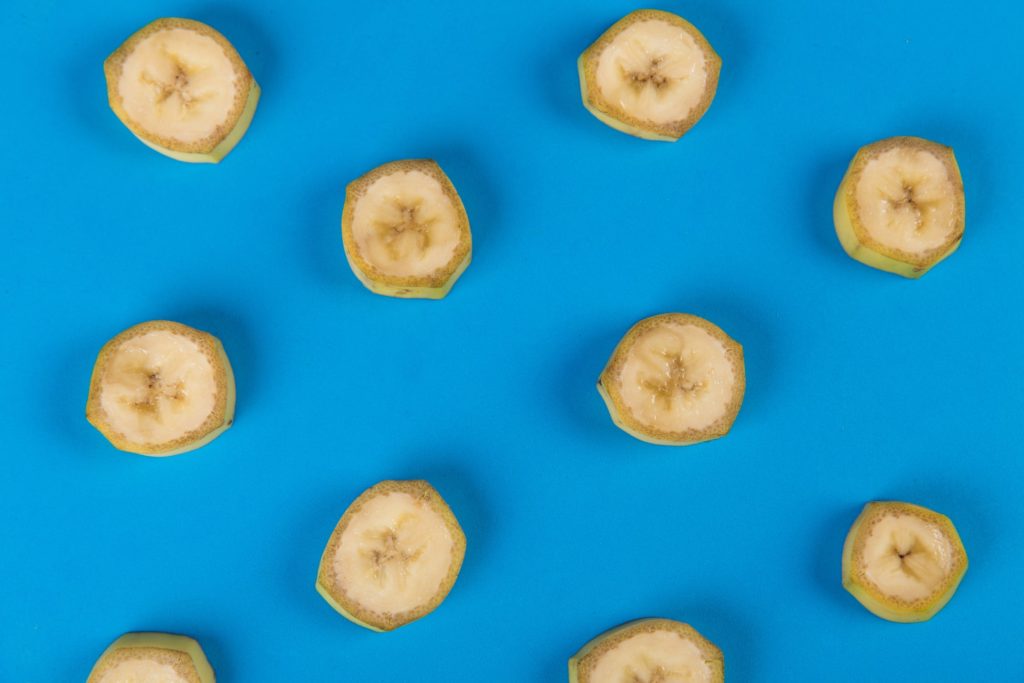 Consider this recipe a blank canvas. Creating your own flavor combinations to coat the chocolate covered banana slices is a great way to get creative and make do with what is available in your pantry! Alongside containing potassium, bananas have powerful antioxidants that can help reduce your risk of heart disease.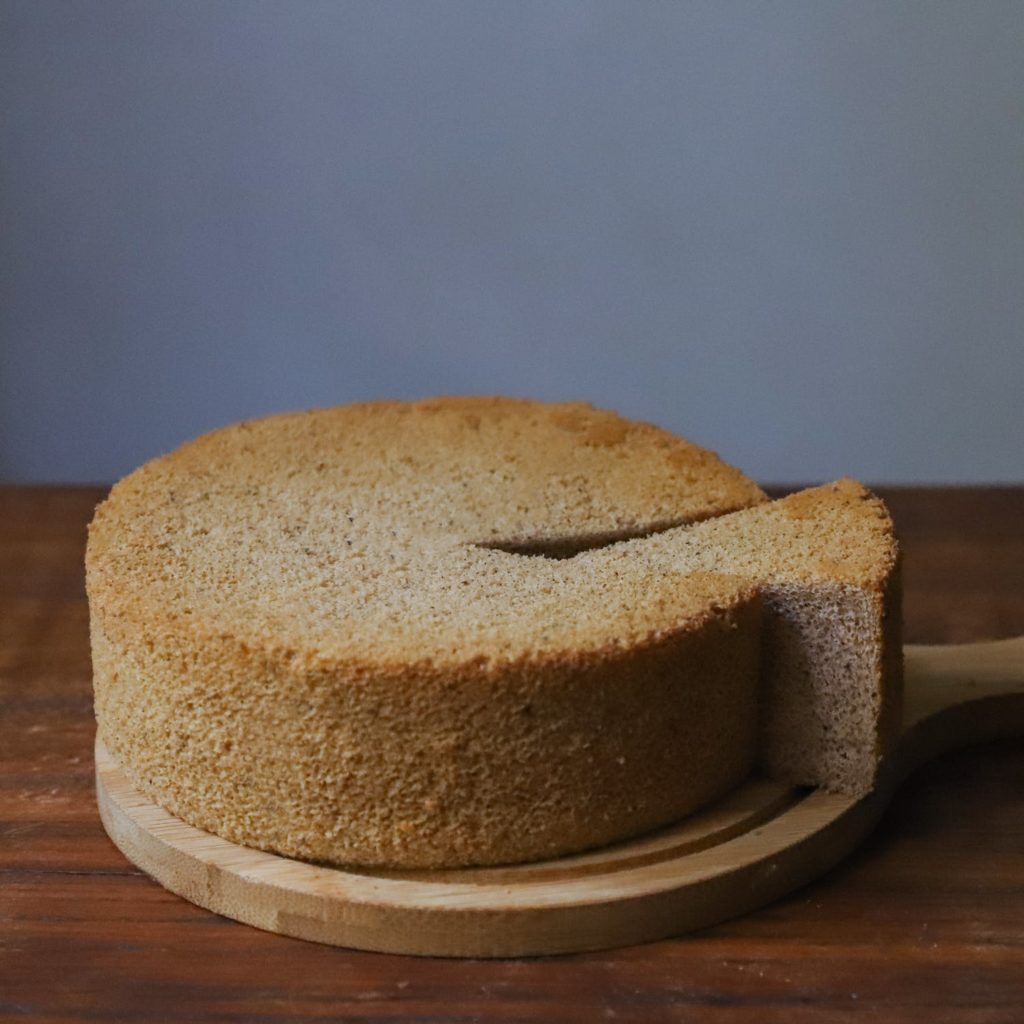 If you're looking for a low-carb treat, this is a great option! This unconventional use for olive oil in this sweet recipe is a good way to get in the strong anti-inflammatory properties it has to offer. Consuming anti-inflammatory foods such as olive oil and almonds helps reduce risk of developing a chronic illness.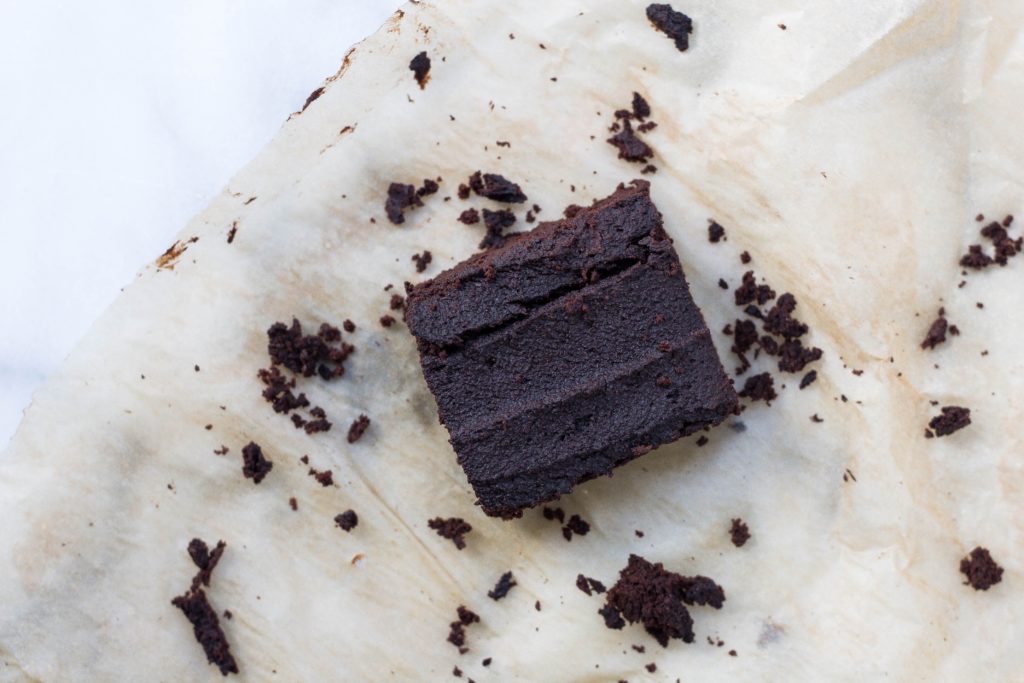 Last, but certainly not least, brownies! This amazingly decadent combination of ingredients produces a moist, flour-free, version of a chocolate favorite. Aside from being indulgent, this recipe can also provide some nutritional benefits. Unsweetened cocoa powder contains an antioxidant called polyphenols, which help reduce inflammation, improve blood flow, and reduce blood pressure. 
Trying one or all of these recipes can be a fun and tasty way to end a week. Despite the decadent ingredients in each, these recipes can also provide health benefits. As recommended by Dr. Goglia, an untracked meal is still recommended, even during quarantine. Check out cheat meal tips here!