Now that summer is over, school is back in session and most of us are back into our normal routines, it's time to re-kick that focus into high gear! Lunchtime can be one of the most difficult meals of the day to regularly keep healthy if you aren't prepared. So while you're making your kids lunches to go, think about creating a healthy lunch for yourself this week as well!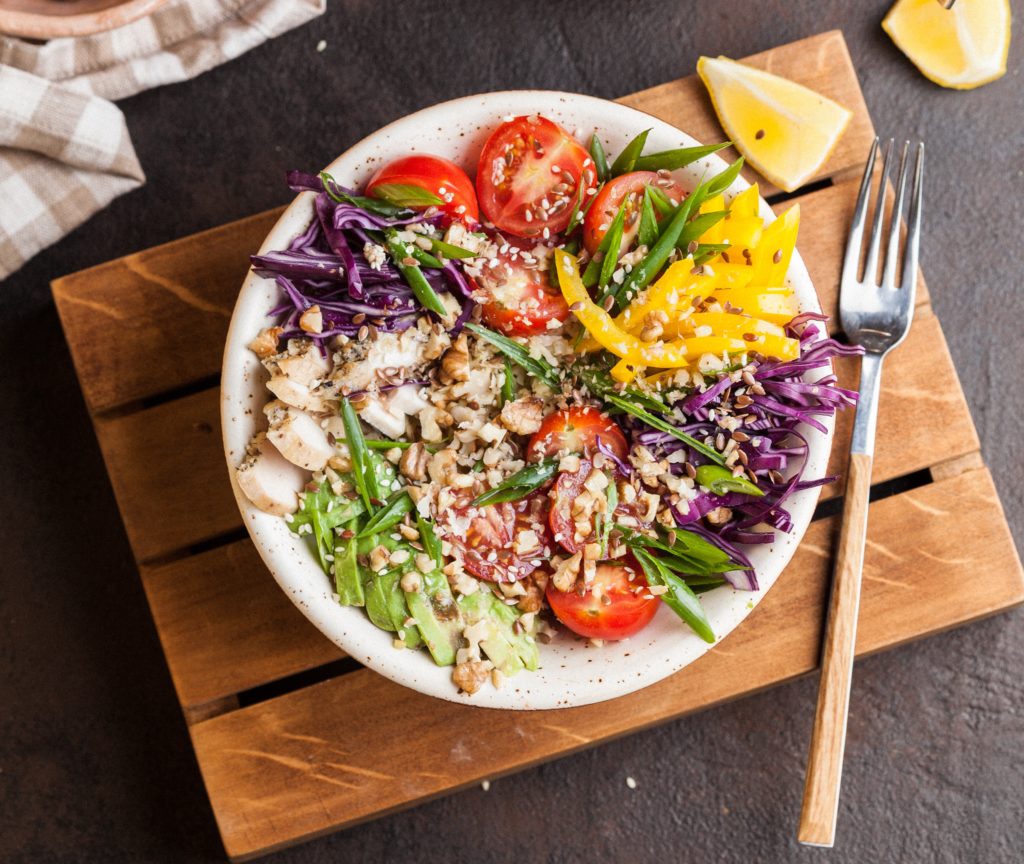 Buddha bowls are super trendy right now, and with good reason. Combined, grains and legumes together makes for a complete protein-packed meal without meat! This lunchtime options is a great way to try incorporating a well-balanced plant based meal into your week that's also delicious. Variety is good for the heart, and so is a bowl of beans!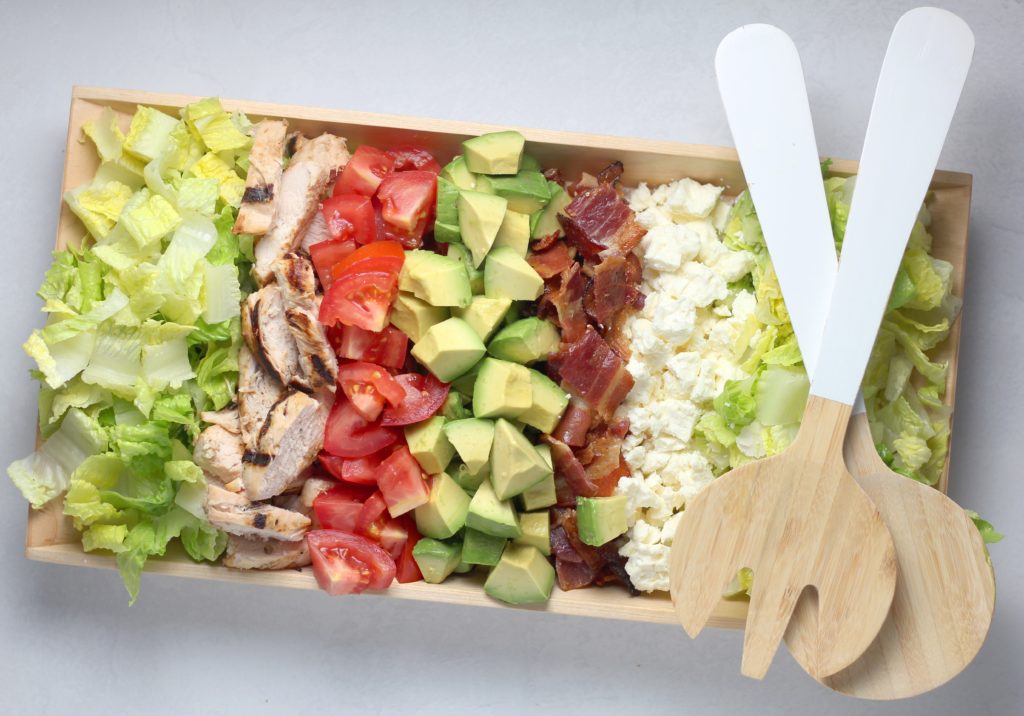 Tuna salad is an oldie, but a goodie! Both tuna and avocado are excellent sources of good fats, which help reduce inflammation in the body, help improve brain function, and may help promote a healthy heart! The other benefit of this meal is that it's quick. No cooking needed here – and when our schedules are tight, quick and tasty is the way to go!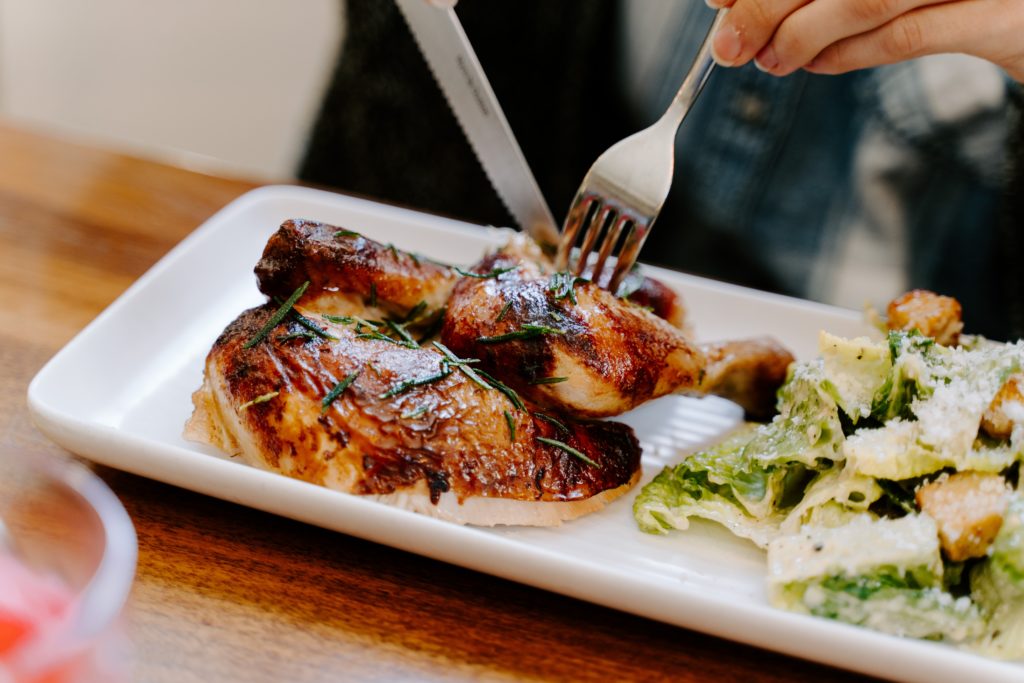 No one likes to do dishes and there's no need to use every dish in the house just to make one meal. Keep it simple, and have all your ingredients in one pan. Eating healthy has never been easier than this recipe right here!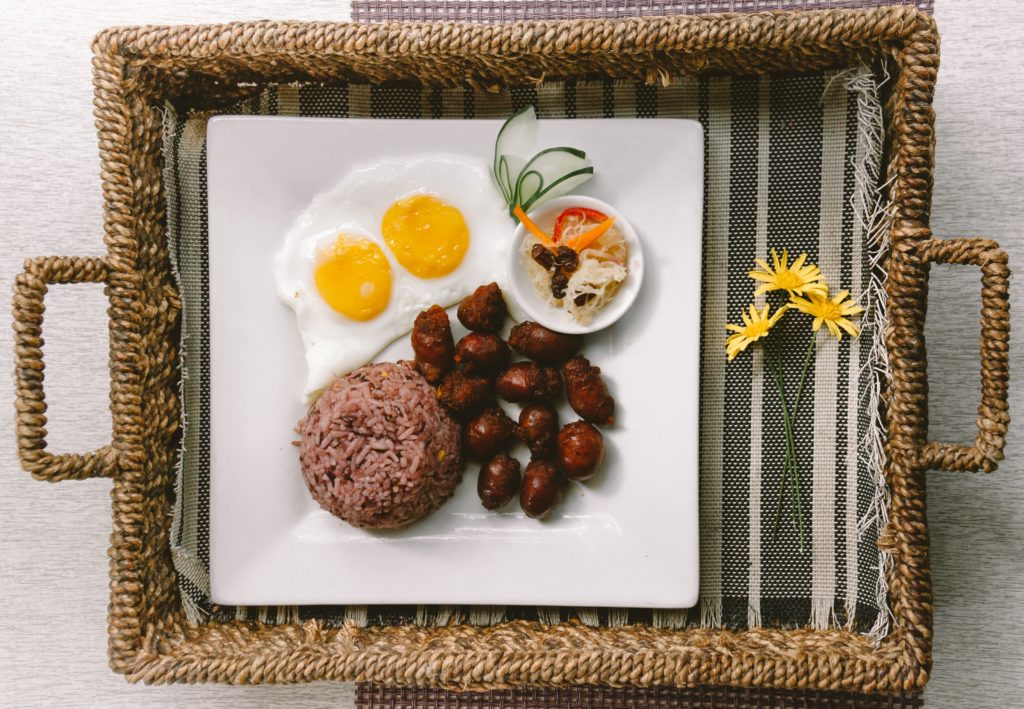 Eggs, vegetables, legumes and more! The body really does love variety, and this is a great way to get that all in one meal. Eggs are such an easy-to-prepare protein-packed food. Combining nutrient-dense foods, like eggs, with a variety of vegetables helps to sustain a well-balanced meal as well as feel satisfied after you've eaten that meal. Nothing is worse than going through all the effort to cook a healthy meal just to feel hungry after you've eaten in. Try out this dense lunch pack this week and notice the difference!
There's no reason to make things more complicated than they need to be. Healthy meals can be easy and tasty. Try out some of these recipes this week, which will make sticking to a meal plan that much easier!