Snacks can be as simple as apples and peanut butter to tie you over until your next meal. Other times, there's a want for a more interesting snack to help keep away from junk food. The key to sustaining a meal plan is to find a way to enjoy it. So start with some fun snacks this week!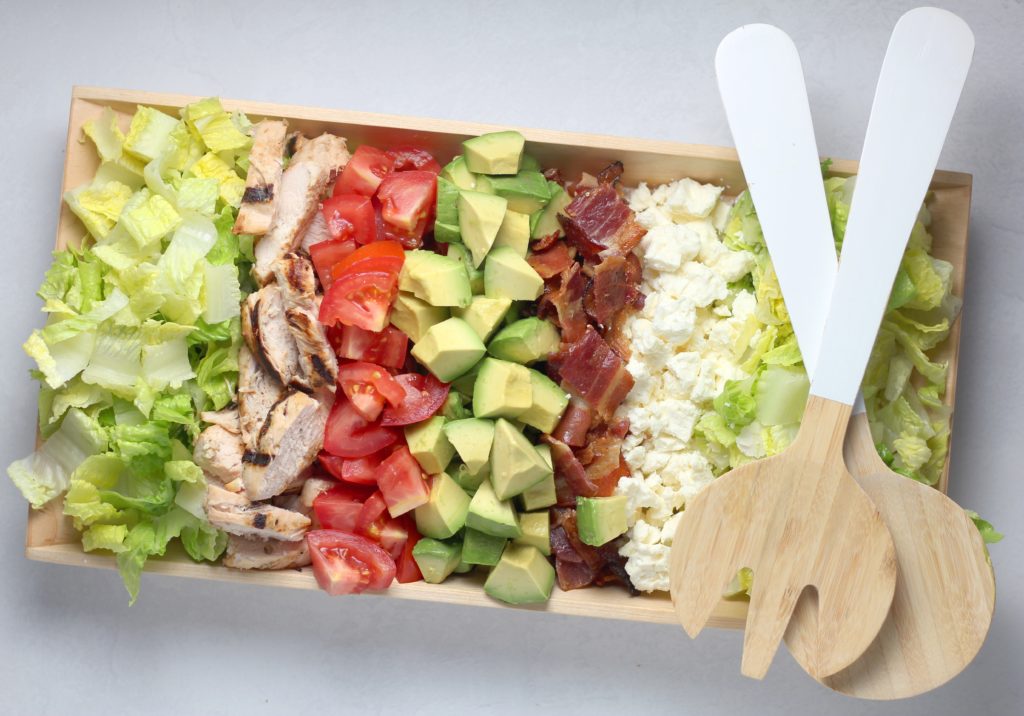 D.I.Y. Chicken Snack Pack
If you have a snack that's listed as "chicken and a serving of produce" and you're probably wondering, "How the heck do I make this interesting?" Worry no more! Think outside of the box, or in this case maybe inside. Have you ever seen those cute little pre-made power snack packs at the grocery store? You can easily make those yourself too at home! Grill a small portion chicken (which can be done during meal prep), add a serving of fruit or vegetables (or both) into the mix, and that planned chicken and vegetables becomes a self-made, fun snack box!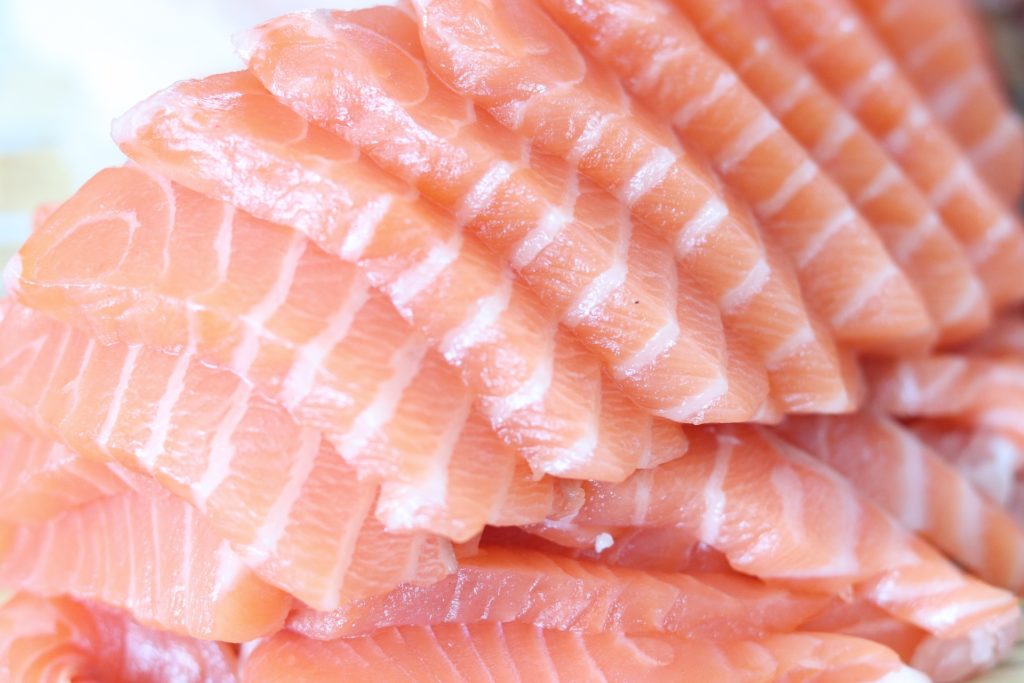 Mini Tuna Salad
Tuna salad doesn't only have to be for the big meals. Use that same tuna salad recipe you would for lunch and make a miniature version for a quick to-go snack. This is an excellent and easy way to make something tasty without all the added dishes. Take a packet of tuna in water, add a small amount of low fat mayo and maybe some dijon mustard if you're feeling spicy! Mix in a serving of chopped celery and cherry tomatoes, and you have built a mini tuna salad. This high protein, low carbohydrate snack is great for after workouts or holding you over until dinner time!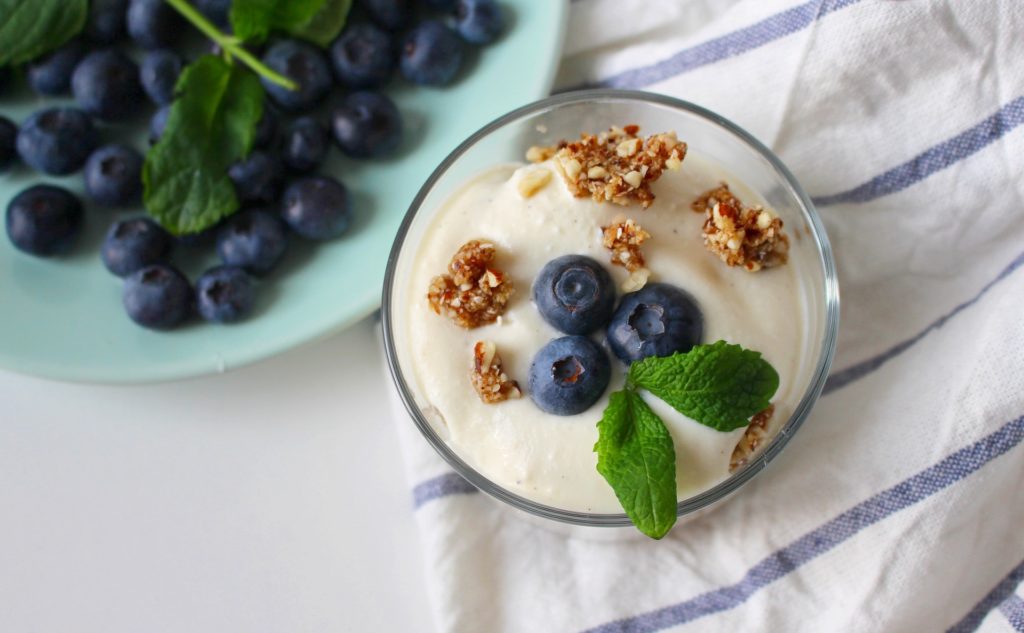 Bite-Sized Yogurt Parfait
Need a bit of protein, but also want an easy, healthy energy boost? Consider an bite-sized parfait for a snack! Using a small portion of almond or other dairy-free based yogurt as the foundation, add fruit and a small portion of granola. This is a very easy to prepare snack, and with the addition of some spices to make the dish more exciting, it can be the ultimate go-to snack. Add a dash of protein powder and this truly will give you a boost of energy and hold you over to the next meal!
Snacks don't have to be boring and basic. They can be exciting and unique just like any other meal! Use some of these ideas for an exciting way to create a yummy snack to transition between meals or inspire you to get creative between meals!