Measuring points of progress through any health and fitness journey is important to maintain motivation. Change may not be easy, but it can be super rewarding to realize how far you've come in a journey. One of the best ways to see progress over time is a good progress photo.
Progress photos have become a tool that's more popular with the rise in social media. Many prominent figures on social media have gained popularity by simply sharing their progress. But at the heart of it, you don't have to share your progress photos with the world, use them for their original purpose: to remind you of how far you've come!
Progress photos are often more reliable than the scale and definitely way better than staring in a mirror all day. They can highlight progress you may not have even notice due to gradual changes that aren't so obvious when you're looking at the same face all day. Here are some tips on how to take the best progress photos to document your fitness journey!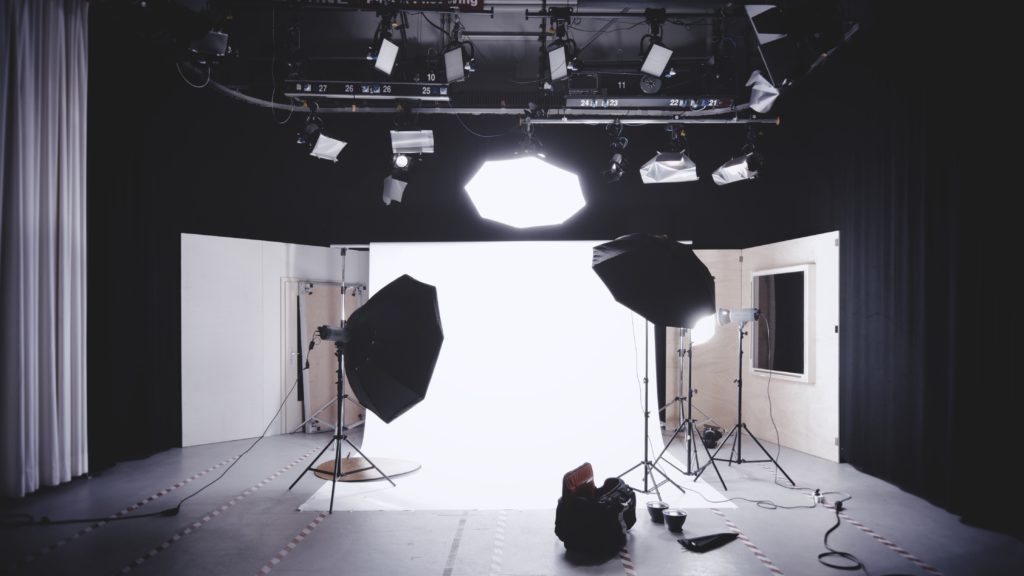 Tip #1: Good Lighting
This might seem obvious, but good lighting is key to any photograph. How can you measure progress if you can't see yourself? We recommend taking your photos right as you wake up in the day, because it's a phenomenal time of day to take photo. Having a well-lit photo allows you to make sure you can see everything and, trust us, you'll want this later into the program!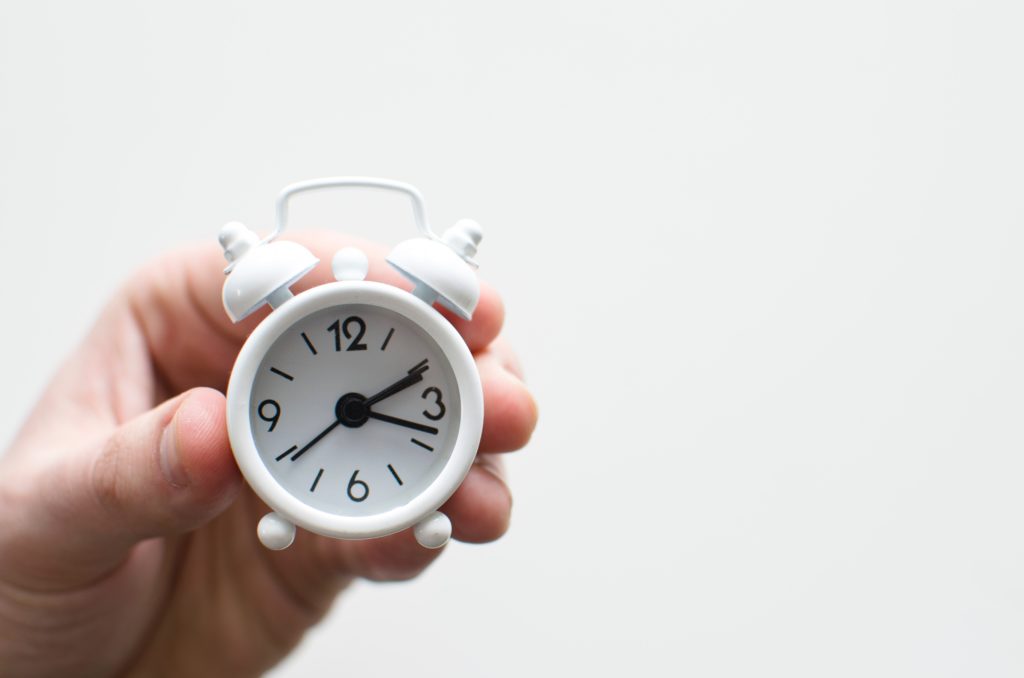 Tip #2: Same Time of Day
Even if you don't pick the morning time, we still recommend being consistent with whatever time of day you choose. Recreating the same image over and over again reduces the variation between photos. What makes you look one way in one light but less so in another can be frustrating and misleading. Taking photos at the same time of day will give you the same quality, making it easier to compare later on.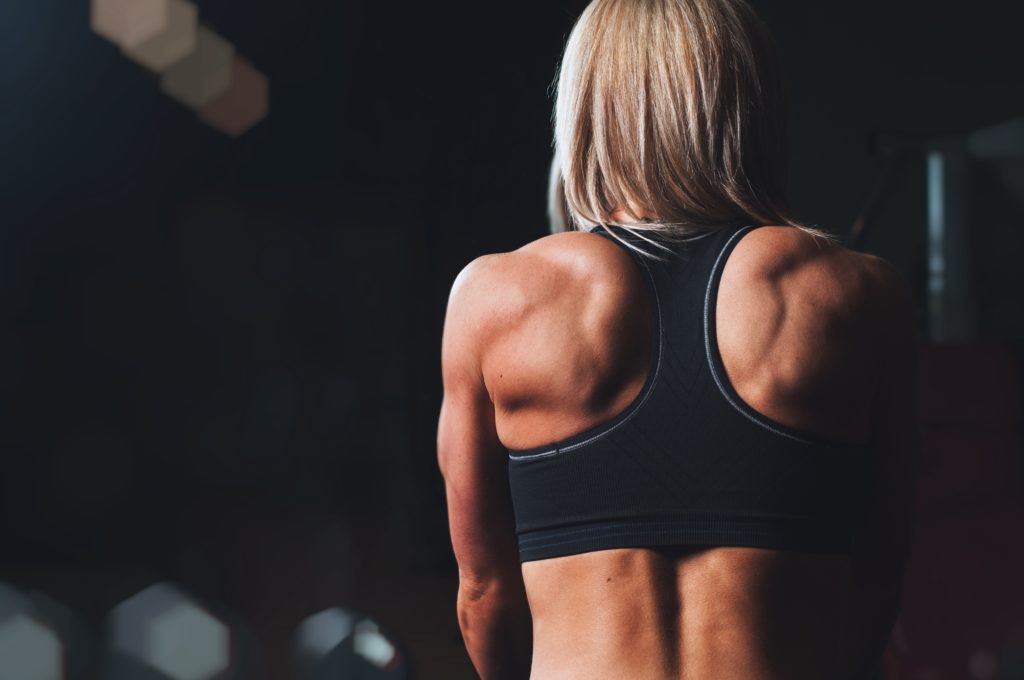 Tip #3: Similar Clothes
Much like same-time-of-day, reduce the variation between photos by wearing the same or similar clothes to help recreate that photo once more. The only thing that should be changing is your body composition, and hopefully the smile on your face! It's much easier to see that change when it's the only thing different between photographs. Your clothes don't have to be exactly the same, but try to stay consistent. If you wore a sports bra and shorts in your first photo, keep up with that! Don't wear a sweater in one photo and a bikini in the next.

Tip #4: Show Off a Little
Don't be shy! Wear something that shows a little more. Remember this photo is meant to highlight your body at all stages of progress, and the only way to see that is by showing a little skin. There's nothing wrong with wearing clothes in progress photo, but aim for a tank top and shorts, or a t-shirt and leggings. Don't wear the oversized cozy sweater for a progress photo – save that for a good movie on the couch! Photos are meant for you, and this is a great first step in learning to love the skin you're in. At the end of the day, this is the only body we have and we should be proud of the work we put into it! Utilize these photos to really show off the entire journey!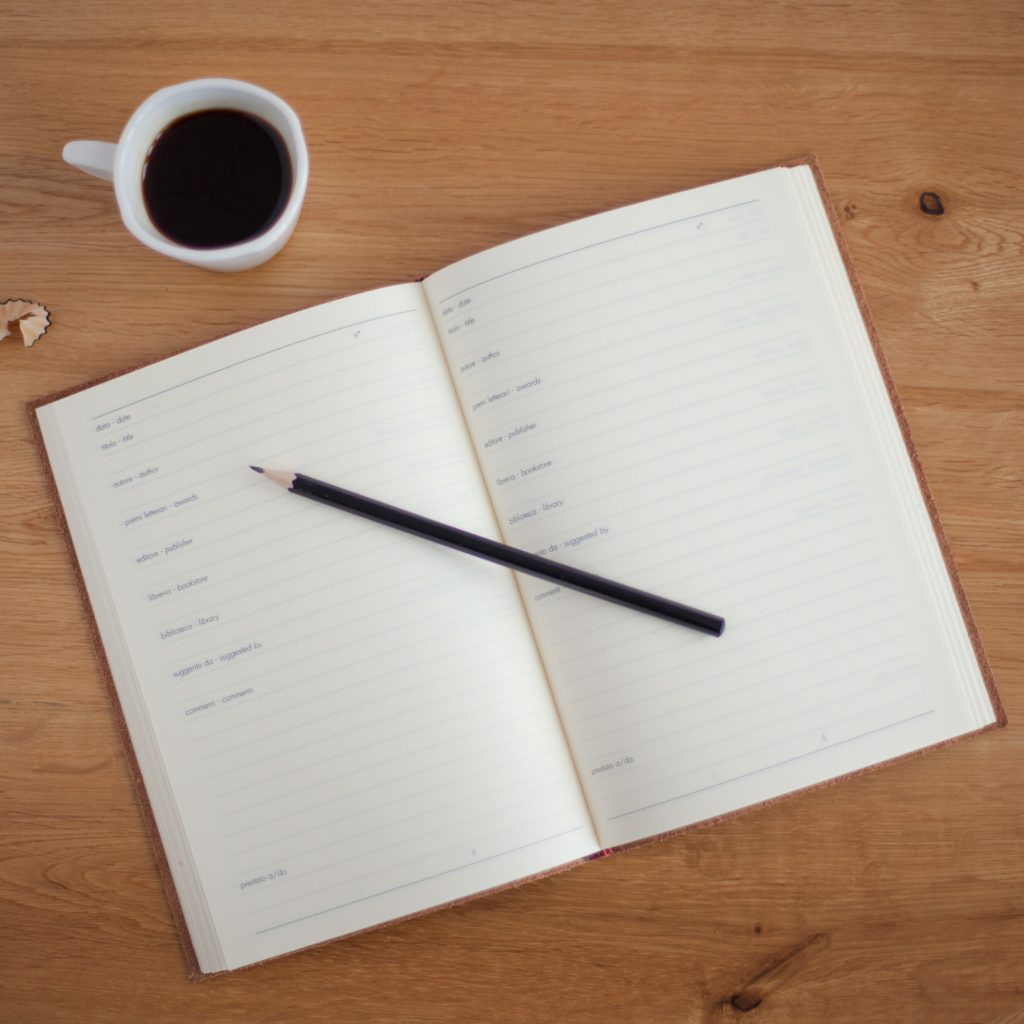 Tip #4: Stick to Weekly
Change doesn't happen overnight, and neither should your photos. While small changes definitely happen daily, it's best to get into the habit of spacing out your progress photos so you can see the long term changes. Taking photos of yourself daily are good for fun selfies on Instagram, but for the purpose of progress, wait for that one set day of the week. Overtime, the subtle changes made weekly will be made more obvious, and definitely rewarding!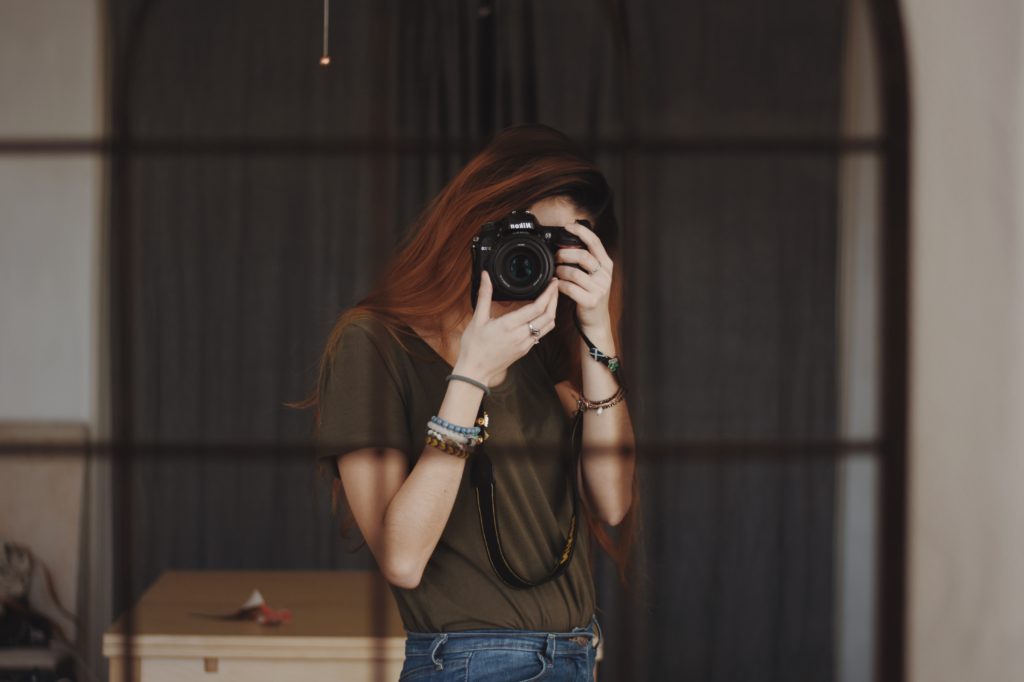 Tip #4: Get the Whole Shot
Get the whole, and maybe unflattering, shot! Again, this doesn't have to be a photo for the world to see. So be your whole, unfiltered self! Angles were great for Myspace, but they do not make for an honest progress photo. Aim for straight on, full body photographs. Don't forget to get that beautiful face in there too! These photos are for you and can be only for your eyes. Don't worry about looking perfect in the photo, aim for looking accurate!
Taking regular progress photographs are great to have to remind you of how far you've come. They are sometimes quicker to show results than the scale or measurements you take weekly. There's less variation in a weekly photo than the different scales you might use, and taking regular photographs of yourself builds your confidence in front of the lens! Don't worry about it being an Instagram-ready photo. Make this about you and your journey!