Getting a good workout in is tough, but it's even harder if you're trying to motivate yourself to go somewhere where you're not entirely comfortable. Some people feel right at home walking into a gym, but know that ease and comfort takes time to build! Here are some tips on how to get comfortable when you're just starting out at the gym!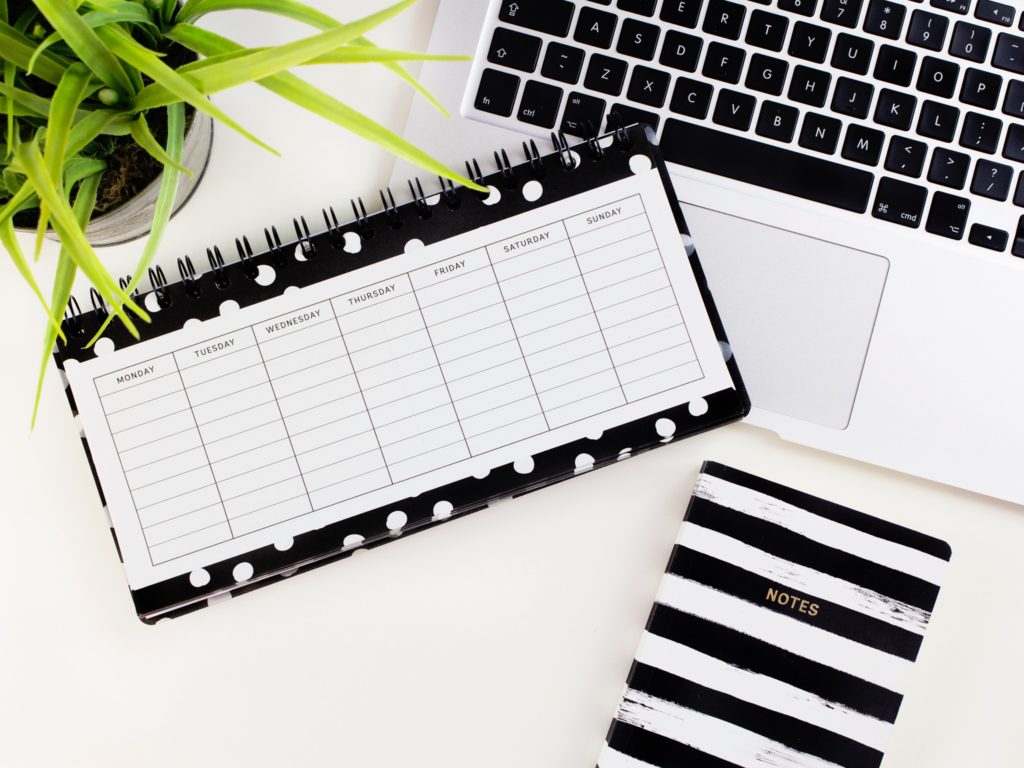 Tip #1: Prepare Yourself
Nervous about getting on a machine and not knowing what to do? You're not alone! There are a lot of options and most of the machines seem pretty confusing. Try looking up videos of the machines you're curious about. Start thinking about what machines you'd like to use before you head to the gym, and focus on those. When in doubt, you can always ask someone for help!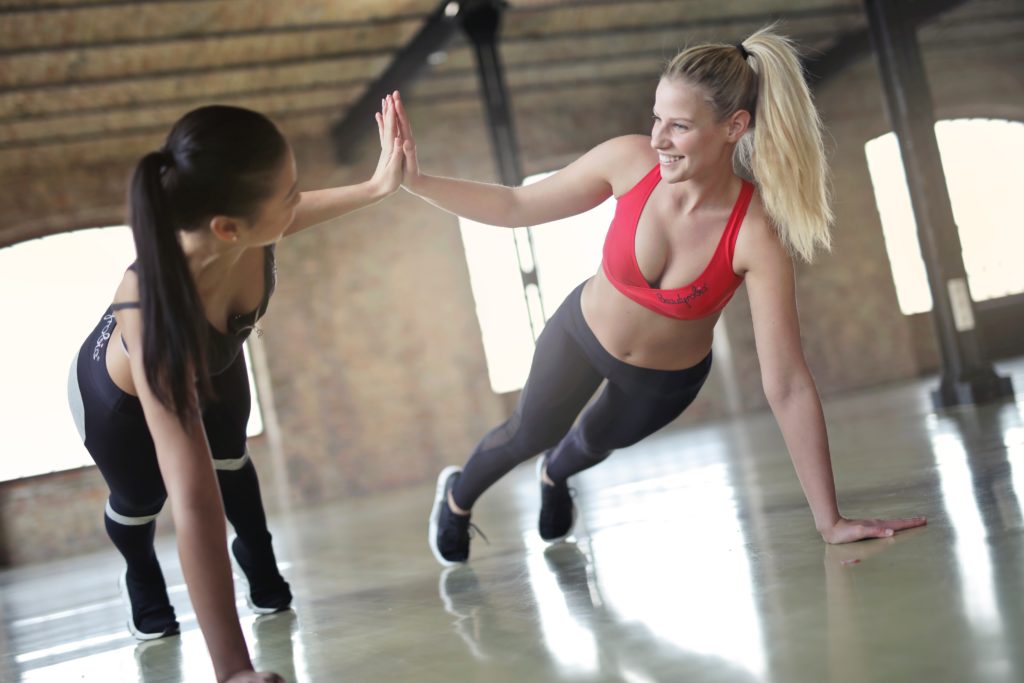 Tip #2: Take Group Classes
If you're not totally sold on making a plan before hitting the floor, test the waters and start with group classes. Most gyms offer a wide variety of these types of classes. Some offer high intensity training others could help gain a foundation in weight training. All classes are designed to be beginner friendly and are a great way to get your foot in the door. It's much easier showing up when you are being guided on what to do!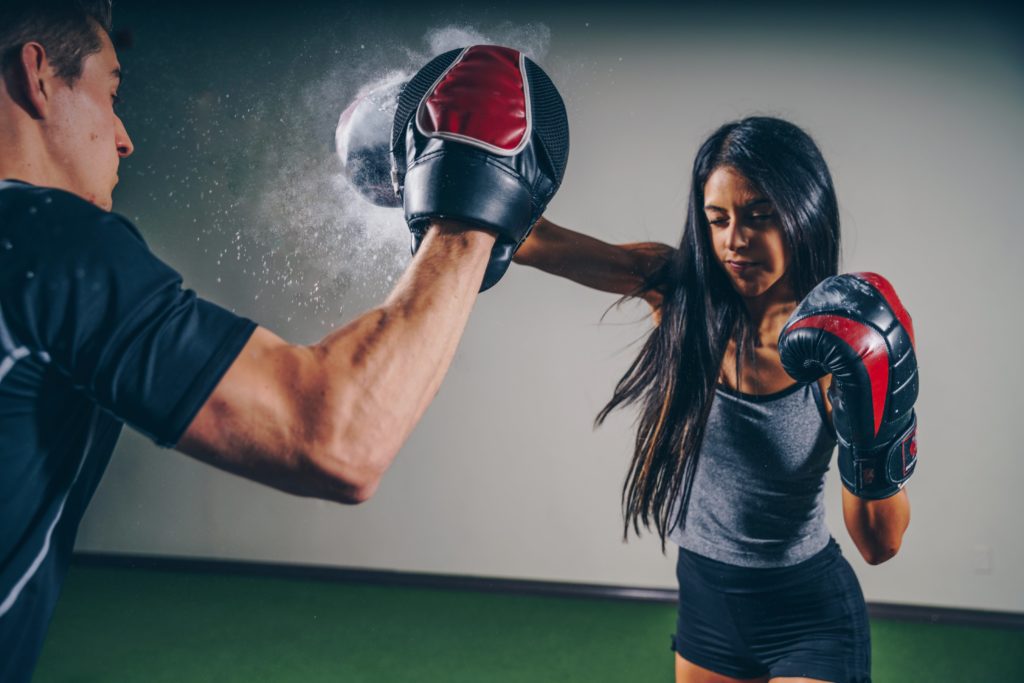 Tip #3: Schedule a Training Session
Almost every gym offers at least one free training session with a personal trainer. Use this one free session to help gain a small understanding of some of the equipment to use. Signing up for a few more sessions could also be helpful to fit in a guided workout at least once a week. Learning to get comfortable around new equipment happens quicker when you have someone showing you the ways.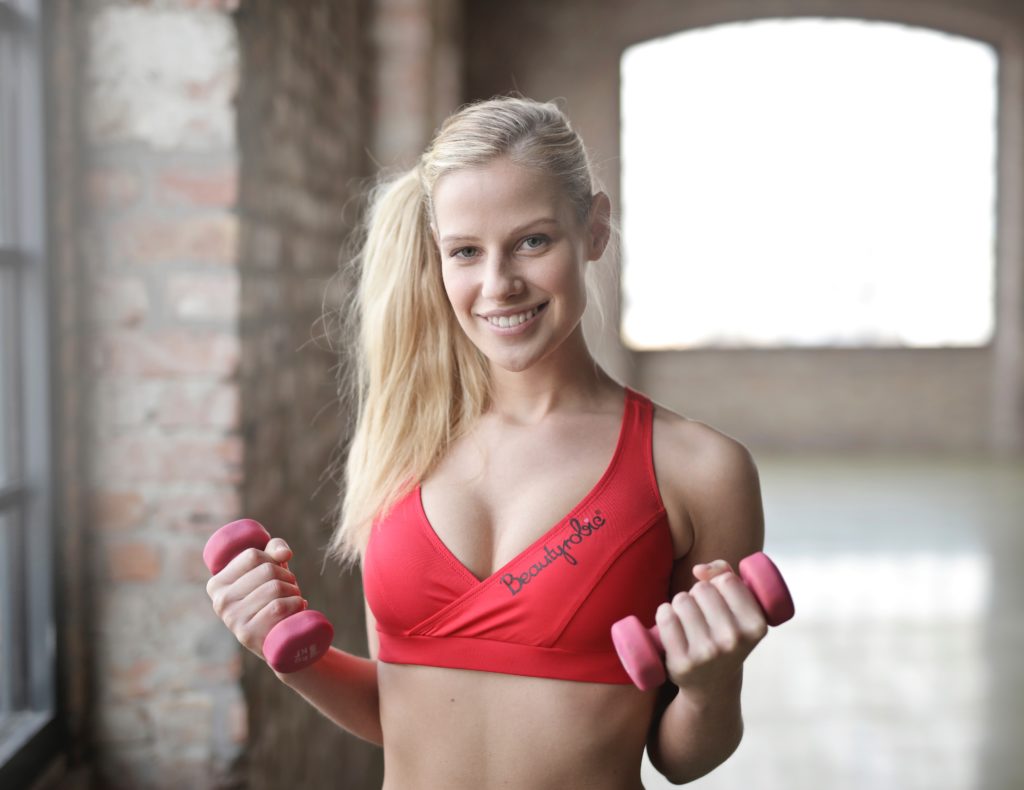 Tip #4: Dive Right In
Sometimes the only thing left is to dive right in. What are you nervous about? What is holding you back from working out at the gym? The easiest way to conquer your fears is to confront them. No one is going to mock you at the gym. Everyone is there for the same reason: a fitness journey. No matter the stage, everyone has been brand new to a gym at some point. The gym may not always feel like the tightest of communities but, trust us, everyone is rooting for the best version of everyone's self! Dive in and get started! It's okay if it feels awkward, that's just because it's new!
Take a step into uncomfortable territory, and who knows you may become a gym rat yourself!