April 22 was Earth Day and a day to keep our Mother Earth in the forefront of our thoughts every day of the year, lets pick up a few sustainable habits to keep her pretty! There are lots of ways that we can cut down on waste all year long, and yes of course it relates to our eating habits too!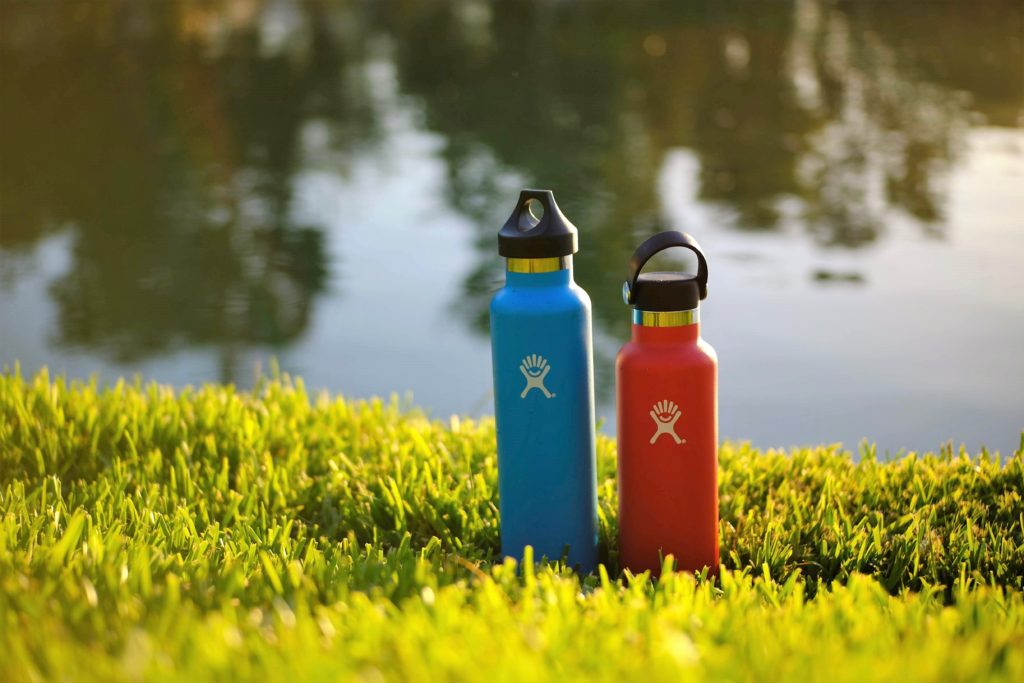 Get a Water Bottle
Everyone has a Hydro Flask nowadays, but if you're still using single-use water bottles, it's time to switch over. Yes, some reusable water bottles are a bit pricey, but it doesn't have to be that way. There are plenty of other brands that have high quality, reusable water bottles for a fraction of the price. Nalgene offers a durable BPA-free water bottle that is built to last. You can always go off-brand if you're looking for a non-plastic option. Look for a non-name brand water bottle that still helps hit your water goal without leaving a lasting footprint on this planet.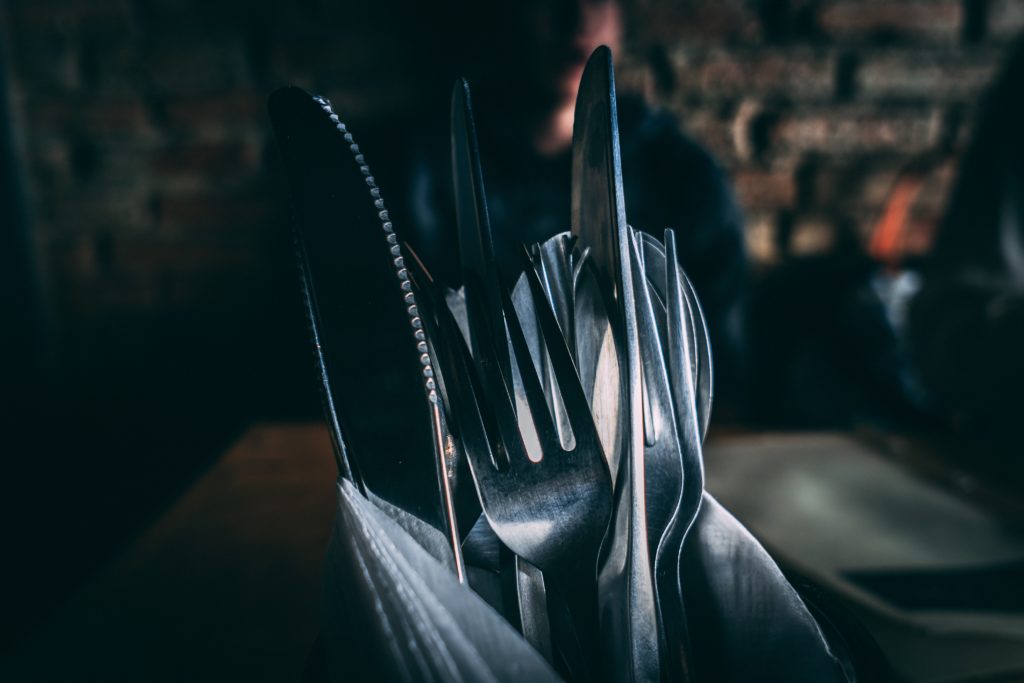 Reusable Utensils
While Starbucks is slowly eliminating the use of straws in their coffee shops, we too can reduce the use of disposable utensils. Purchasing a travel straw is a great place to start to reduce the amount of plastic used in our daily lives.
If you work so hard on your meal prep each week, have you thought about how you're going to eat that meal on the go? Many offices supply their workers with a kitchen and utensils, but for those who might be stuck in a situation that doesn't, consider getting a set of reusable utensils as well. Easy to clean and fits right in the container you brought with you!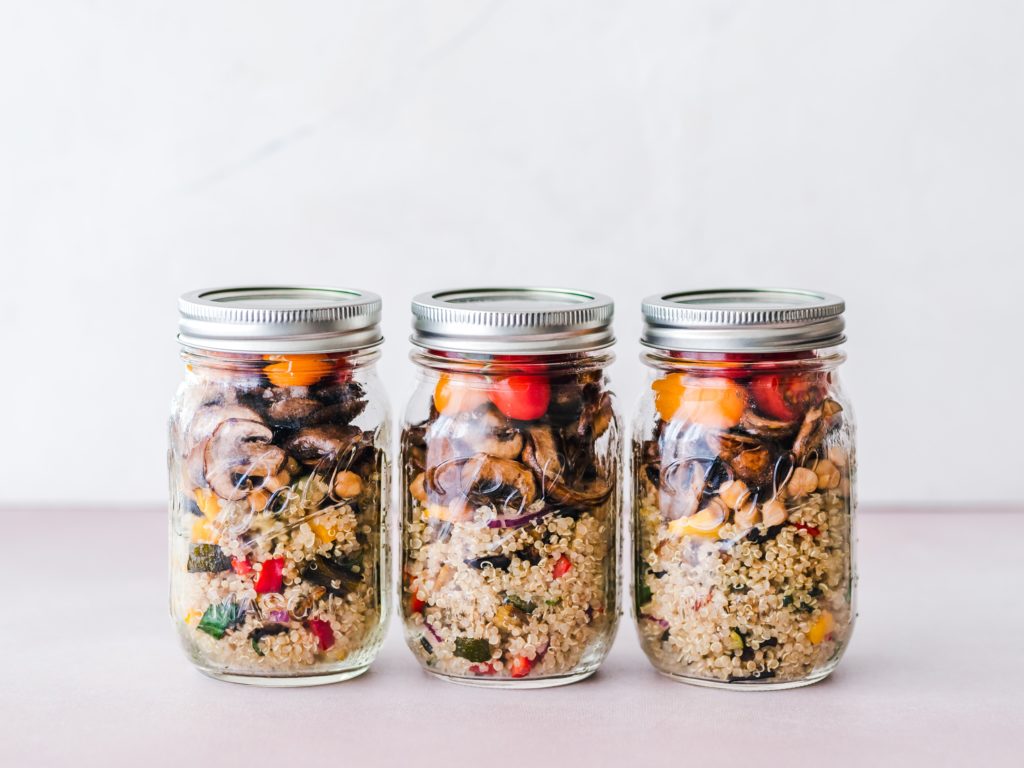 Ditch the Plastic
Lowering your overall plastic consumption can be easier than you think. We're not saying you have to be perfect, but rather try making a few friendly swaps. Not only can you get a travel straw, but also think about bringing your own shopping bag to the grocery store. There's also Eco-Friendly wrap that can be used in replace of plastic wrap. Even the containers you put your meal prep in each week can be swapped out for durable metal or oven-friendly glass containers.
Sometimes we just have to think outside of the box, but there are so many ways we can make small changes to reduce our consumption!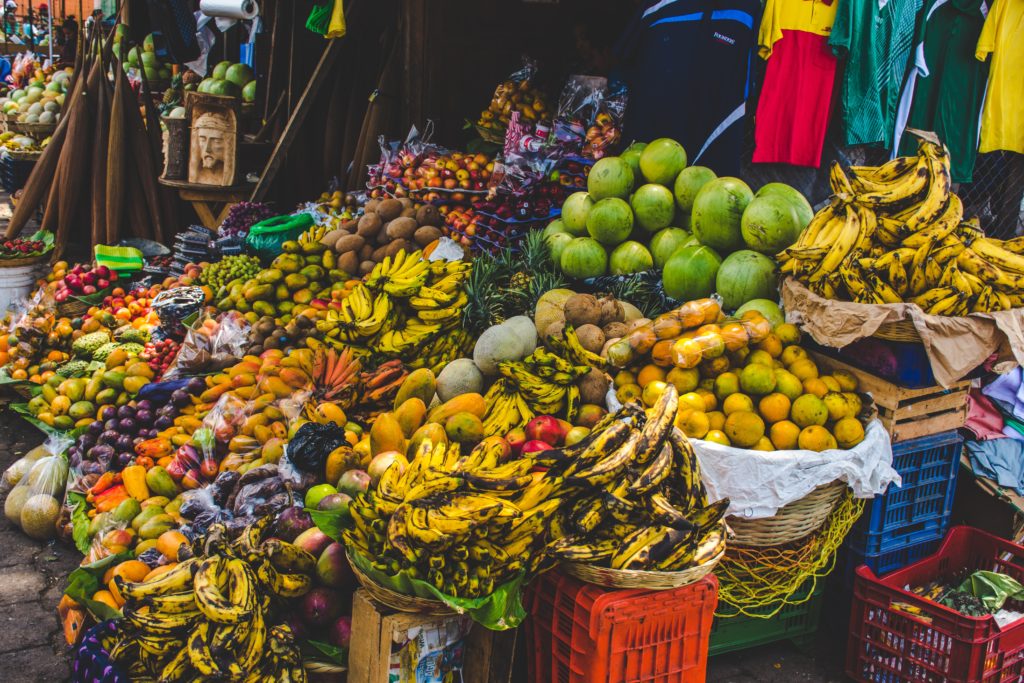 Buy Local
This is the easiest and tastiest way to help preserve the Earth. Eating locally means reducing fuel burned for transportation, because it's right in the neighborhood. No need for crazy energy-consuming facilities to preserve the foods, since you're getting them fresh from the farm. Eating locally also reduces the demand for out-of-season foods, and supports small businesses within your community. There's no doubt that there's a lot of us who walk this planet, but supporting your own community to be self-sustaining is the freshest way to keep this planet clean.
There's so many different things we can try to swap out in our lives to live a more minimalist way. Being sustainable doesn't have to be expensive. Find ways to reduce your carbon footprint in a way that works best for you!