Not a fan of mushrooms? That's not an attitude to have on mushroom day! Today and everyday we should take the time to enjoy some fungus! Naturally a great source of vitamin D and low in carbohydrates, this is an easy ingredient to spruce up any meal. Still not so sure about it? We've got some recipes to help convince you how great mushrooms are!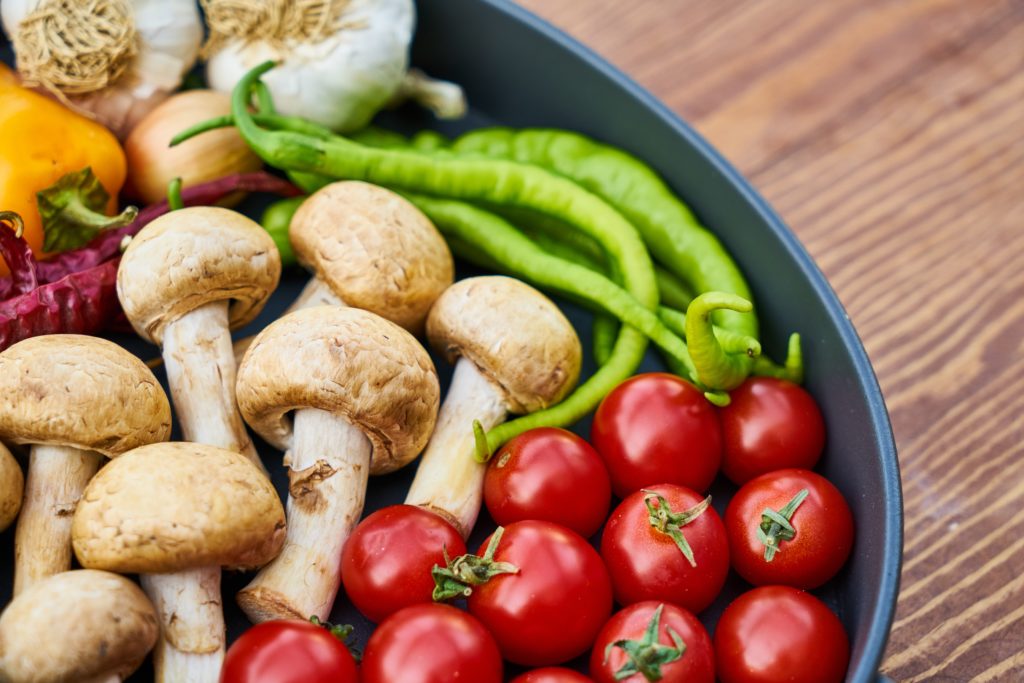 This is an easy dish that can be paired with any main course. Get that crunch from the green beans and savory note from the mushrooms. Trust us, this is not a recipe you'll say "yuck" over!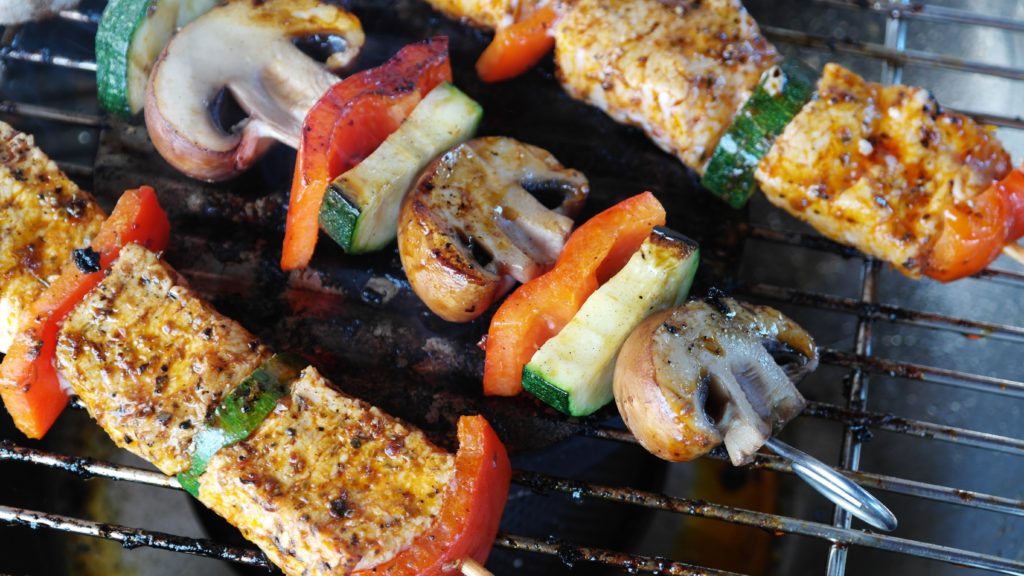 Are you looking for a good party snack or easy dinner appetizer? This may be the recipe you're looking for! The addition of lemon to these roasted mushrooms really brightens this dish up, and something your guests will be talking about for years to come!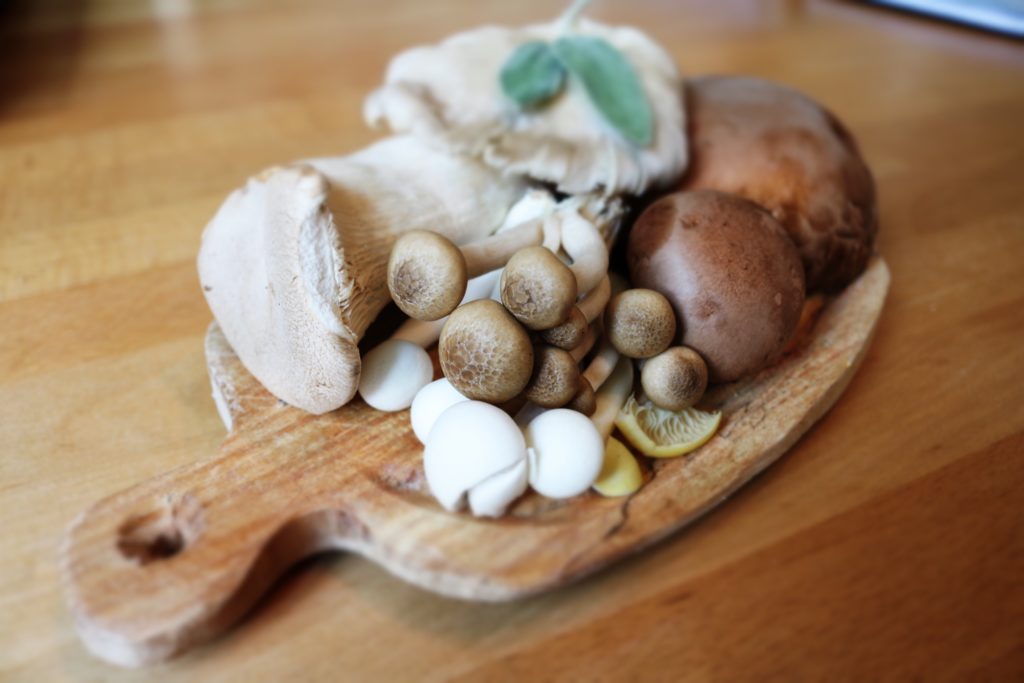 No, paella doesn't have to have chicken or fish in it to make the dish complete. Mushrooms in this rice dish are a nice addition to still have the meaty texture. This is also a great recipe for a vegetarian main course that won't have anyone asking, "But where's the meat?"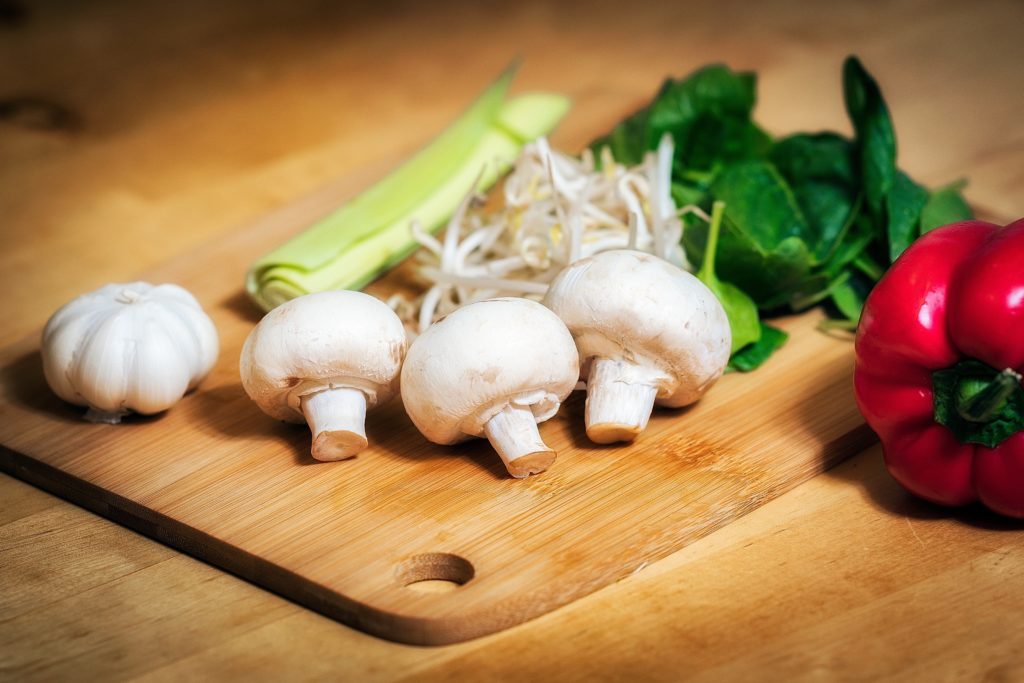 Just because we've only given vegetarian recipes so far, doesn't mean that mushrooms don't complement proteins! Check out these shrimp stuffed mushrooms to find a new way to incorporate all the ingredients of your meal plan this week!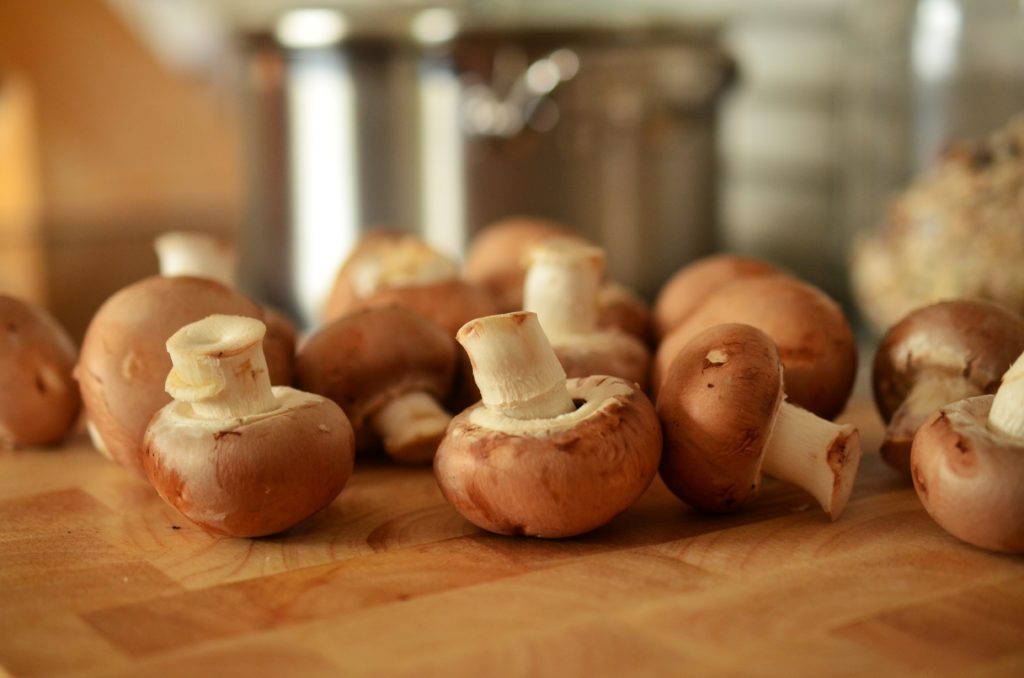 Mushrooms can definitely complement any fish! Garlic mushrooms simply make the taste of salmon that much better! Looking for a savory and filling dinner tonight? We definitely recommend this recipe!
Mushrooms are a versatile ingredient, and can often be found in meals anytime of the day. They are the perfect addition to vegan and vegetarian diets to create a savory flavor some might miss. Mushrooms don't only taste great, but they're great food you! It's easy to incorporate these nutrient-pack fungi into any meal plan!