Happy national pecan month! No we're not fooling you, April Fools was yesterday! April is actually the month to recognize and appreciate pecans. Pecans are delicious little nuts that are usually spotted in a tasty pie. But did you know that these treats aren't just great for pie? Pecans are naturally rich in lots of vitamins and minerals, and are a good source of protein and dietary fiber. Sounds like a great way to eat this nut everyday, and not just for holiday pie. What better way to celebrate national pecan month? Of course, with our favorite recipes!
Looking for a hearty breakfast to fill you up and start your day out strong? Look no further. This quinoa bowl comes complete with all your needed nutrients to start the day out powered up. Nothing like a savory breakfast to wake you up!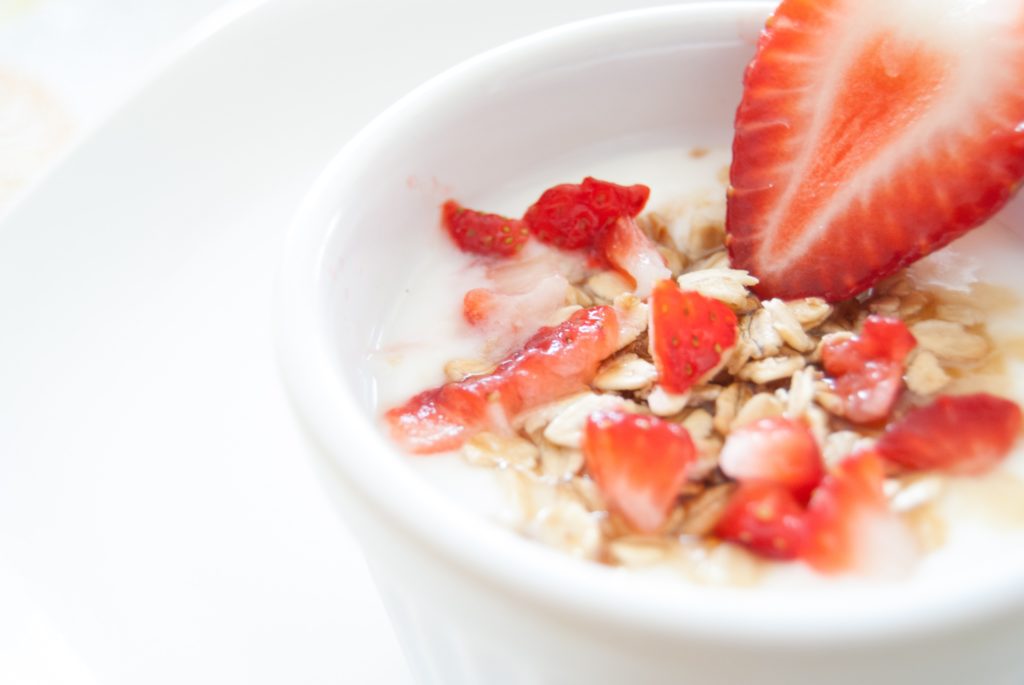 Short on time, and can't quite fix yourself up the hearty breakfast we just mentioned? No worries, this oatmeal recipe is still packed with nutrients to hold you over until lunch. Being in a time crunch doesn't mean you have to skip out on flavor!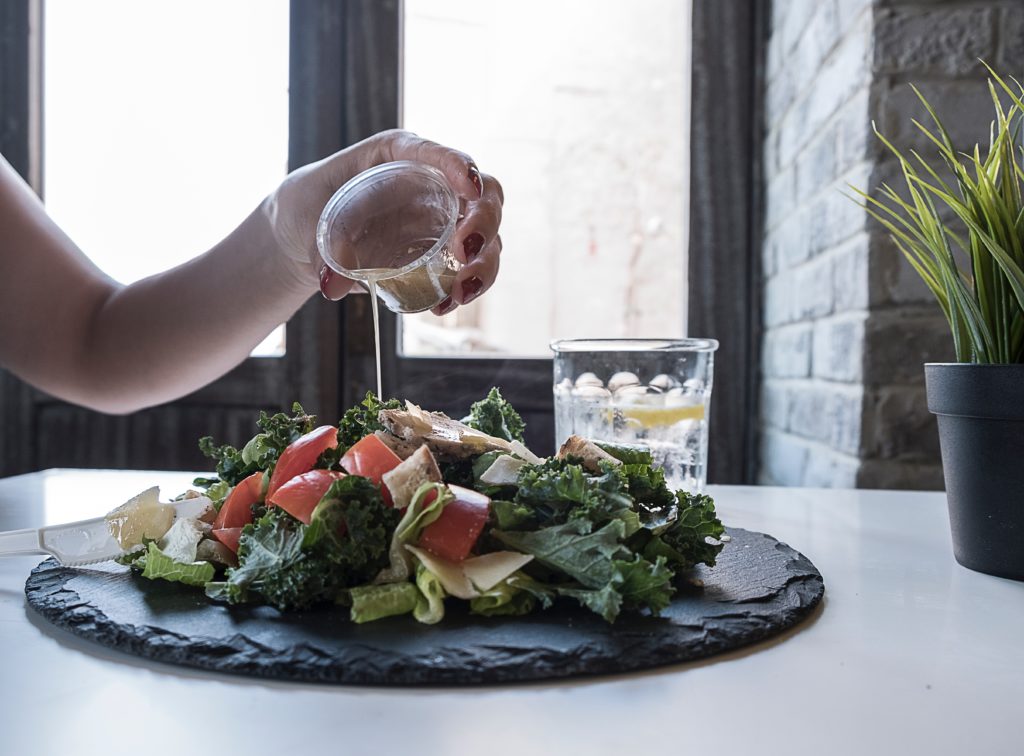 If you're not a big fan of chicken salad, but you're still looking for a way to mix pecans into your green, check out this pecan vinaigrette recipe! The toasted pecans bring out a flavor like no other! Having a good, homemade salad dressing recipe on hand, like this one, is an easy way to make sure it's healthy.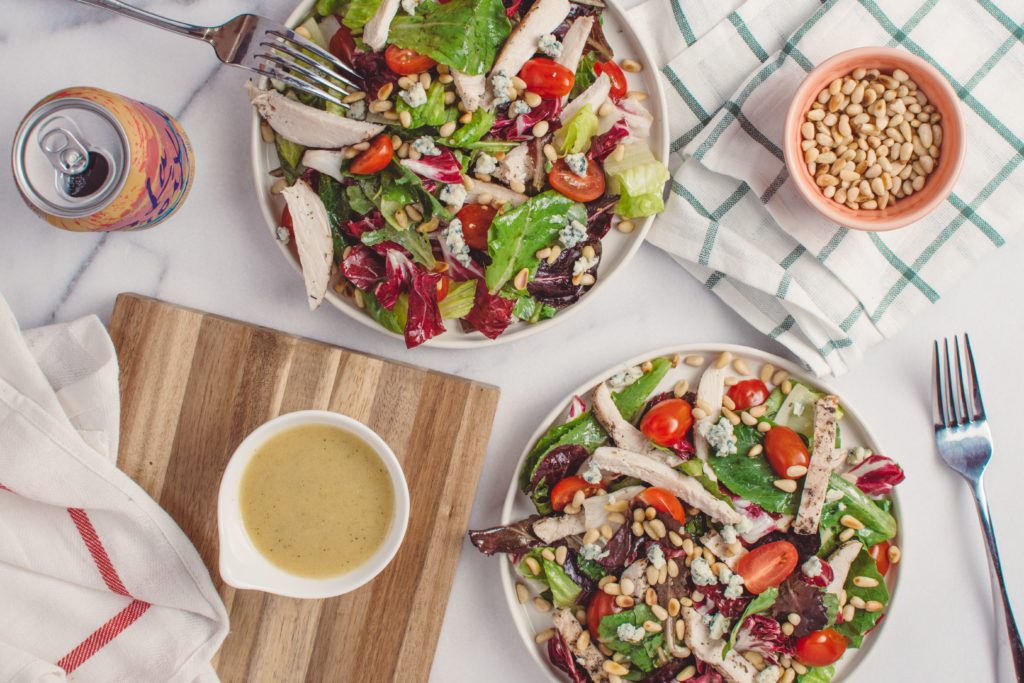 If you enjoy meal prepping, this recipe is a must look at. Shredded chicken, sweet cranberries, and flavorful pecans are an easy way to be craving a meal-prep-lunch for the week. Bonus: this recipe is pretty error-friendly and doesn't take very long to make.
Yum! Honey mustard, pecans and salmon; not a combination we would have ever thought of, but hey that's why we're not chefs! This might be on the top of our must-try list at the moment, and it might be just the key to eating salmon regularly!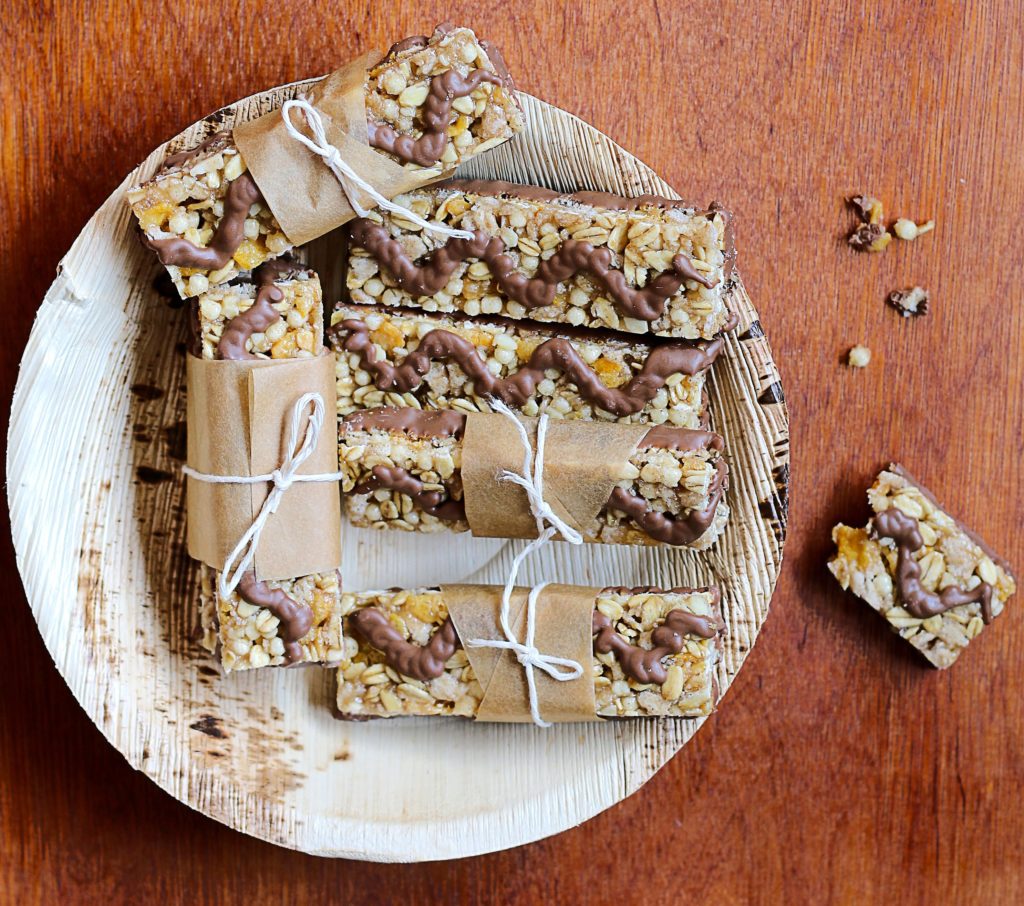 Needing a post-workout pick-me-up, or maybe looking for a healthy treat after dinner? Surprise, it's not a pecan pie recipe! Check out this pecan power bar recipe, and you'll find a sweet way to enjoy this nut of the month.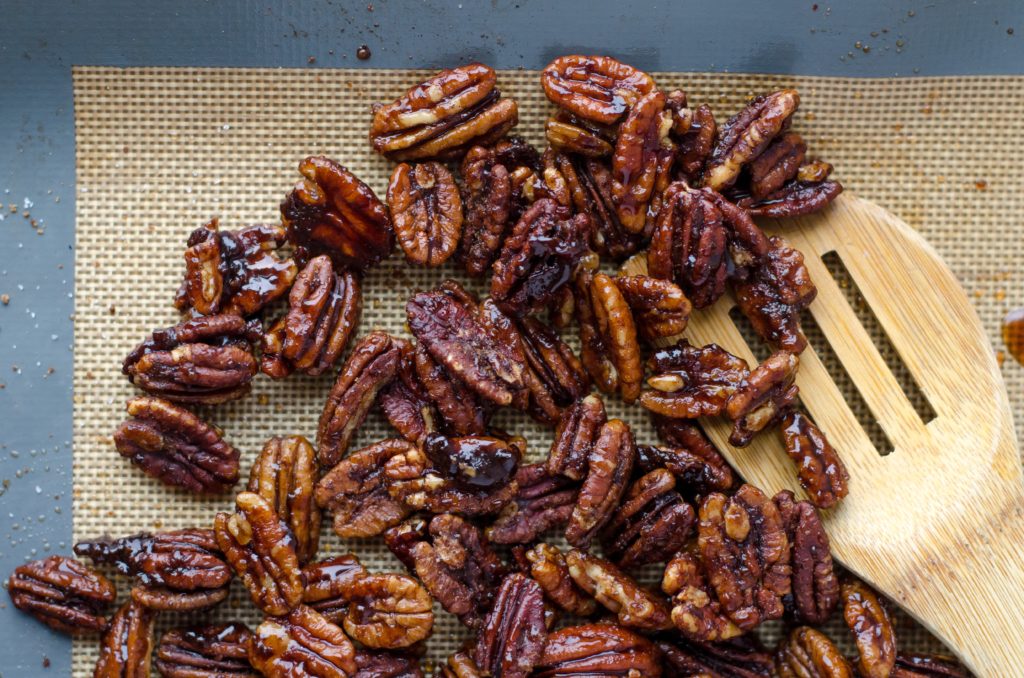 Snacking can be troublesome if you find yourself going for the back of chips, but why not make snacking enjoyable and guilt-free? Adding some spices to pecans are an easy way to create a snack that's tasty and that sticks with your meal plan! Pair this snack with any fruit and it's an easy way to keep energy levels high and prevent that midday slump.
Hopefully we've proven to y'all that pecans can be for any meal of the day, and most certainly we don't have to wait until the holidays to enjoy them! Find a way to work pecans into your meal plan this week and start celebrating national pecan month now!