Today is our 16th president's birthday, and we thought it might be nice to revisit some of his favorite foods! Good old Abe seems to have had a sweet and savory tooth, but for the most part enjoyed meal plan friendly foods!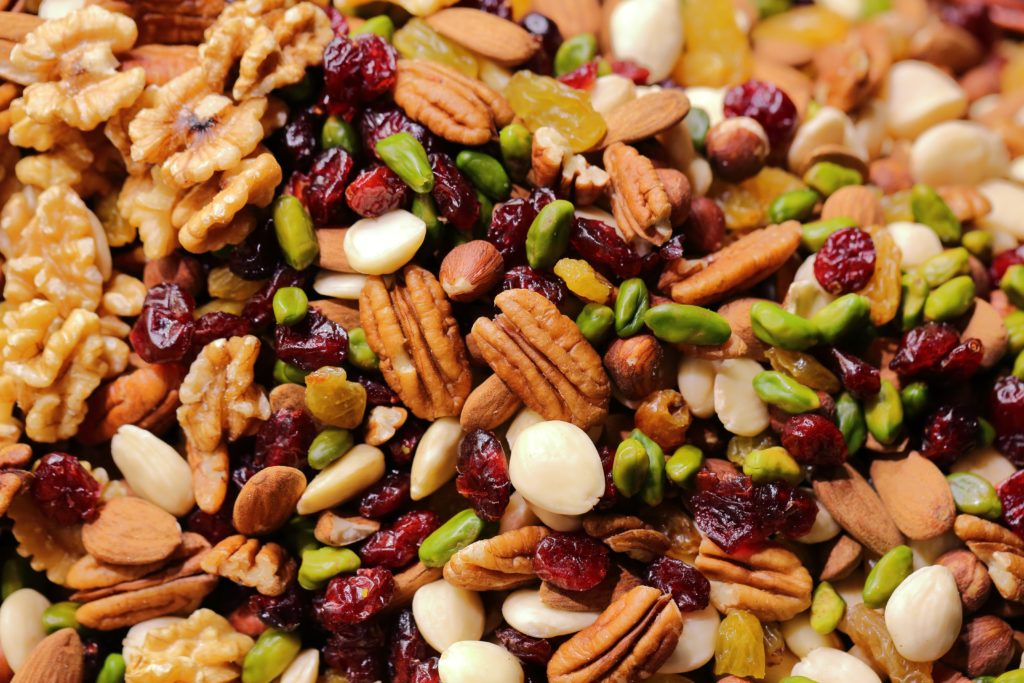 Fresh Fruit and Nuts
Apples were a favorite of Mr. Lincoln, especially apple pie. But it seems like he also enjoyed snacking on fresh fruits and nuts regularly. It might be wise to follow in the footsteps of this past president, and maybe you might adapt a similar leaner figure this year.

Venison
Venison is a traditional gamey meat that Abe enjoyed often. Rich in iron and protein, this is an excellent meat to include in any meal plan. Venison is a very lean meat, which was very popular during Lincoln's time. Still popular today, venison is a great protein to include in a regular diet.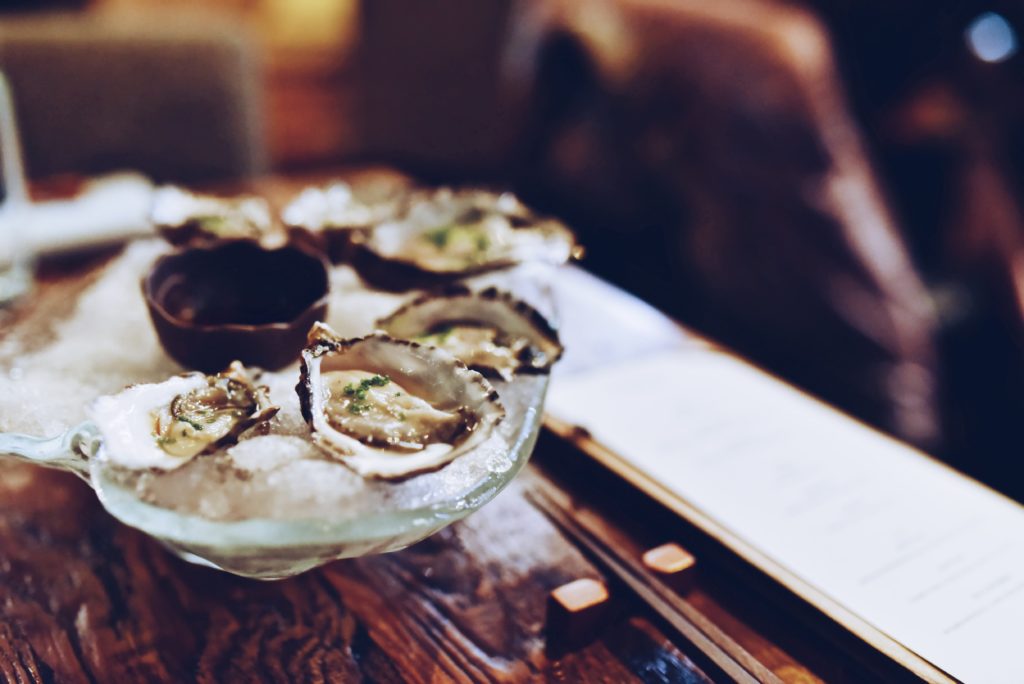 Oysters
Lincoln enjoyed a good oyster and, more often, oyster soup. Oysters are rich in calcium and help keep bones strong! Oysters being from the crustacean family are naturally dairy-free. This favorite of Abe is a perfect way to get that heaping dose of calcium you might be worrying you're missing out on by excluding dairy from your diet!
These are just a few of the many favorites of President Lincoln. As we remember his legacy, also remember that the foods he enjoyed haven't gone out of style and are still healthy today!